Pine Cone Crafts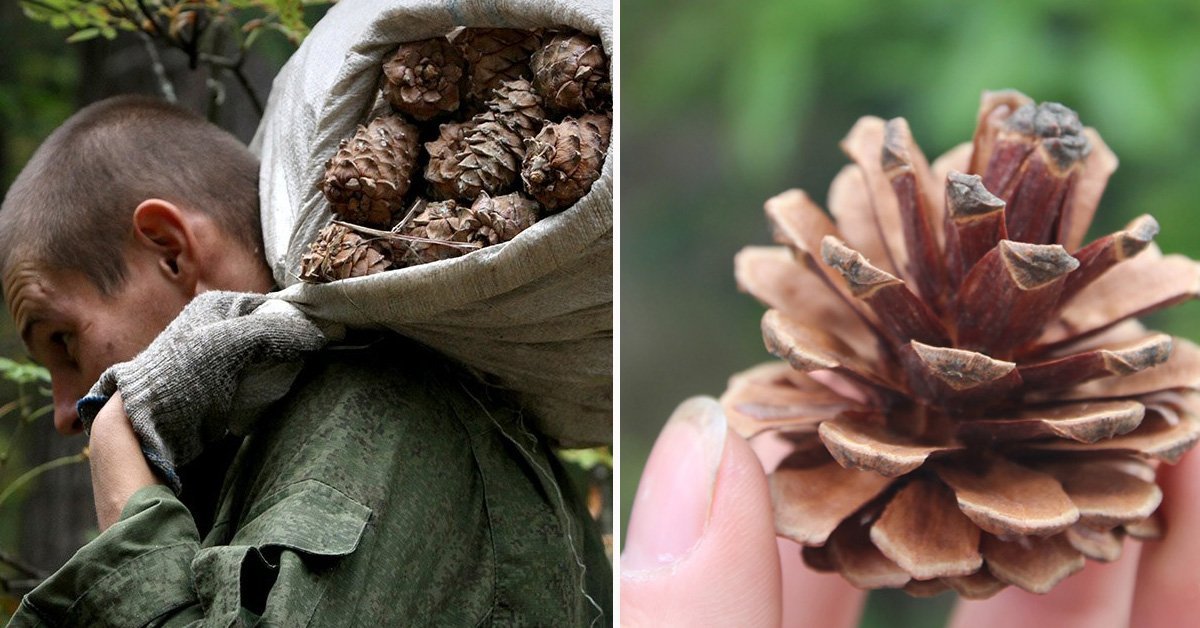 In the era of technology, it has been a hot minute since many of us chose to indulge in our hobbies instead of spending all our free time in front of a screen. We tend to get lost in the helter-skelter of our daily activities and commitments, too, completely disregarding the things that make us happy. The thing about stressful times is that they have an excellent way of reminding us what's really important. For those of you who fancy tapping into your love for art projects, Cook It has prepared a delightful image compilation for pine cone crafts inspiration.
Pine cones are a great natural material for decorating because they're pretty, and they're free! With a little imagination, you can use them to give new life to seemingly useless things and make adorable and practical items for your home. Without further ado, here are 16 brilliant ideas for creating crafts with pine cones. Enjoy!
Crafts With Pine Cones
Would you like this gorgeous planter to grace your garden? It looks quite impressive.
What about adorable little one-of-a-kind planters for your home?

You can use pine cone petals to make a vase. They look a bit like dragon scales, don't they?
Both fruits and flowers will look adorable in such a basket.

Pine cones and garlands make quite a pair in this fabulous decor item.
Isn't this pine cone basket the cutest thing you've ever seen?

Such an elegant and understated candle holder is a classy way to decorate your festive table.
A floor planter will add to the beauty of any space, be it your living room, your patio or porch, or your garden.

Wedding bouquet for a beautiful autumnal ceremony. It will also make a pretty prop for a fall photoshoot.
This decorative pot with grass resembles a hedgehog, doesn't it?

You can use pine cones to decorate presents and even cake!
These bleached pine cones in a jar look absolutely adorable!

You can use pine cones to create imitation tiles for a fairy house. Magical!
How do you like these flowers? Best of all, they'll never wither.

This has to be one of the most beautiful pine cone crafts you've ever laid eyes on!
Such a magnificent summer composition! Can you believe it's made out of pine cones?
Some free time, a little imagination, and several dozen pine cones, and your home or garden decor reflects your personality and brings happiness into your space. We hope you feel inspired to recreate some of these pine cone crafts ideas. If so, don't forget to share pictures — we'd love to see them!