15 Brilliant Food Hacks to Save the Day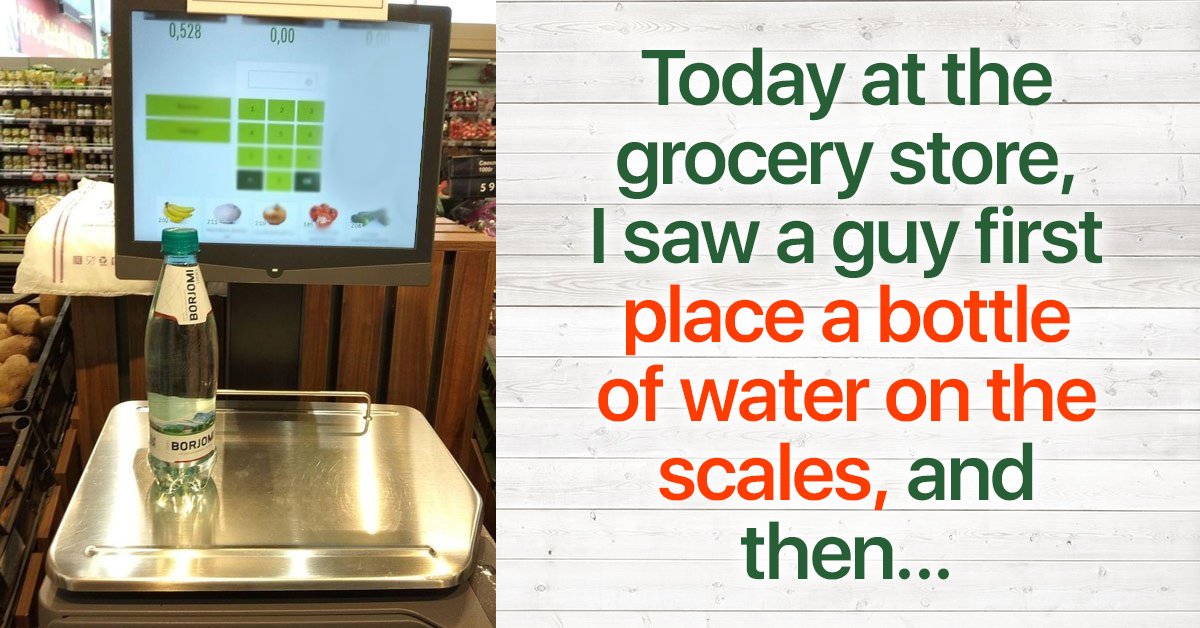 Many people tend to cook enough for one meal, and if there happen to be leftovers, they toss them out. With this in mind, today, we would like to talk about brilliant food hacks to make your life easier. Not only will they help you produce less waste and ease the cooking process, but also save some bucks along the way.
From turning yesterday's potatoes into delicious crispy balls to making homemade chips for the family movie night, here are 15 handy tips to save time, reduce waste, and improve your cooking.
15 Food Hacks to Make Your Life Easier
How to get a crispy crust on leftover pizza slices? By using foil. Place the pizza on top of a sheet and pop in the preheated oven for 5 minutes. You can also reheat directly on a rack.
Why not turn yesterday's mashed potatoes into a simple snack? Start by adding 1–2 eggs to the potatoes. Next, form them into small balls before rolling them in flour and sautéing in oil until golden brown.

You can remove the pits from cherries using improvised items, for example, a wooden skewer or a plastic straw.
To salvage withered grapes, arrange them on a baking sheet lined with parchment paper and pop in the oven for a few hours. The temperature should be around 130 °F.

A quick glaze will help transform any pastry into a beautiful dessert. Mix 2 oz (60 g) of powdered sugar with ½ teaspoon of lemon juice, gradually add 2 teaspoons of milk and stir until smooth.
To make a low-carb pizza, consider replacing the crust with meat. For the pizza base, grab 1 lb (450 g) of minced chicken, an egg, and ½ cup of bread crumbs. Crispy crust guaranteed.

As can be seen, reheating two pizzas on one baking sheet is easy — a little ingenuity, and voilà!
Fancy some chips? No problem. Firstly, slice potatoes thinly and arrange them on a plate greased with olive oil. Next, sprinkle them with salt and spices before microwaving for 3 minutes at 700W. Finally, turn the slices over and cook for 2 more minutes.

To tenderize a cut of meat and enhance the taste, add fresh pineapple juice and pineapple pieces to the marinade.
It turns out that you can cook a juicy steak in a waffle iron.

Use your vegetable scraps to make a healthy broth. Store them in a bag in the freezer until you're ready to use them.
A metal sponge will help you peel carrots quickly and efficiently.

Do you doubt the accuracy of scales in your local grocery store? You can easily check them using a water bottle or another item with a fixed weight. You could, for example, weigh your phone at home and use it to tell the accuracy of scales in the shop.
When buying chocolate with whole nuts, always feel the packaging. Thus, you can select a treat with the most nuts.

You can make quick chocolate cookies by combining a cake mix with two eggs and ½ cup of butter.
All in all, such small food hacks help in the everyday hustle and bustle. Even though they are simple, they can be super useful. What cooking tips and tricks can you recommend? Tell us in the comments, as we would love to know.