Plastic Oil Bottle Caps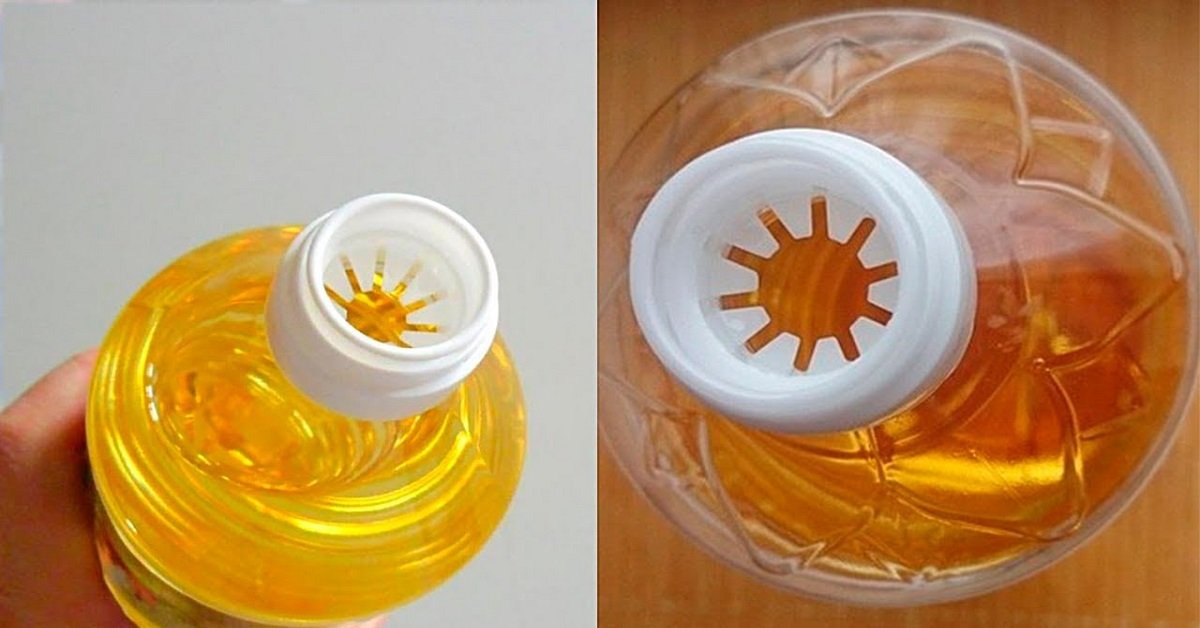 You know how much we love interesting cooking life hacks and unusual facts about kitchen appliances. However, until recently, we didn't know anything about why plastic oil bottle caps have such unusual slits.
If you, just like us, thought that they only make the oil run more slowly, this article is for you! It turns out that all this time we could simplify our everyday life.
What Are the Slits in Plastic Oil Bottle Caps For?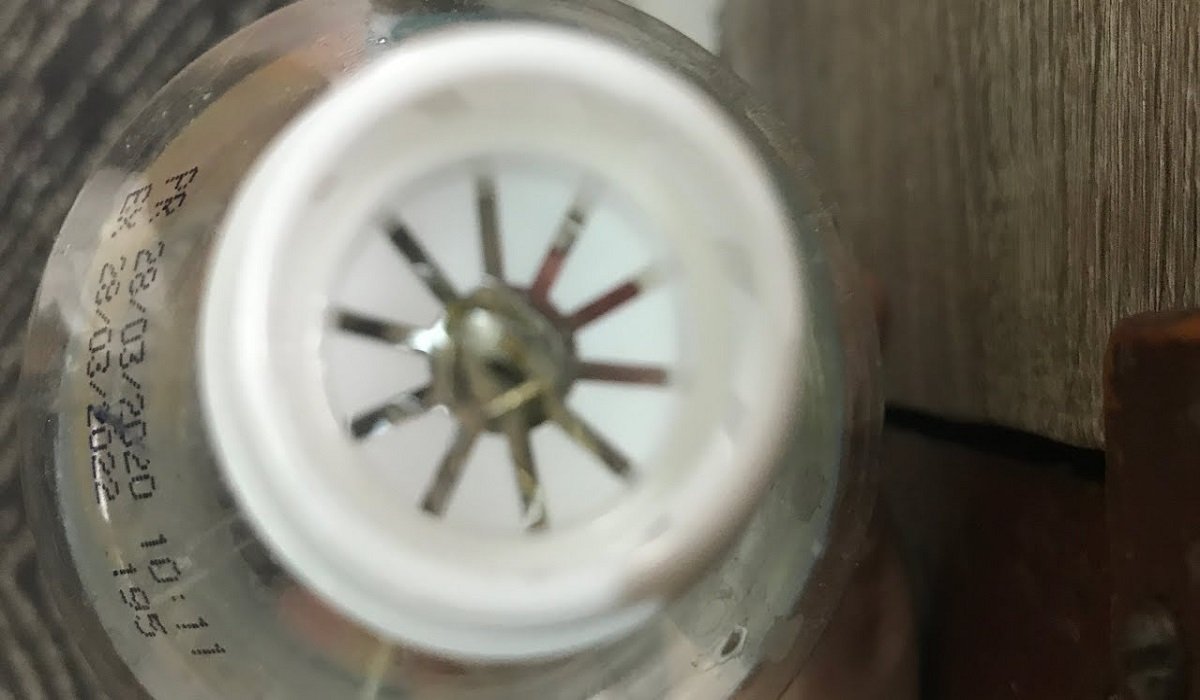 The oil does pour out a little slower due to the special structure of the cap. It can be either slits or a cap with holes. At the same time, if you need to pour back the excess oil, the task is much more complicated. So what's the matter?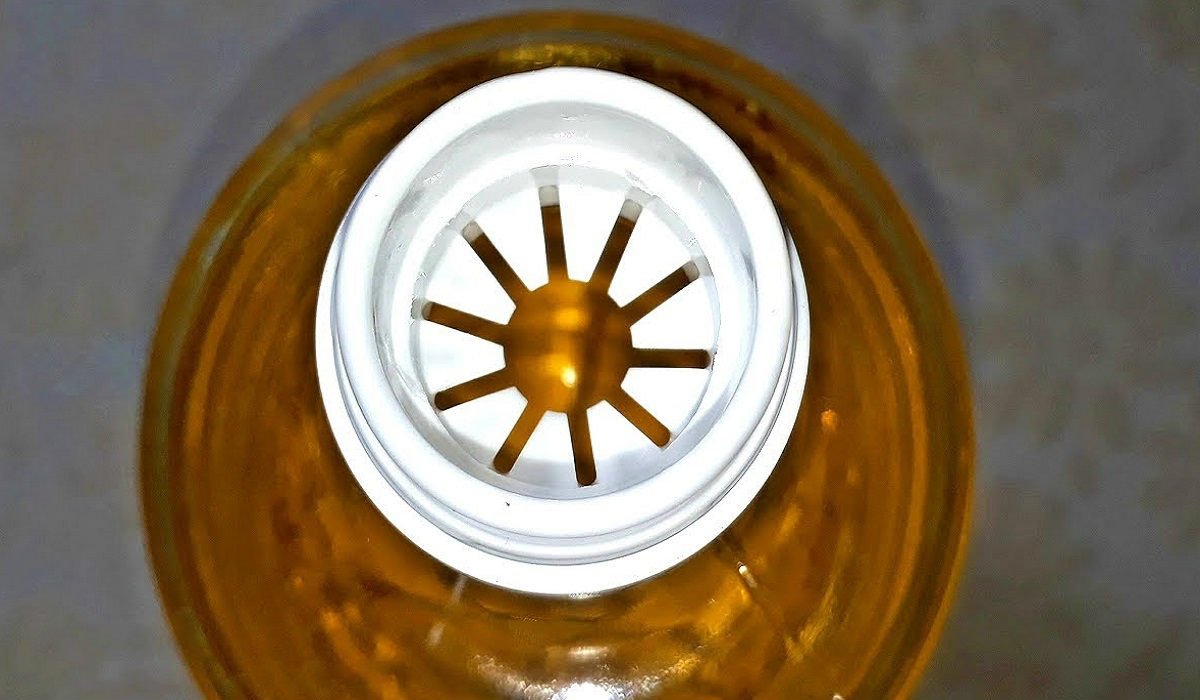 It turns out that you can insert a dispenser into such a cap. You can do it easily, and the dispensers are available at any kitchen appliances store.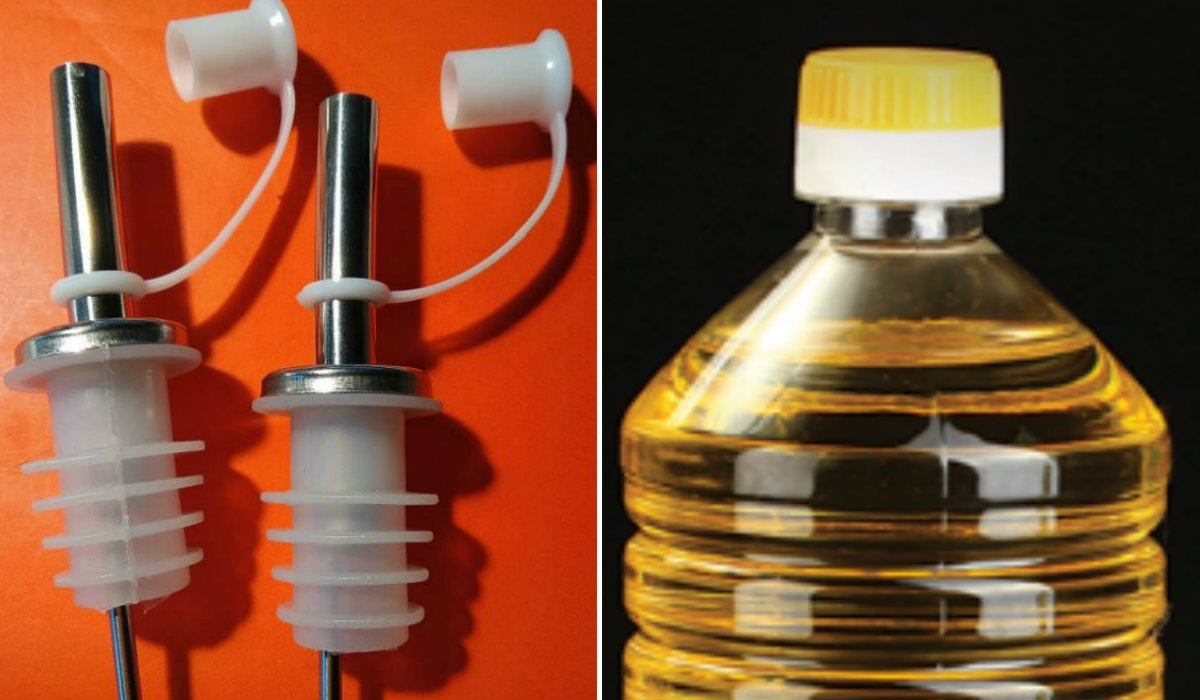 This little thing helps to control the amount of oil. Also, the bottle won't get greasy.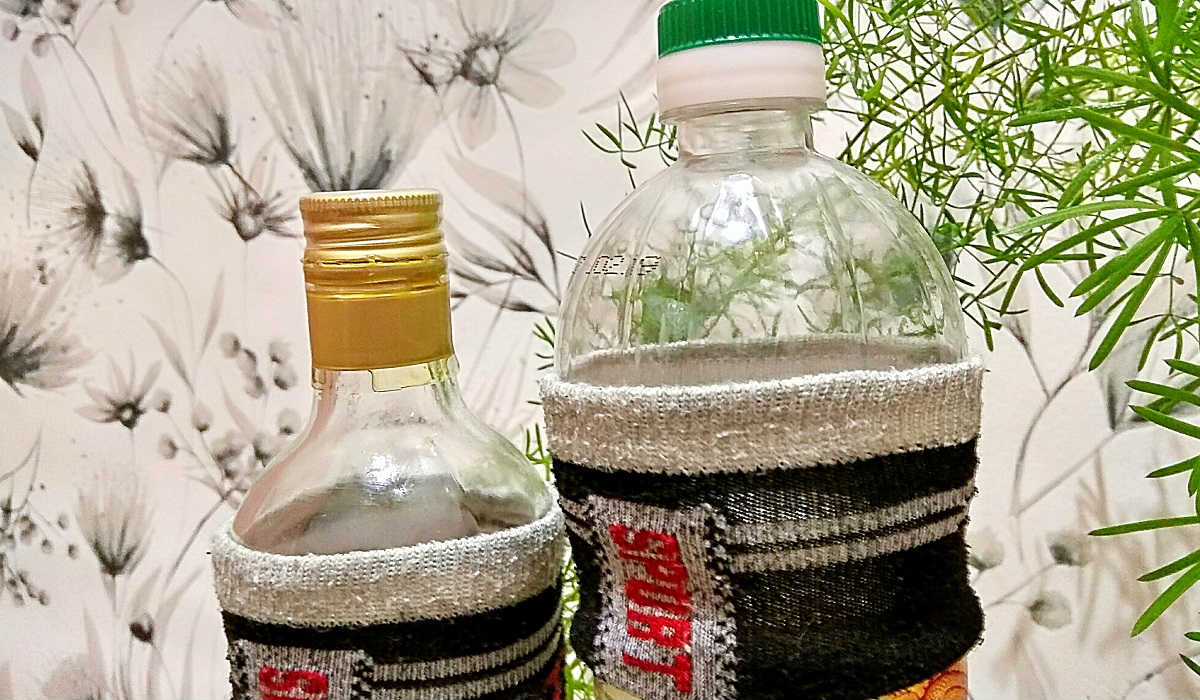 Some put a bottle in a small tray. Others put an old cloth on so that it absorbs the oil. But you can simply buy such a dispenser that will solve the problem and will last you many years!
An oil dispenser is especially convenient while dressing salads or for measuring oil with spoons. It is also budget-friendly. Therefore, the dispenser will be an excellent alternative for such popular oil cooking sprays!