How To Make Small Plastic Snack Bags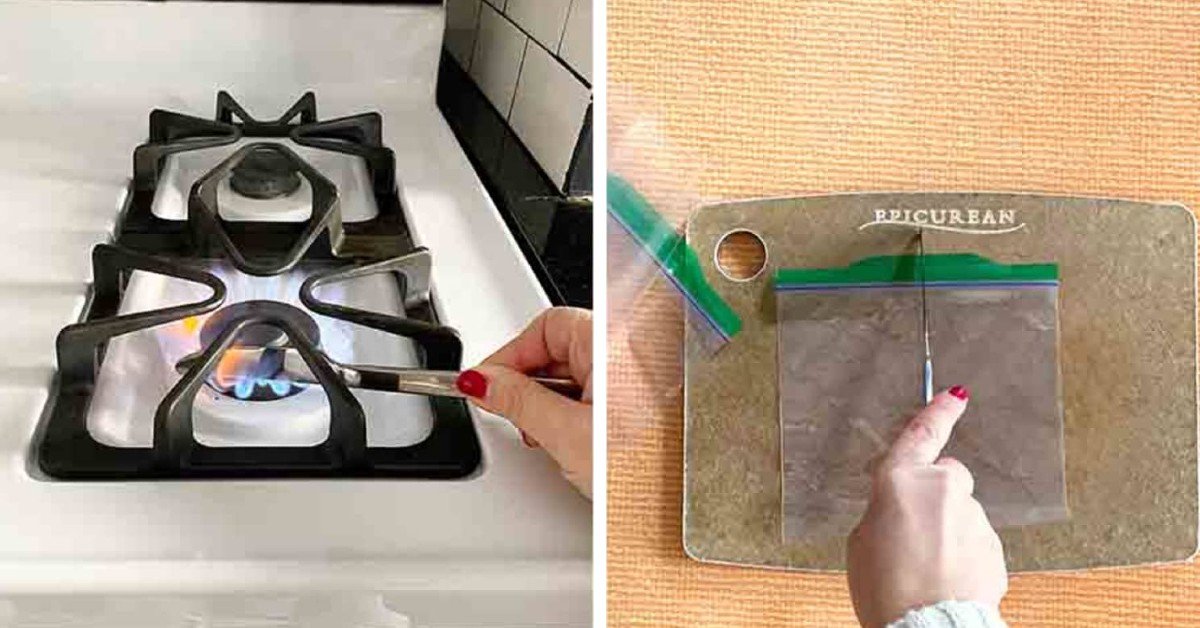 Every time I need to pack my lunch, it seems like the plastic snack bags are always the wrong size. I hate to use huge bags for small snacks, but it's also so wasteful to buy tons of bags of different sizes just for convenience.
Luckily, TikTok has once again come to my rescue. Now I know this amazing hack that makes snack packing much easier. The trick will be especially useful for any busy moms out there.
How To Make Small Plastic Snack Bags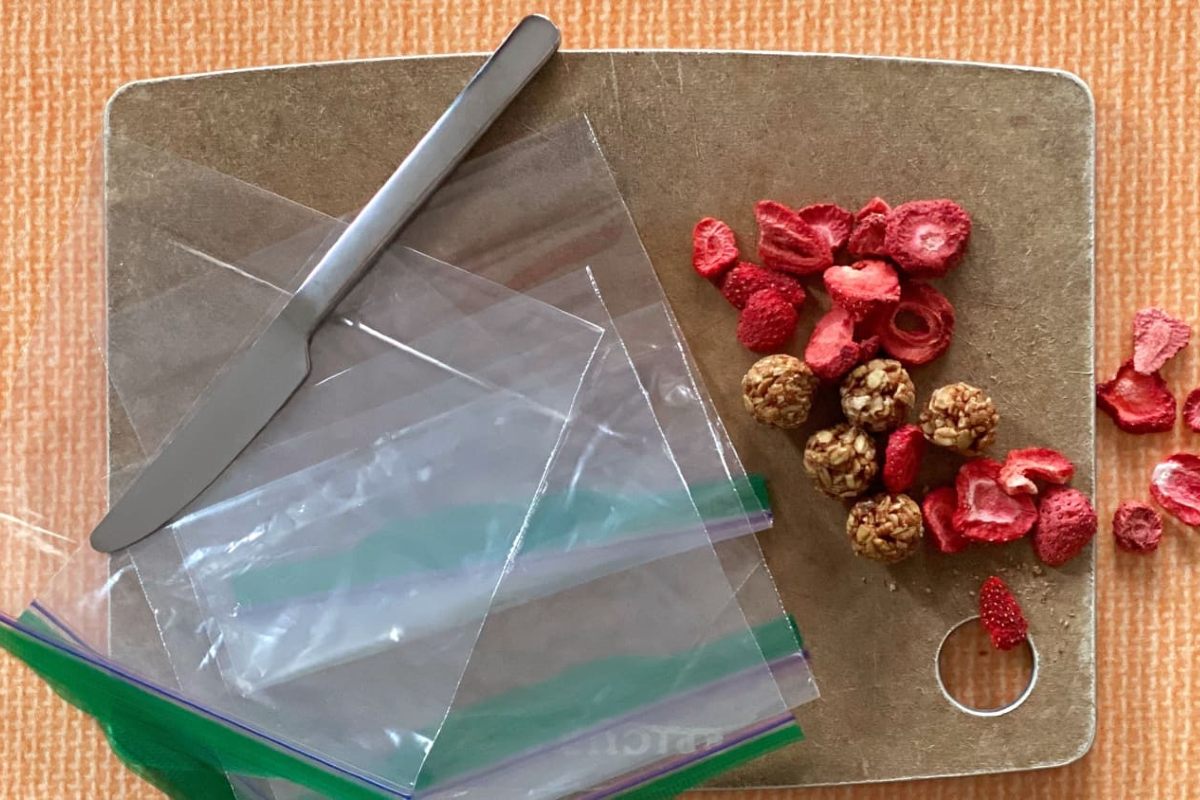 The hack at first seems so simple and obvious that you can't believe that it really works. But believe me, it does! To try it you just need a wooden cutting board, a butter knife, and a medium-sized press-n-seal bag.
Place your bag onto a cutting board.
Carefully heat the butter knife over a stovetop burner.

Use the dull edge of the knife to cut the plastic bag in two. The hot knife will seal the cut sides. You can check the seams by blowing into the bag.
Note that such snack bags are only good for storing medium-sized dry foods. Don't overstuff the bag or pour anything liquid or superfine like sugar inside. This trick comes in handy if you don't have a small plastic bag but need to quickly pack the food to go.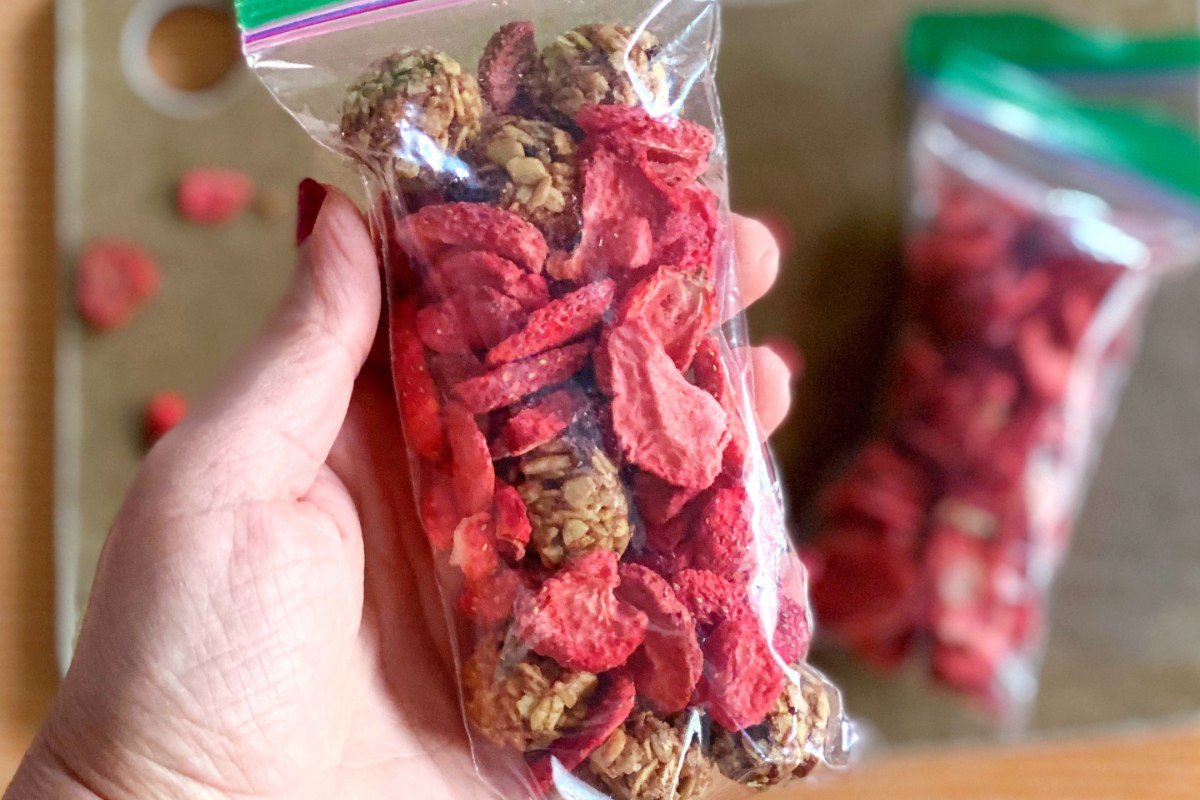 Was this article useful? Leave your comments below and read our article on how to store apples!