How to Store Apples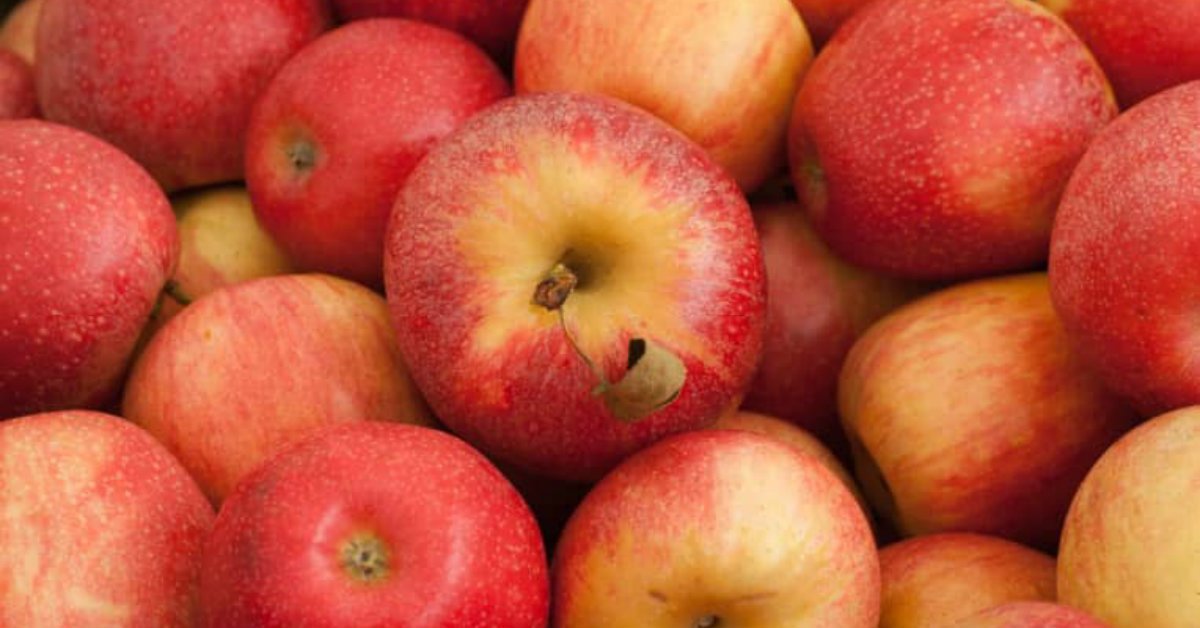 The best time for apple picking depends on where you live and what apple varieties are grown there. But when it comes to most of the U.S. and Canada, the end of September and the beginning of October is the most suitable time to pick apples. And it's important that after you've picked or bought fresh apples, none of them go bad. So today we would like to share with you some tips on how to store apples so that they last you for a whole month.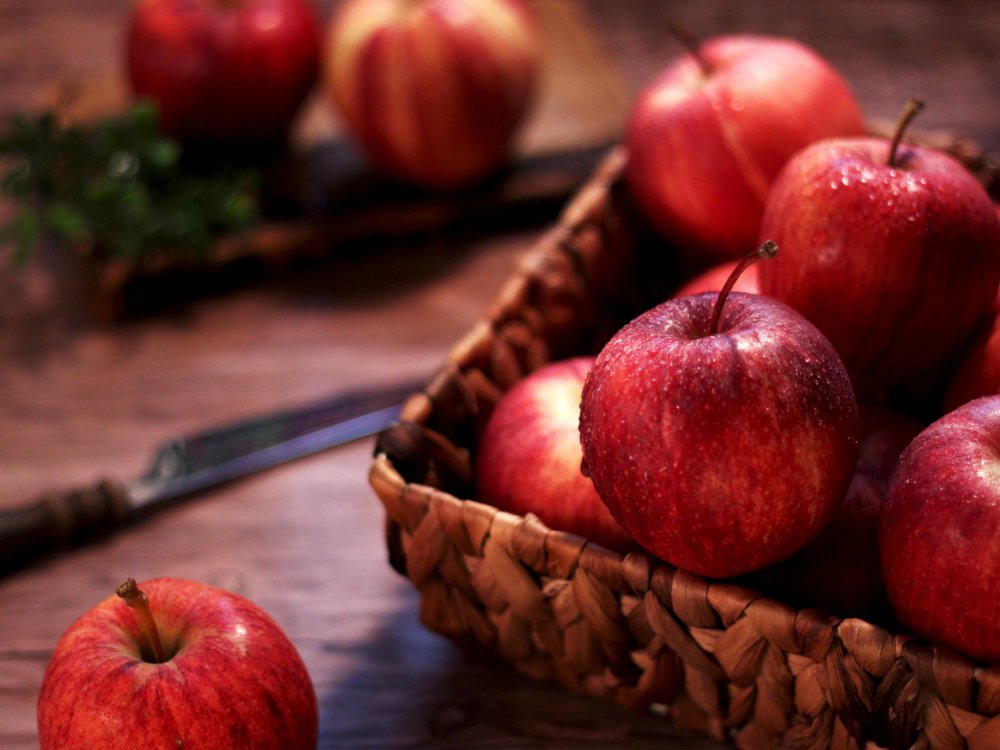 Many people store apples on the kitchen counter. But in reality, you shouldn't do this unless you're planning on eating them within a week. Otherwise, you make your fruit go bad weeks before it should (if you store it correctly).
How to Store Apples
Dark, humid, and cold environment helps to keep apples fresh and flavorful. This makes a crisper drawer in the fridge a great option for storing the fruit. If you live in a house in a colder climate, try storing apples in the garage or basement.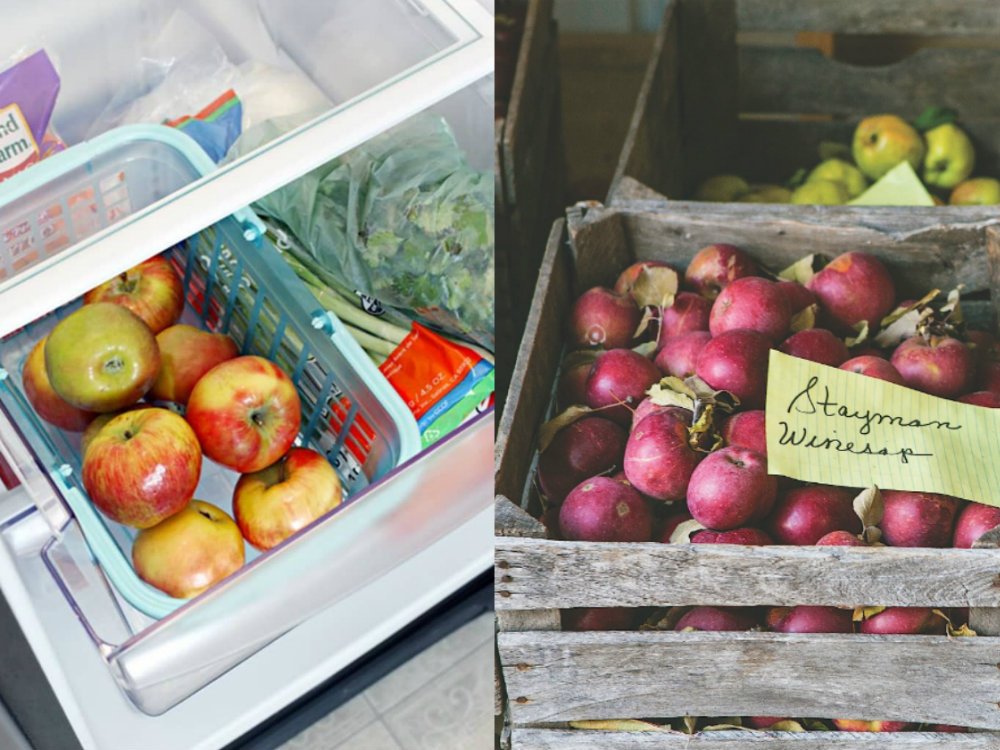 Few people know this, but apples continue to ripen even after you've picked them. The skin and flesh become softer with time. Moreover, they not only continue to ripen but make other fruits and vegetables stored beside them ripen as well. To prevent this from happening, keep them at low temperatures to slow down the ripening process and remember to store them separately from other produce.
These were our tips on how to store apples to keep them fresh for longer. Now you can treat yourself to favorite recipes as often as you wish, and not a single apple will go to waste!