How To Roast Frozen Vegetables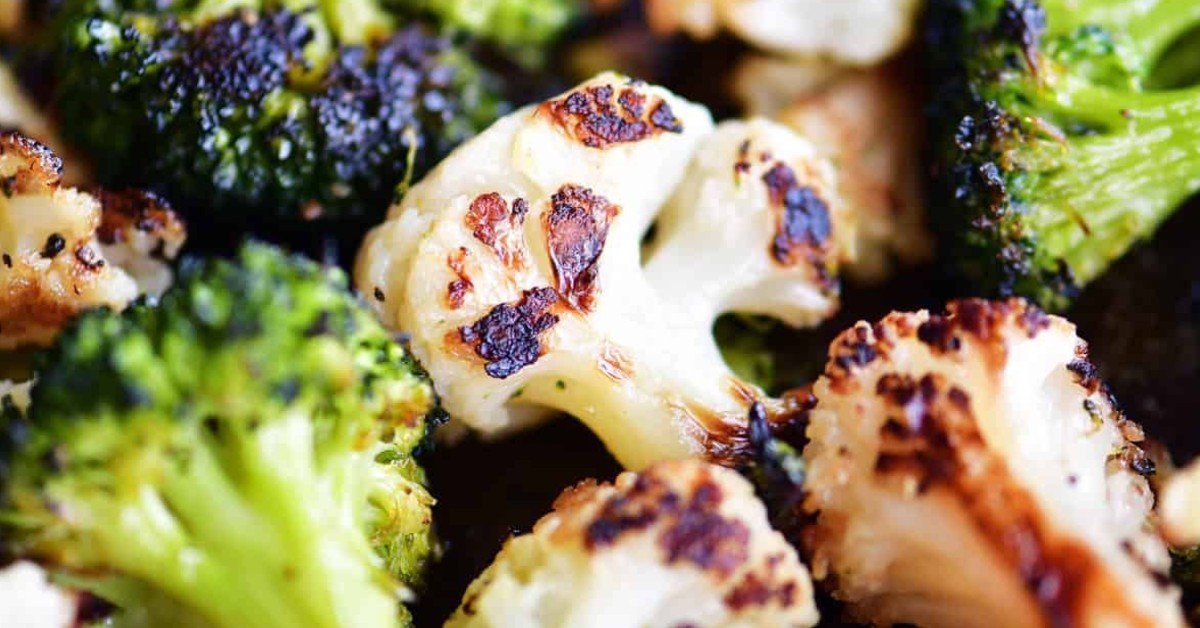 Frozen foods can make our lives so much easier when we're exhausted or too busy to cook. However, when we want to roast vegetables many of us choose fresh instead of frozen ones because the latter always turn out sad and mushy.
But have you ever considered that maybe you just cook your veggies the wrong way? This easy three-step method shows that frozen vegetables can be not only convenient and affordable but also super delicious and crispy.
How To Roast Frozen Vegetables
Follow these 3 simple rules and you'll get perfect results every time.
Always Preheat Your Baking Sheet With Fat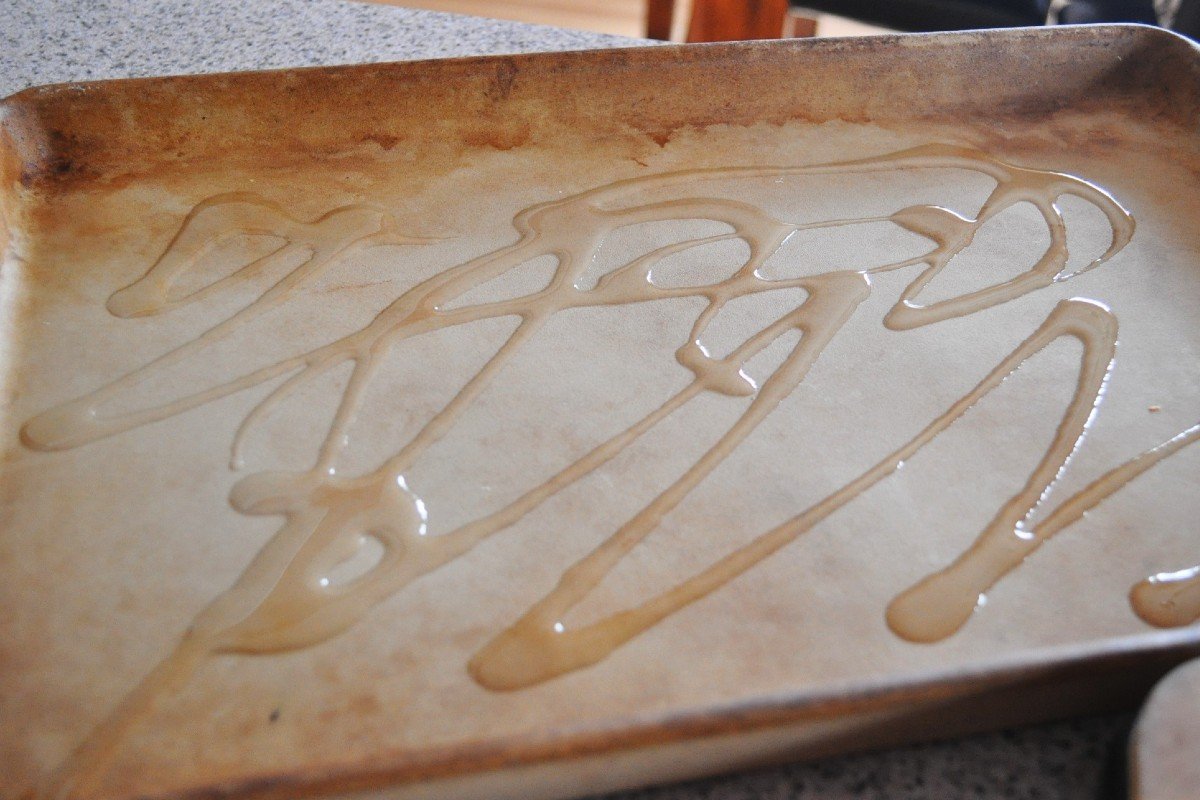 The first trick for perfectly crispy vegetables is that you should first preheat the sheet in the oven with some oil and only then toss the frozen veggies onto it. This way the food immediately defrosts and starts cooking. After that, you can place the veggies in the oven to roast.
Hot Oven Is a Must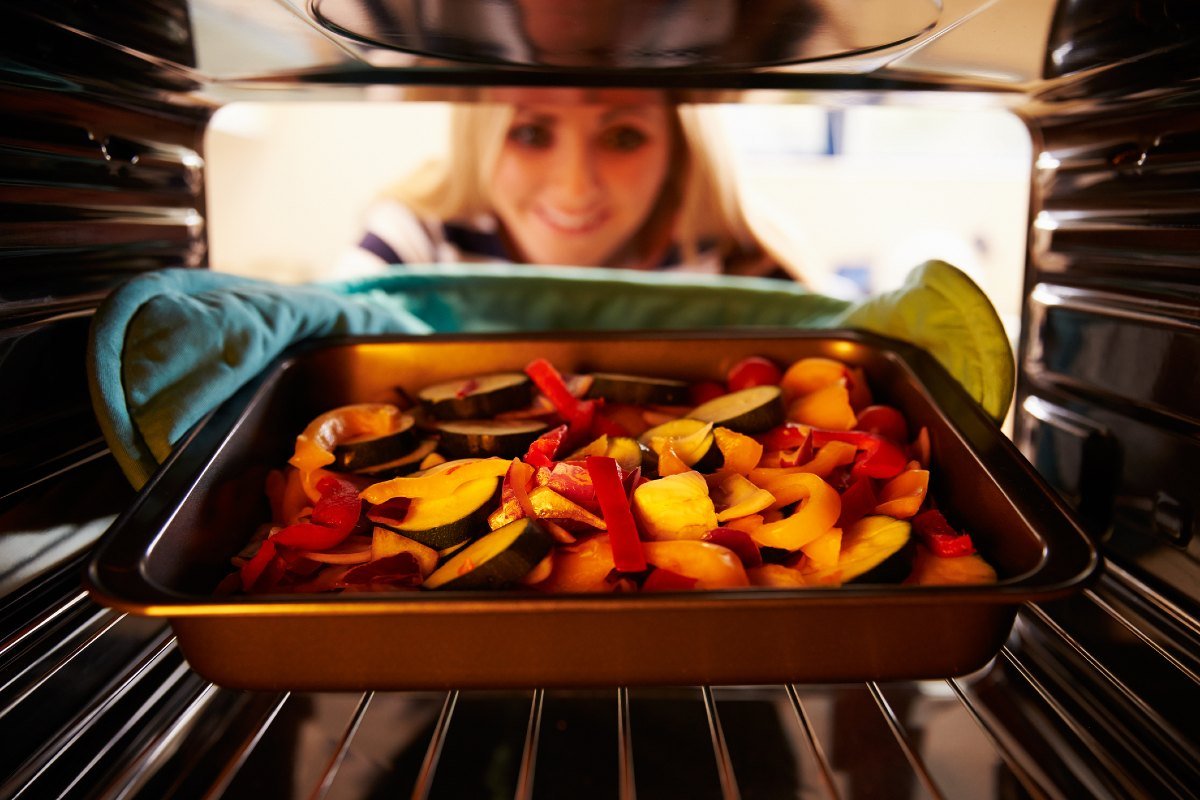 High heat helps to get rid of any excess moisture on frozen veggies. This way you'll get a nice caramelization.
Don't Spare the Oil
It's important not only to place the vegetables on a hot baking sheet with oil but also to evenly coat them in oil before you do that. Use 1 or 2 tablespoons of any vegetable oil.
When your veggies are cooked, don't forget to season them with salt and pepper to add some extra flavor.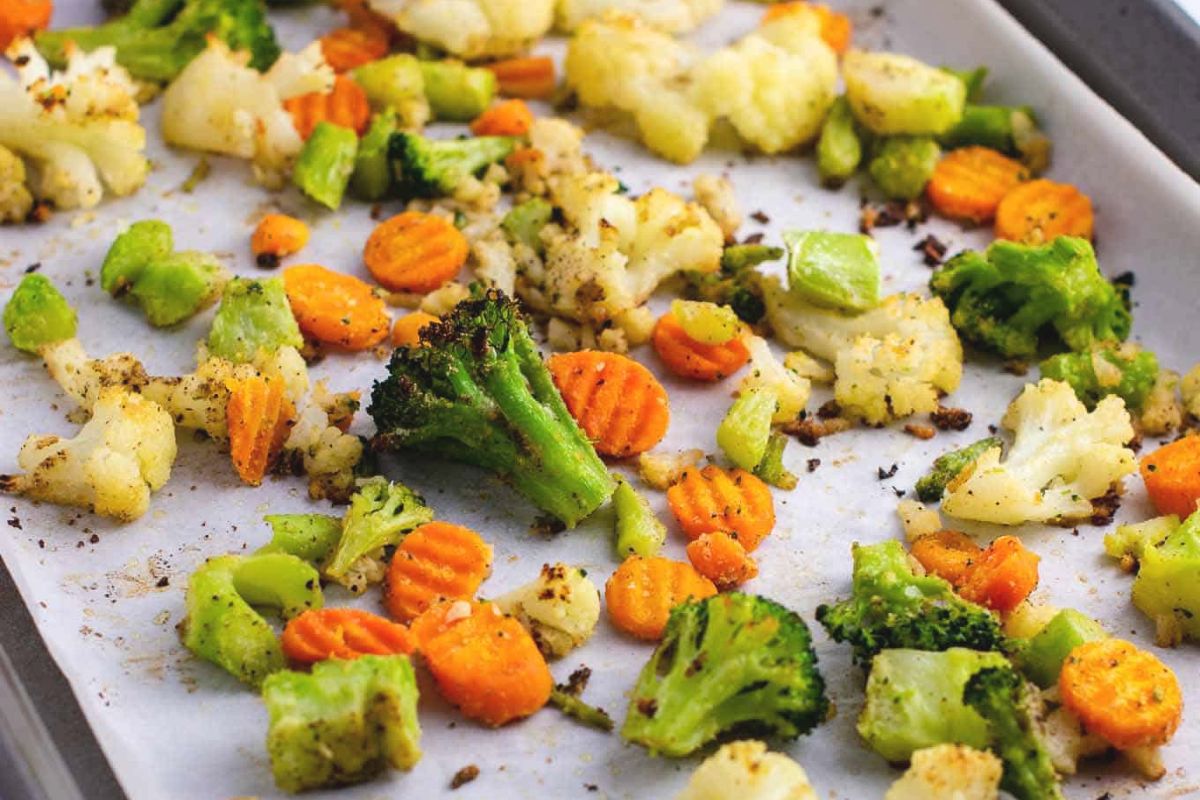 Was this article about frozen veggies useful? Let us know in the comments section and be sure to also read about the best way to cook frozen corn!