Puzzling Photos You'll Need To Look Twice At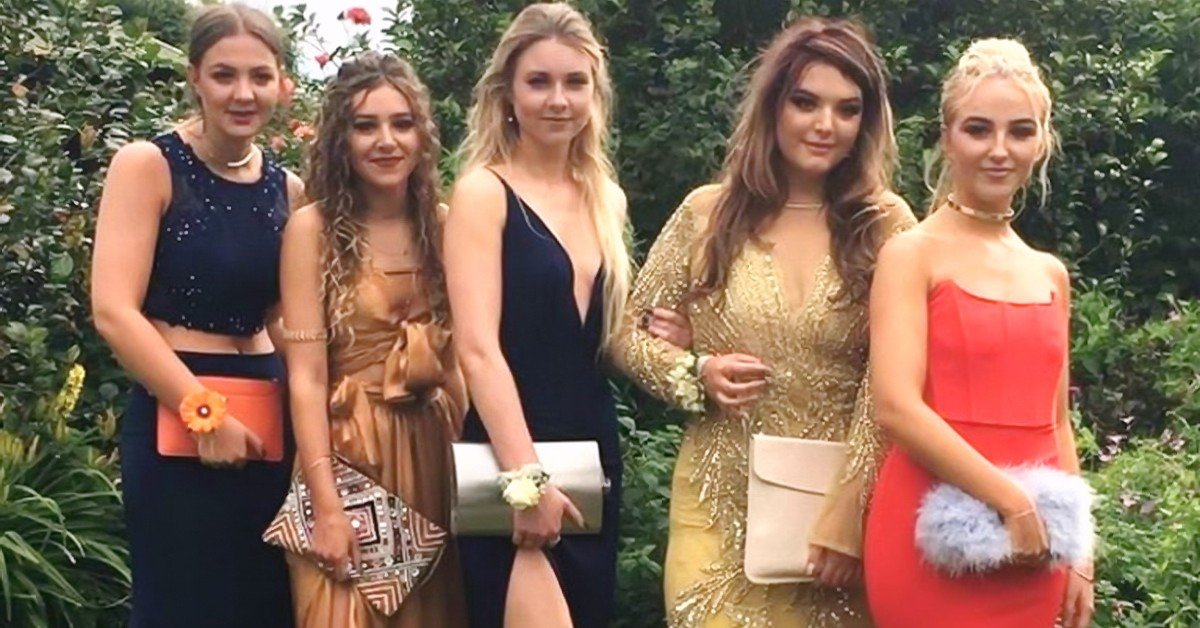 A skilled photographer can adapt to the changing needs of the situation by adjusting their angle or using light to their advantage. However, someone less professional can ruin your occasion with mundane or, worse yet, puzzling photos.
In this roundup, we have put together a little collection of the latter. You can try to explain these puzzling photos yourself, but if you're impatient, feel free to scroll down for the answer.
Puzzling Photos You'll Need To Look Twice At
Here's a picture of a group of girls perched on a sofa. At first glance, it appears that one of the girl's legs are missing. Where did the other pair go?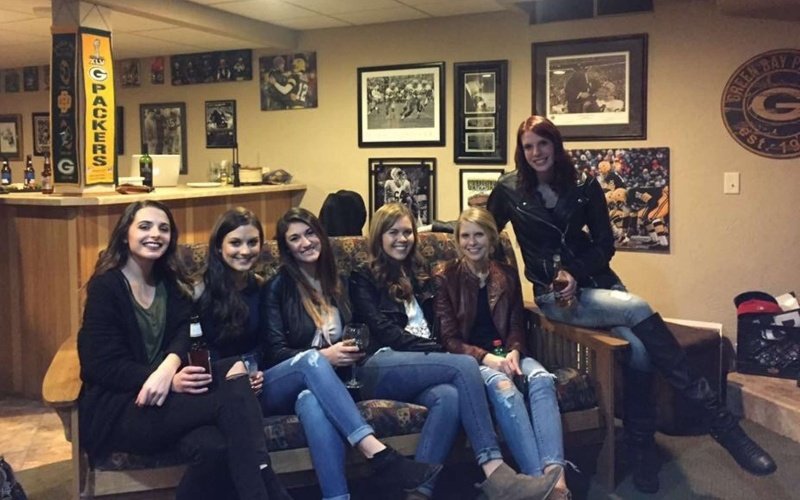 If you highlight each girl in a different color, everything becomes evident. Indeed, the legs of the second girl on the left are hidden. Now, at least, it is clear.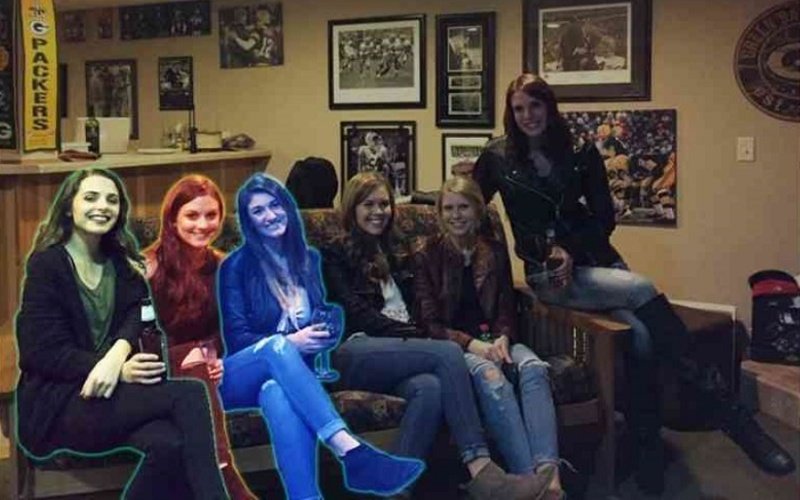 Which building is closer? There's no final answer still.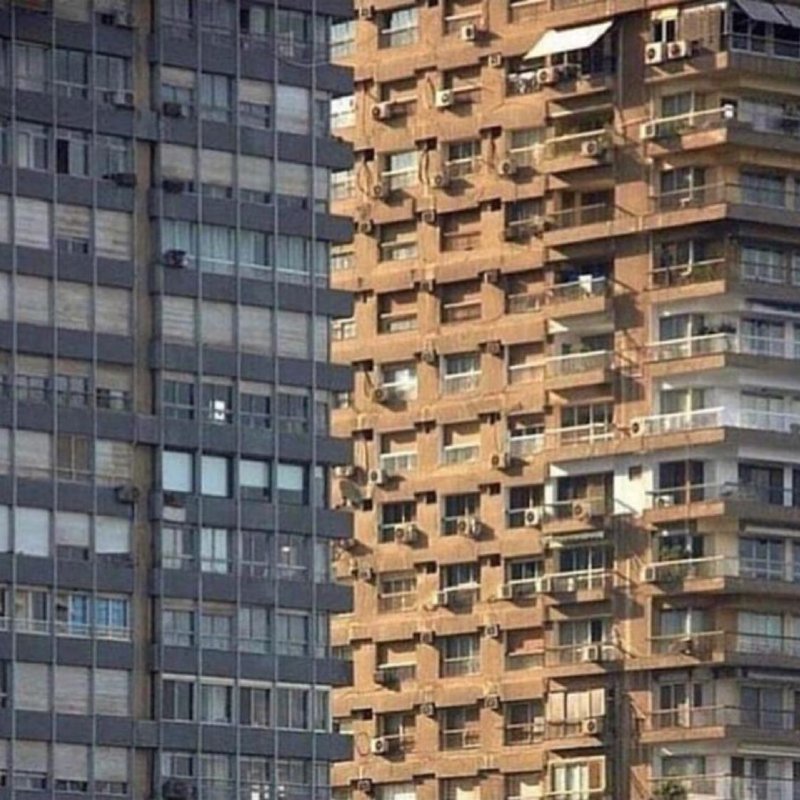 Look at this lovely photo of five graduates with their fancy bags. It turns out that one bag is actually a bottle of alcohol. Can you spot it?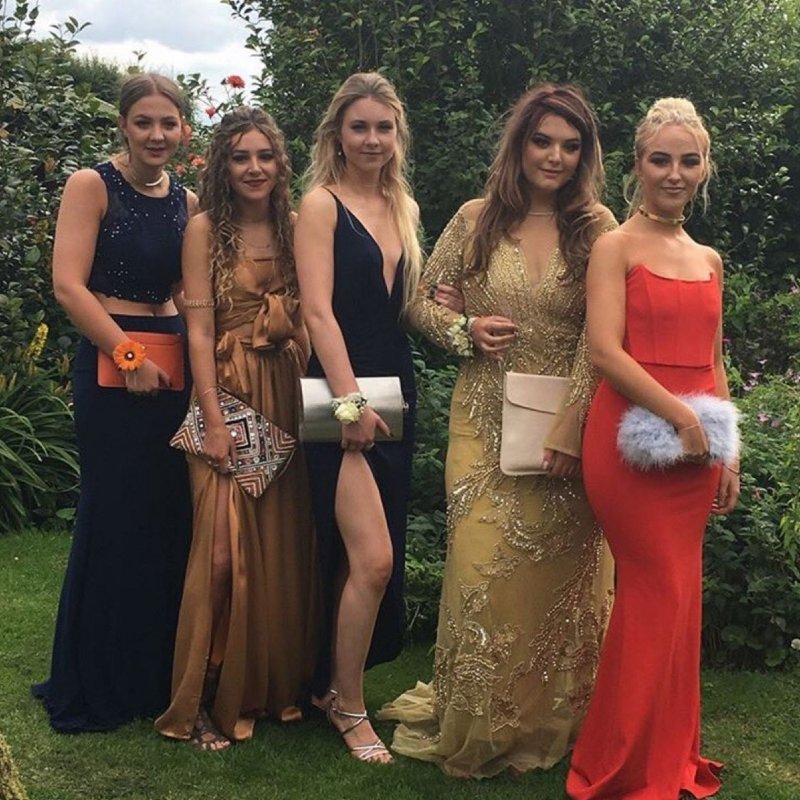 The girl in the center carries a massive bottle of wine instead of a purse. Stealth level: boss.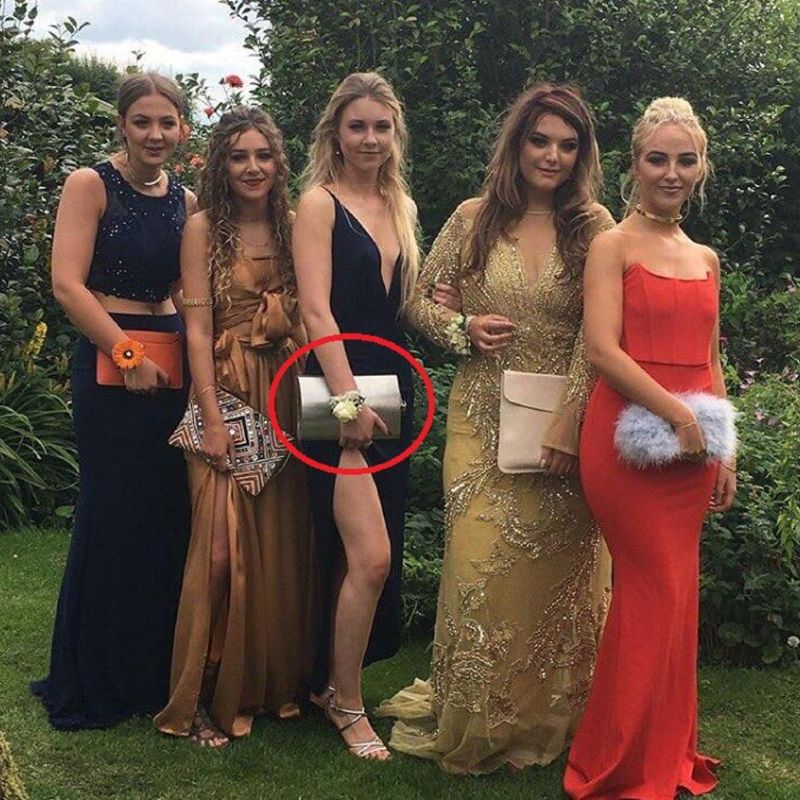 Looking at the photo, one wonders — what is this outlandish building?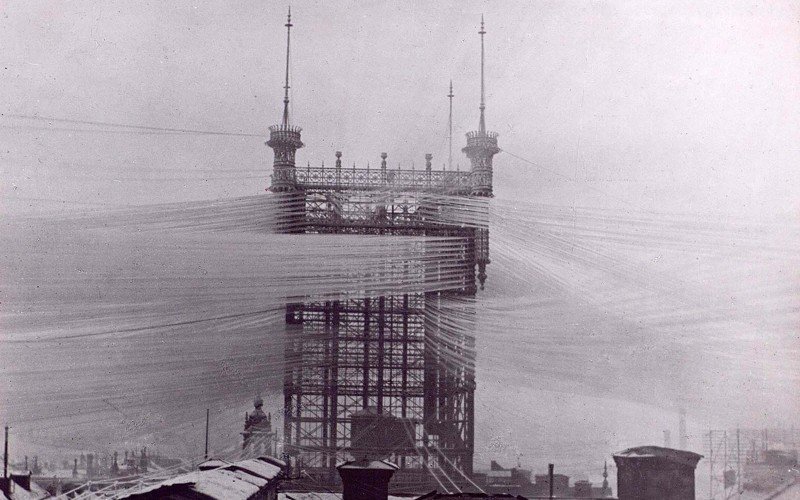 It is the old Stockholm telephone tower. In those days, dispatchers connected each user manually to the recipient's phone line.
These charming girls appear to be sitting comfortably on the bench but wait, are they floating in the air? A part of the seat is missing, but you got to sit somewhere, don't you?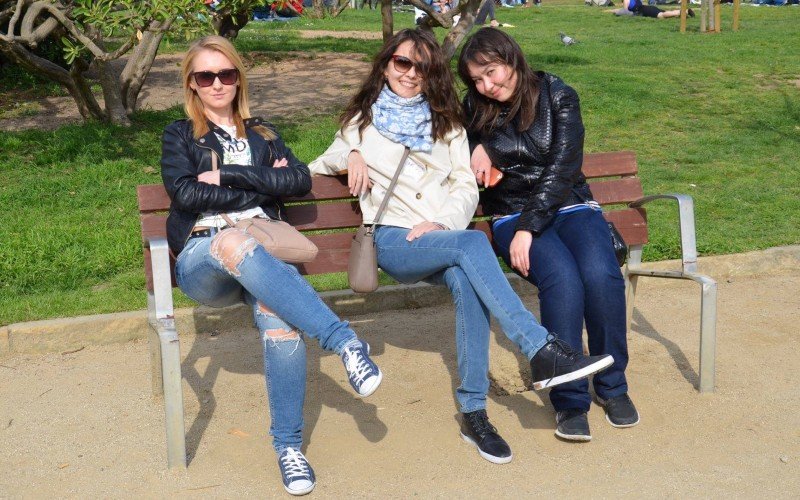 This strange contraption may seem like a weirdly-shaped roll of duct tape, but it is a shark egg.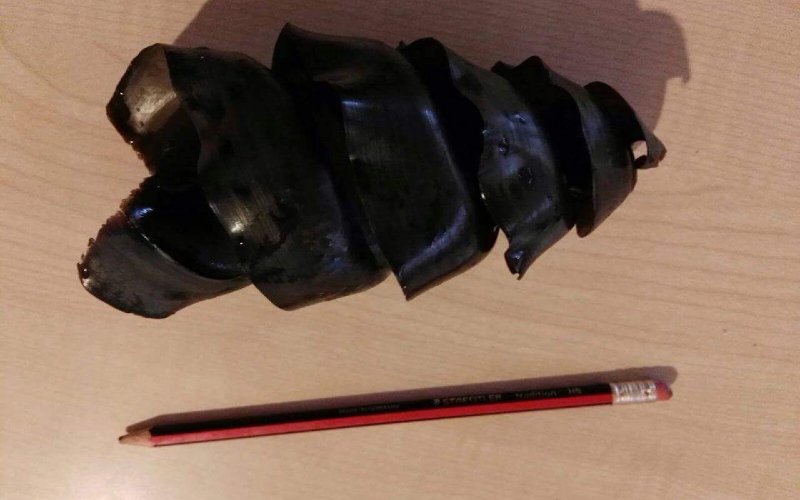 To point out, there is no Photoshop in this photo. To understand how this island seems to be floating, look at the next image.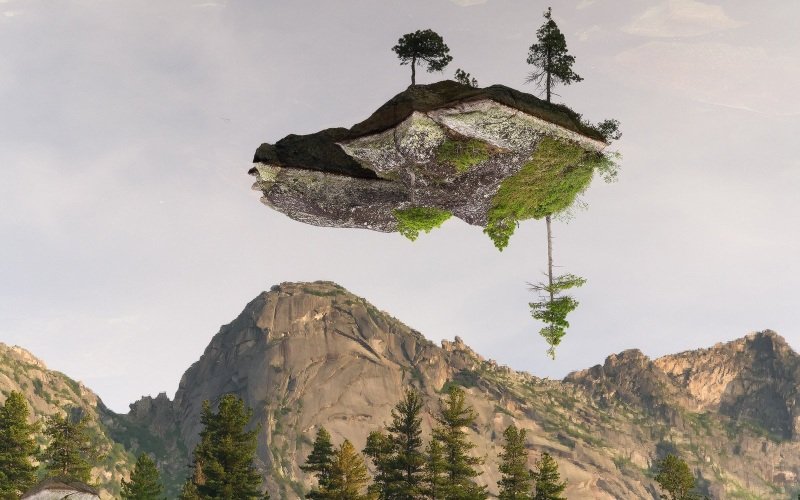 This is one of the most puzzling photos made by a photographer with a good imagination. It came out like this due to the crystal-clear water.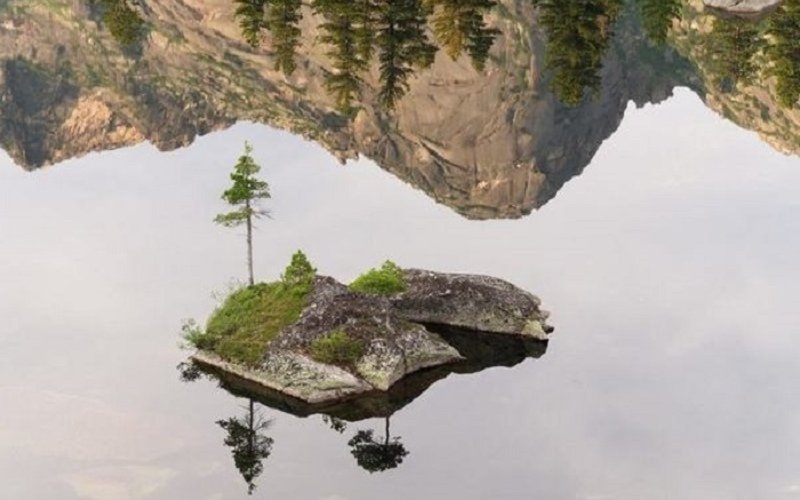 No, this is not a train, but a huge telescope. It's good that there are more convenient alternatives nowadays.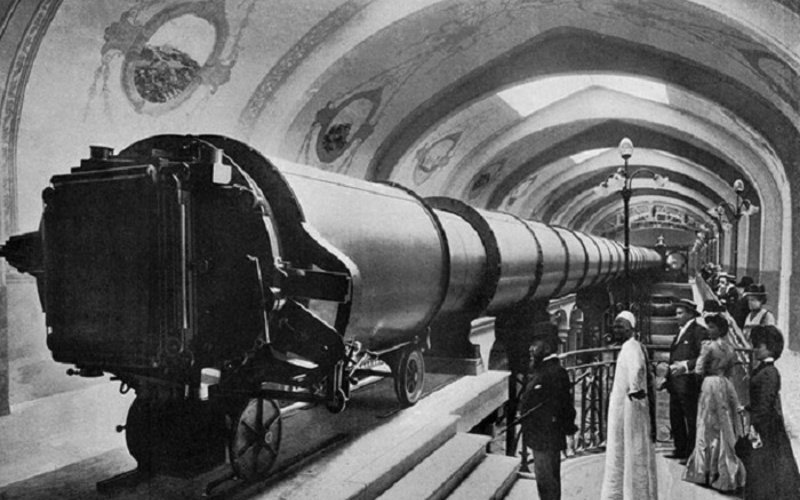 Seemingly abstract images take on the outlines of a face when reflected in a glass. An outstanding talent!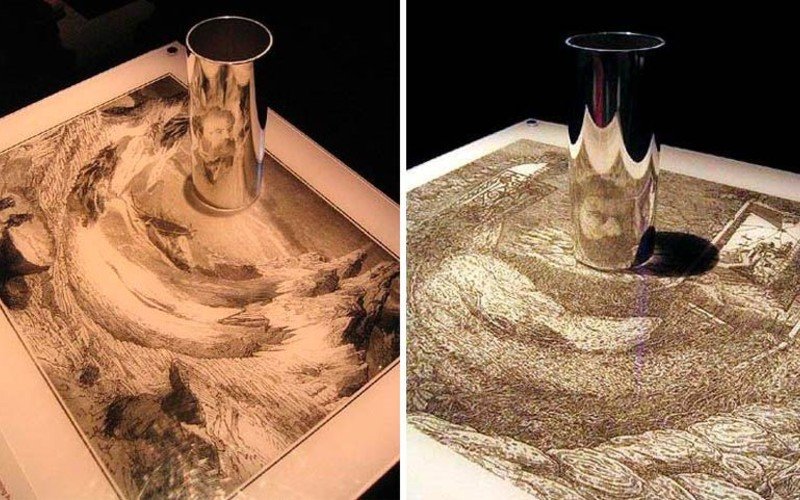 Happy pots are just a result of a game of angles and reflections.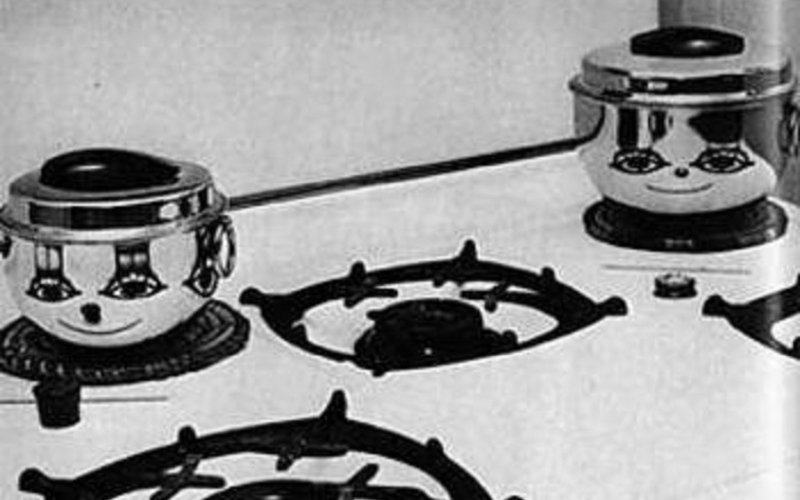 Should you move the door of the safe toward or away from yourself?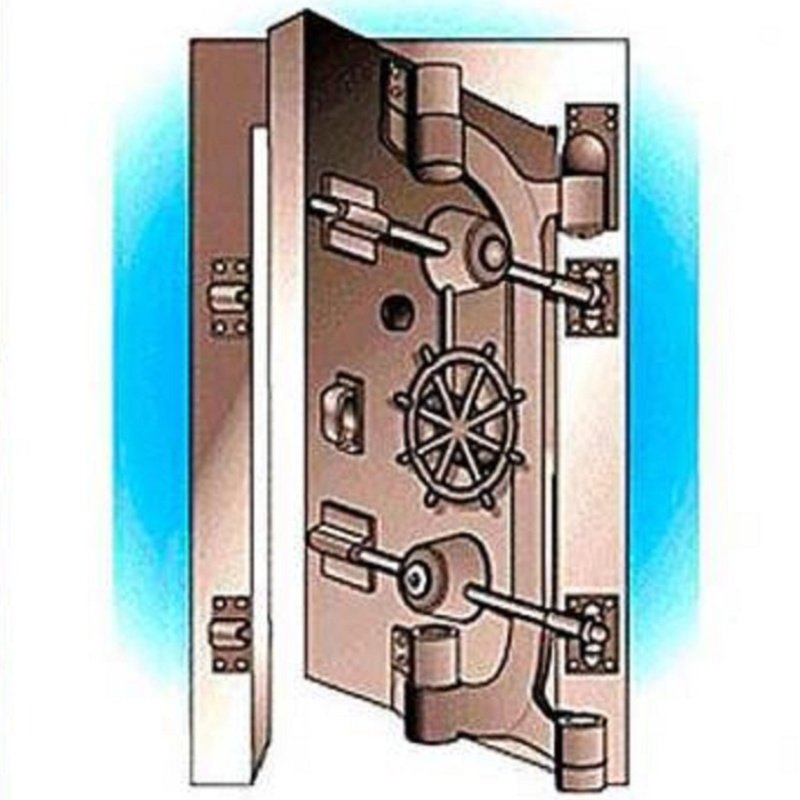 This stingray egg looks more like a lump of ectoplasm.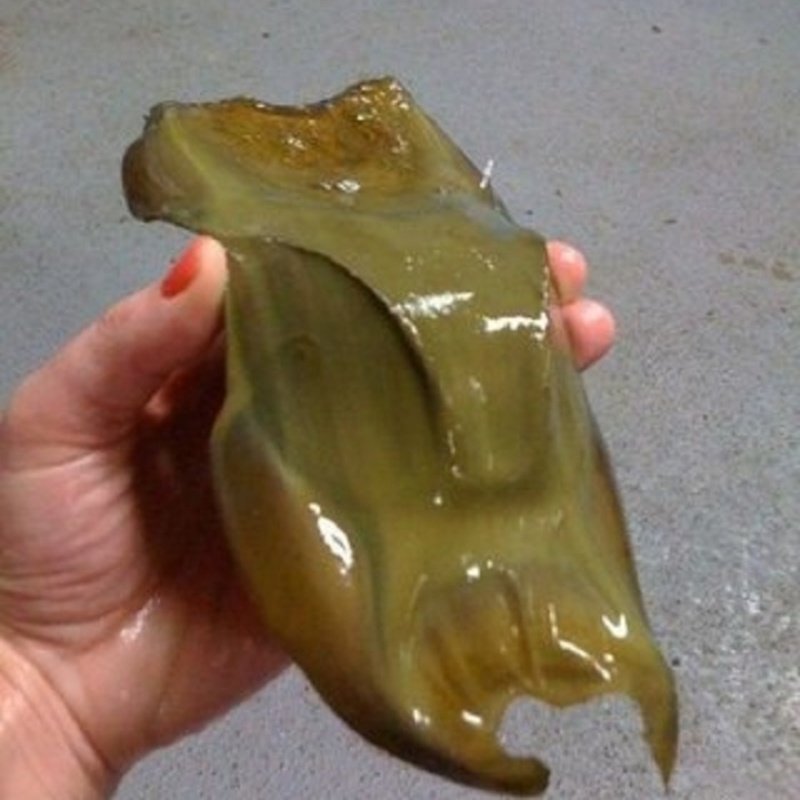 What are these strange scissors for? As a matter of fact, they are handy for cleanly opening up quail eggs.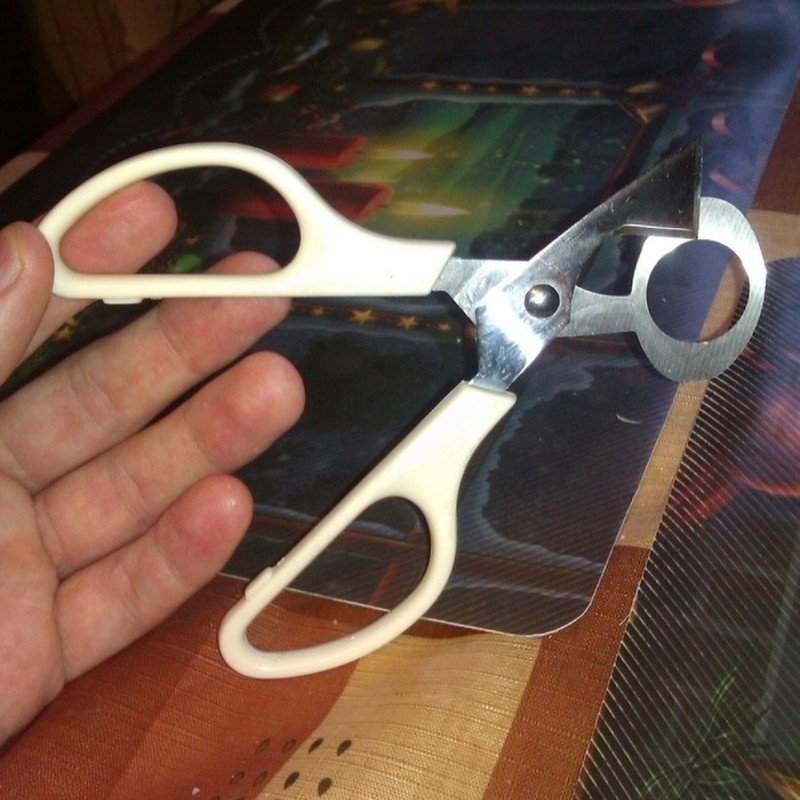 At first glance, this woman has three legs! Take a closer look, and you will immediately see what is going on.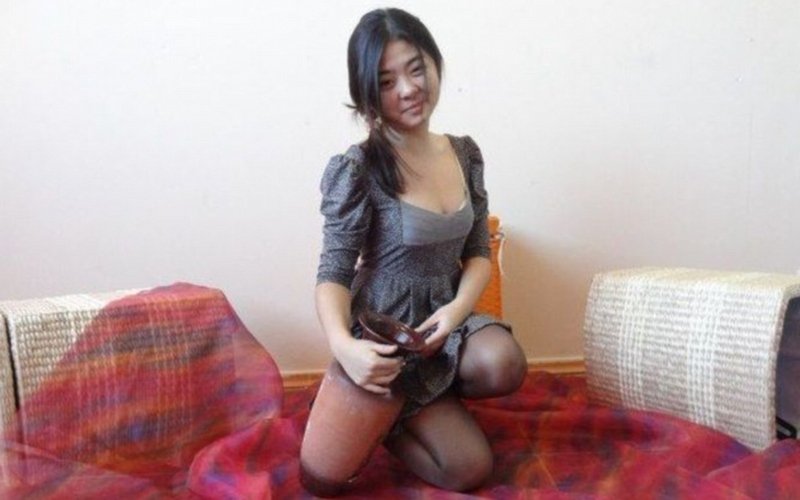 A woman dropped her phone on the carpet and had to spend a lot of time finding it. Can you spot the gadget?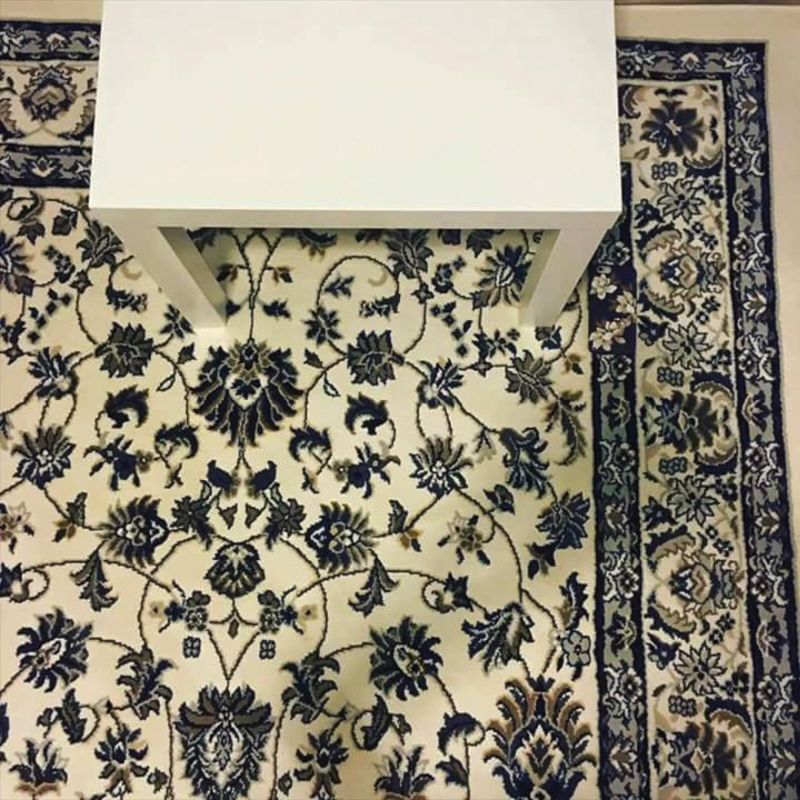 It was hard to find due to the design of the phone case. Someone could've stepped on it!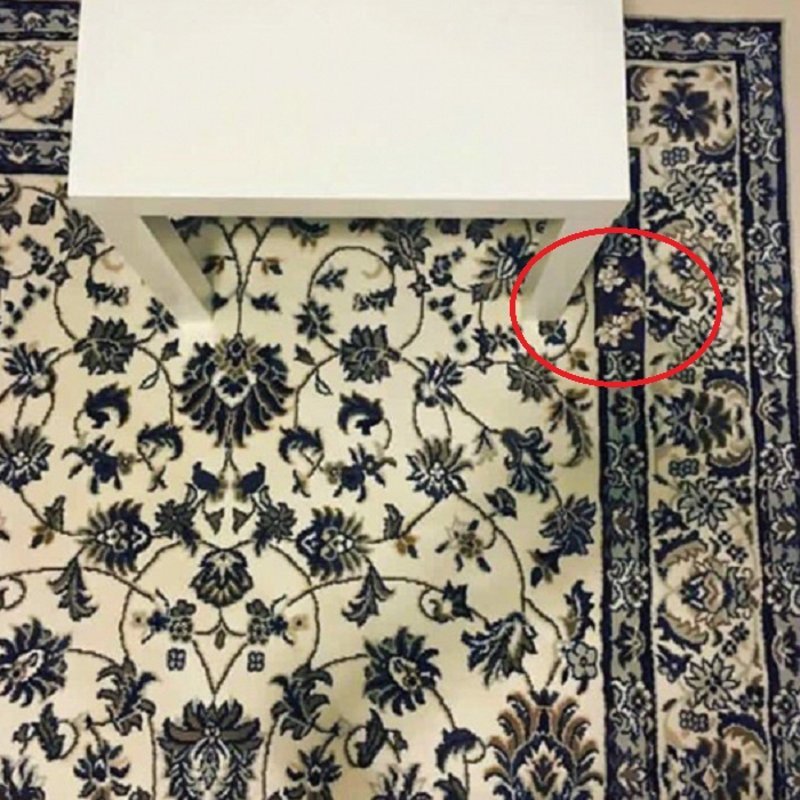 Can you spot a cat in this cozy kitchen?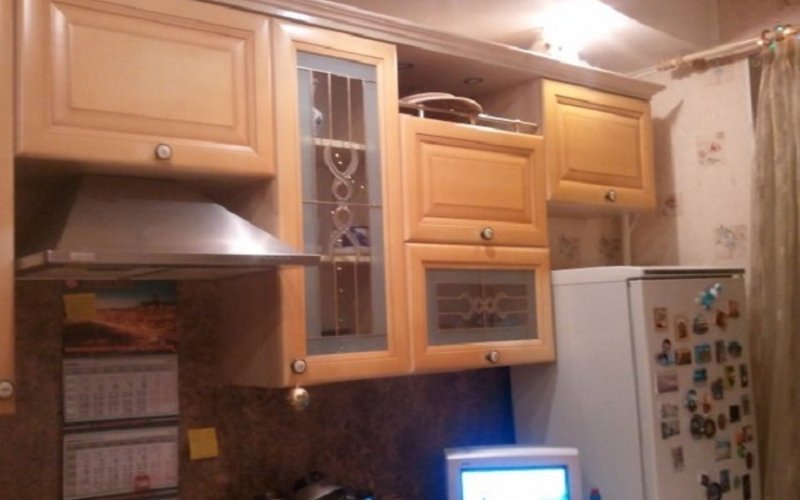 There it is, basking in the warmth of a light bulb!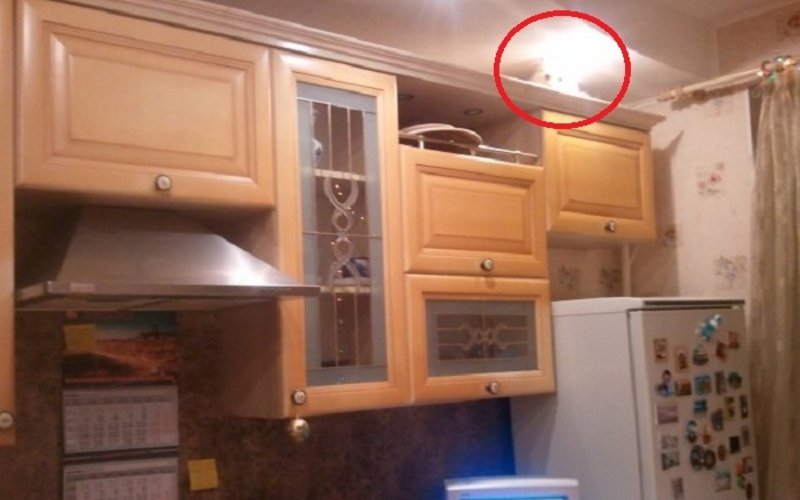 The surface of Mars? Rust? A squad of red ants?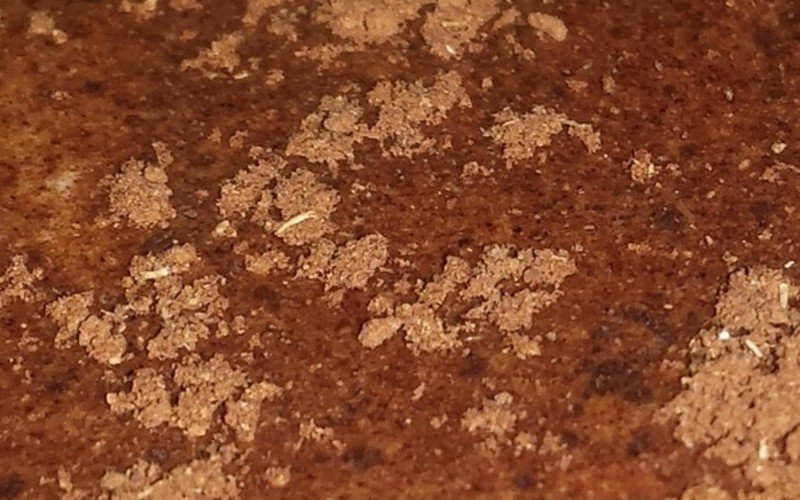 Nay, it is just a cup of hot chocolate.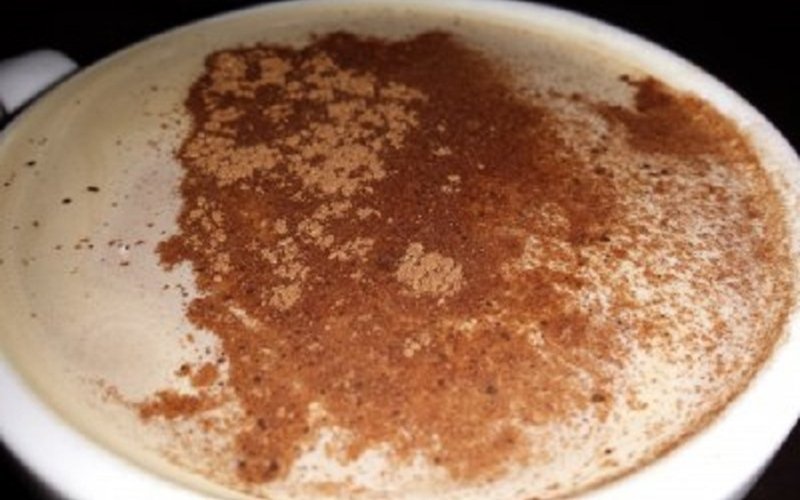 Insane flexibility or optical illusion? In this case, if you look closely, you'll see that the man's legs are in the foreground and the women's in the background.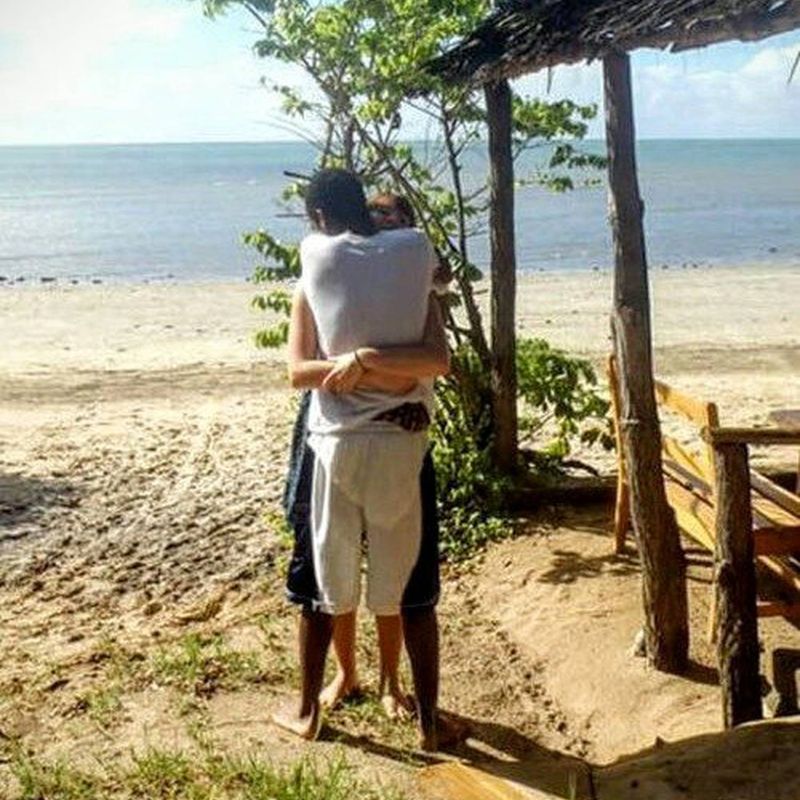 It would seem that such teeth would belong to a dinosaur or alien. In reality, it belongs to a crab-eating seal.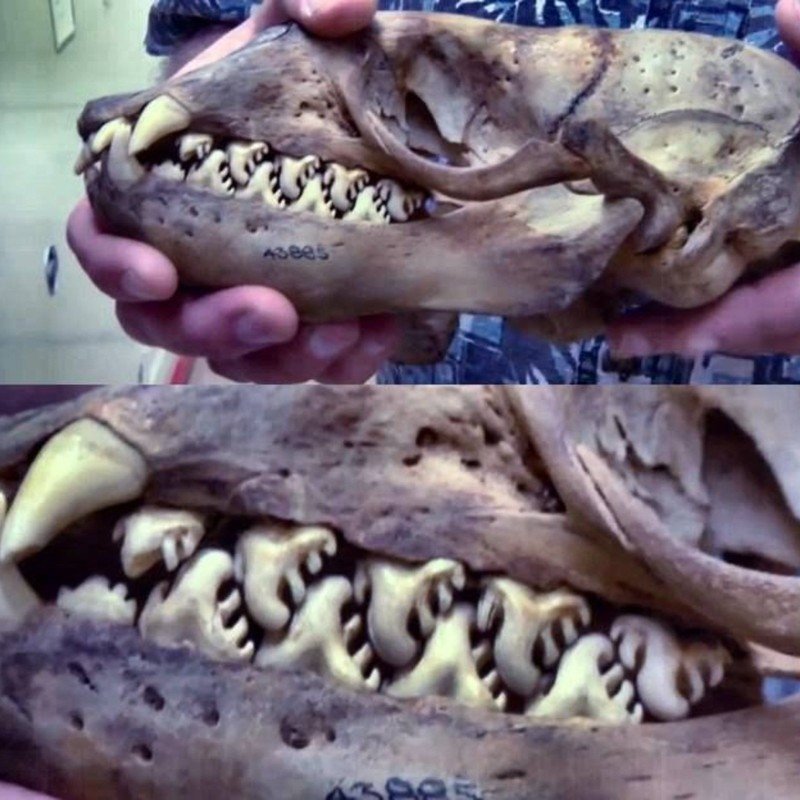 If you have figured out what is going on in these puzzling photos yourself, you are most likely a brainiac since not everyone can be as observant as you. Consider sending this article to your friends — will they have to look twice at these images?