9 Bad Kitchen Habits You Learned From Your Mom
You get your intelligence, extraordinary problem-solving skills, and secret family recipes from your mom. However, you may have also gotten into a few of her less-than-stellar kitchen habits. After all, it is only natural because, for most of us, our mothers are our first role models before we even know the meaning of the word. Of course, we shouldn't assume it was your mom. Another family member could have shown you a bad example as well — dad, grandmother, or even your older siblings.
That is not to say that our childhood heroes didn't have a good reason for doing things the way they did. Nevertheless, the winds of change bring along new findings, standards, and trends, causing us to rethink everything we thought we knew. What remains is to welcome them. You can unlearn these bad kitchen habits built up over the years. Today, Cook It will explain why you should.
9 Bad Kitchen Habits to Unlearn
1. Leaving Leftovers Out All Day (or Night)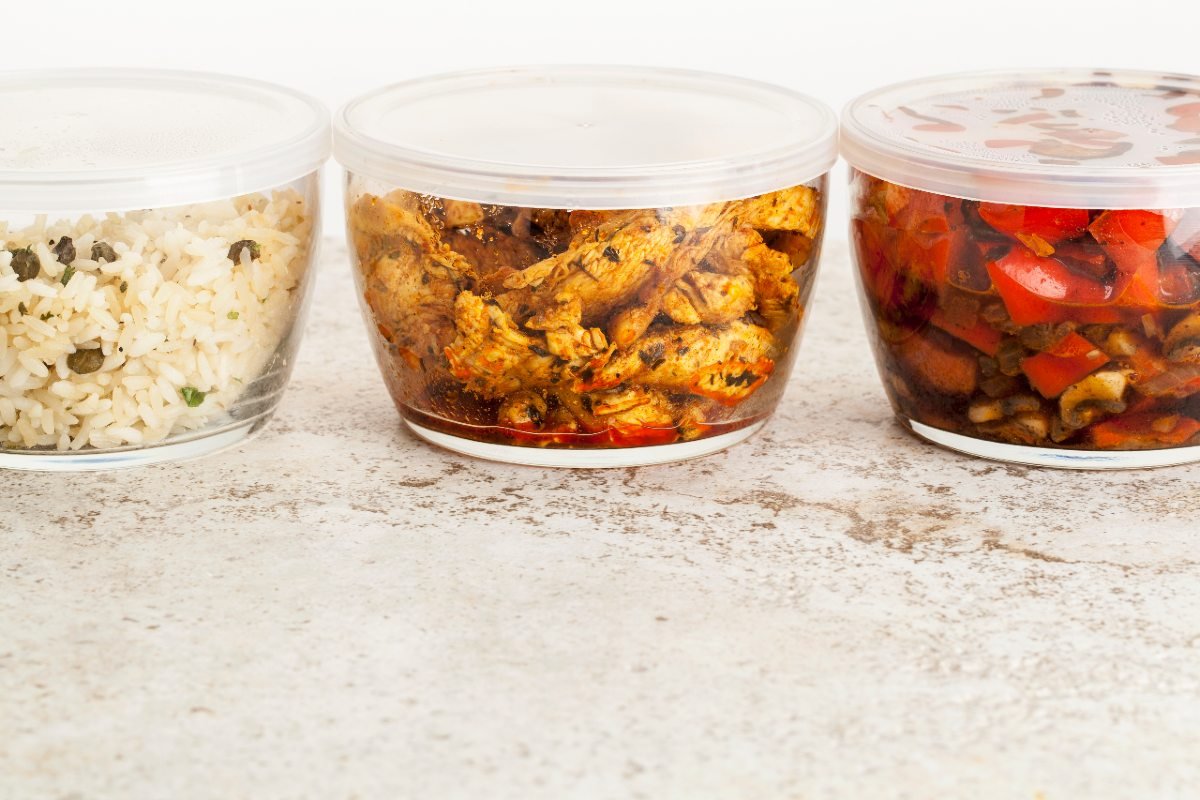 What used to happen once you have finished your meal? Your mom probably packed up the leftovers and left them sitting on the kitchen counter.
The US Food and Drug Administration (FDA) recommends abiding by the so-called 2-hour rule. It states that you should discard any food sitting outside the fridge at room temperature for more than two hours. Anytime you leave food out too long, you risk bacterial contamination that may result in food poisoning with its array of unpleasant symptoms.
Spare yourself the risk, and refrigerate any leftover meat, eggs, salads, sauces, dairy, etc. in the fridge. After all, you can quickly warm them up whenever you fancy a snack.
2. Leaving Meat To Defrost Outside the Fridge Unattended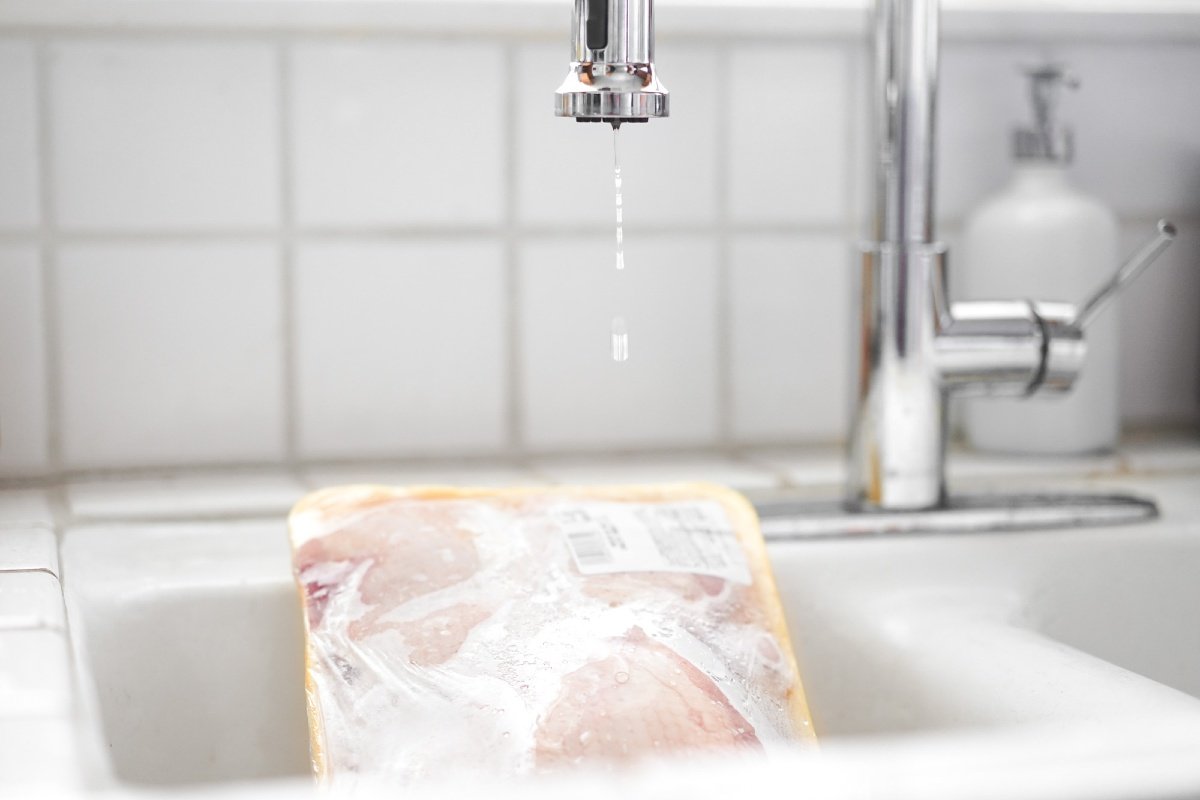 Oops! Did you forget to leave the meat out in the refrigerator to defrost overnight? Quickly pop it into the sink and go about your day. Right?
Wrong. Leaving meat to defrost at room temperature for more than two hours is a no-no. Time plus warmer temperatures equal the growth of illness-causing bacteria. Therefore, stick to defrosting meat in the fridge, in water, or the microwave.
3. Throwing Pasta Against the Wall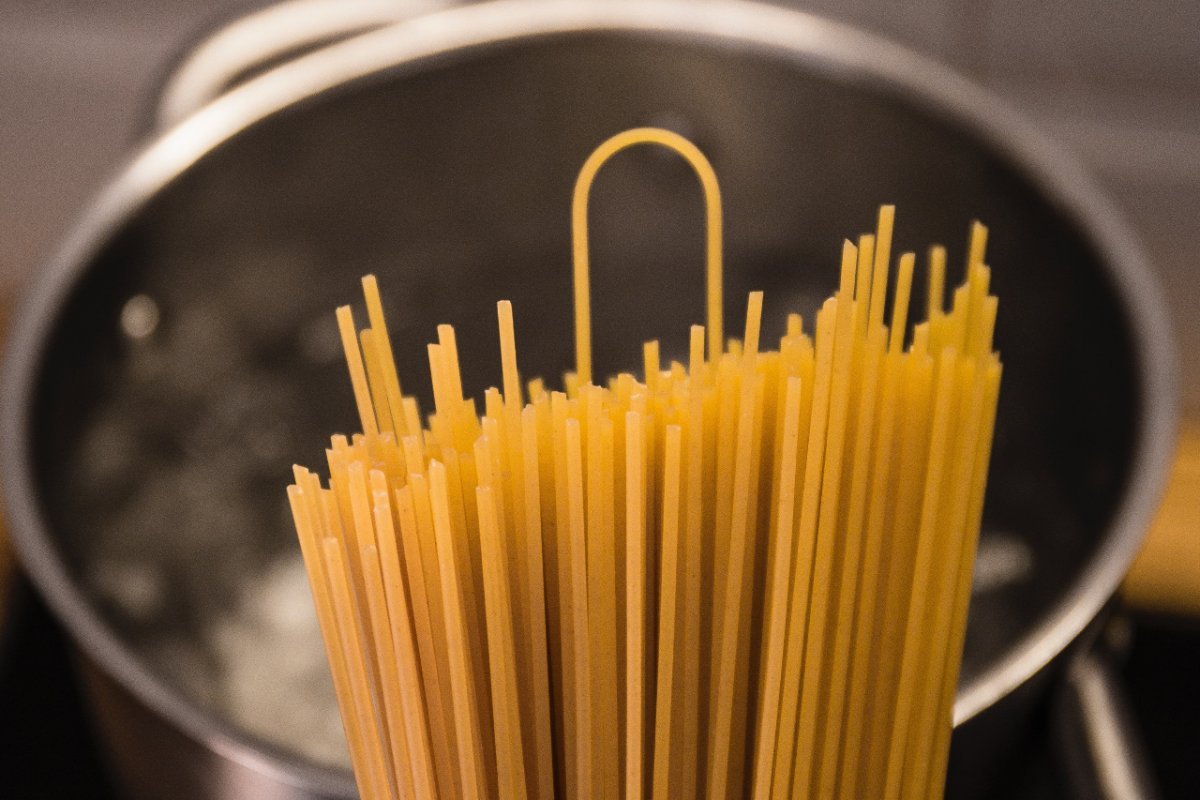 The adage that if you throw your pasta against the wall and it sticks, it's done cooking is an old-school myth many people used to believe back in the day. You may have grown up thinking it the best method of checking the doneness of pasta, but in reality, stickiness is no indication. Underdone, overdone, and perfectly cooked pasta will all stick to the wall.
4. Rinsing Raw Meat in the Sink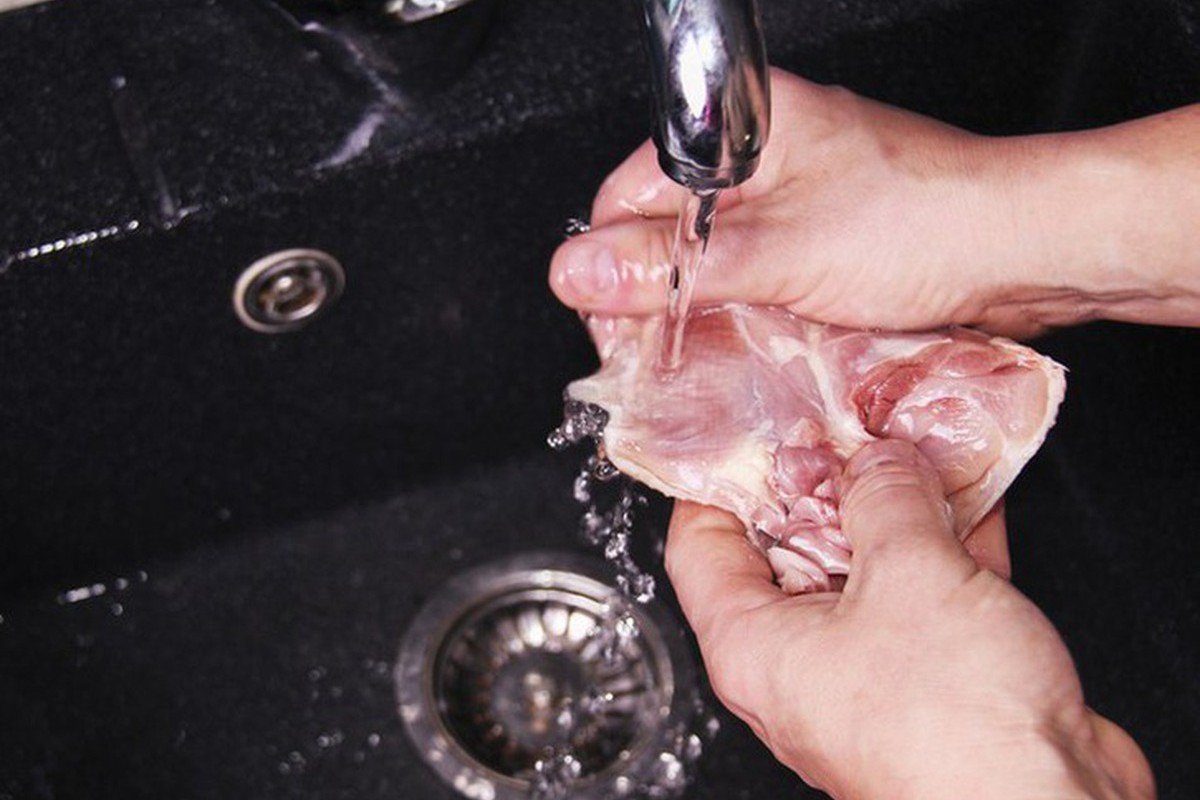 Washing raw meat or poultry may seem like a good idea, but doing so spreads bacteria as far as three feet from the sink — to countertops, utensils, towels, sponges, your clothes, floor, and other surfaces in your kitchen. Your mom does this because her mom probably did, too, but nowadays, we know a tad more about bacteria. To avoid cross-contamination, remove meat or poultry from the packaging and dry off any existing moisture with paper towels before putting it in the pan. The heat will get rid of all the bacteria while cooking. Discard the towels and thoroughly wash your hands.
5. Keeping Tomatoes in the Fridge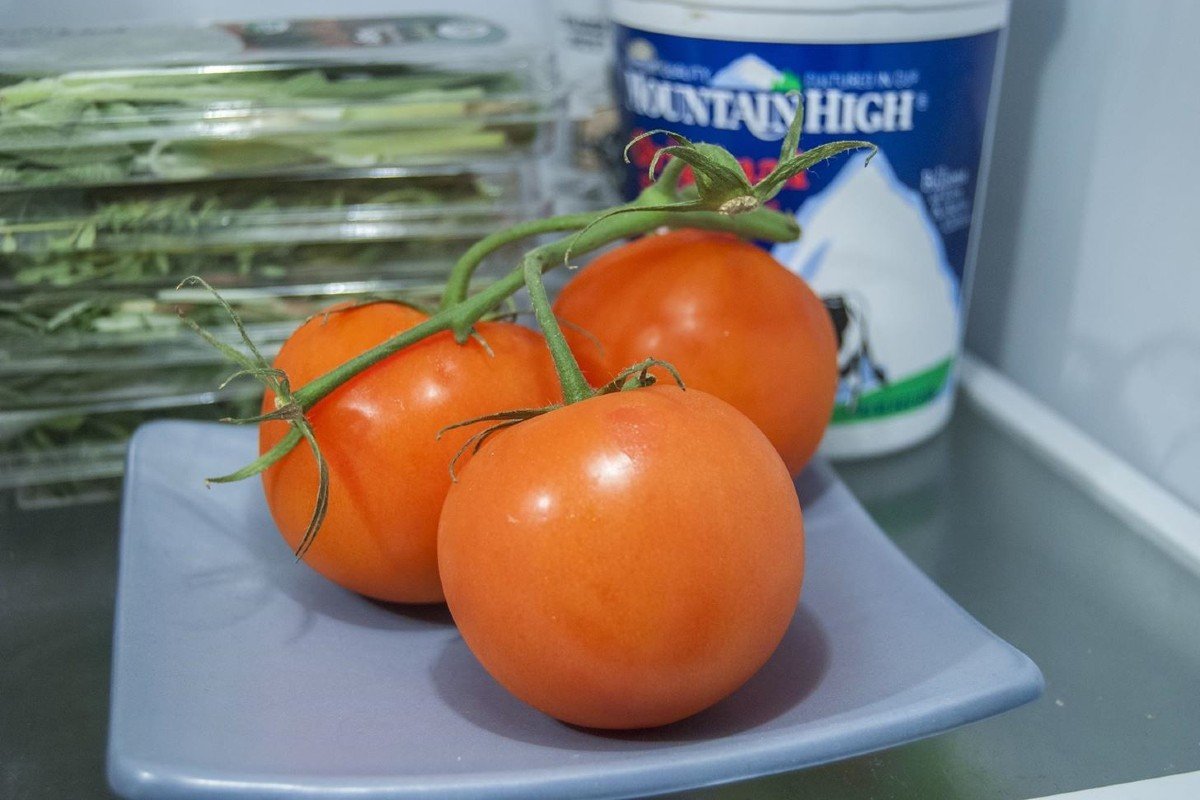 The refrigerator is not great for tomatoes because cold temperatures alter some of their genes, ultimately affecting the flavor. Instead, leave your tomatoes at room temperature for as long as possible, especially if they're still unripe. Once they do ripen, though, you need to use them as soon as possible or refrigerate them. The fridge can buy you a day or so before they begin to break down. Once you're ready to eat your tomatoes, remove them from the refrigerator and let them return to room temperature.
6. Reusing Plastic Food Containers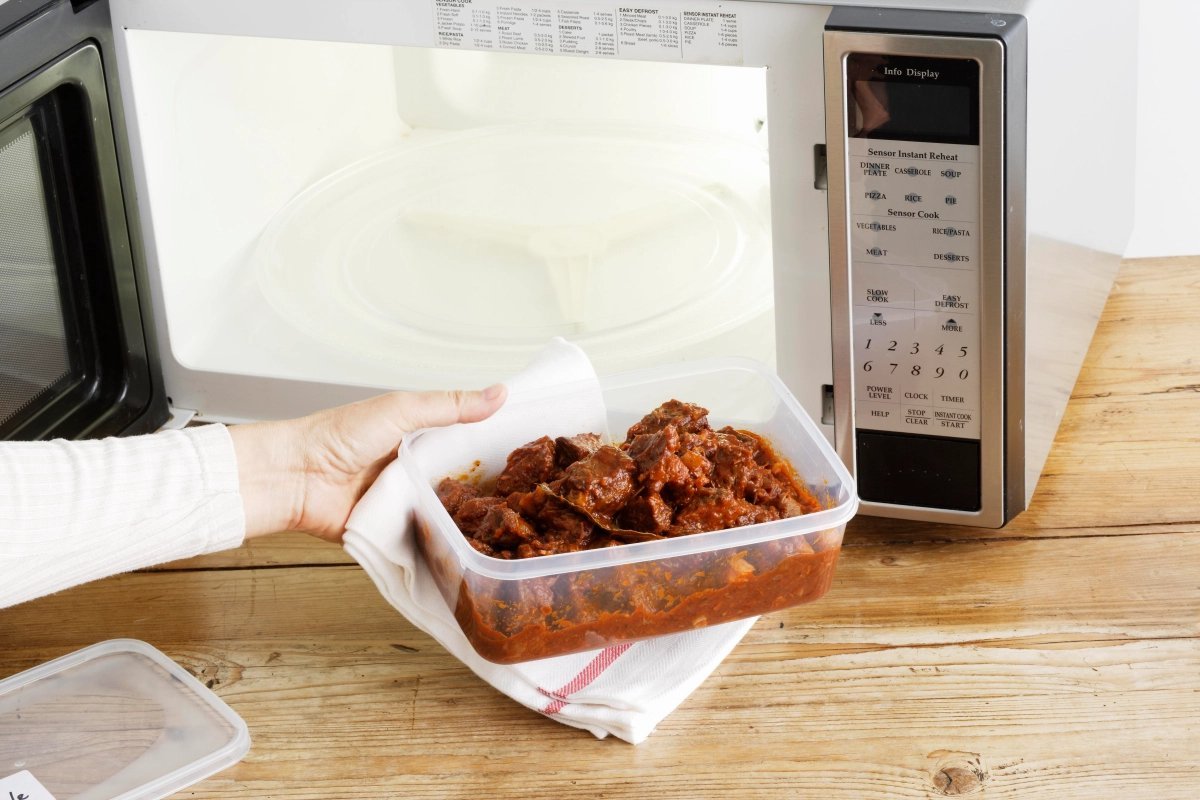 Does your mom tend to wash and reuse empty plastic tubs, such as from butter or yogurt? What she might not realize, however, is that these food containers are likely made with plastics that can release harmful chemicals if reused repeatedly. Never reuse containers marked with #3, #6, and #7 — send them straight to recycling. Other numbers are likely safe, but avoid heating anything in them.
7. Putting Eggshells Back in the Carton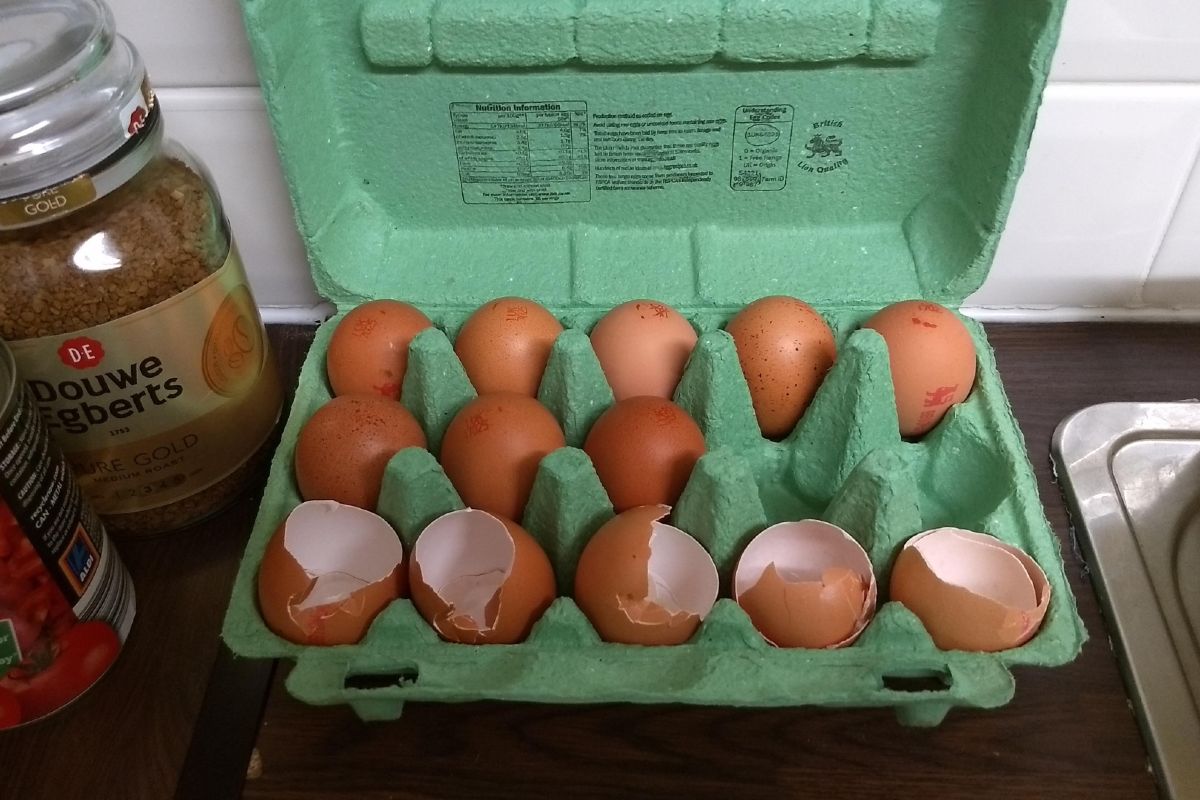 It may sound strange to some, but others tend to return the empty cracked eggshells to the carton for later composting instead of putting them in the trash can. Nevertheless, you better not store empty eggshells alongside your fresh eggs lest bacteria that live inside the egg spread to the unused product.
Furthermore, it's not a good idea to reuse old cartons either. The little dimples can hold bacteria, and the germs can spread between batches of eggs.
8. Using One Dishcloth for Multiple Purposes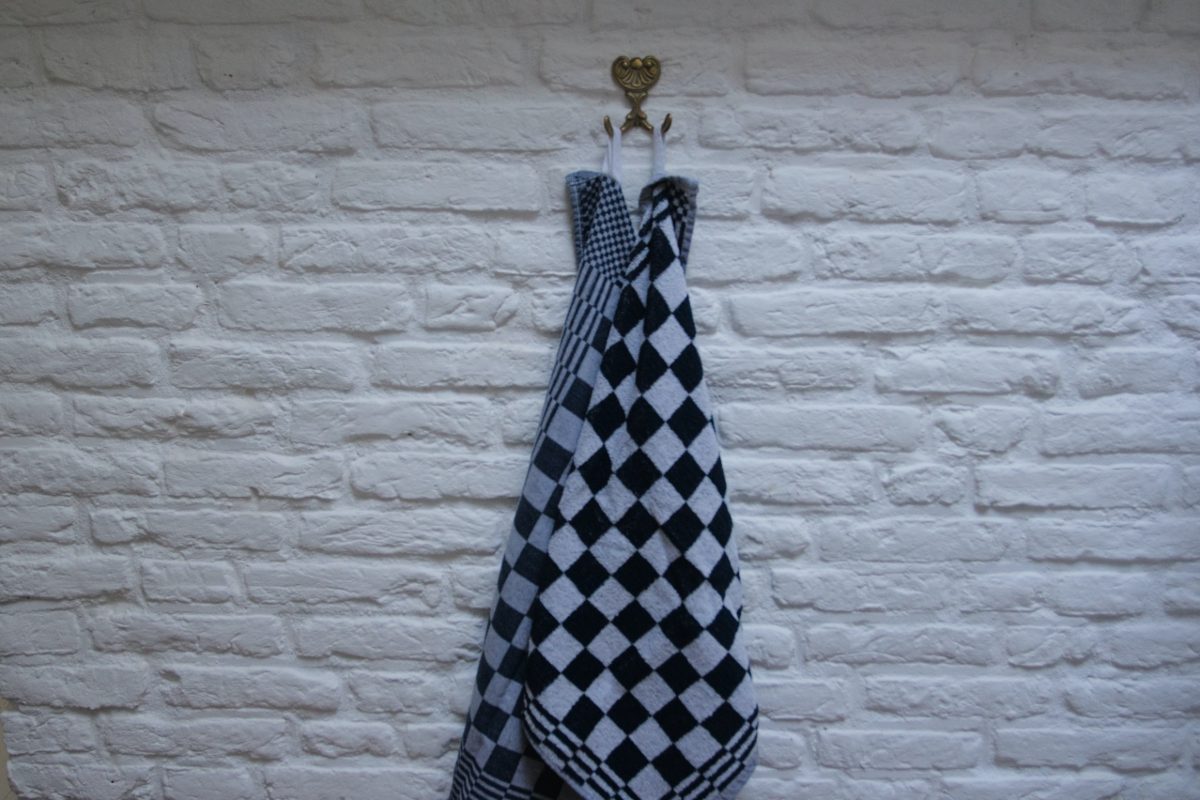 We're all for multi-use products, but not when it comes to a dishcloth. If you're using one dishcloth for wiping the kitchen counters, don't use that same dishcloth to wipe your dishes lest you transfer germs from one to the other. Furthermore, a dishcloth tends to stay damp, becoming a breeding ground for bacteria. Keep a stash of cloths and kitchen towels on hand so you can easily grab a clean one whenever you need to.
9. Storing Bacon Grease on the Counter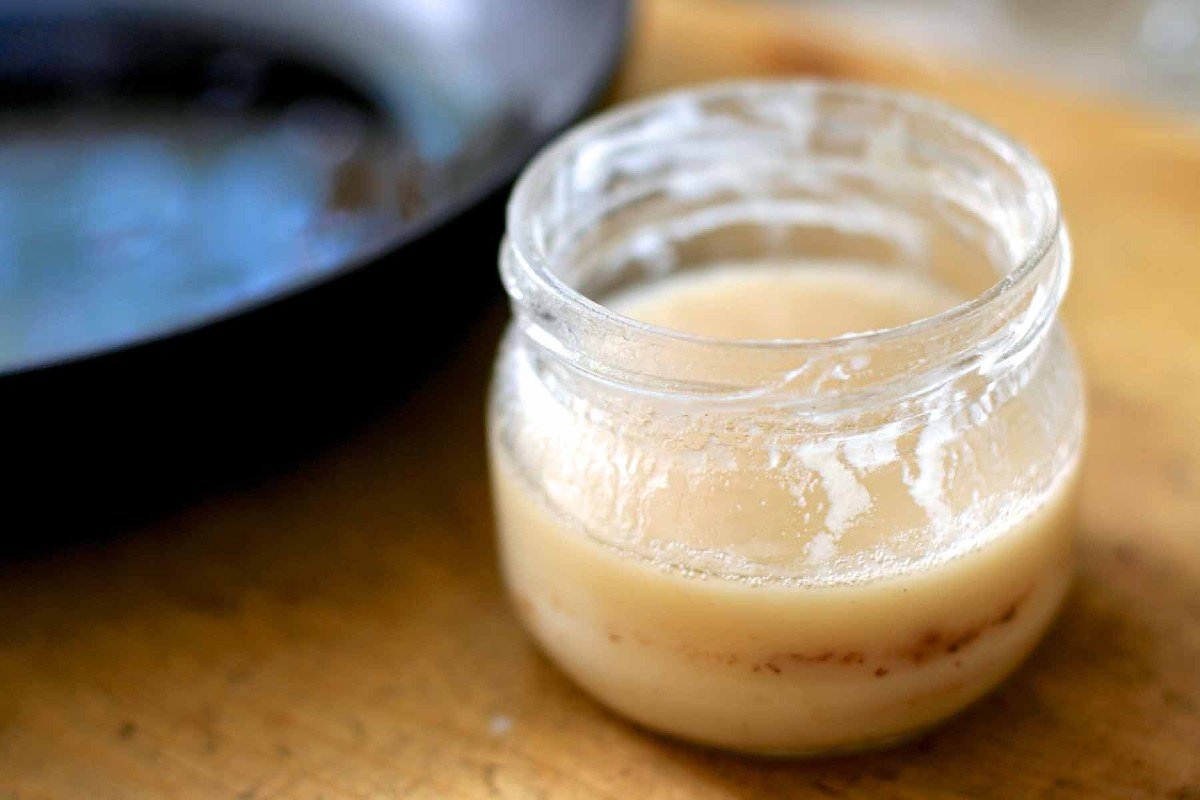 Bacon grease is a game-changing food item — you can use instead of butter or oil in virtually every recipe. Instead of dumping bacon fat down the drain, strain it into a thoroughly washed glass jar before popping it in the fridge. Do not store it in your pantry or kitchen cabinet lest it turns rancid. Properly stored, bacon grease can last for ages.
We hope that you've found this article on bad kitchen habits to unlearn helpful and inspired you to change up the things you do in the kitchen. We're curious — does your mom, dad, or grandmother do any of these things? Please tell us in the comments, as we we'd love to know. Stay safe and healthy!