Queen Elizabeth's Eating Habits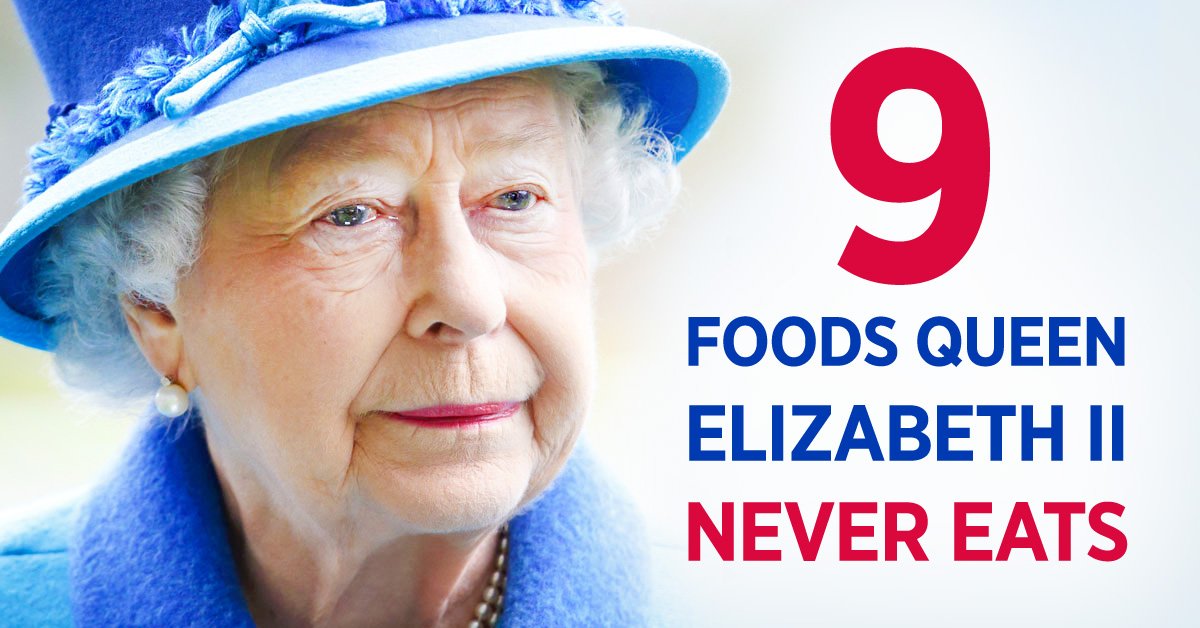 Many fans of Her Majesty's family are interested in the royal's menu. Fortunately, Elizabeth II's former chef Darren McGrady recently gave an interview in which he told all the secrets. Certainly, the eating habits of Queen Elizabeth are surprising.
According to Darren, Her Majesty is a real fan of healthy eating. Elizabeth II has grilled vegetables, chicken, and lean fish every day. She also loves healthy salads, fresh fruits, and berries. The Queen's diet is very diverse, but there are dishes that she always excludes from her menu.
Queen Elizabeth's Eating Habits
Here are 9 foods that Elizabeth II never eats:
Sweet Tea
The fact that Elizabeth II drinks her tea with milk will surprise no one. A true Englishwoman, after all. However, Her Majesty strongly dislikes any sweeteners.
Uncut Bananas
The royal table has only bananas, cut into small pieces. You eat them using cutlery. © Depositphotos

Non-Seasonal Fruits
Even though the queen is a big fan of fruits and berries, she eats them only when they are in season. Strawberries are delivered to Buckingham Palace from the best gardens of Scotland. However, only in summer Elizabeth allows herself to feast on her favorite treat.
Bread Crust
Fun fact about Her Majesty: The Queen doesn't like bread crusts. So the cooks cut them off before serving sandwiches. © Depositphotos

White Chicken Eggs
Oddly enough, Her Majesty's favorite egg scramble with truffle and salmon is made only from brown eggs.
Garlic and Onions
There is also no place on the royal table for dishes with onions and garlic. © Depositphotos

Rare Meat
Queen Elizabeth II isn't a fan of rare steaks and prefers her meat well done.
Potatoes
Due to starch in potatoes, Elizabeth II refuses to eat this food. © Depositphotos

Pasta
For the same reason, there is no place for pasta on the royal menu. Everything that contains starch is taboo.
These are the eating habits of Queen Elizabeth II. Read our other articles about the royal family!