Surprisingly Healthy Foods
On the Internet, you can often see terrifying headlines about the dangers of many foods and nutritionists' lists of what you shouldn't eat. Fortunately, the situation is not as bad as it's commonly believed, because many foods on these lists are surprisingly healthy.
Nowadays, it is difficult to tell which foods are bad for you, and which ones are simply contraindicated for certain people. Well, let's bust the myths once and for all.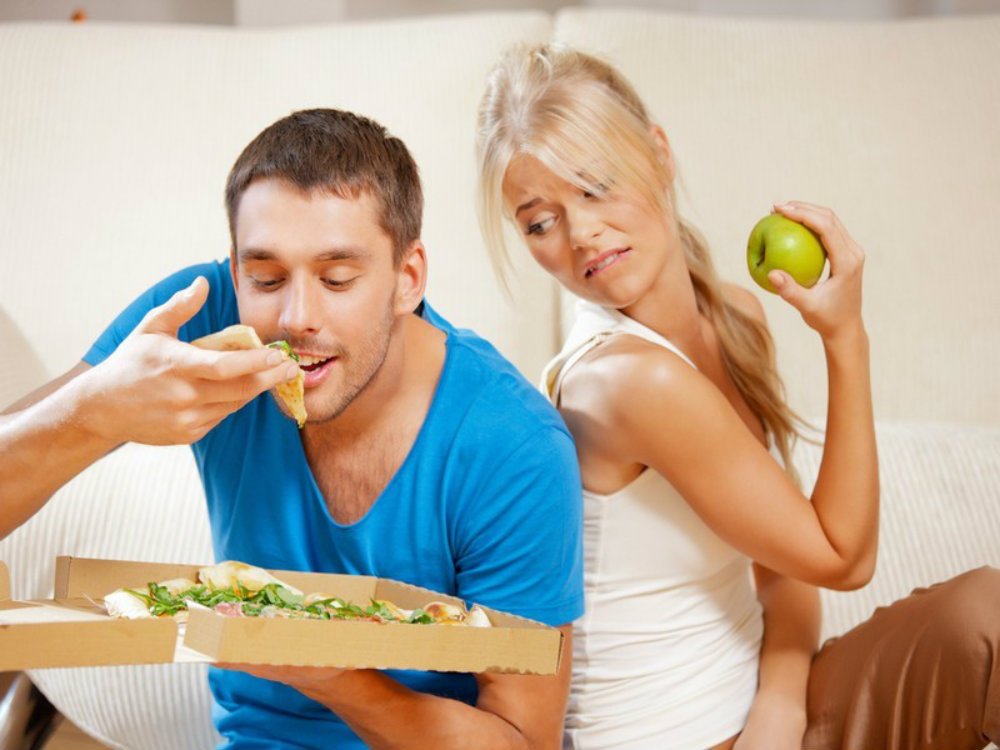 Surprisingly Healthy Foods
Pizza
A favorite dish of many, an Italian classic, it can also be healthy. It all depends on the dough and filling. For example, a slice of veggie pizza on a thin crust is a good snack during the weekday: cheese, vegetables, and tomato sauce are full of vitamins and calcium that our bodies need.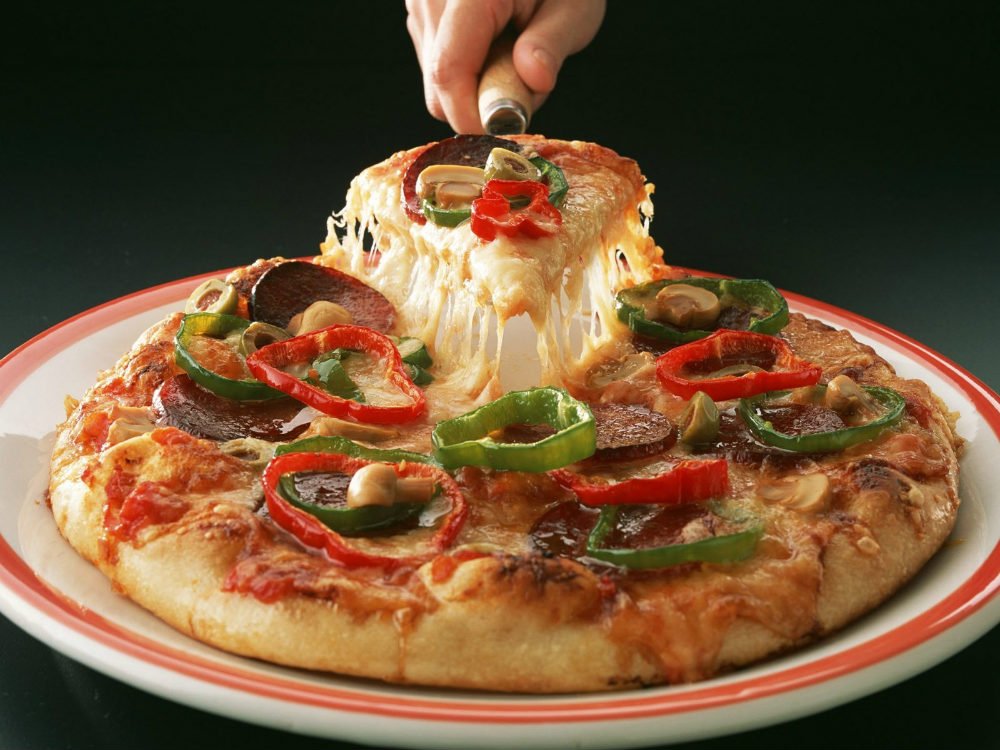 Beef Jerky
This food is considered bad due to a large amount of salt, but at the same time, it contains the necessary protein. Having prepared beef jerky at home, you will serve a healthy meal to the table from the good ingredients.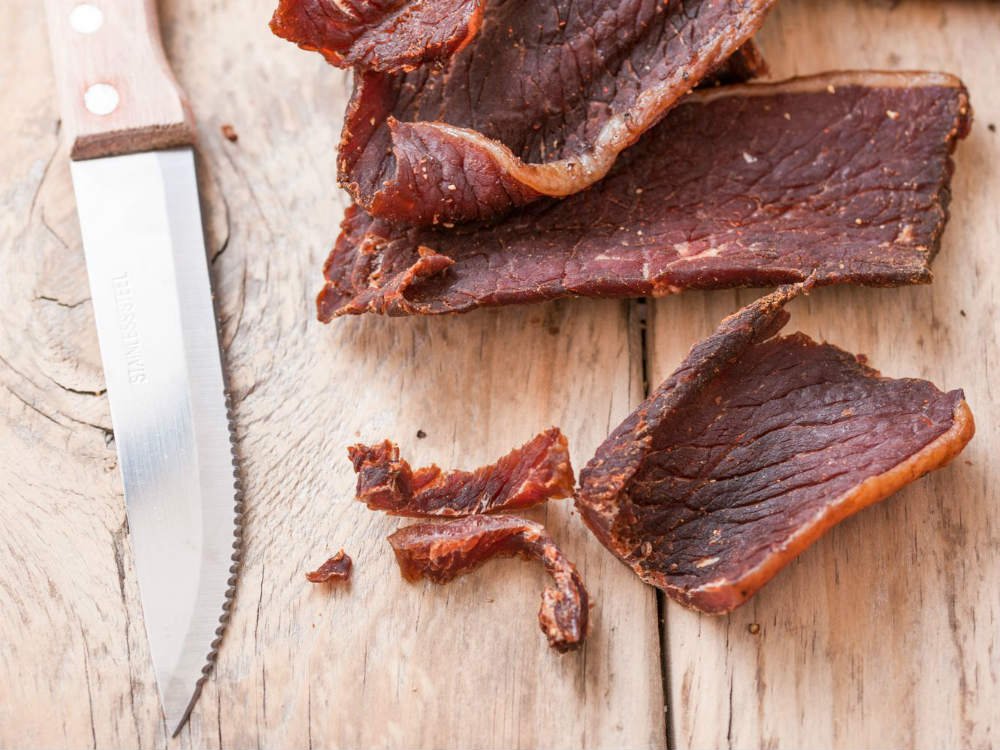 Ketchup
Like any store-bought sauce, ketchup is considered bad for you. But it is important to know that it contains an antioxidant, which can reduce the risk of heart disease.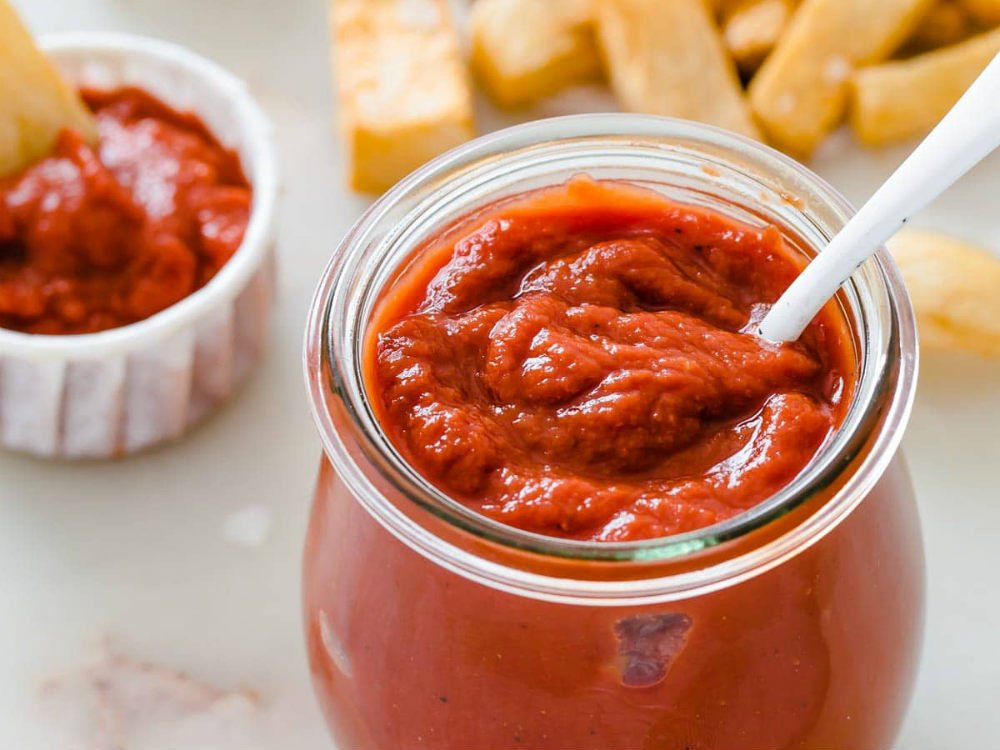 Red Meat
Many consider red meat to be the cause of all diseases — from high cholesterol levels to cancer. However, recent research shows that there is no clear link between eating red meat and heart disease, stroke, or cancer. Everything is good in moderation, so doctors advise eating red meat three times a week. Plus it also contains a high amount of easily digestible vitamin D and zinc.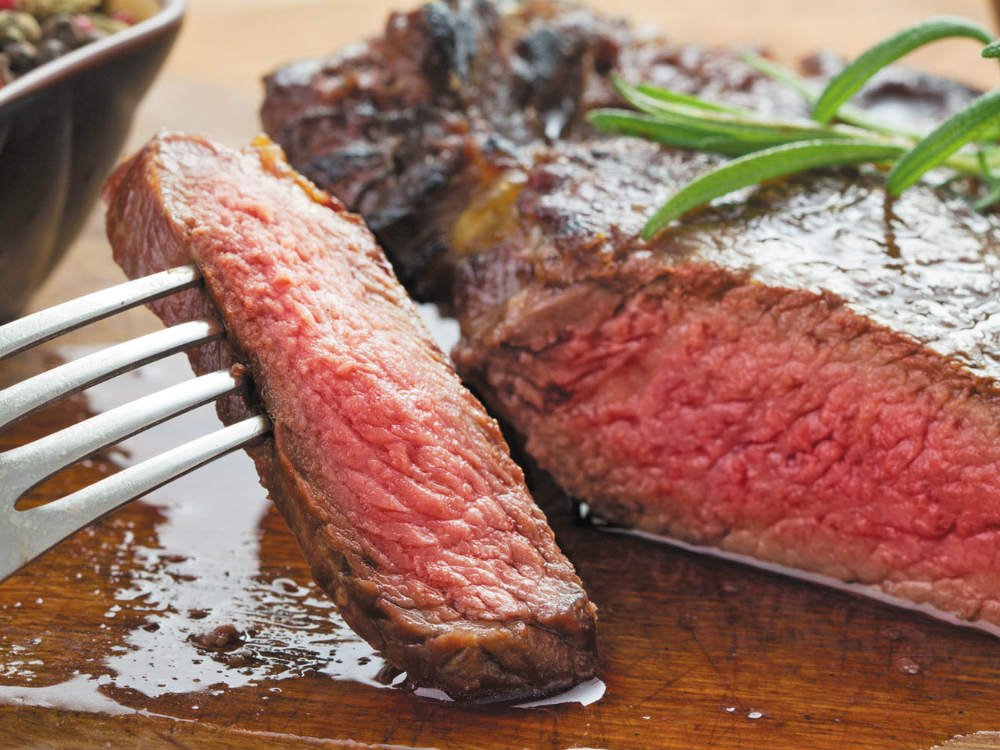 Beer
Of course, we don't talk about alcoholism. But moderate consumption of beer improves digestion, cleanses the skin of acne and blackheads. According to research, people who drink no more than a glass of beer a day reduce their chances of developing cardiovascular disease by 25%.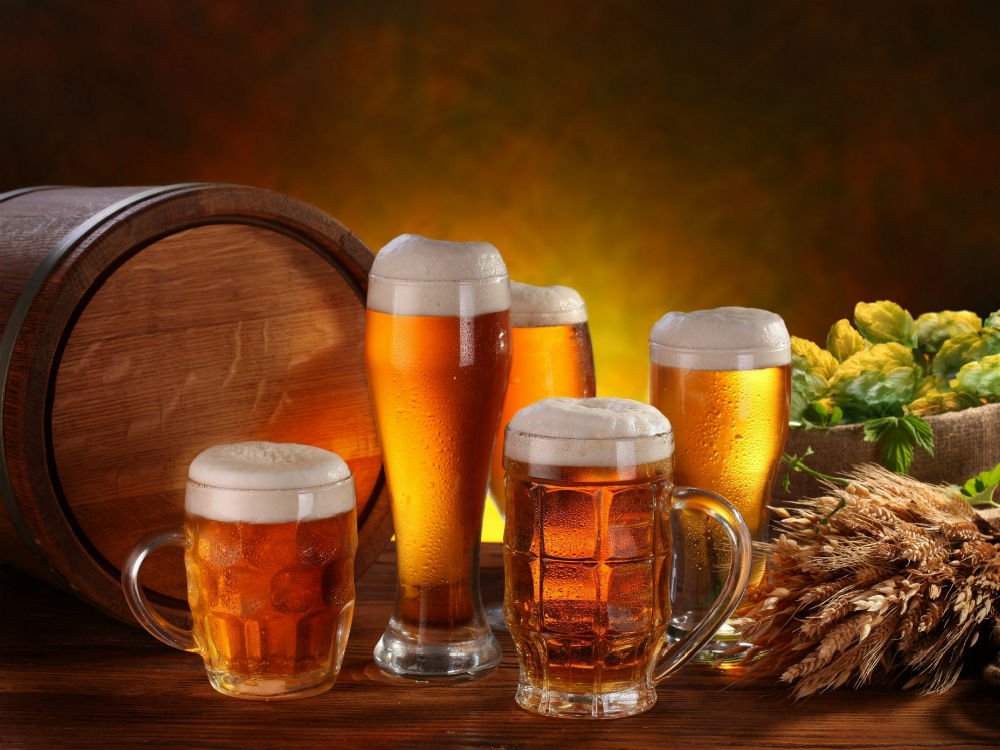 Crackers
There is almost nothing healthy in such cookies, but the harm of this food is exaggerated. Crackers contain almost no sugar. Other ingredients, such as special flour, are quite harmless.
Bacon
We suggest looking at this food from a different perspective. Even though bacon consumption raises cholesterol levels, this food has benefits. For example, choline, which helps keep the brain healthy and prevents the development of mental illnesses, including Alzheimer's.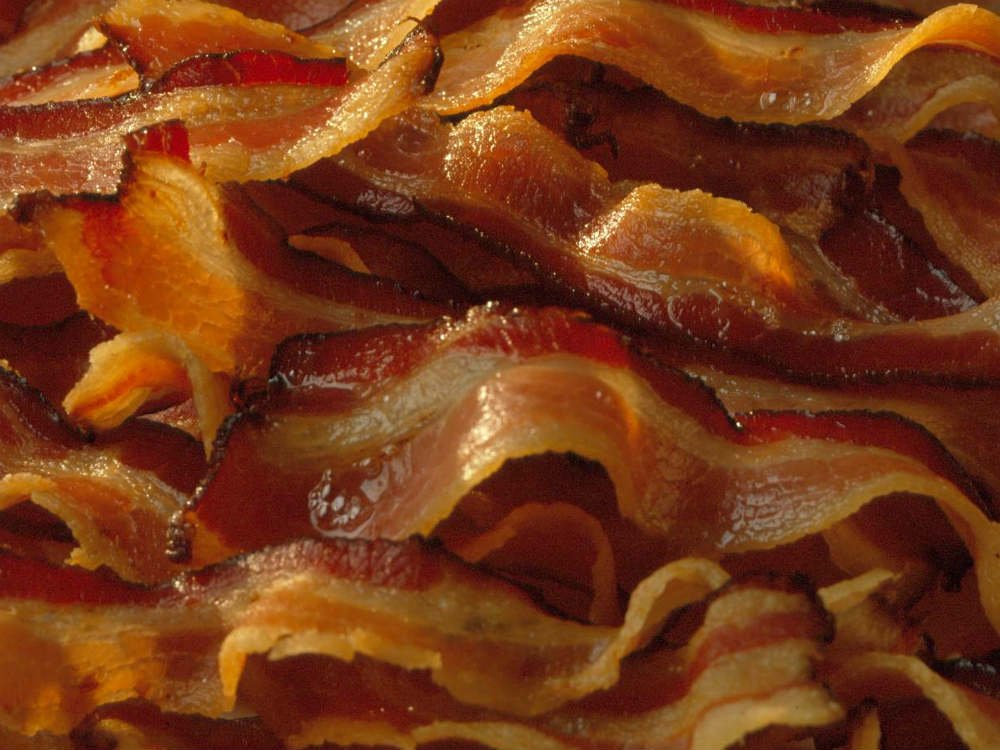 Popcorn
Contrary to popular belief it's not the popcorn itself that is bad for you, but the flavorings that are often used.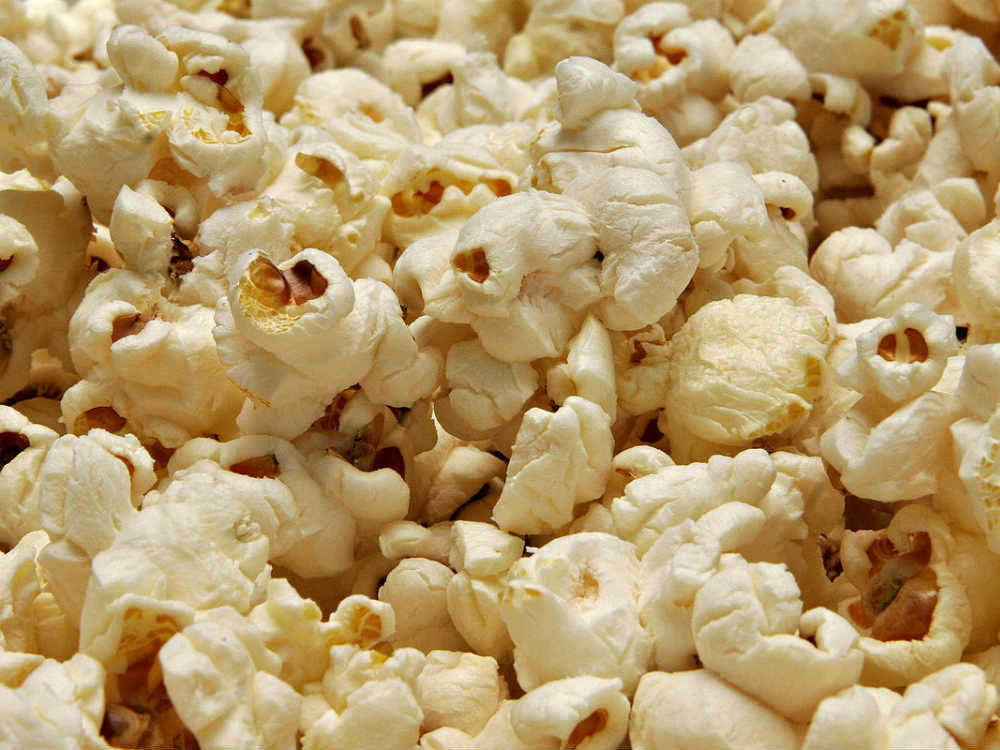 Sushi
The seafood that is used to make sushi contains a lot of protein, essential omega-3 fatty acids, as well as iodine necessary for the thyroid function. If you don't want to use white rice, prepare sushi with a healthier variety.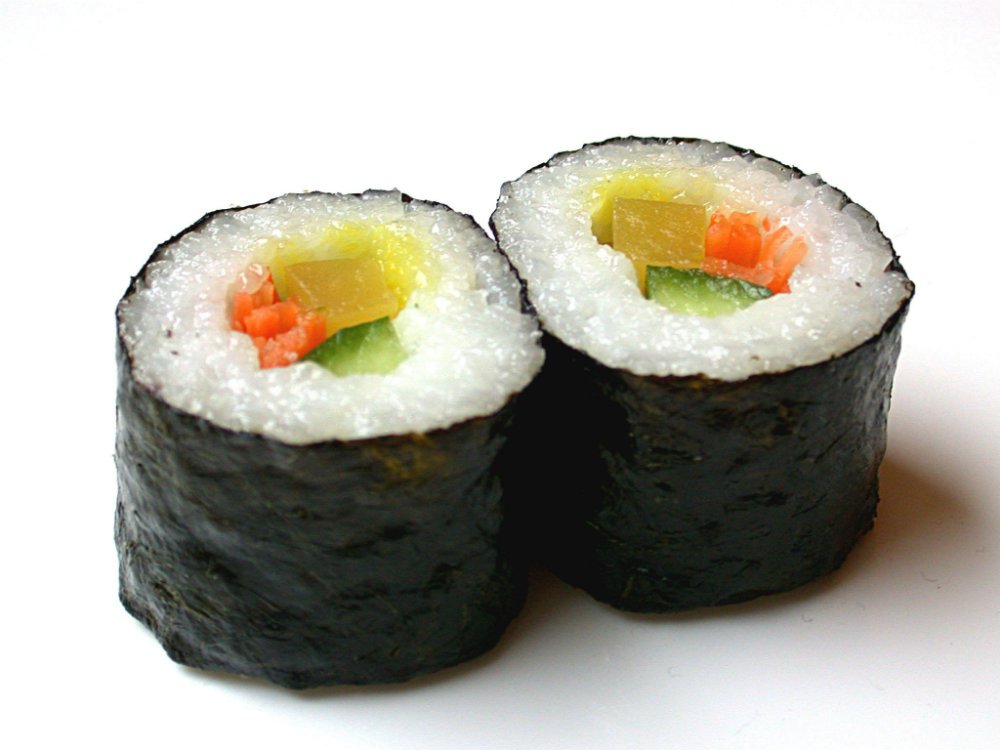 Milk Chocolate
Like dark chocolate, milk one contains antioxidants, magnesium, and blood pressure-lowering elements. The only drawback of the sweet treat is that it's high in calories, so it's better not to include it in a weight-loss diet plan.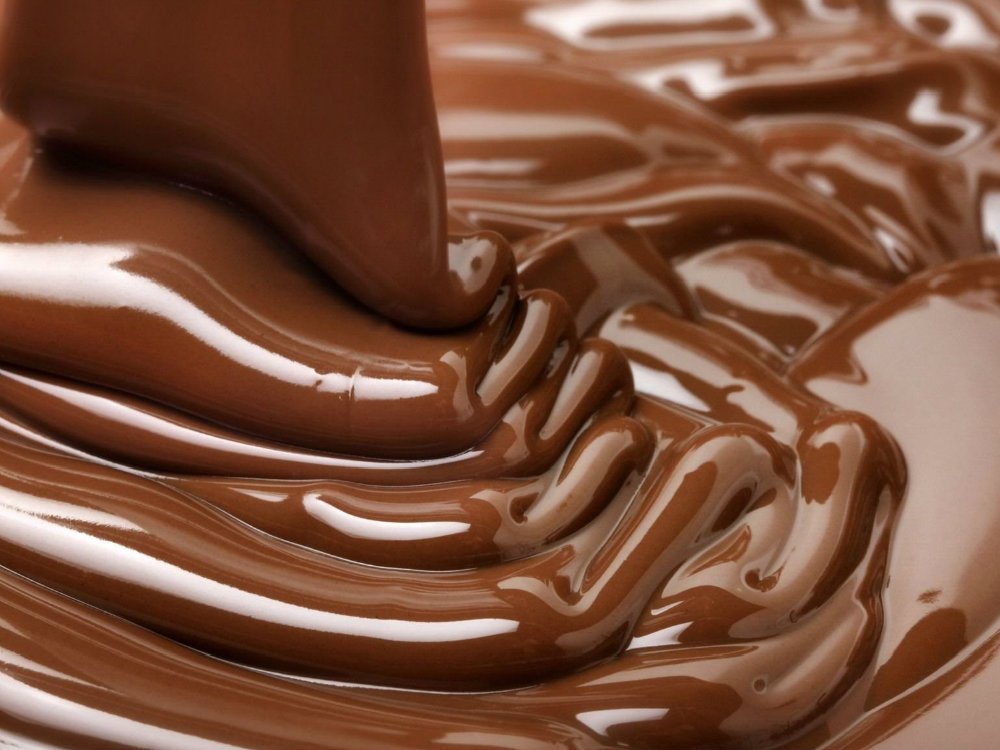 Egg Yolks
This product has fallen out of favor also because of cholesterol. But now the cholesterol level in the yolks has become much lower than ten years ago. This is due to a change in the chicken diet.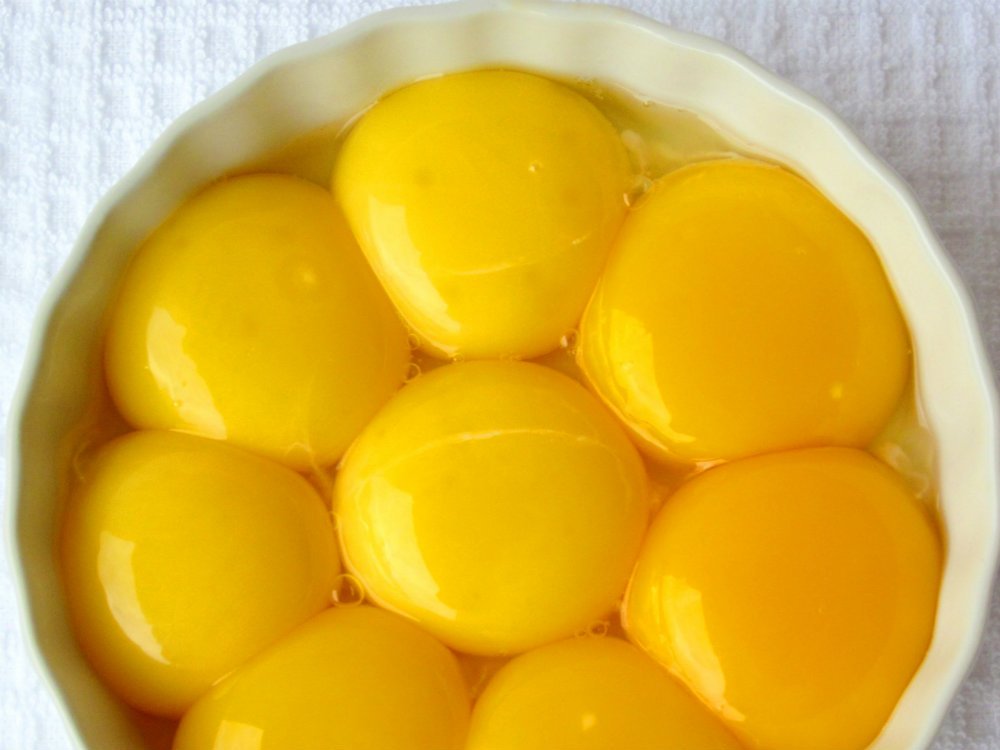 Butter
Natural butter, not a mixture of vegetable and animal fats, is an important food in the daily diet: it contains rare vitamin K2 and healthy fatty acids.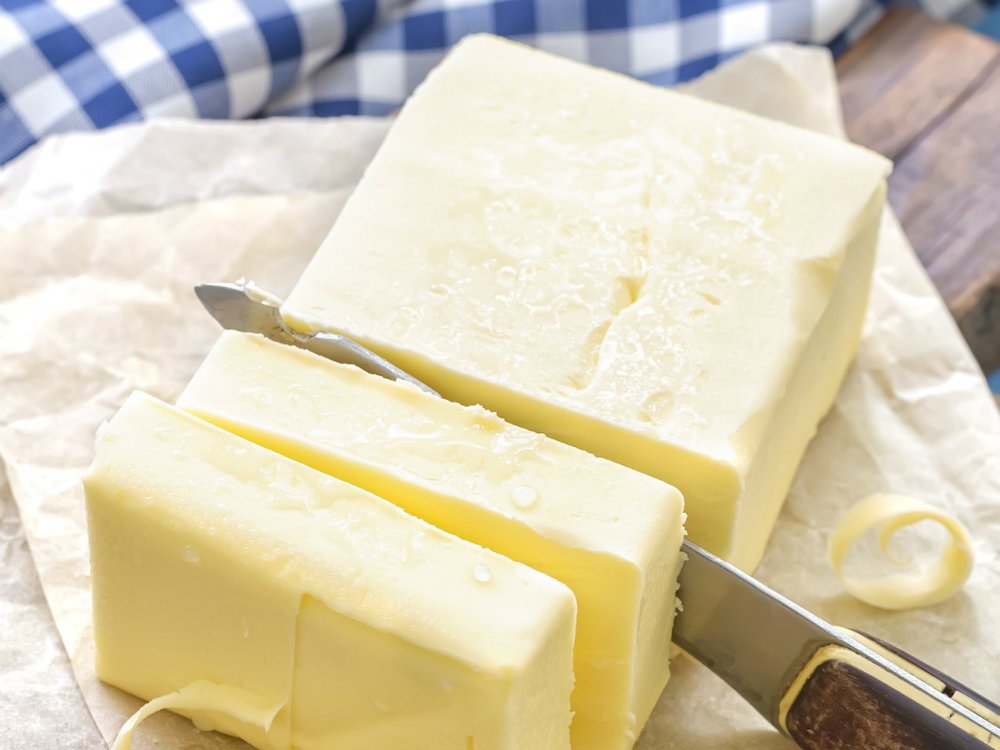 This was the list of 12 surprisingly healthy foods. Don't deny yourself the foods you love. Just remember to always check the ingredients on the prepackaged products.