Diet of Kate Middleton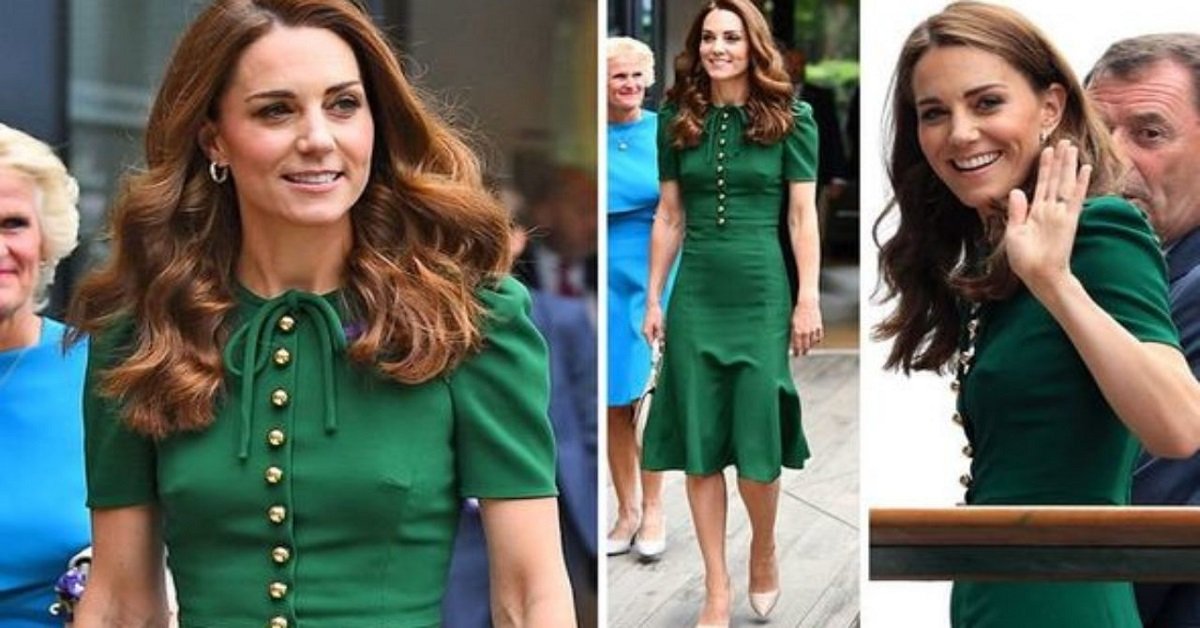 The royal family of Great Britain is one of the most discussed in the media. People always want to know what kind of lifestyle the royals lead. But most of all the fans are interested in how they manage to stay so radiant, slender, and healthy with so much attention. We are convinced that the daily diet plays a huge role, and as an example, we would like to share with you the diet of Kate Middleton.
The media that collaborate with the British royal family, The Daily Mail in particular, often write about the meal plan of the Duchess. The newspaper told about the choice of foods, the schedule, and even described the royal family dinner.
Diet of Kate Middleton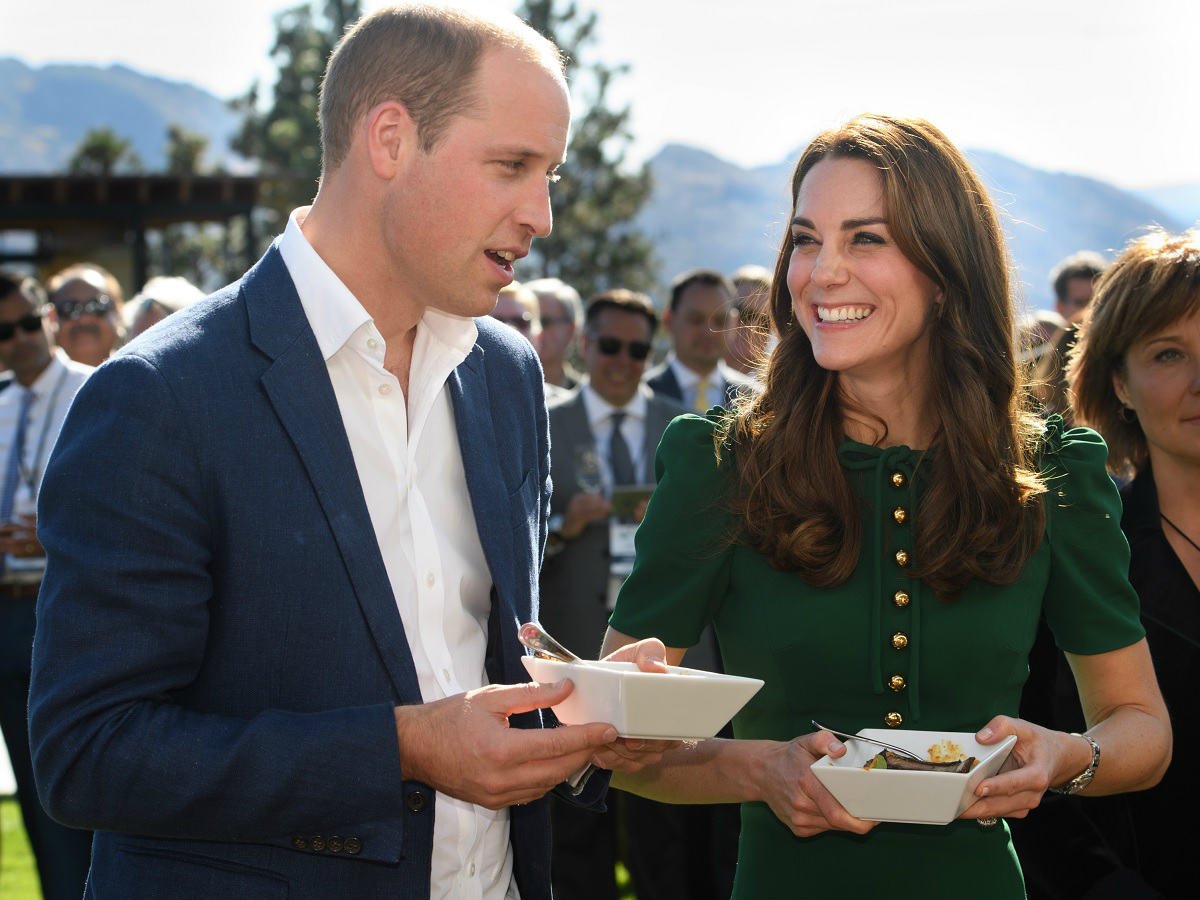 Kate Middleton's Breakfast
The Duchess begins the day with a smoothie or an oatmeal. By the way, the royal family really loves smoothies. Personally, Kate loves a mixture of greens and berries — spinach, spirulina, kale, matcha, lettuce, coriander, and blueberries.
Between breakfast and lunch (or lunch and dinner), Kate Middleton prefers fruits and salads.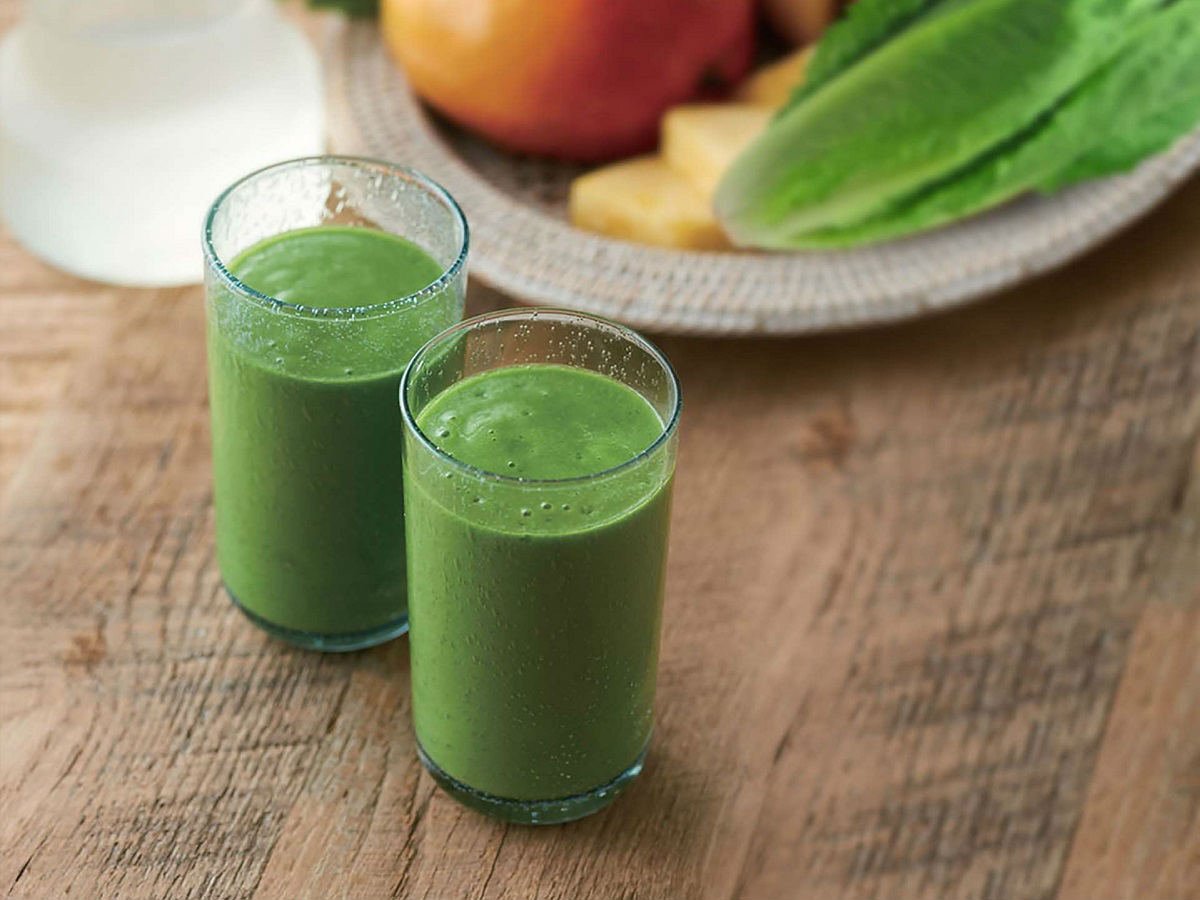 Kate Middleton's Lunch
Although the Duchess does not consider herself a vegetarian, she is unlikely to choose meat for lunch. On the contrary, Kate is trying to maximize the intake of plant-based foods. Because she loves Indian cuisine, she often chooses a spicy lentil curry. The Duchess also loves vegetable kebabs.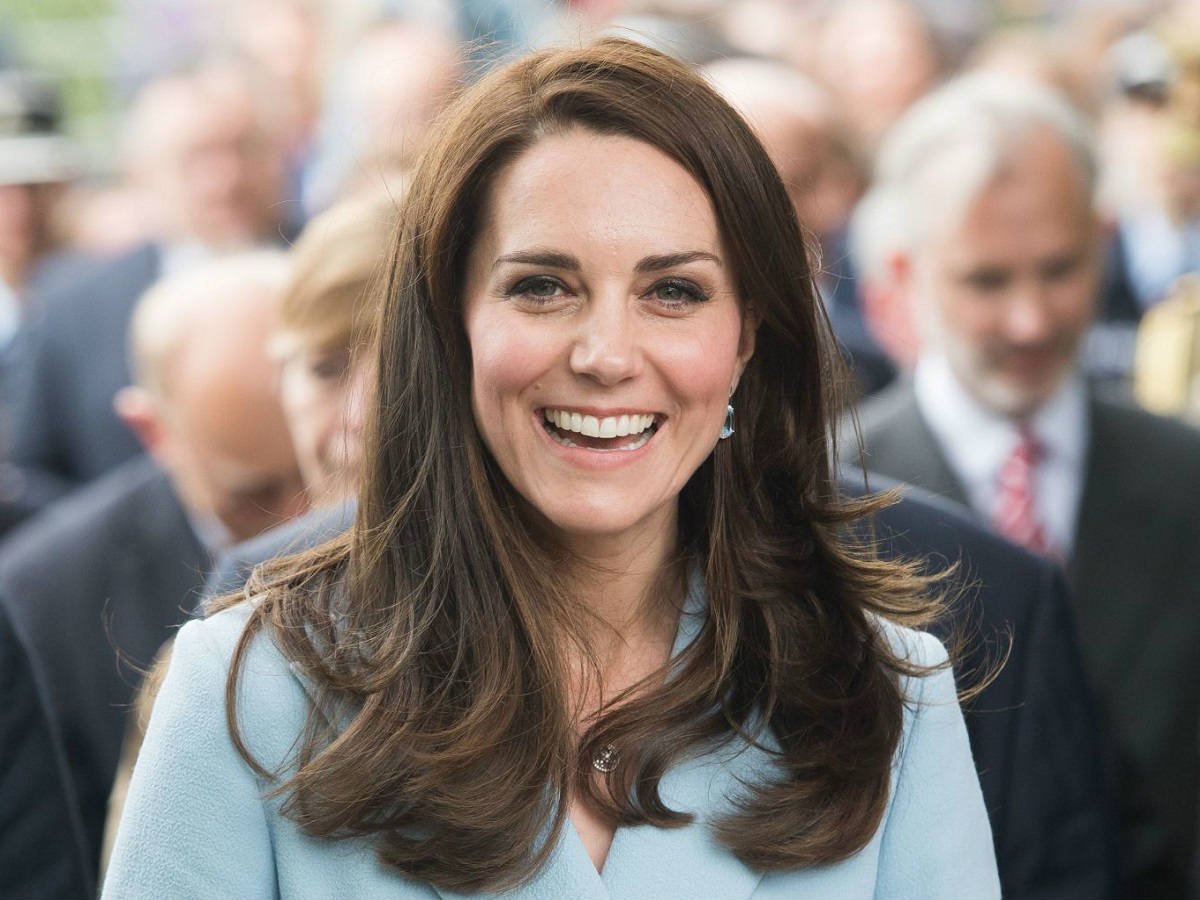 Prince William shares his wife's love for plant-based foods, but they also have a fish day. The royal couple loves sushi and sashimi! And Kate Middleton's favorite dishes are ceviche, gazpacho, salads with watermelon, and tabbouleh.
Kate Middleton's Dinner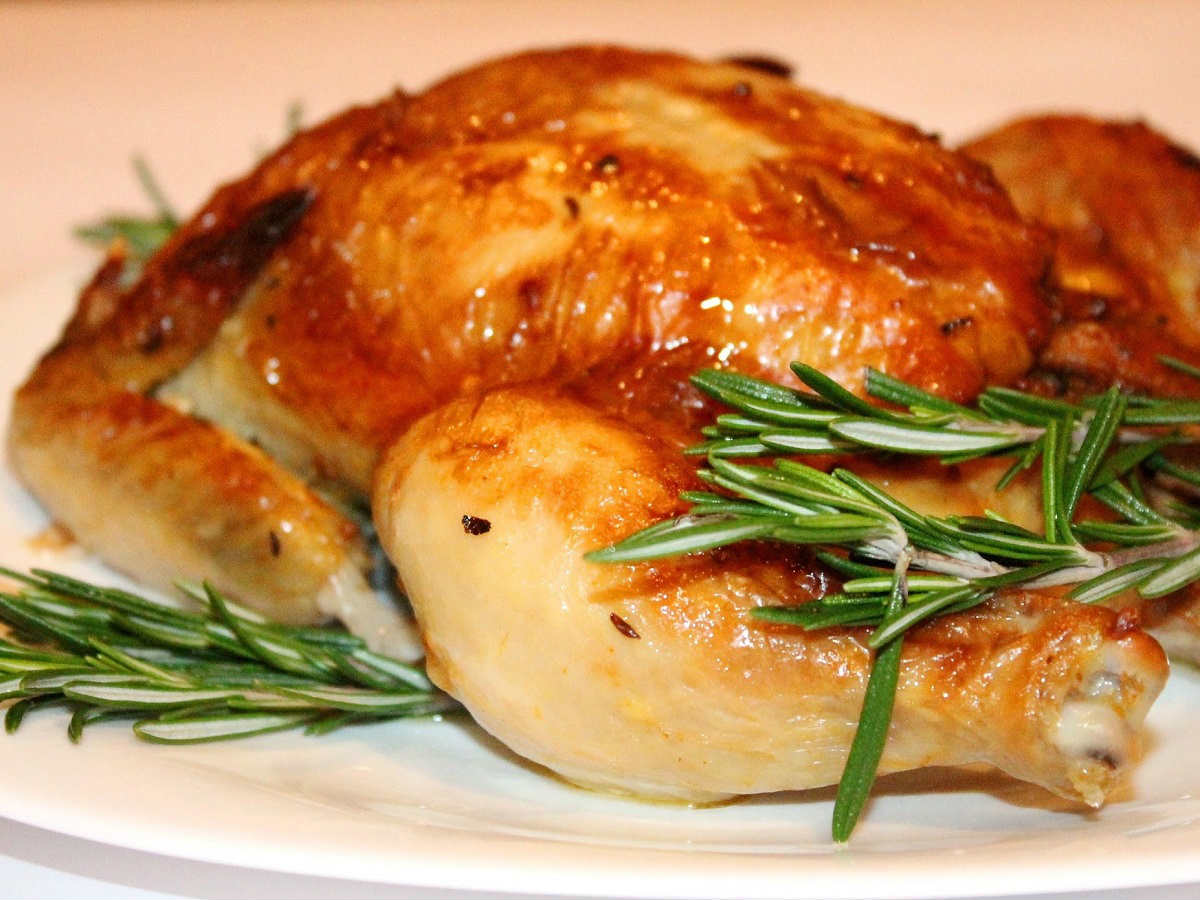 The Duke and Duchess of Cambridge love family dinners. Prince William loves baked chicken, and Kate happily cooks it, each time trying a new recipe. By the way, cooking is one of her hobbies. They also love vegetables baked in the oven or Italian pasta with cheese.
If after that the Duchess wants something sweet, she blends some berries with almond milk. Such a dessert doesn't damage the waistline, and the skin is healthy and glowing.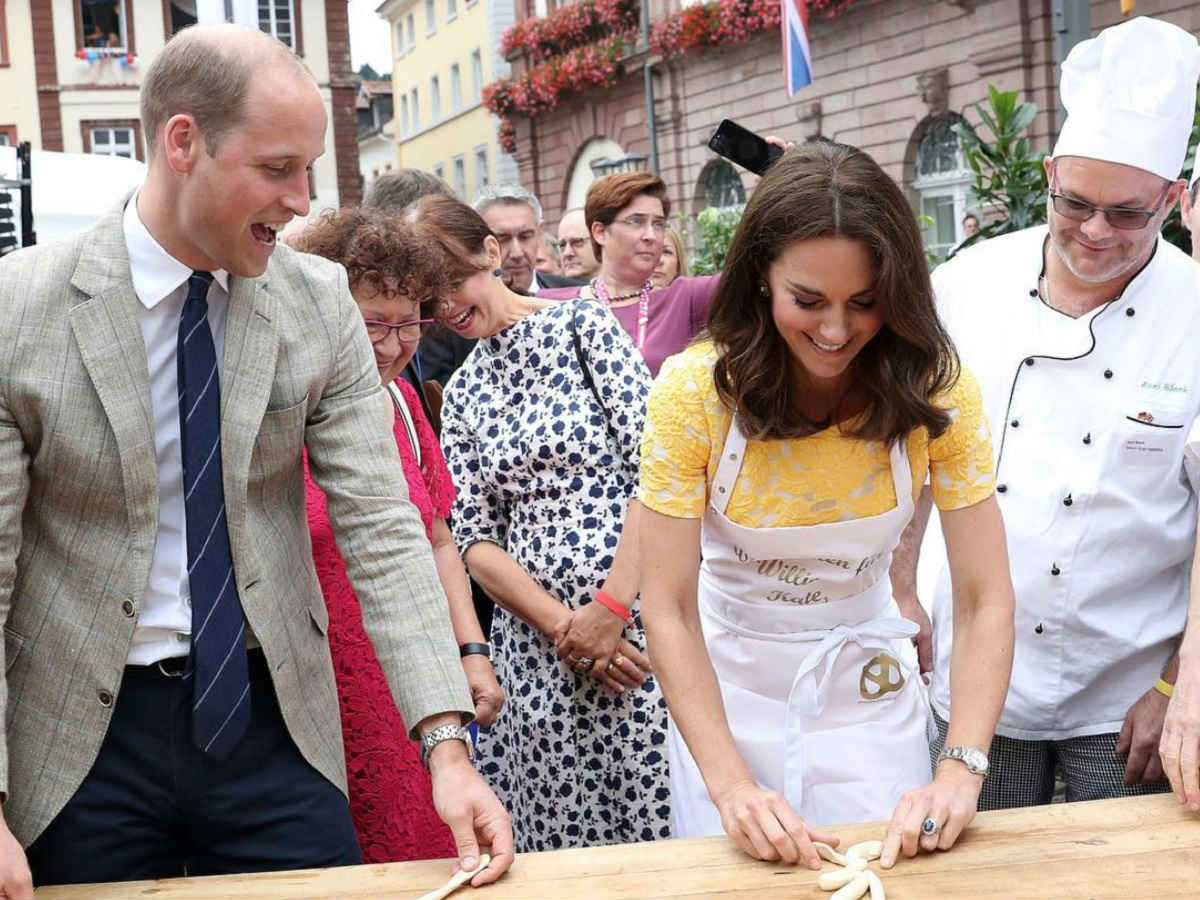 With three children and lots of responsibilities, Kate looks amazing. They say she is the favorite of Queen Elizabeth because she does everything perfectly. And that's exactly what comes to mind when you think about her meal plan because there are no flaws in it. It is simple, affordable, light, and balanced. With such a meal plan you don't even need to diet. What do you think?