What Does Queen Elizabeth Keep in Her Handbag?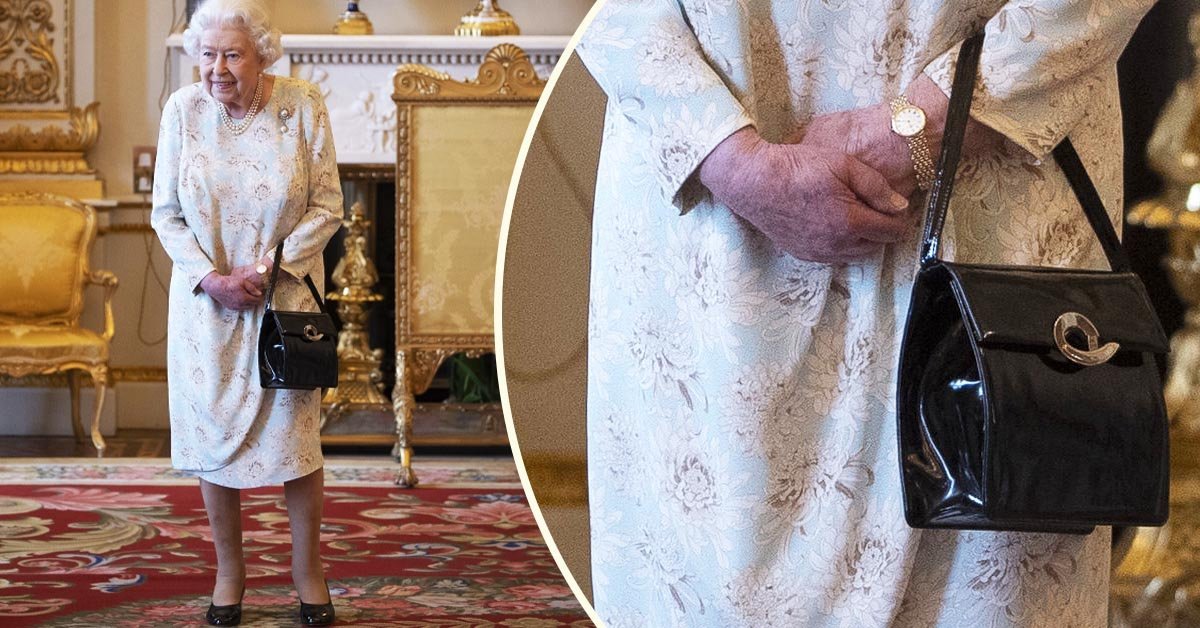 How old is Queen Elizabeth of Great Britain, what happened to Princess Diana's hair, and why does the Queen carry her handbag indoors? All these questions haunted me for a long time after watching "The Crown" on Netflix.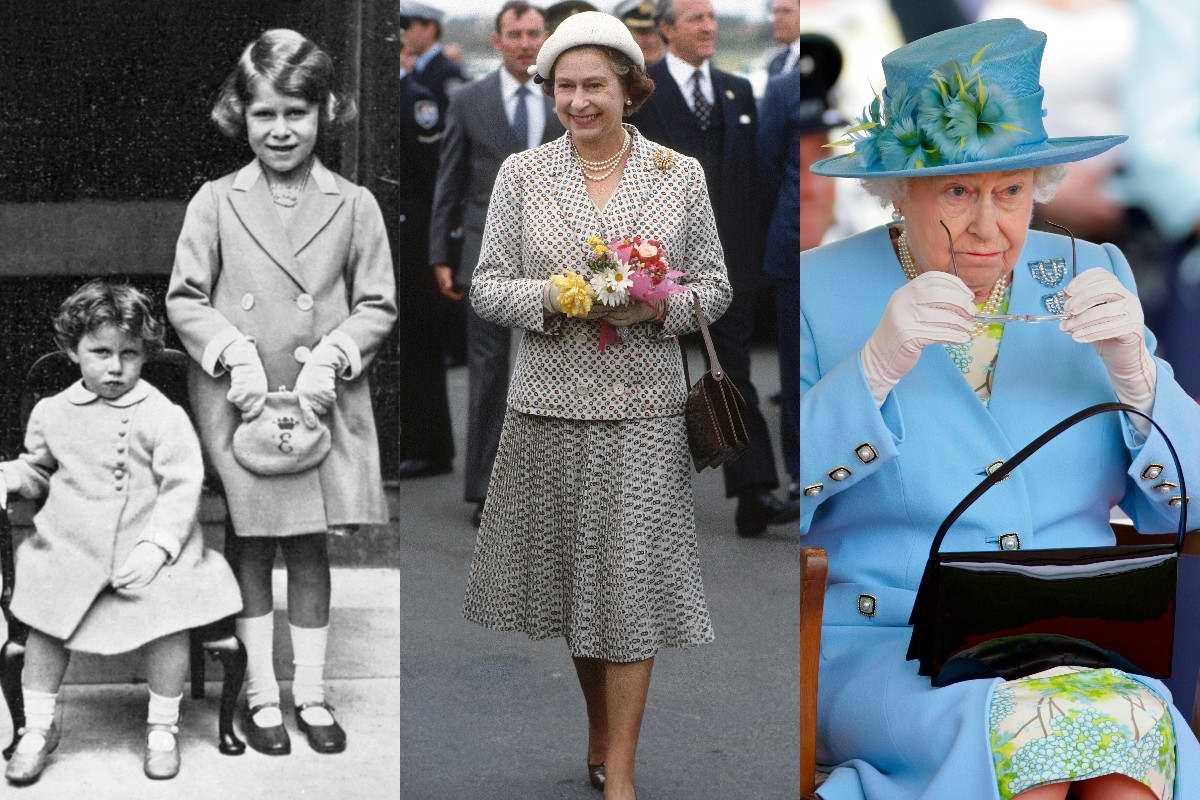 It doesn't matter if Elizabeth II, played by Olivia Colman, greets the Prime Minister, walks along the palace corridor, or watches TV. Every time we see her carrying the omnipresent handbag. What's the secret behind it?
View this post on Instagram
The Secret Behind Queen Elizabeth's Handbag
On April 21 of this year, Elizabeth II, Queen of Great Britain and the Commonwealth, celebrated her 94th birthday. During this time, the monarchal figure seldom appeared anywhere without her go-to Launer handbag.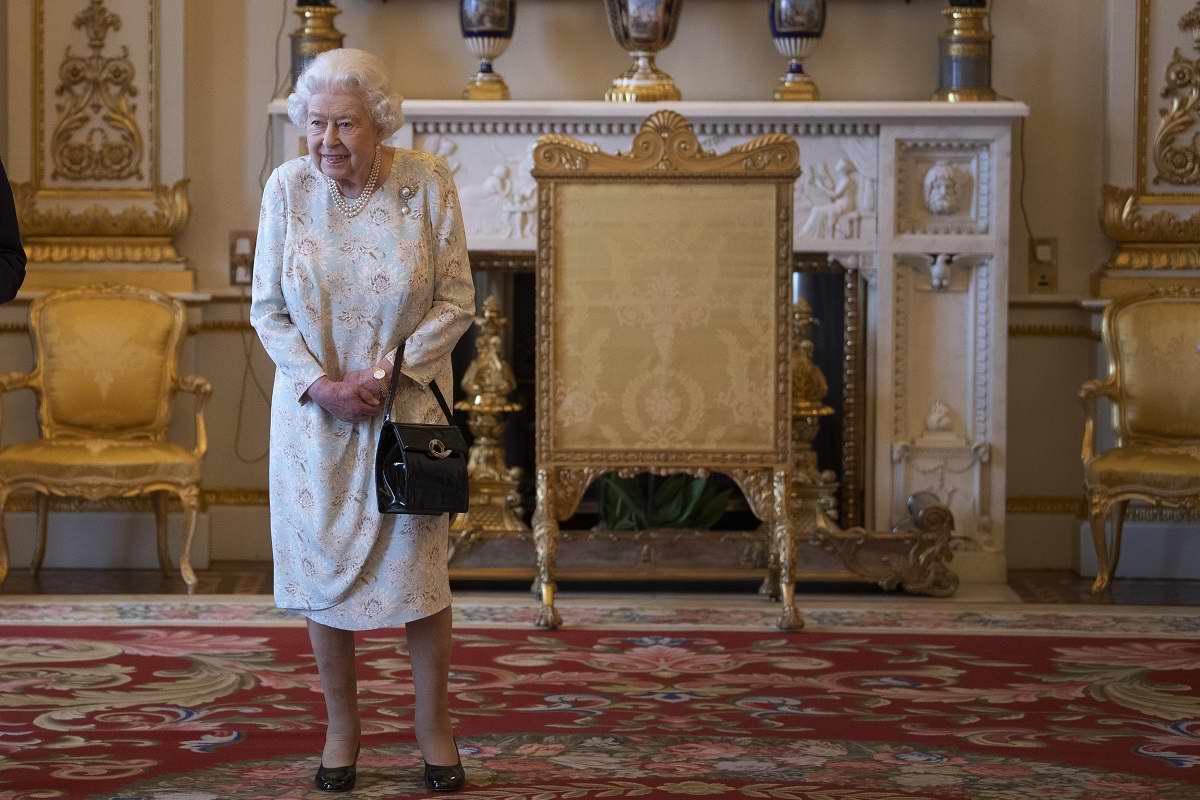 The calfskin Traviata measures 9x8x4 inches and costs about $ 2,350. Phil Dampier, who wrote a book called What's in the Queen's Handbag and Other Royal Secrets, estimates that Her Majesty has over 200 Launer bags.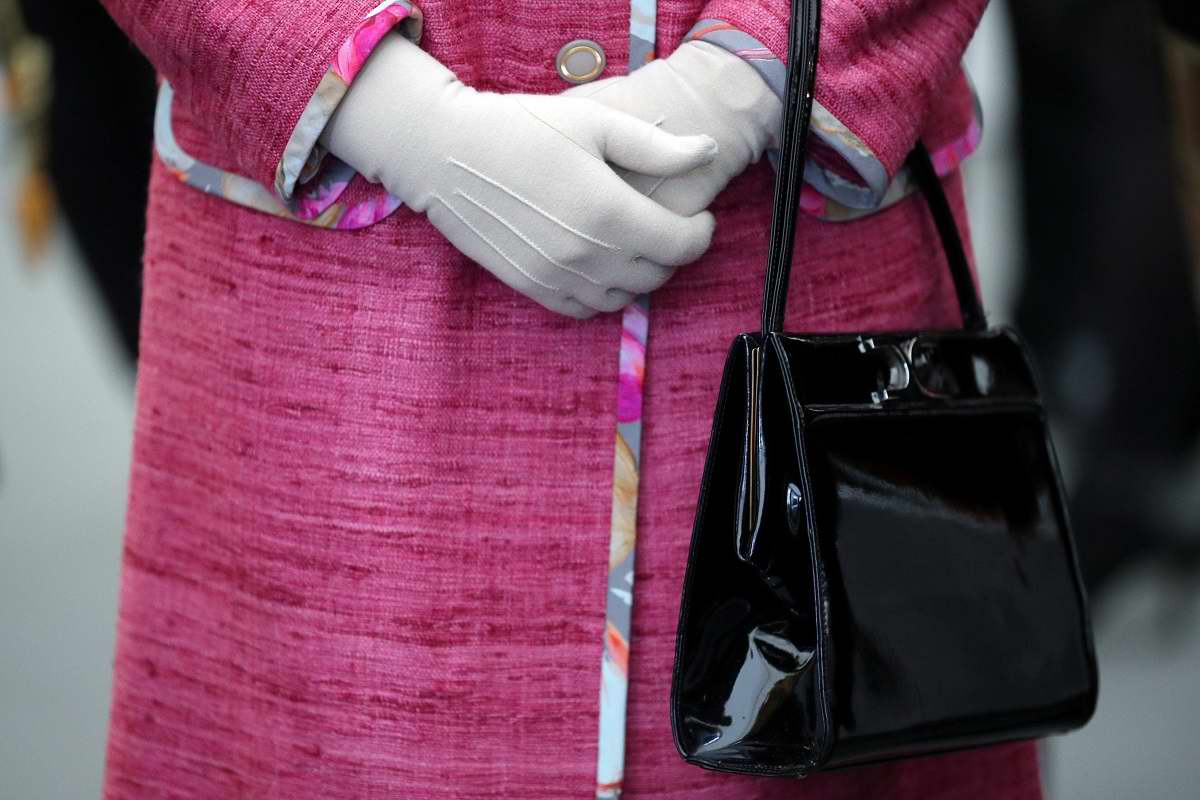 However, according to Gerald Bodmer, CEO of Launer London: "The Queen doesn't have many of our bags, but they are all very high quality. Recently, we've made them even lighter to make them more convenient."
Her Majesty's Handbag Essentials
Dampier has probably not seen the contents of Queen Elizabeth's handbag first-hand, but his sources at Buckingham Palace claim that Her Majesty does not carry keys, wallet, and phone. She just doesn't need them.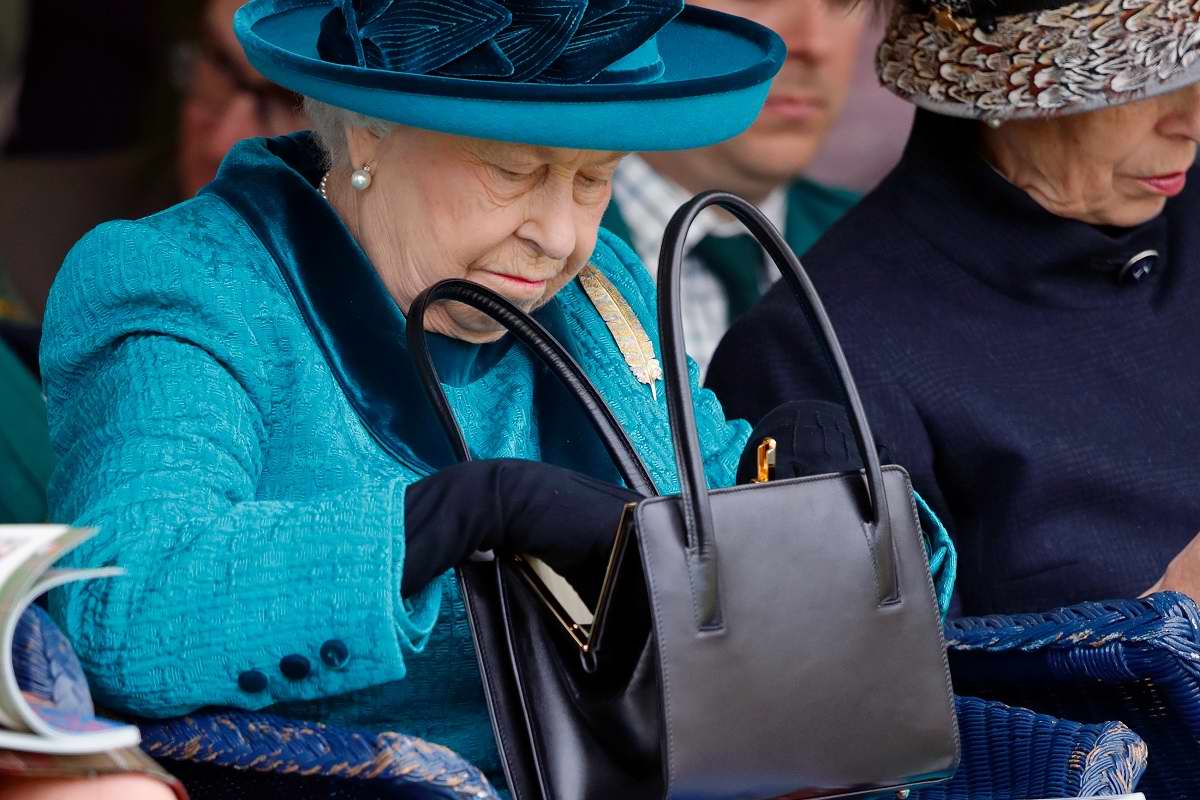 According to Dampier, there is room for a dozen items in the Queen's handbag. Obviously, she doesn't always carry all of these things and all at once, as it would cause chaos. So what are Her Majesty's handbag essentials?
Small metal vanity case that Prince Philip gave the Queen for their wedding.

Lipstick and mirror. Her Majesty must always look impeccable. "After lunch or dinner, she has a habit of opening her bag, pulling out her compact lipstick, and reapplying it," the expert writes.
Fountain pen to be able to sign laws.
Glasses, in case she wants or needs to read something.

Treats for her corgi.
Crossword puzzle to kill time if necessary.
Mints to treat a tickling sensation in the throat when speaking.
Handkerchief.
Family photos.
Pocket knife.
Small camera.
Handbag hanger.
The Secret Behind Queen Elizabeth's Handbag
Although all of the things we listed above are useful, why carry them around the house? Here are some theories.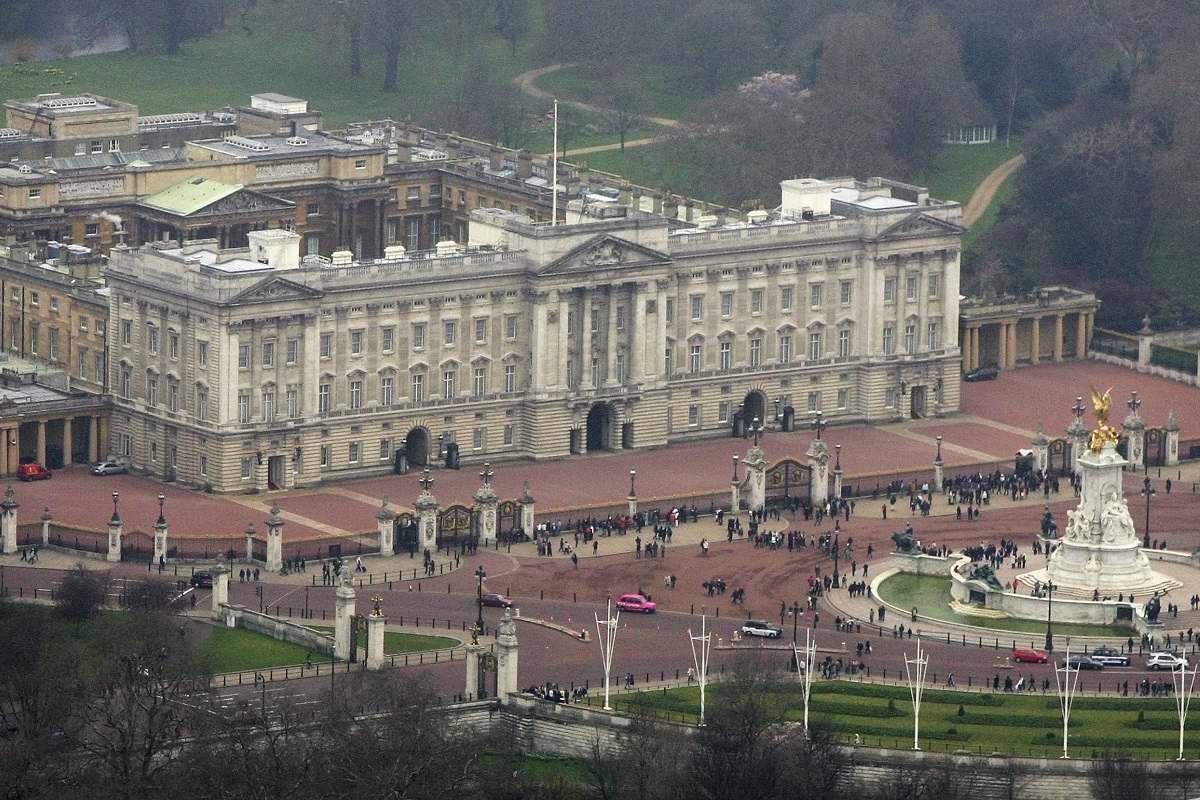 To begin with, Buckingham Palace is a whole complex of structures that includes 775 rooms. Imagine: just as Her Majesty decided to rest and read for a bit, it turns out that her glasses are two floors up. She can, of course, send servants. But is it always convenient?
Dampier claims that Queen Elizabeth uses the accessory to give secret signals to her subordinates. For example, if she puts her bag on the table at lunchtime, it's time to end the event. If the bag is on the floor, it means that the person Her Majesty is talking to is boring her, and one of her ladies-in-waiting must come to her rescue.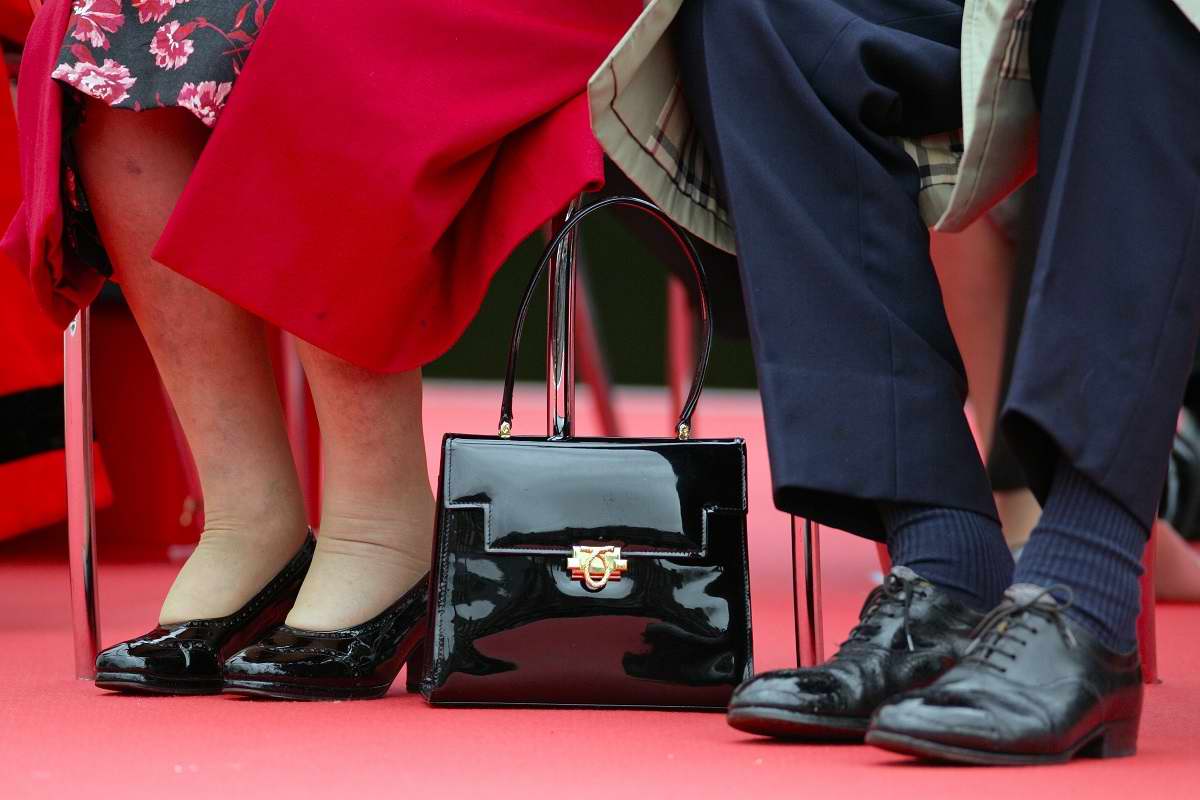 Gerald Bodmer of Launer has a different opinion. He believes that Queen Elizabeth does not feel fully dressed without a Launer handbag. And the fact that Olivia Colman, playing Elizabeth II, has not let go of her purse for two seasons straight is obviously good for business. After all, thousands of people have purchased a Launer product after watching "The Crown."
Whatever the case may be, only Her Majesty, the Queen, can give us a detailed answer. The fact remains, though: Elizabeth II has been a distinguished style icon for decades.