Quick Dessert Recipes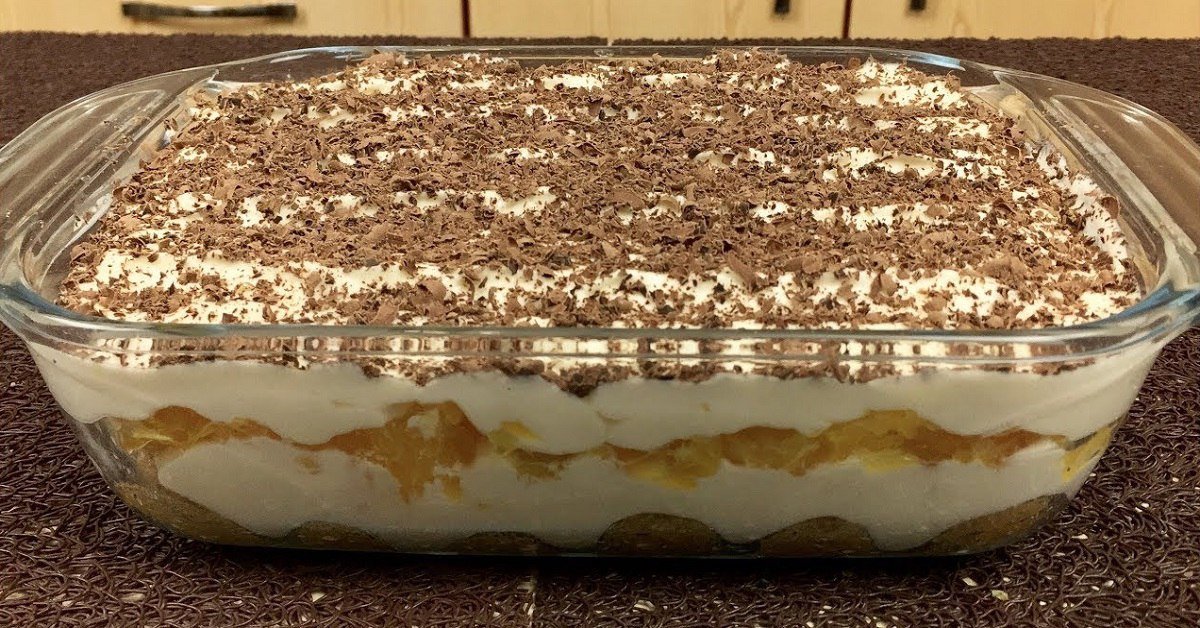 What should a dessert be like, and how much time should be spent on its preparation? For some, a dessert is a cluster of grapes after dinner, whereas for others — a piece of rich many-layer cake with whipped cream. Cook It assures: on average, you can make a quick dessert in mere 15 minutes and still get that restaurant-worthy result.
When guests are on the threshold, and the cake-shop is too out of the way, cookbooks of French and Italian women come to the rescue. They are filled with airy desserts that can be prepared in record time.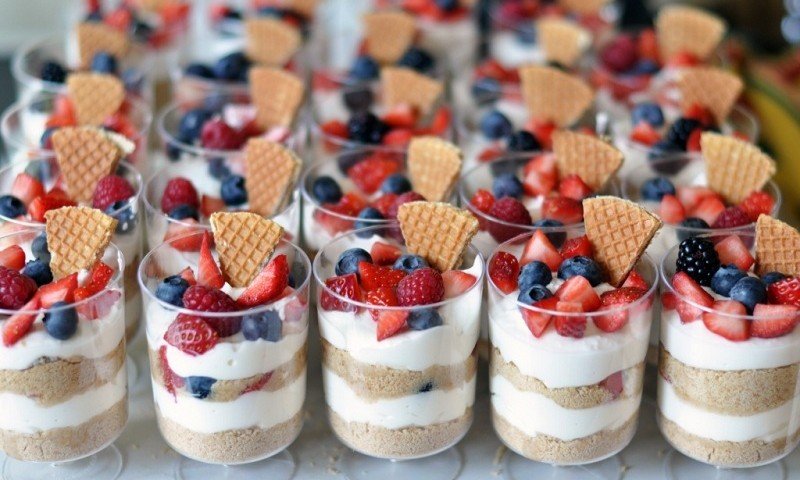 Melba with Peaches
Peach Melba was invented by the French chef Auguste Escoffier in keeping with the best traditions of national cuisine. It was first presented in London, and soon enough, the dessert became so famous all over the world (especially in the USA) that January 13 was named National Peach Melba Day. The dessert consists of ice cream, raspberry jam, and, of course, peeled peaches.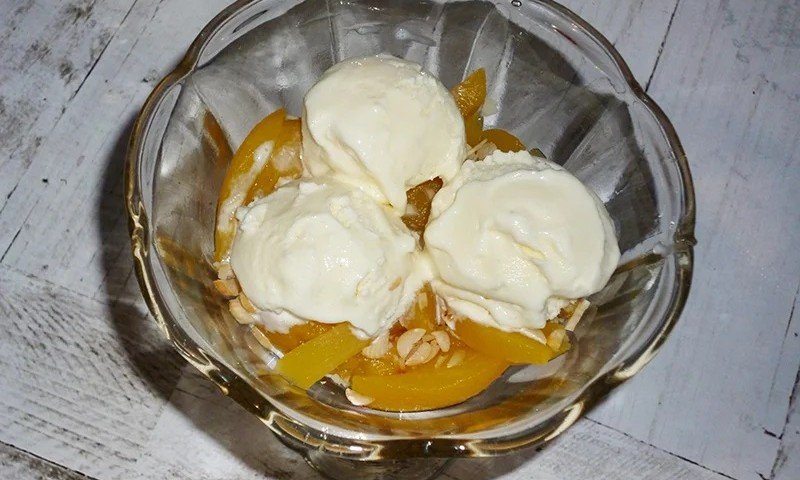 Ingredients:
14 oz (400 g) peeled fresh or canned peaches

5 ¼ oz (150 g) raspberries or raspberry jam
3 ½ fl oz (100 ml) cream
3 ½ oz (100 g) muesli or granola
½ tbsp powdered sugar
1 tbsp butter
Place peeled peaches in a saucepan, add oil, and simmer until hot. Add grated raspberries or raspberry jam and wait until the whole mixture is evenly heated.
Meanwhile, whip the cream with powdered sugar (or use ice cream). Divide the peach mixture evenly between four ramekins, put ice cream or whipped cream on top, and then sprinkle with cereals or nuts. Melba can be prepared with any soft fruit, such as kiwi.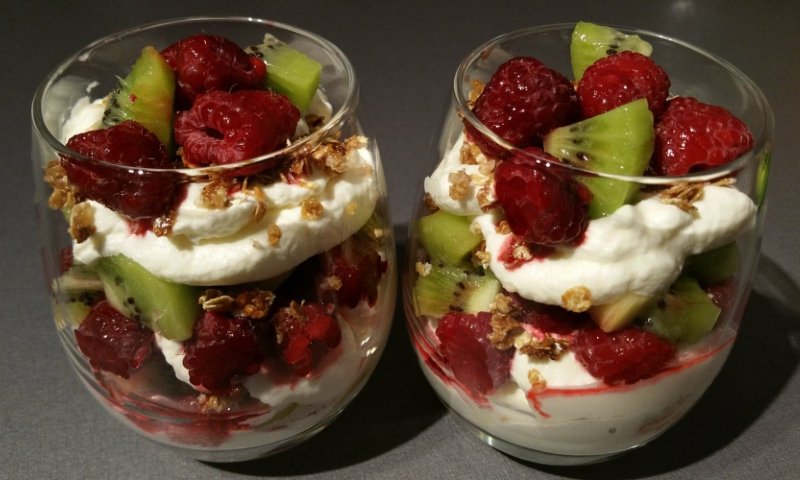 Homemade Tiramisu
This traditional Italian dessert, made from ladyfingers and cream cheese, is a luscious tea-time addition. For an especially quick dessert or if you have trouble finding ladyfingers, use soft biscuits.
Ingredients:
3 tsp instant coffee
3 tbsp coffee liquor
8 ¾ oz (250 g) Mascarpone cream cheese
3 oz (85 g) condensed milk
5 ladyfingers
1 tbsp cocoa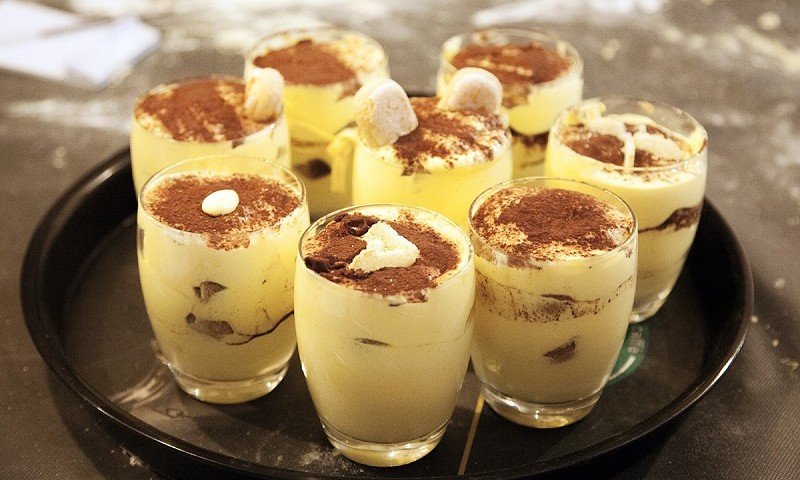 Mascarpone cream cheese is easy to make at home. Use cream cheese or make it from frozen kefir to get a thick and delicate cream. On a deep plate, dilute the coffee with 2 ½ fl oz (75 ml) of water, add liquor (French brandy also works in a pinch). Soak ladyfingers in the mixture.
Whip the cream cheese and condensed milk until smooth. Place the soaked ladyfingers on the bottom of a glass or other suitable ware, pour the cream, and sprinkle with cocoa or grated chocolate. To make the coffee dessert even more delicious, leave it in the refrigerator for an hour before serving.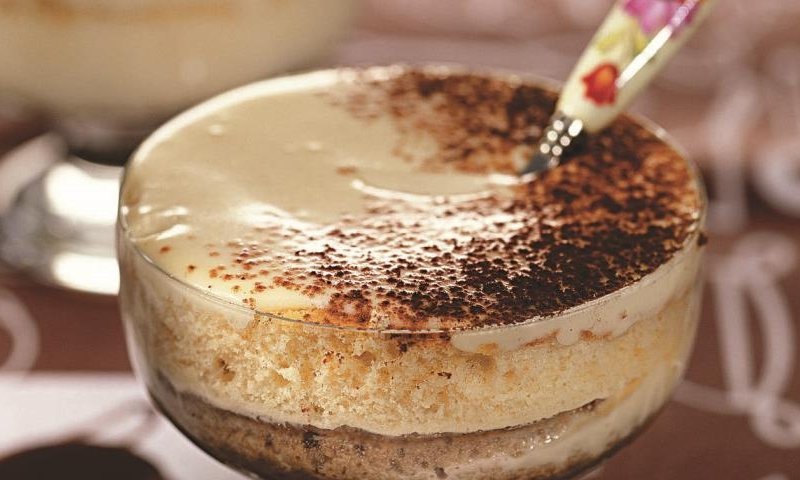 Fruit Galette
Ingredients:
4 ¼ oz (120 g) butter
8 ½ oz (240 g) wheat flour
2 eggs
1 tsp baking powder
7 oz sugar (200 g) (and 2 tbsp for the topping)
8 ¾ oz (250 g) berries
10 fl oz milk (295 ml)
You are going to have to work harder for this one! Melt 3 ½ oz (100 g) of butter, mix it with 3 ½ oz (100 g) of sugar and one egg. Add 7 oz (200 g) flour, sifted with baking powder, and knead shortbread dough. Put the dough in the refrigerator. In the meantime, prepare the custard: boil the milk and melt 3 ½ oz (100 g) of sugar into it. Beat the egg, knead the dough with 1 ½ oz (40 g) of flour, add it to the milk and cook until the cream thickens.
Form one large sheet from the shortbread dough on a baking sheet and bake it for 10–12 minutes in an oven preheated to 430 °F. While the cake is baking, mix the berries with two tablespoons of sugar and heat them in the microwave for 5 minutes until soft. Cover the cake with cream and heap the berries on top. Fruit galette is done!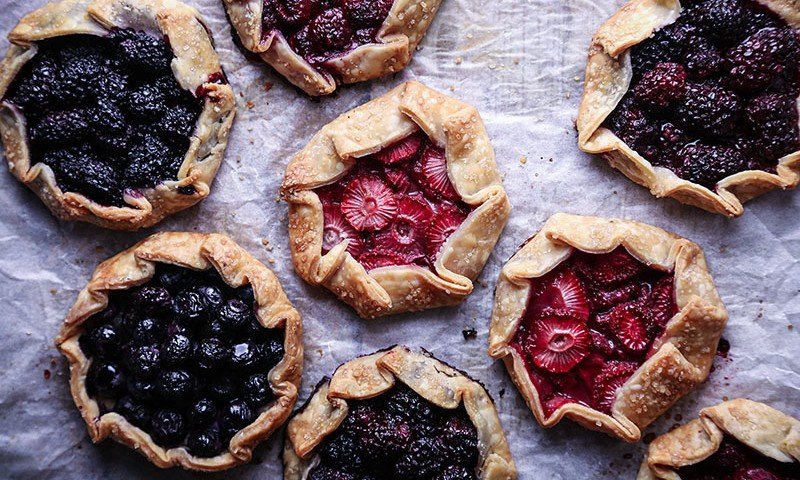 Now that you know how to prepare desserts in only a few minutes, will you continue to order them in restaurants? Even such a hit as tiramisu, or the timeless French classic like melba, will be within the scope of abilities of a novice pastry chef! Any of these three desserts will be an excellent addition to your festive table because each has its unique characteristic: tiramisu is filling, melba is light, and the fruit biscuit has a refreshing sourness. If you want more quick dessert ideas, check out our recipes for orange souffle and apple mini-tarts.