Rebel Wilson Lost Weight To Become Healthy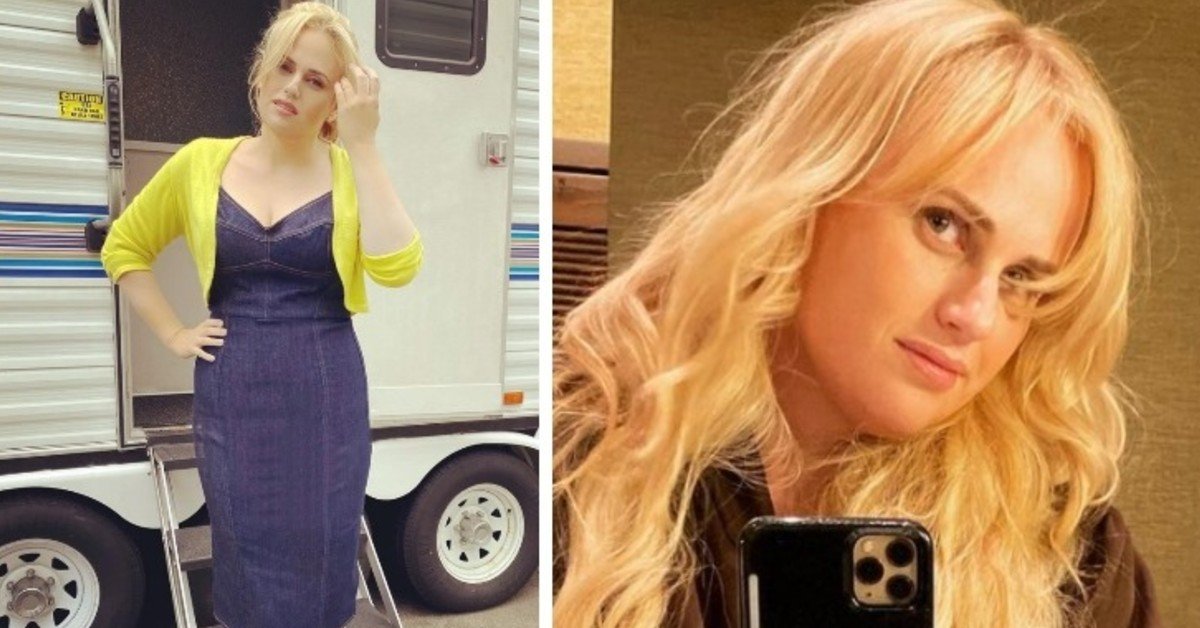 Rebel Wilson is an inspiration to many women. Rising to fame after her hilarious performances in comedy films Bridesmaids and Pitch Perfect, the charmingly no-nonsense Australian actress, comedian, writer, and producer showed everyone that you don't have to look like a model to be successful in your dream job.
View this post on Instagram
Last year, Rebel Wilson resolved to get serious about her health. Always confident despite being overweight, she knew she wasn't making healthy choices. Thus, 2020 had become her year of health. She devoted time and effort to dropping weight and getting healthy — meeting her goal weight in late November.
Rebel Wilson Lost Weight To Become Healthy
After meeting her goal weight, Rebel Wilson did a sit-down Instagram Live, explaining her motivation to trim down and sharing how she went about it. She began by admitting that she used to eat large amounts of carbs and sugar. Furthermore, she often used food to make herself feel better. Deep down, she recognized that it wasn't good for her.
View this post on Instagram
Because the once-overweight actress was typecast as a "fat girl," many people thought she shouldn't lose weight. For her, however, it wasn't so much about being a specific size as about doing right by her health. That meant working on her bad habits and dropping some weight. Rebel Wilson finds it strange that people pay so much attention to her lost weight and appearance. After all, there are more important things to be concerned about in the world, especially after the year we've all had.
People Treat Rebel Wilson Differently After Her Weight Loss
Recently, Rebel Wilson appeared on "The Morning Crew with Hughesy, Ed and Erin" to discuss her wellness journey. She confessed that she finds herself taking and posting selfies more after trimming down. Admittedly, we're all for such feminine power and energy!
Rebel Wilson also stated that her appearance has changed the way strangers treat her. She revealed that before, people didn't necessarily look twice at her. Whereas now that she has improved her physical appearance, people offer to carry her bags to the car and hold doors open for her. She mused whether this was what other people experienced all the time.
The gorgeous actress started her wellness journey by learning to defy her sugar cravings. To hit her fitness goals, she radically altered her eating and exercise habits. She now exercises every day; some days, it means just going out for a walk. She knows that she has access to personal trainers that other people may not have. Therefore, she emphasizes that going for a walk is free and it is something that anyone can do.
View this post on Instagram
Does it surprise you that people would treat Rebel Wilson differently just because of her size? Please share your thoughts on the topic in the comments section below, as we'd love to know!