Rebel Wilson's Weight Loss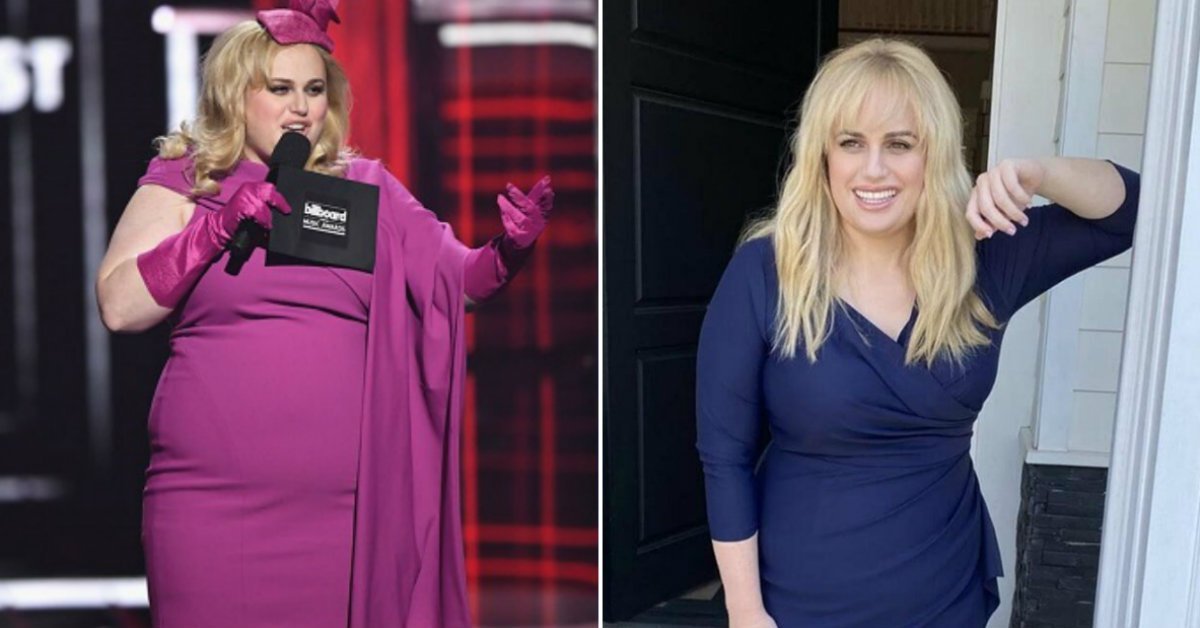 Australian actress Rebel Wilson has a large fan base in her homeland. But such romcoms as "Bachelorette" and "Pitch Perfect" made the actress worldwide famous. In early 2020, the 40-year-old star decided to change her lifestyle. Read on to find out about the weight loss journey of Rebel Wilson.
I often search for nutrition and workout recommendations on the internet. And one day I came across an article about how the actress set herself the goal of losing weight up to 75 kg (165 pounds). Now Rebel is only 3 kg (about 6 pounds) away from her goal. She is actively sharing nutritional and training tips on her social media.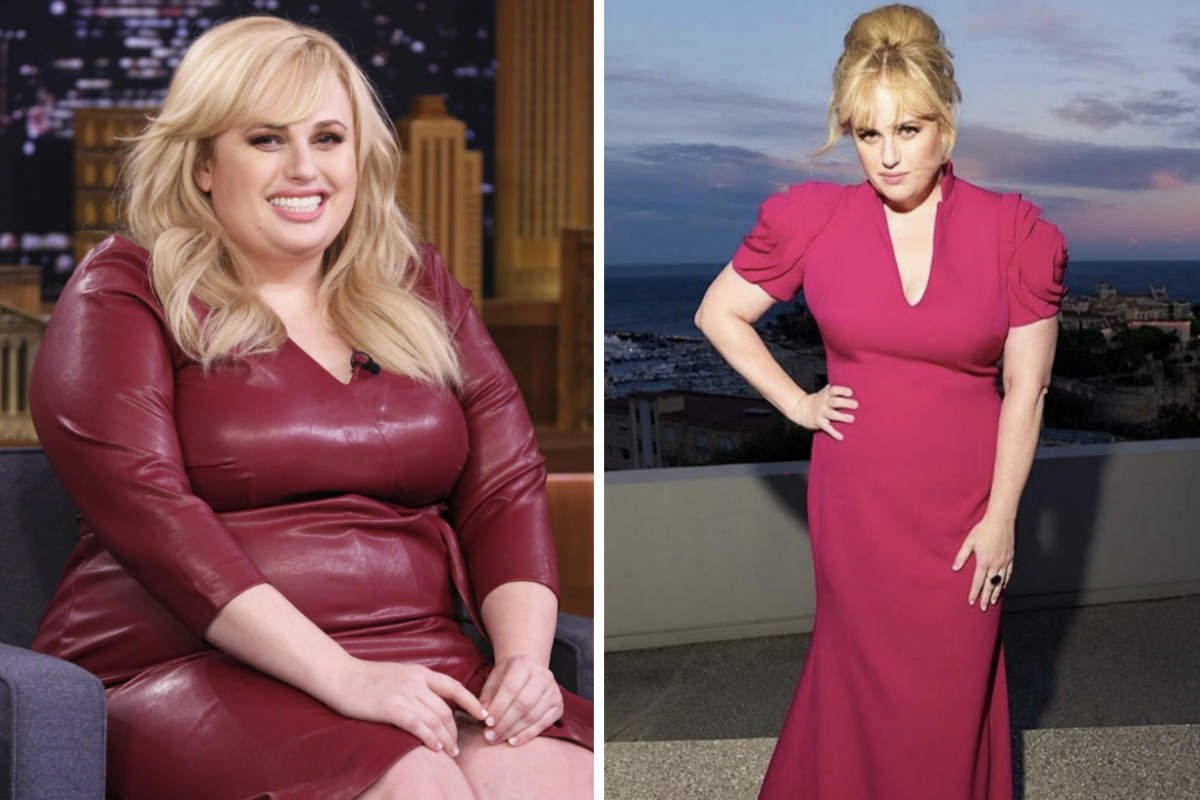 Rebel Wilson's Weight Loss
Nutrition
To cleanse the body, the actress chose the Mayr Method. This is a meal plan that aims to improve digestion through alkaline foods, mindful eating, and intermittent fasting. The diet requires avoiding snacking and limiting the amount of gluten and dairy products. Now Rebel's daily menu contains only protein, vegetables, greens, and yogurt made from sheep's milk.
Another important rule is mindful eating. While eating, you need to fully focus on the process. So, you can fully understand the signs of hunger and satiety, which will allow you to eat less. TV, telephone, and even conversations will be distracting. The method requires thorough chewing of food (each bite up to 40 times).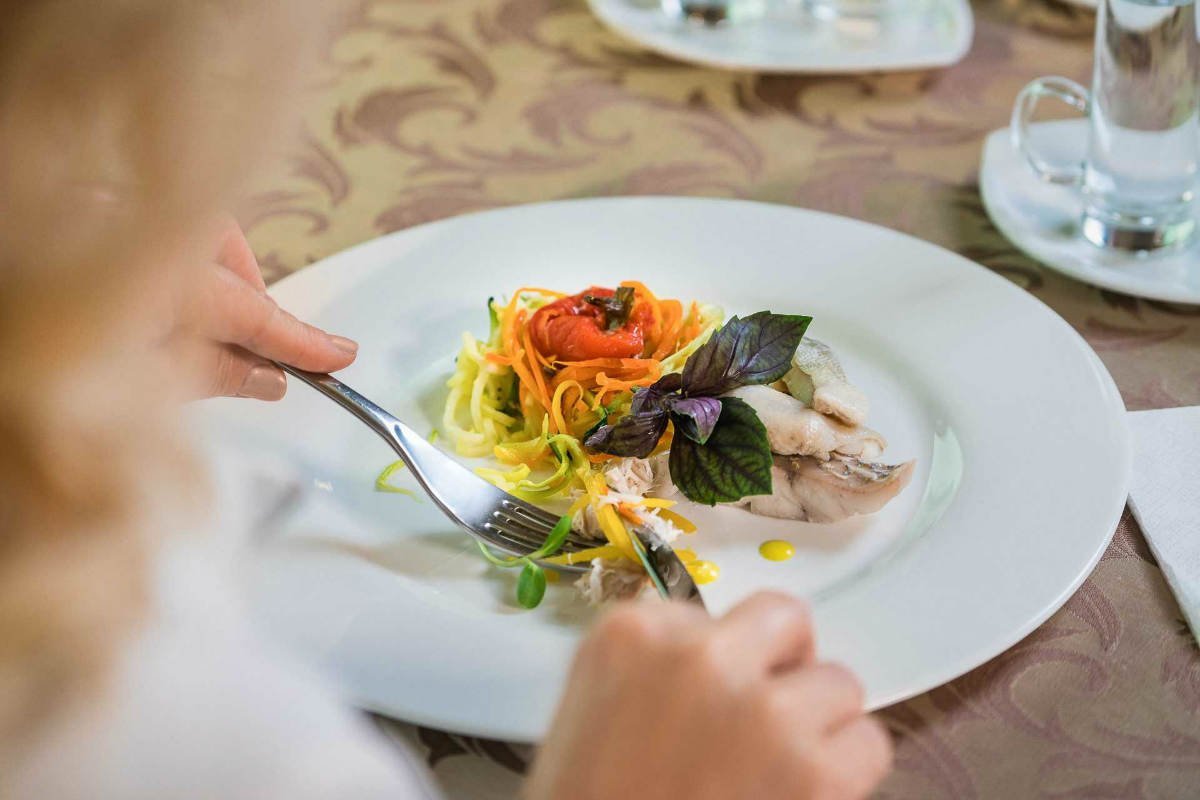 Sports
The Mayr Method also includes sports. Exercise is directly related to weight control. Rebel prefers strength exercises. They are good at helping to burn fat quickly and give the body a boost. The actress works out every day, and her coach, Jono Castano, always knows how to make workouts different and interesting. For example, flipping huge tires.
View this post on Instagram
Do you think the star stopped there? Not at all. Wilson often combines weights exercises with high-intensity interval training. Running up and down the stairs, boxing, and rope pulling help with weight loss. Also, almost all muscle groups are engaged.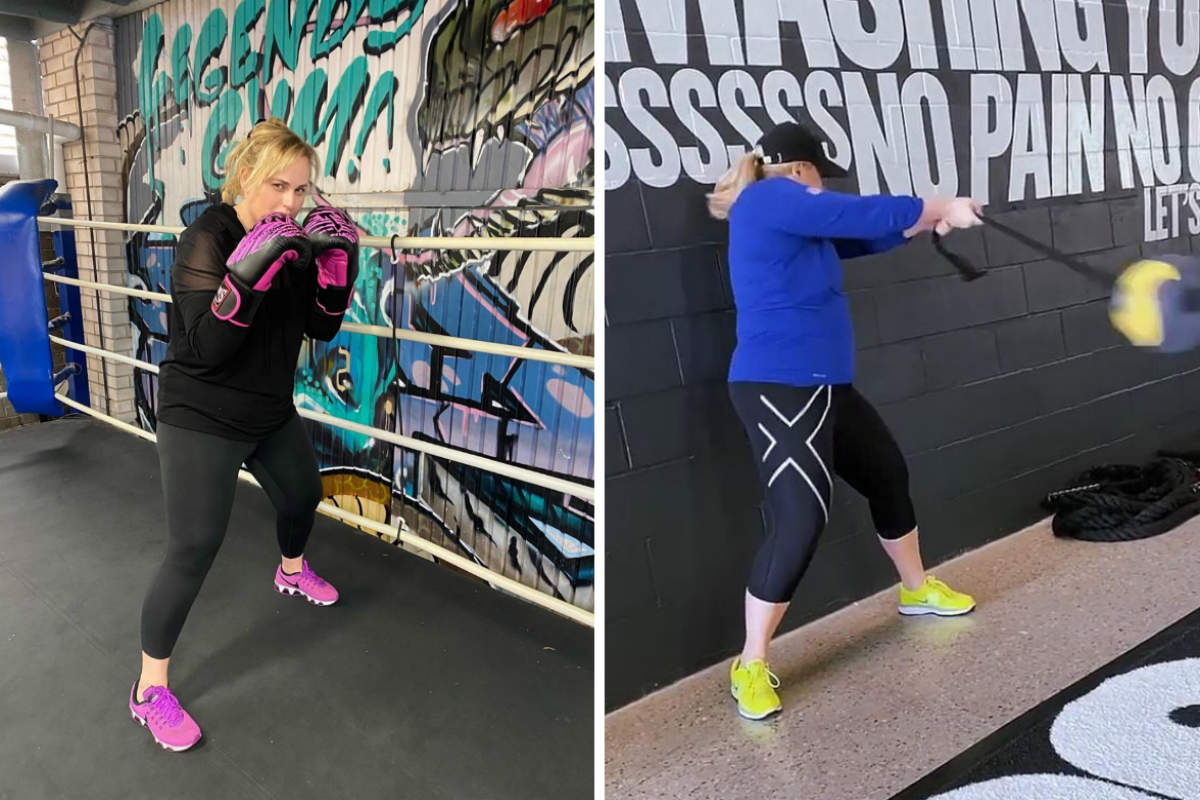 The actress is really into hiking. Such a short trip through the highlands burns quite a lot of calories.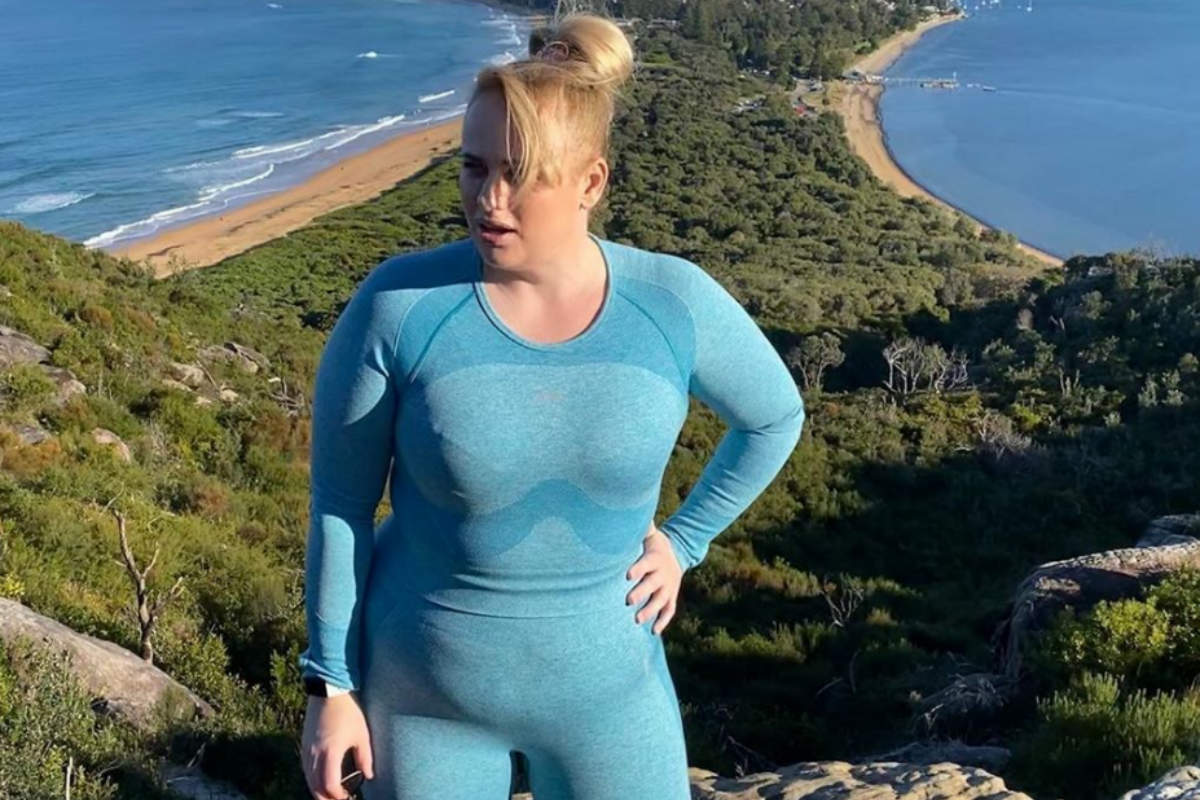 Patience
Many people believe that you can lose weight quite quickly. This is true, but the goal of the actress is not just to get rid of extra pounds, but also to figure out what was the reason for overeating. Heavy training and food restrictions have repeatedly made Rebel want to give up everything. But the self-confidence that appeared after losing weight made her move towards her goal.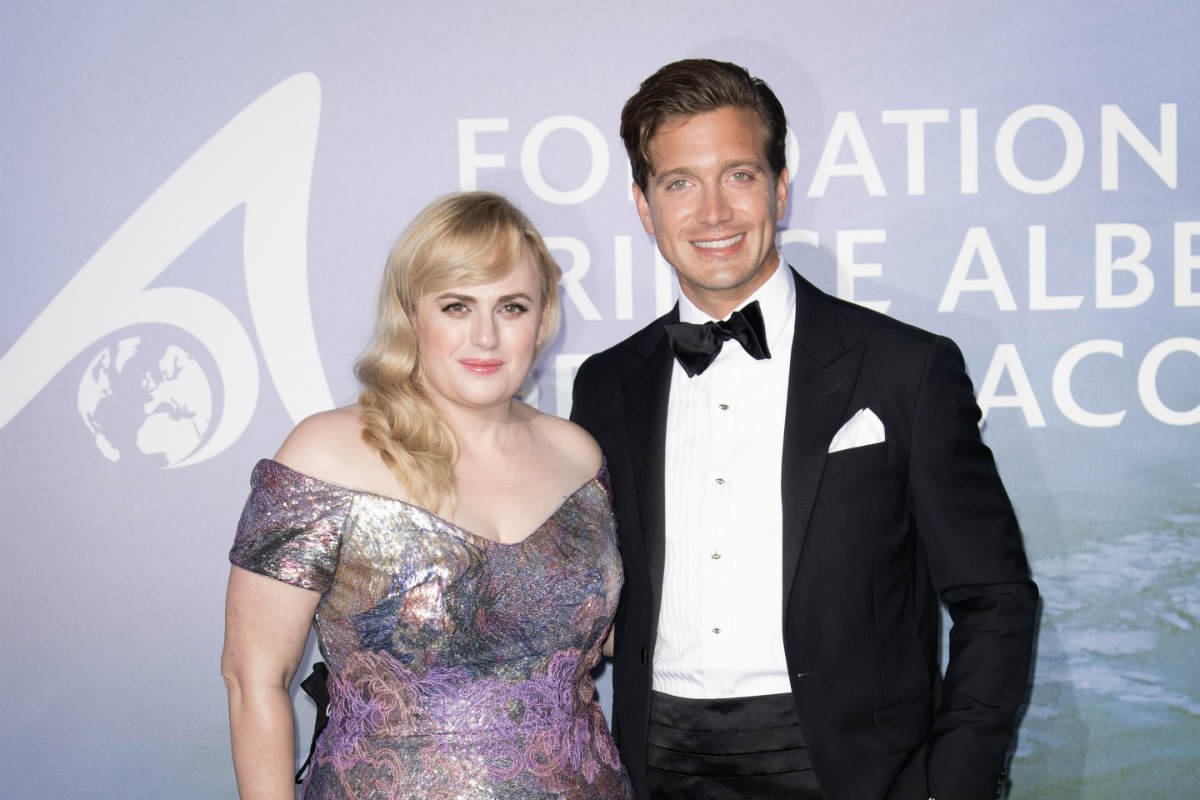 Such willpower deserves respect. The last pictures show great results. But as you can see, changes have taken place not only in Rebel's appearance but also in her personal life. The actress even has a new boyfriend now! Did you like the article about the weight loss of Rebel Wilson? Share your opinion in the comments!