How to Easily Remove Stains From the Collar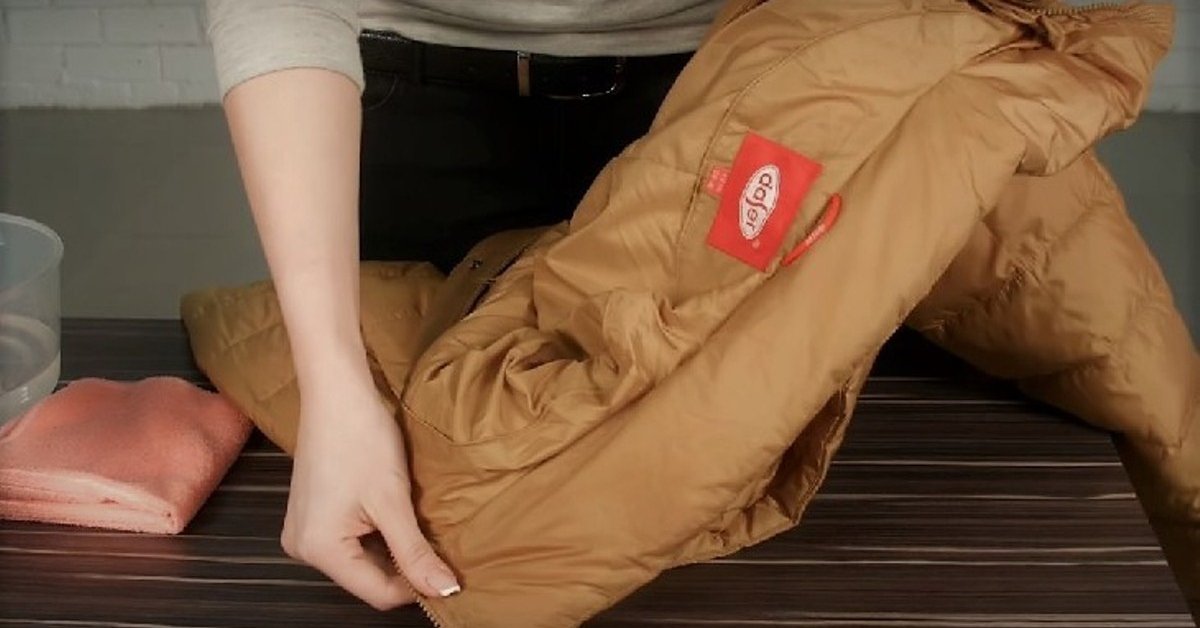 Each jacket has a collar that gets dirty almost after every wear (it is especially true for women who love to wear makeup). The main reason for this, however, is that the fabric constantly comes in contact with the neck and, consequently, sweat. Many people immediately pop their jackets in the wash to remove stains from the collar, but, unfortunately, frequent washing is good neither for clothes nor the environment. First, it decreases the longevity of your garments and second, it has a negative impact on our planet due to the release of plastic microfibers.
What can you do, you ask? Well, it is best to clean the collar separately, of course. The best thing is that for this, all you'll need is dish soap with a mild aroma (a strong fragrance may linger on the collar). Scroll down below to learn more!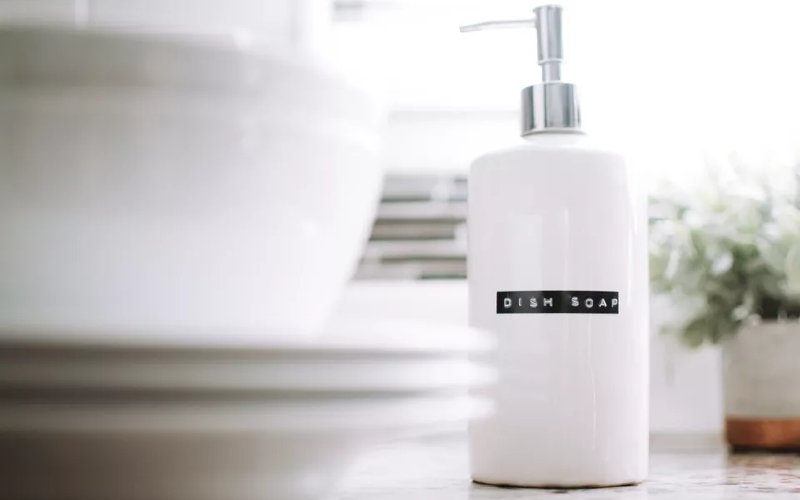 How to Remove Stains From Any Collar
To begin with, dilute half a teaspoon of dish soap in half a cup of water and stir until foamy.
Next, apply the mixture to the fabric using a sponge or a toothbrush and let sit for 5 minutes. Once the time is up, rinse the collar with warm water and leave it to dry.

To give the fabric a pleasant scent and eliminate any strange odors that may linger after using dish soap on the material, wipe the area with a cotton pad saturated with micellar water once the collar has dried. Finally, rinse and dry again.
Voilà! The collar is clean!
Use this simple trick to remove stains from any collar, and not only will you increase the longevity of your jackets, but also save yourself the time and trouble of washing the whole thing every time. If you've found this article useful, please share it with your friends — they may be looking for a hack like this as we speak.