Renovations on a Budget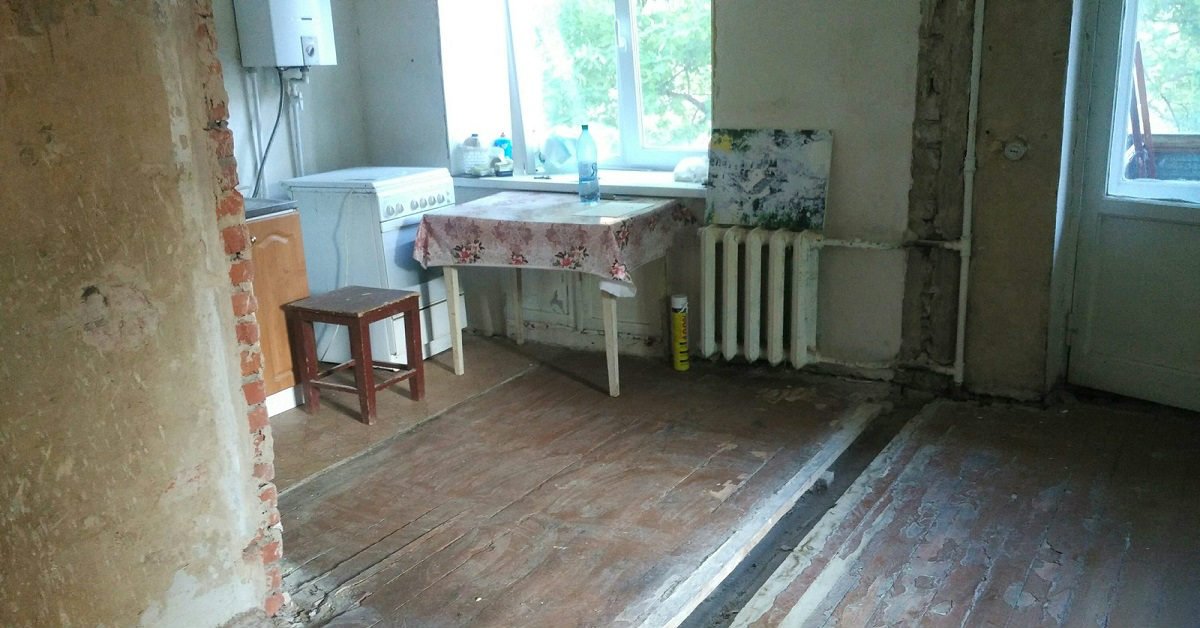 When it comes to one-room apartments many try to make renovations on a budget. After creating a family, young people are in a hurry to expand their property. And while they are single, many don't bother much about the living conditions. My good friends thought the same, but, unfortunately, they got into deep water.
Most recently, they bought a one-room apartment for their student daughter and quickly renovated it. Of course, nothing special: simple design, ordinary furniture, but everything looks cozy and tidy. But the girl didn't appreciate such approach…
Renovations on a Budget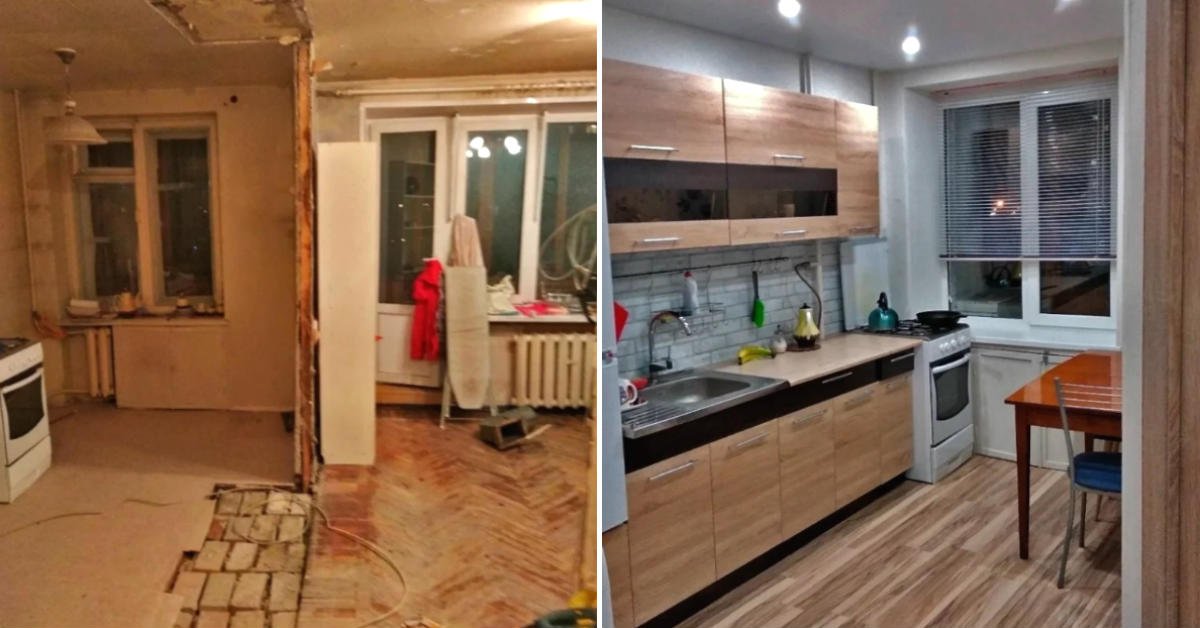 It is worth noting that after buying the apartment, my friends had a very small budget left. They did not want to get into loans, so they relied only on themselves.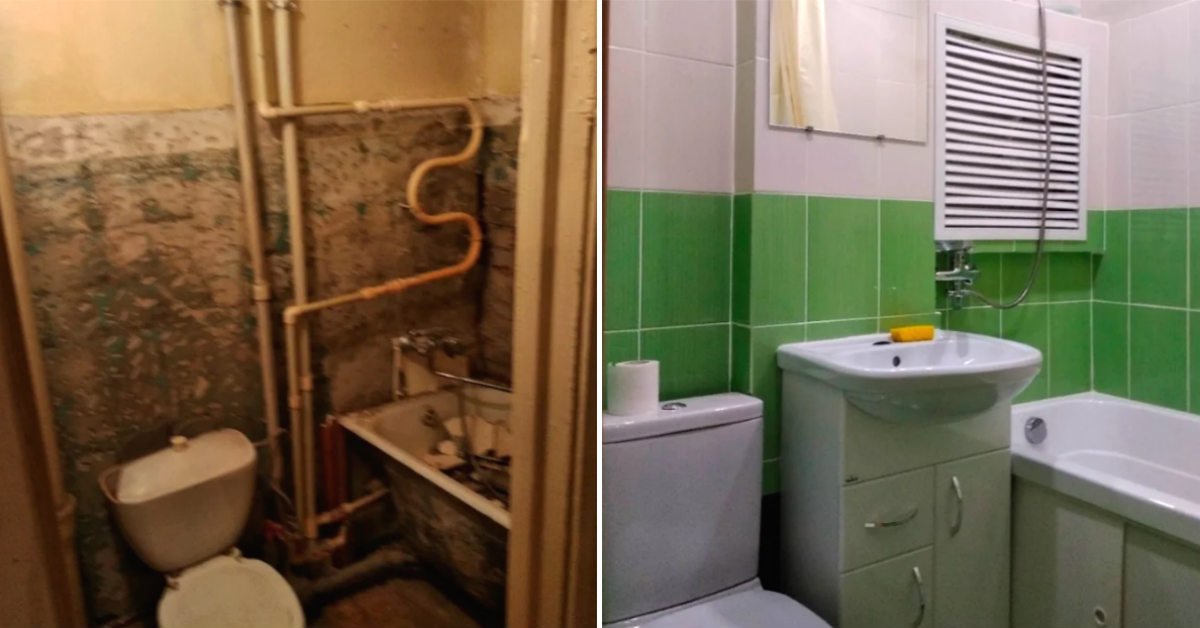 As you can see, they got the apartment in a terrible condition. They had to demolish the partition-wall, change the flooring, and the bathroom renovation was very expensive. After all, not only did they change the plumbing, the whole room required repairs too.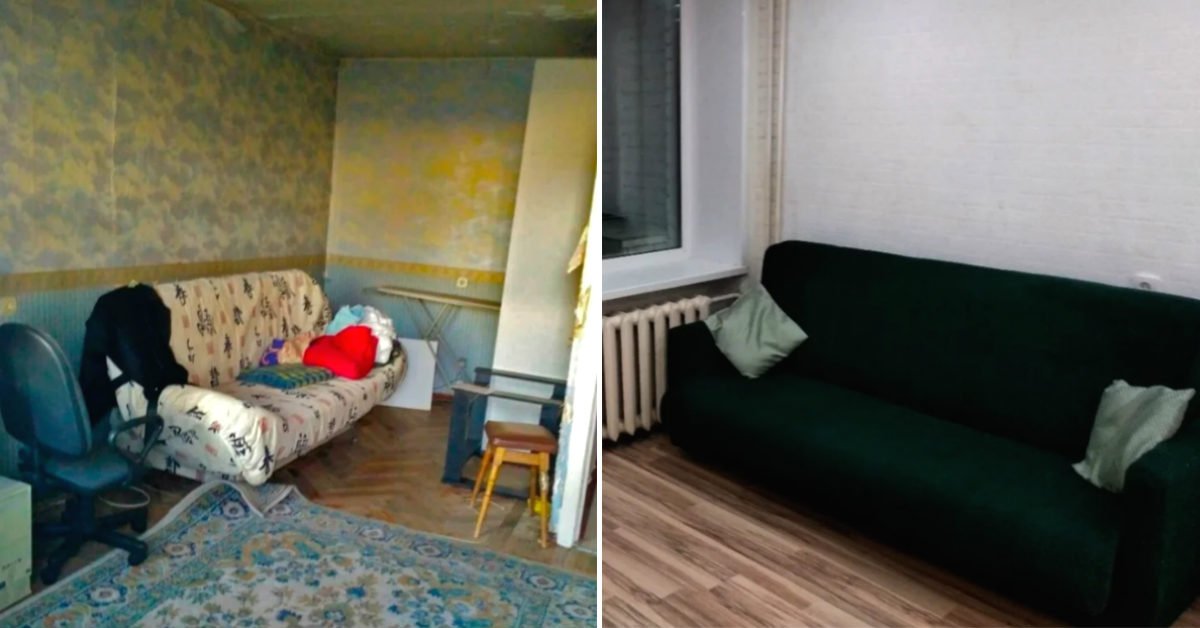 The couple screeded the floors throughout the apartment and put the linoleum on top of it. They painted the walls white in the kitchen and bedroom to widen the space. And for the bathroom, they chose a two-tone tiled design.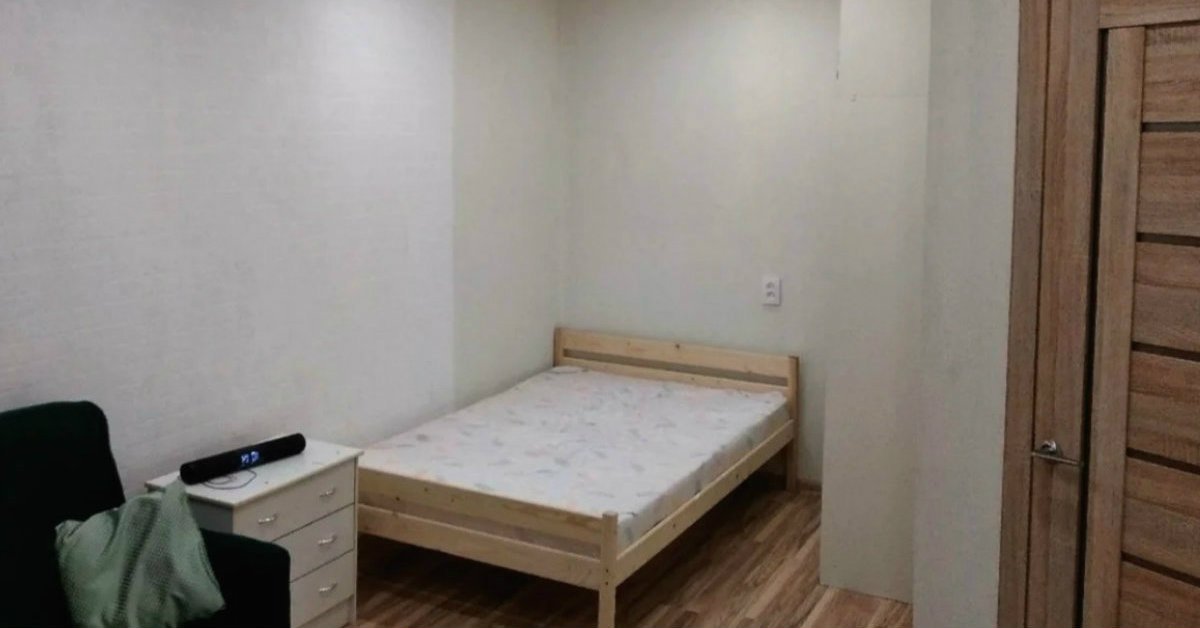 The parents also bought budget-friendly but durable furniture and household appliances. After all, the main thing is that they perform their function well. In general, the apartment turned out to be quite spacious. It's not a shame to bring guests to this one.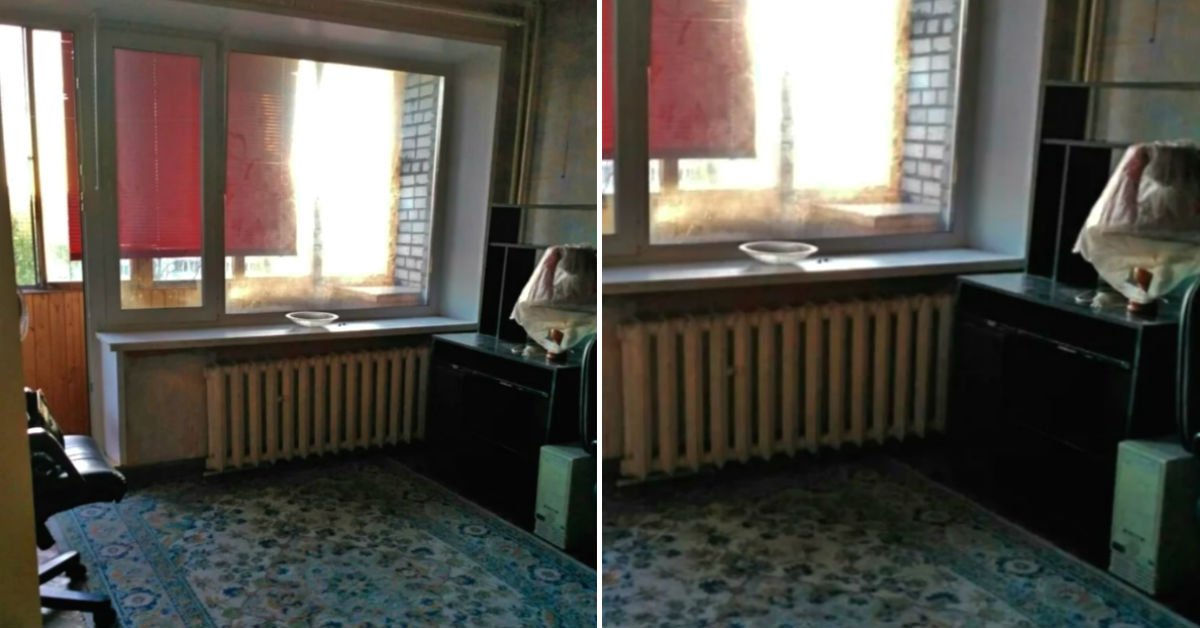 To the deep regret of my friends, the girl didn't like the renovation of her one-room apartment. After many modern design options on the Internet, she found this one too boring. We think there's no need to explain how much upset the parents were.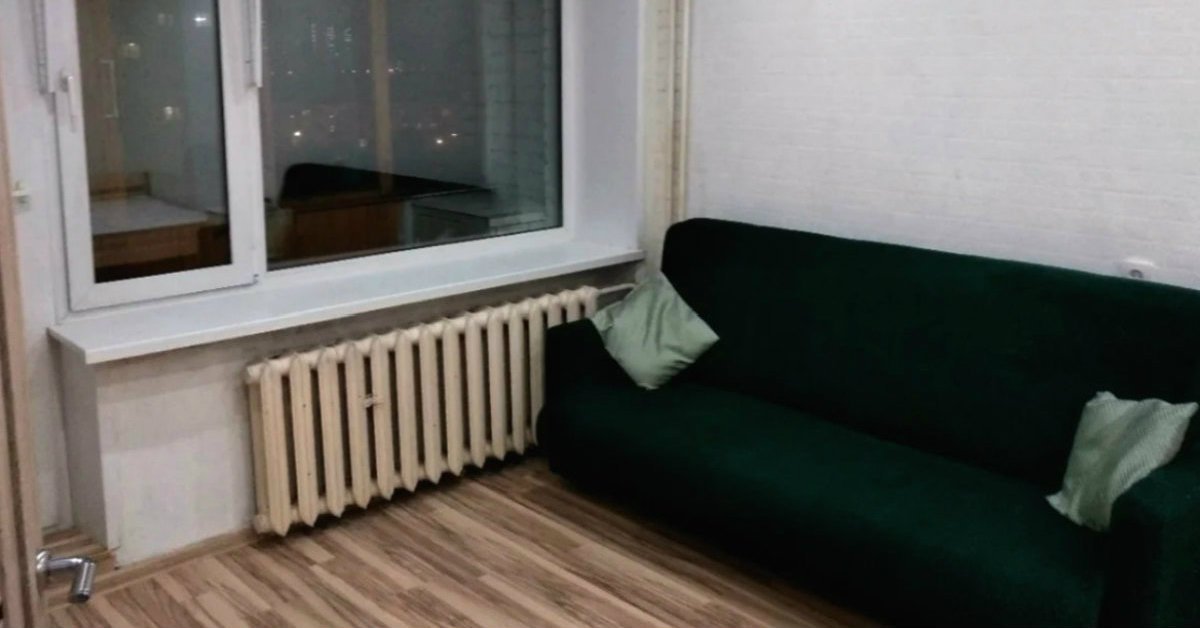 Personally, my husband and I think that at first, such a renovation will do just fine. And the girl will eventually start earning and alter the apartment to her liking. After all, she should be grateful to her parents for such a gift, don't you agree?