How to Make Roasted Garlic Heads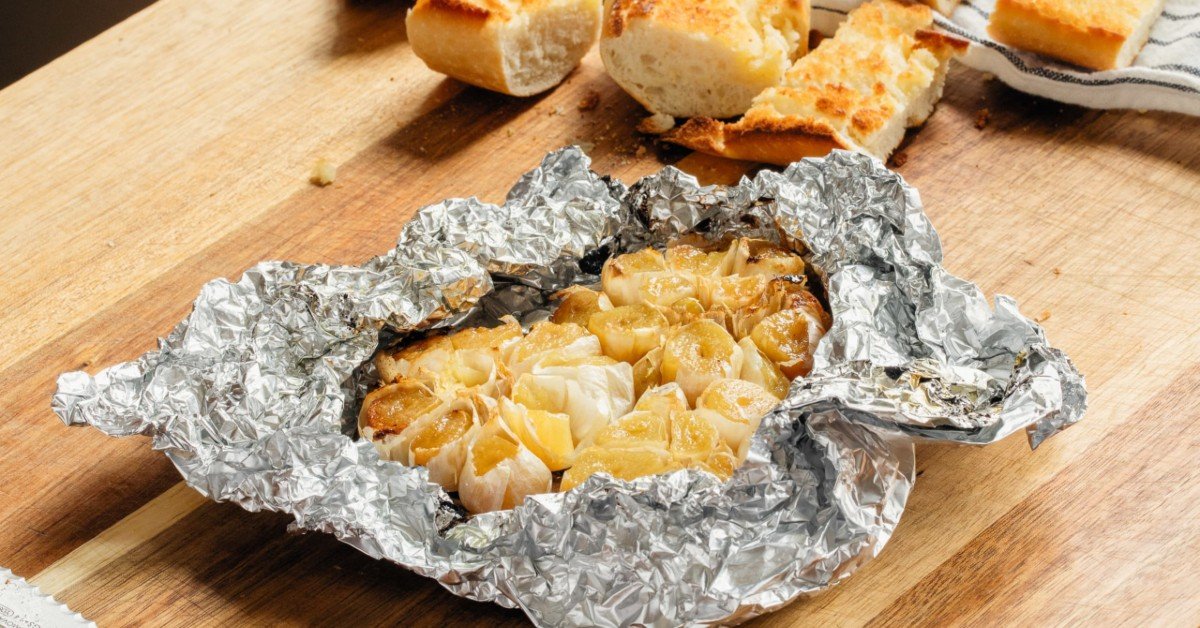 Likely, most people would agree that a bread basket with whole heads of roasted garlic is one of the best snacks ever. Can you imagine slathering a piece of bread with butter and then squeezing a clove of roasted garlic out of its papery skin and spreading it onto the buttery bread? It sounds heavenly.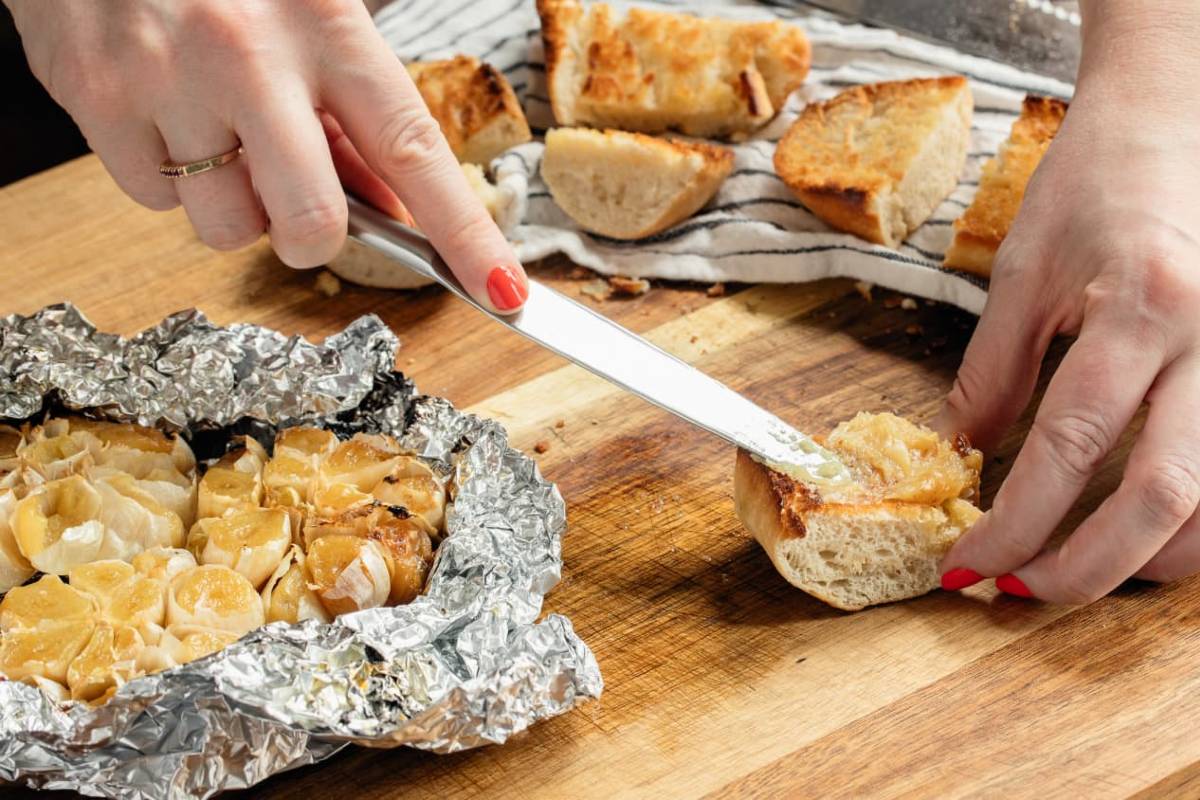 Today, Cook It would like to touch upon the returning food trend and share with you a versatile recipe for roasted garlic heads that will become a staple in your kitchen.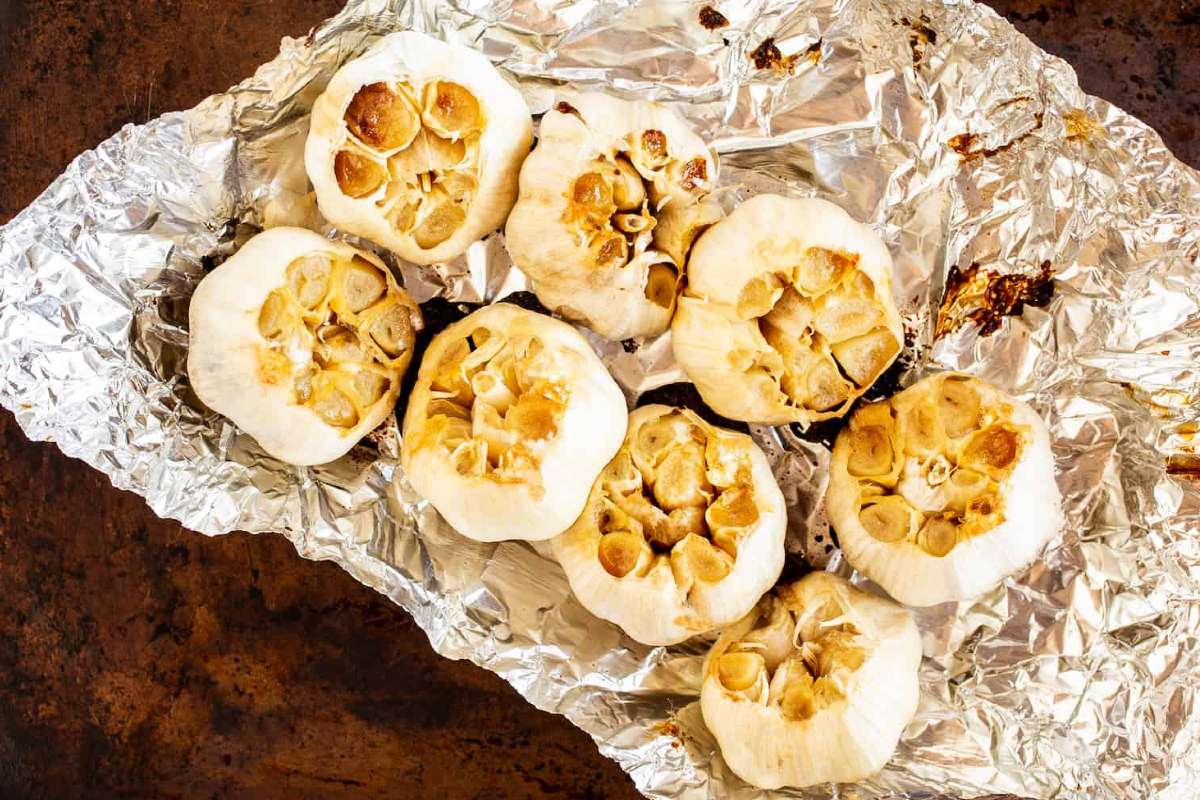 Roasted Garlic Heads Food Trend
Back in the day, when foodies were eating their way through the restaurant boom of the 1990s in Chicago, roasted garlic heads became an up-and-coming trend. The Gold Coast restaurant Bistro 110 began to accompany the customary fresh baguette and butter with a bulb of deeply satisfying roasted garlic.
It didn't taste like the acrid, nostril-stinging garlic you use in dressing and marinades, nor did it have a strong scent of garlic powder; no, it was creamy, delicate, and exquisite.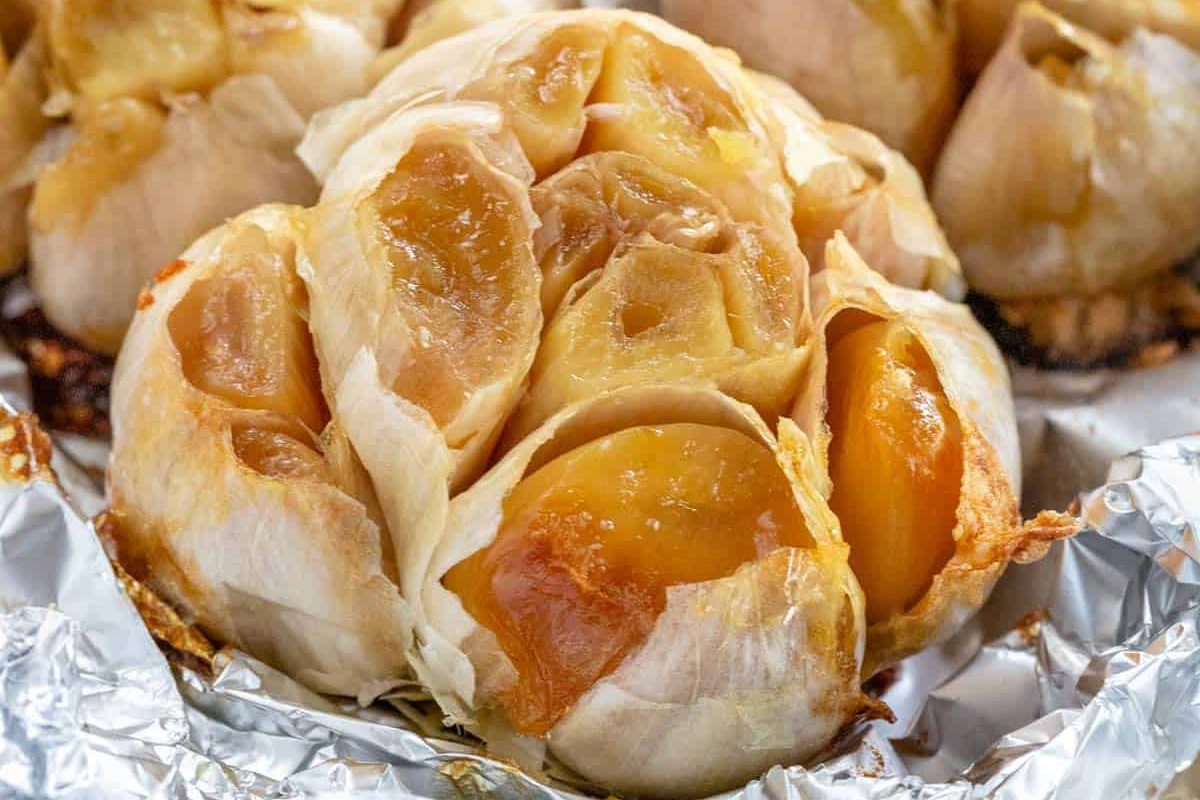 Thankfully, it is easy to recreate the iconic snack at home. Although it takes a decent amount of time in the oven, it requires minimal actual work and yields a mouthwateringly delicious result.
How to Make Roasted Garlic Heads
Ingredients:
Instructions:
Preheat the oven to 400 °F.
Remove whatever loose papery skin you can, leaving the heads and cloves intact.

Cut off tops of garlic heads, exposing the cloves, and sprinkle them with olive oil.
Wrap the garlic in foil and roast until soft, about 40 minutes.

Let cool slightly, and then serve.
How to Use Roasted Garlic in Recipes
Oven-roasted garlic heads are an easy and delicious way to refresh numerous go-to recipes. When baked unhurriedly in the oven, garlic caramelizes, thus countering its inherent sharpness. Plus, it acquires an exquisite, pronounced flavor that makes it a superb addition to nearly all dishes. Because garlic becomes very tender, you can add it to sauces, spreads, soup bases, etc.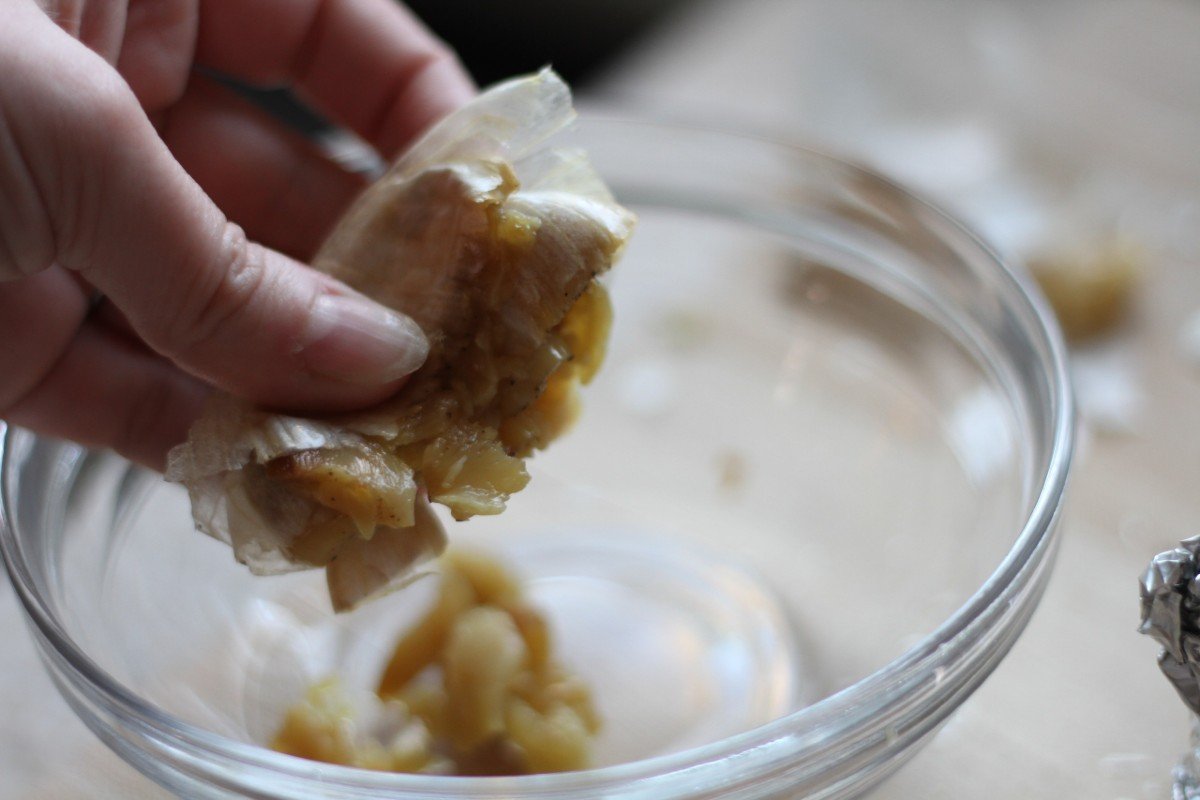 You can refrigerate your roasted garlic heads for up to 2 weeks or freeze them for up to 3 months. Then, if you need to add a certain je ne se qua to your slow-cooker beef stew, you can pull out a couple of cloves, mash them with a fork, and stir them into the pot. To knock mashed potatoes out of the mundane side-dish territory, combine butter and cream with your new go-to ingredient, and it will take it from bland to high-end restaurant food in a blink of an eye. And if you decide at the last minute that you need some homemade hummus to go with your lunch, toss roasted garlic, cooked chickpeas, olive oil, lemon juice, salt, and thyme in a blender bowl and process until smooth.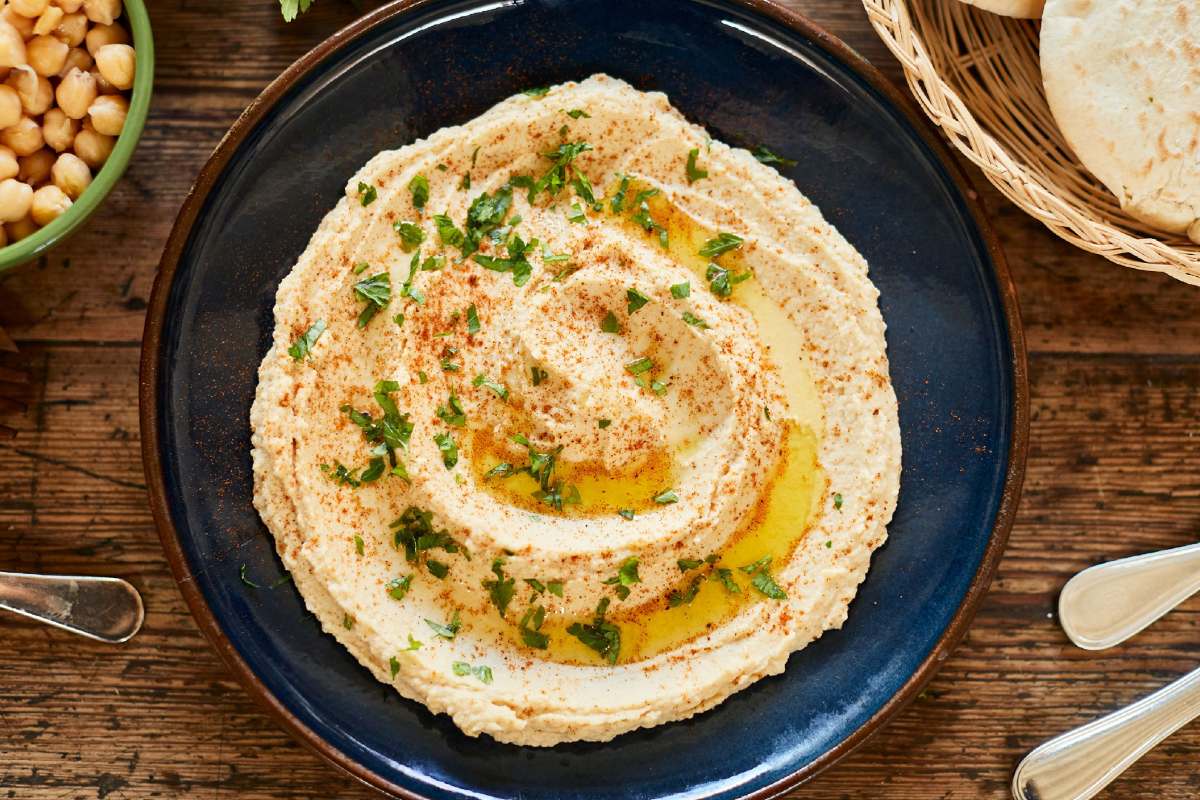 Roasted garlic heads are bound to get rave reviews from your dinner companions. Give this iconic recipe a shot, and please let us know in the comments section if you love it as much as we do. Don't forget to share this article with your friends — they might enjoy a taste of nostalgia!