Rose Water Recipe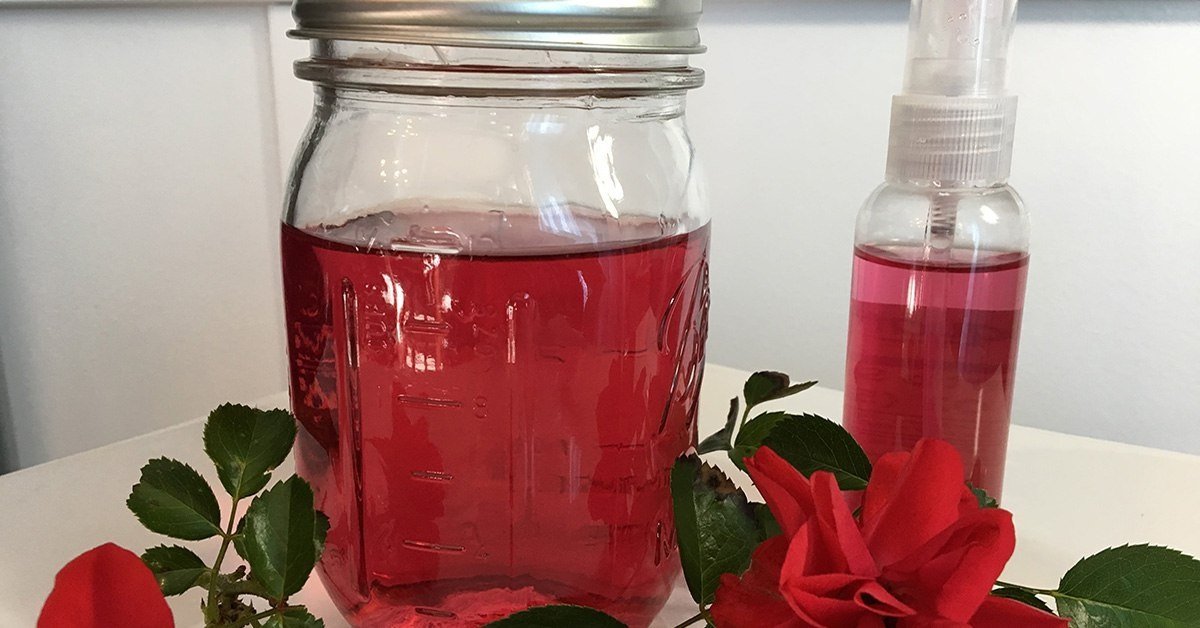 The rose is not only the queen of flowers, but also a symbol of true beauty. People began to write about the healing properties of this flower before our era, and used rose water prepared from rose petals as a cooling and refreshing product for the facial skin. Today we would like to talk about the health properties of rose water and also show you a simple rose water recipe that you can make at home.
Nowadays, we use roses in cosmetology: brands add rose water and rose essential oil to various creams, soaps, bath bombs, hair products and more. In addition, many cuisines use roses in the preparation of various culinary dishes.
Rose Water for Face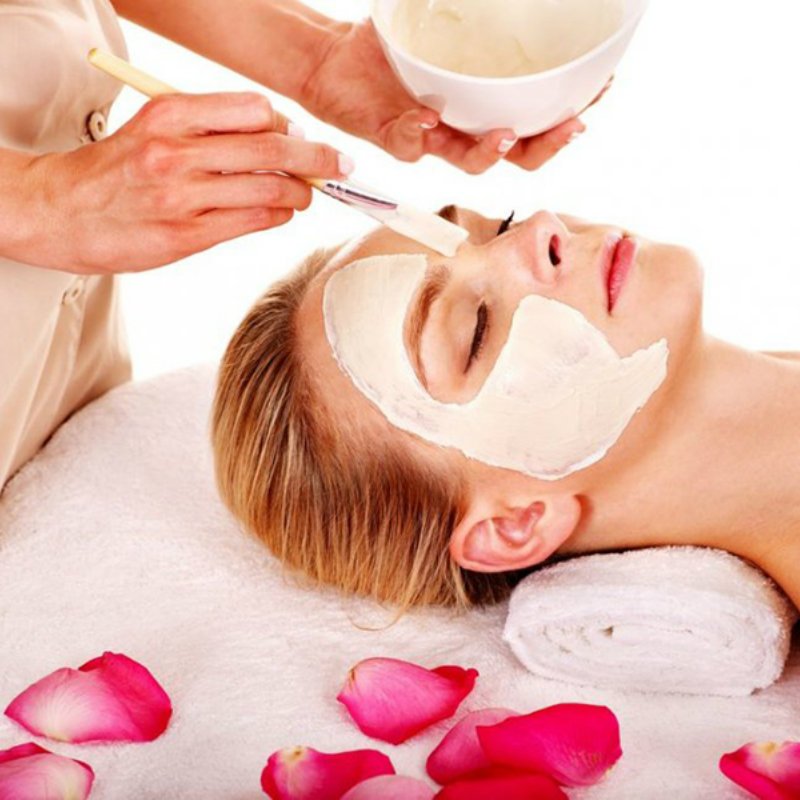 Rose water is perfect for all skin types: from young to acne-prone, overly sensitive or the dry one. In addition, the water can be used even for baby skin or people with allergies. The water has high moisturizing and toning properties.
Use
You can use rose water after shaving or before prolonged exposure to the sun, as this remedy has a calming effect, relieves itching and burning, swelling or redness of the affected skin.

Carry it with you if you have dry skin or suffer from eczema. Rose water is a wonderful face refresher.
With the help of flower water, you can adjust and maintain the pH balance of the skin, which is disrupted due to the excessive use of soap and cleansing products.

Rose water is used as a facial toner that helps cleanse and narrow pores, remove dirt and oil from the face.
Thanks to the antioxidants contained in rose water, it is used as an anti-aging product that helps keep the skin young and healthy.

Water has a regenerative effect and helps in recovering damaged skin, smoothing scars and healing wounds, burns, and scratches.
Rose Water in Cosmetology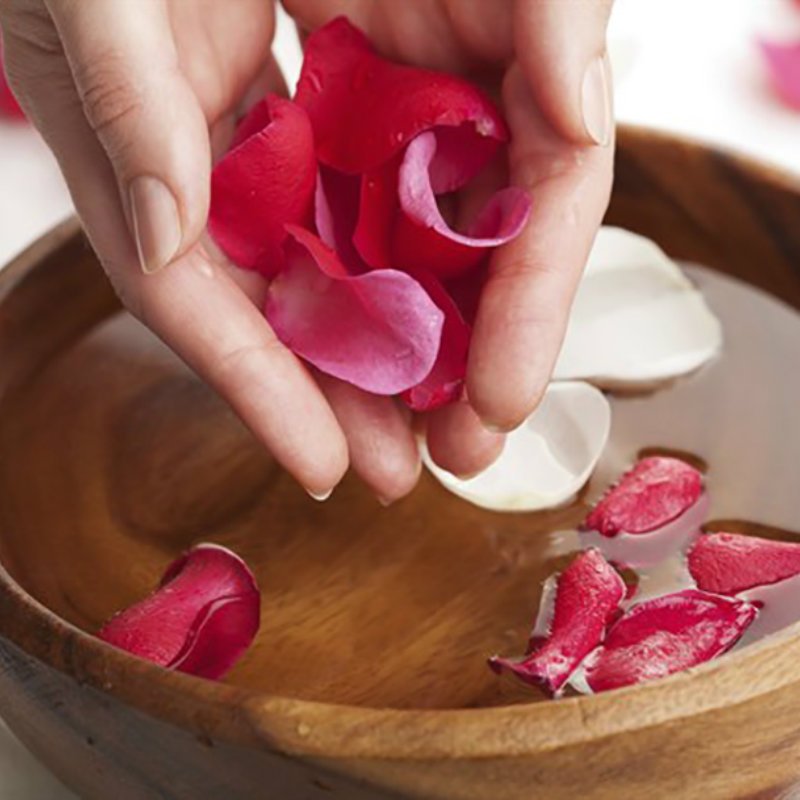 Water from flowers can be used not only for facial skin, but also for other purposes.
Use
Rose water is added to perfumes or used as an independent product that comes in the form of a refreshing spray for the body. The water is especially good on dry and hot days when you don't want to use regular perfumes because of their suffocating aroma.
If you dye your hair with henna or make various masks from dry mixes yourself, feel free to use rose water instead of regular. It enhances the effect of the mask, softens and strengthens the hair and scalp.

Rose water is used not only for external purposes. Keep a bottle of this water in the refrigerator and drink it if you feel tired or have a headache.
Rose Water in Cooking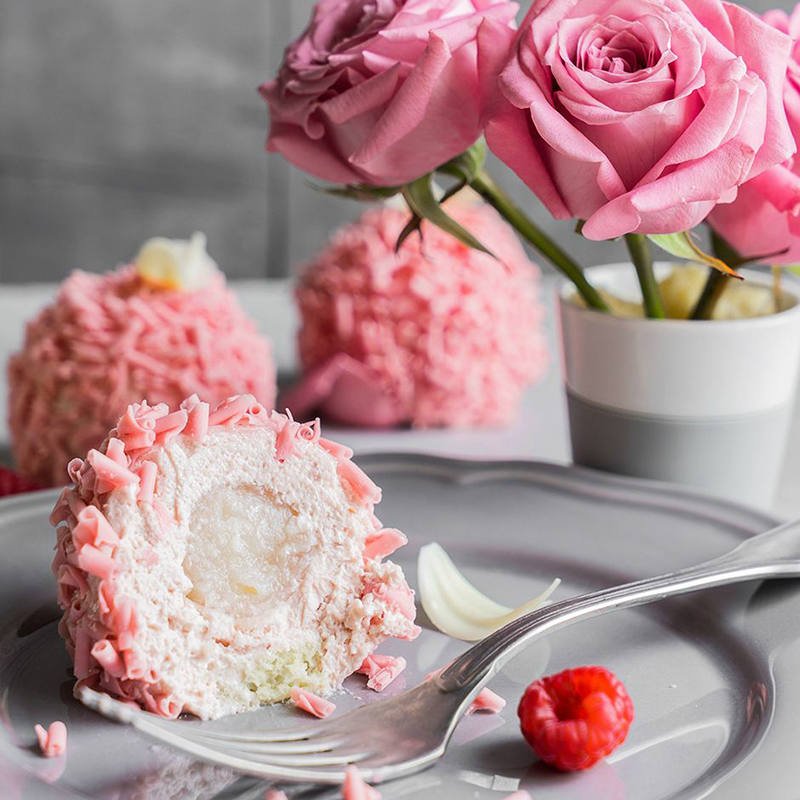 The versatile product is great for preparing various kinds of dishes. Rose water is a great choice for all kinds of desserts. You can add it to the dough for cupcakes, pancakes or cakes. This water is also suitable for puddings, icing and sweet sauces. Please note that the product has a strong calming effect, so don't use a large amount.
How to Make Rose Water at Home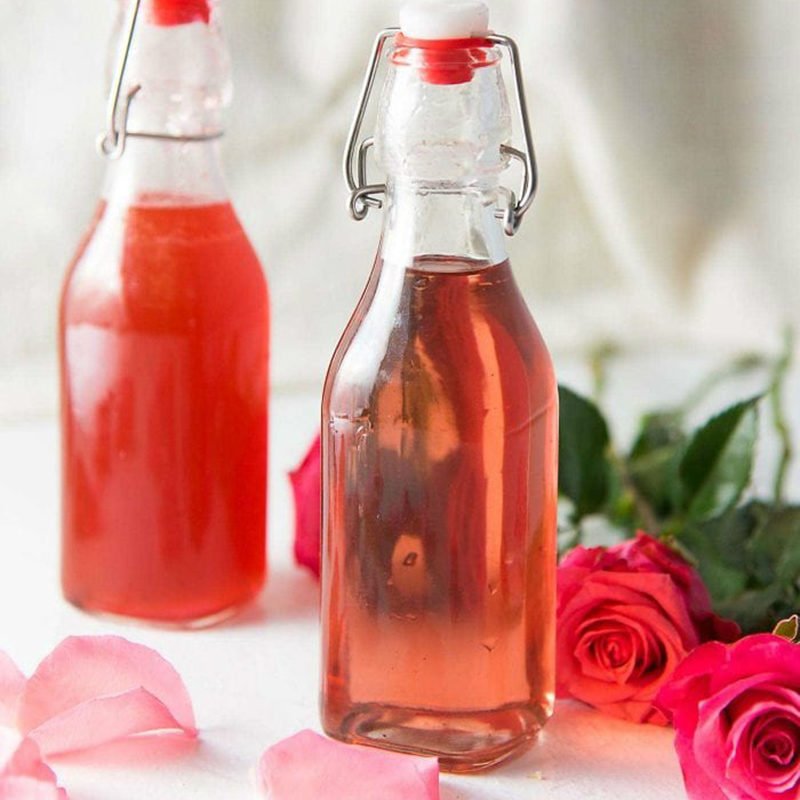 Preparation of rose water is as simple as can be and takes only 40 minutes.
You will need:
petals of 3 roses
6 ¾ oz (200 ml) distilled water
Preparation:
Carefully remove the petals from the roses and rinse under running water.

Place the petals in a pot, fill with water until it completely covers them.
Cover with lid and simmer the liquid over medium heat for 30 minutes until the petals lose their color.

Strain the water through a sieve to make it clean. Then pour it into a clean glass bottle or jar.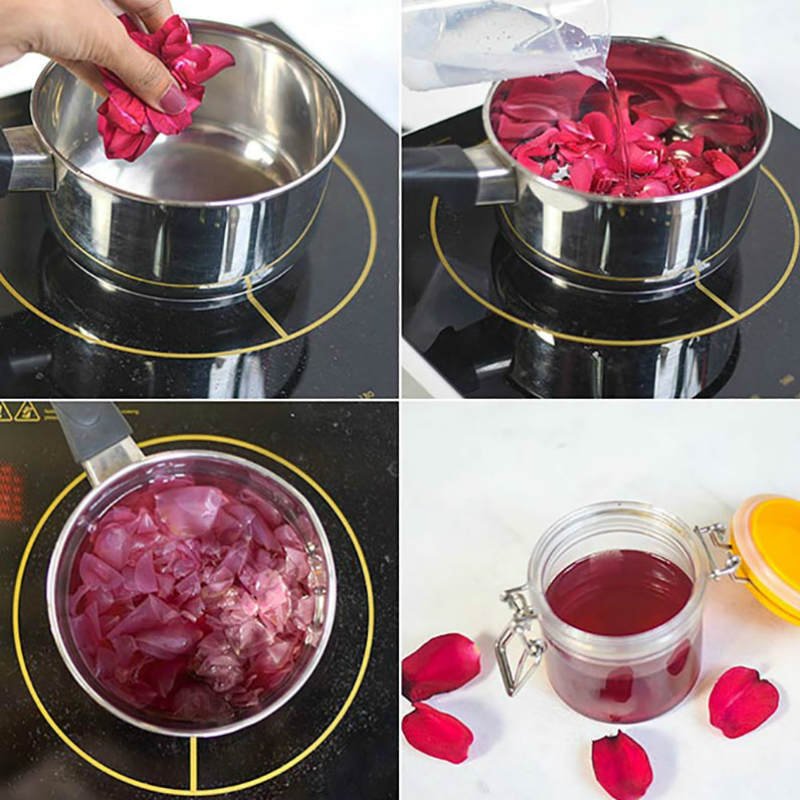 Fresh flowers are better for making rose water, it's crucial that they don't contain any chemicals. Choose bright and fragrant flowers, it affects the color and smell of the water. If you don't have the opportunity to buy fresh flowers, you can use dried ones.
Store rose water in a cool, dry place. Shelf life depends on the type of water you used: if it is a distilled type, you can store water for up to 1 month, if it's tap water, be sure to store water in the refrigerator to extend the shelf life. You can freeze rose water, it doesn't affect its health benefits. You will definitely like this recipe. Good luck!