People Share Rude Questions They've Been Asked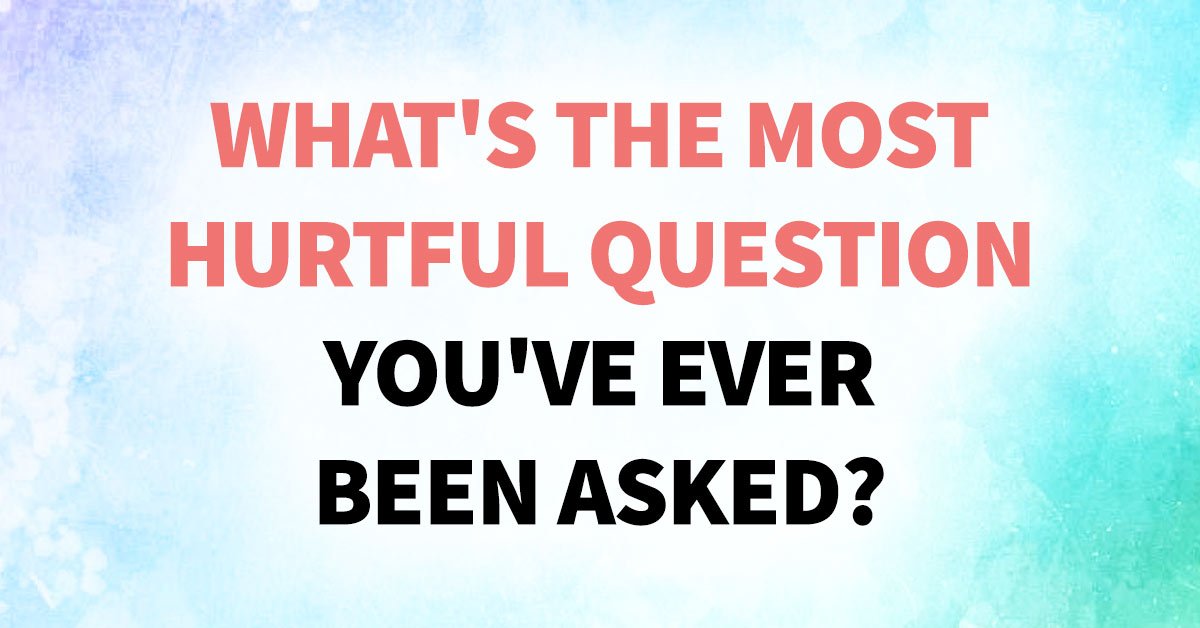 Sometimes people can be very inconsiderate. Often we don't even realize that we ask questions that may come across as rude. Other times people know that and decide to ask anyways.
Recently in a popular Reddit thread netizens shared the most insensitive things they've ever been asked. Here are some of the most voted responses.
People Share Rude Questions They've Been Asked
"Why did you tell me and what did you do to make him do it?"
"I told a family member about the abuse I suffered from my ex-husband… I finally felt safe to talk about it after 6 years and that was the response."
"Oh, so you want a Twithx?"
"I grew up with a lisp. When I was about 8 years old, I went up to a concession stand at my brother's little league game. Asked to buy a Twix. The teenage guy behind the counter, trying to impress his lady coworker, decided to repeat my words back to me."
"Are you self-conscious about… Well, you?"
"You can guarantee that didn't play out very well, especially in the long term."
Who told you about this party?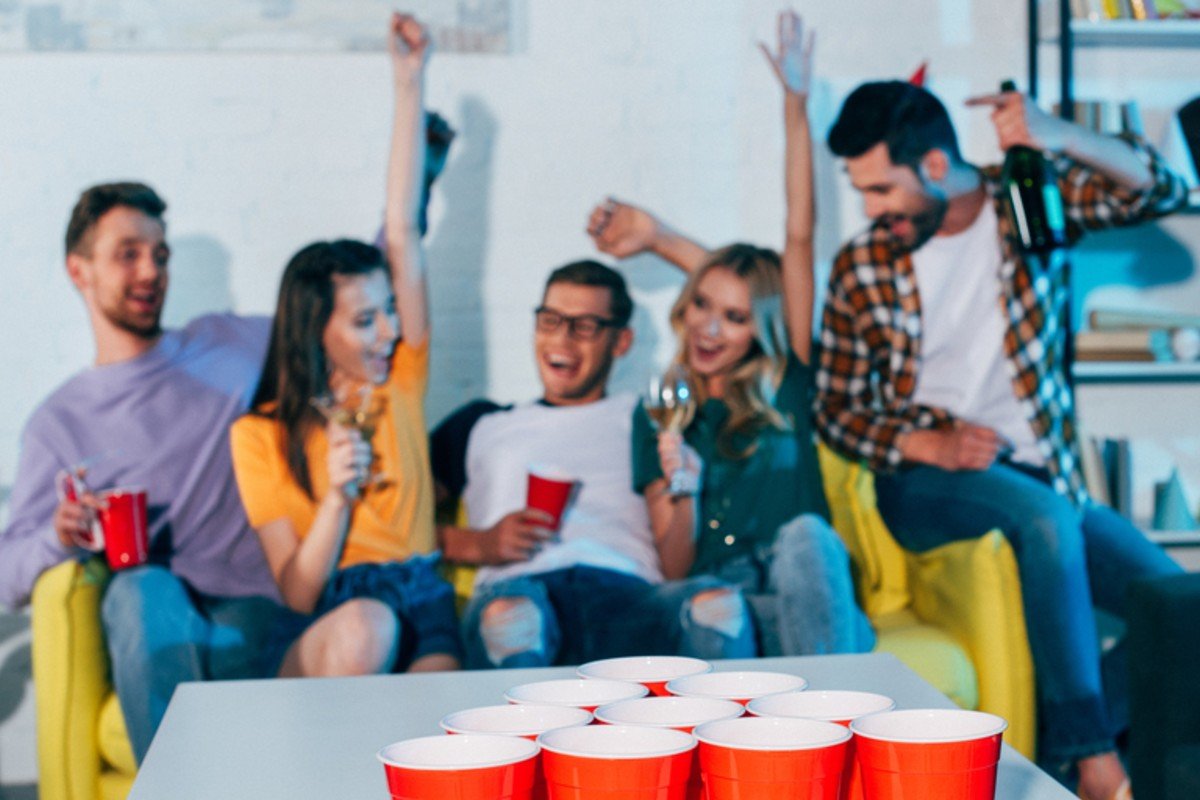 © Depositphotos
"I got this once. The funny thing is the party was at my house."
"Are you adopted?"
"I'm an Asian female. I was working at a restaurant in college part-time and one of the white male customers just asked me that with no preamble."
"So what's wrong with you?"
"A random stranger in an airplane asked me that after seeing my service dog."
"What's the worst call you've ever been on?"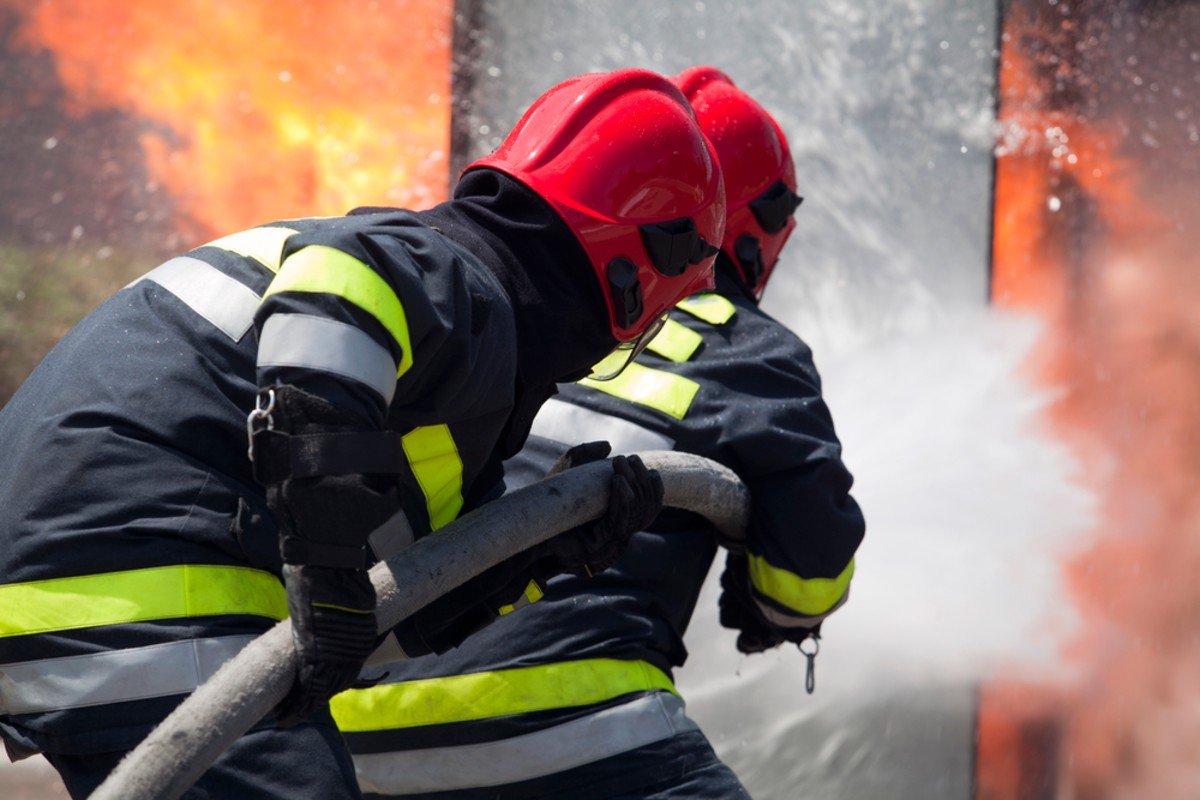 © Depositphotos
"Don't ask firefighters, nurses, police officers, or doctors this question."
"What did you do to cause that?"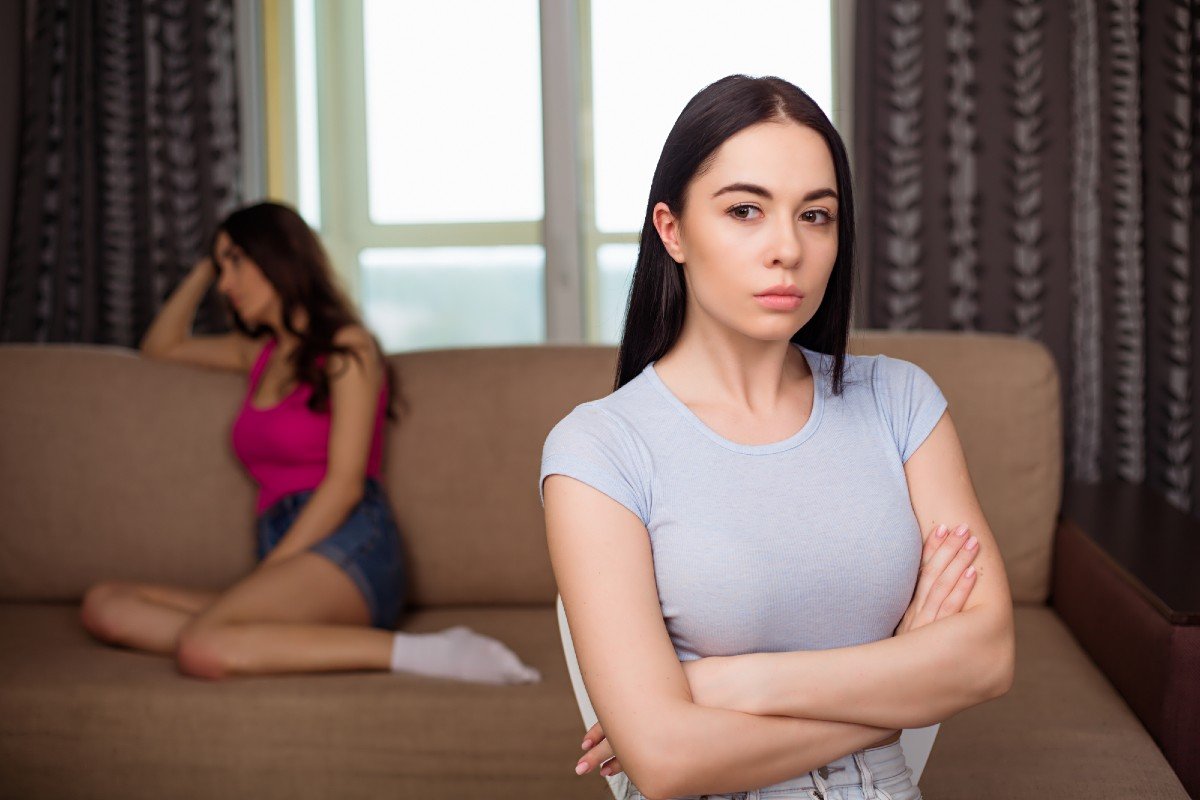 © Depositphotos
"A female friend of my ex-boyfriend asked me that after I told her he cheated on me."
"Why did you give him the money?"
"My manager's response to me telling her I got robbed at gunpoint in our store."
"Why don't you just like, have a baby?"
"A woman asked me this a day after I told her I had a miscarriage."
Did you find this selection of rude questions interesting? Leave your comments below and be sure to also read about netizens' favorite poverty meals.