Don't Leave Your Windshield Wipers up Before a Storm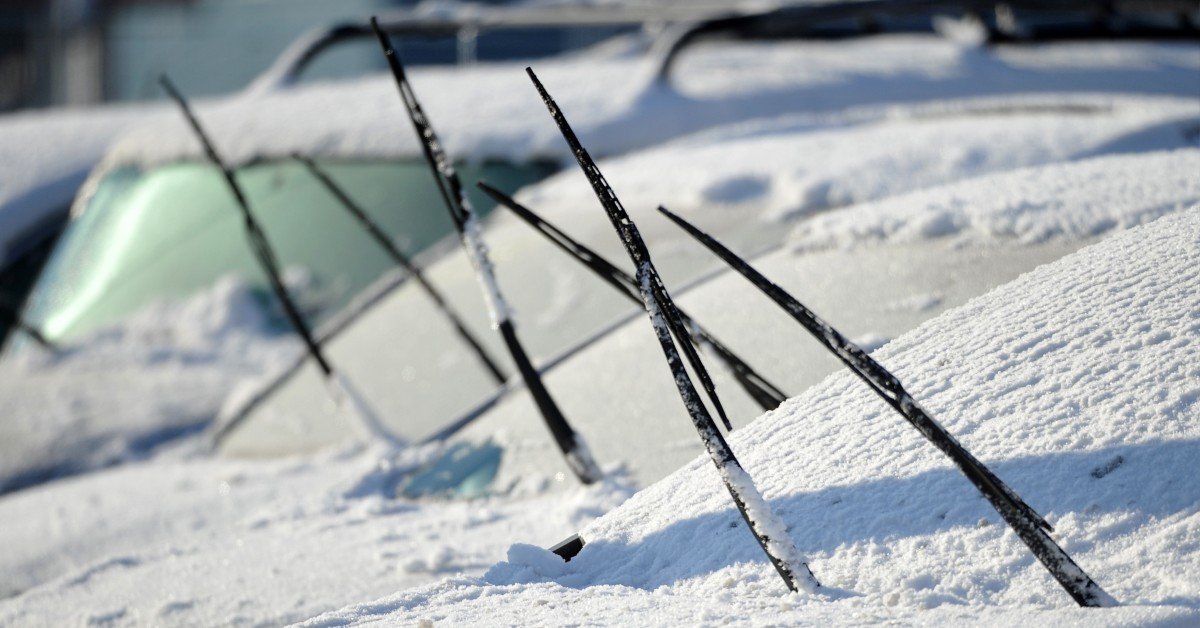 If you have a car and live in a snowy region, you've definitely heard about the great wiper debate. During winter it's common to see cars parked with lifted windshield wipers. But is it really such a good idea to leave them up?
Although lifting your wipers keeps ice from building up on them, many experts agree that you should leave the wiper blades down before a storm. Here are the main reasons.
Don't Leave Your Windshield Wipers up Before a Storm
© Gettyimages
Raising your wipers on stormy days is a bad idea because anything could fall onto the blades and make them slam into the windshield or hood. So the first reason is that it can damage your car.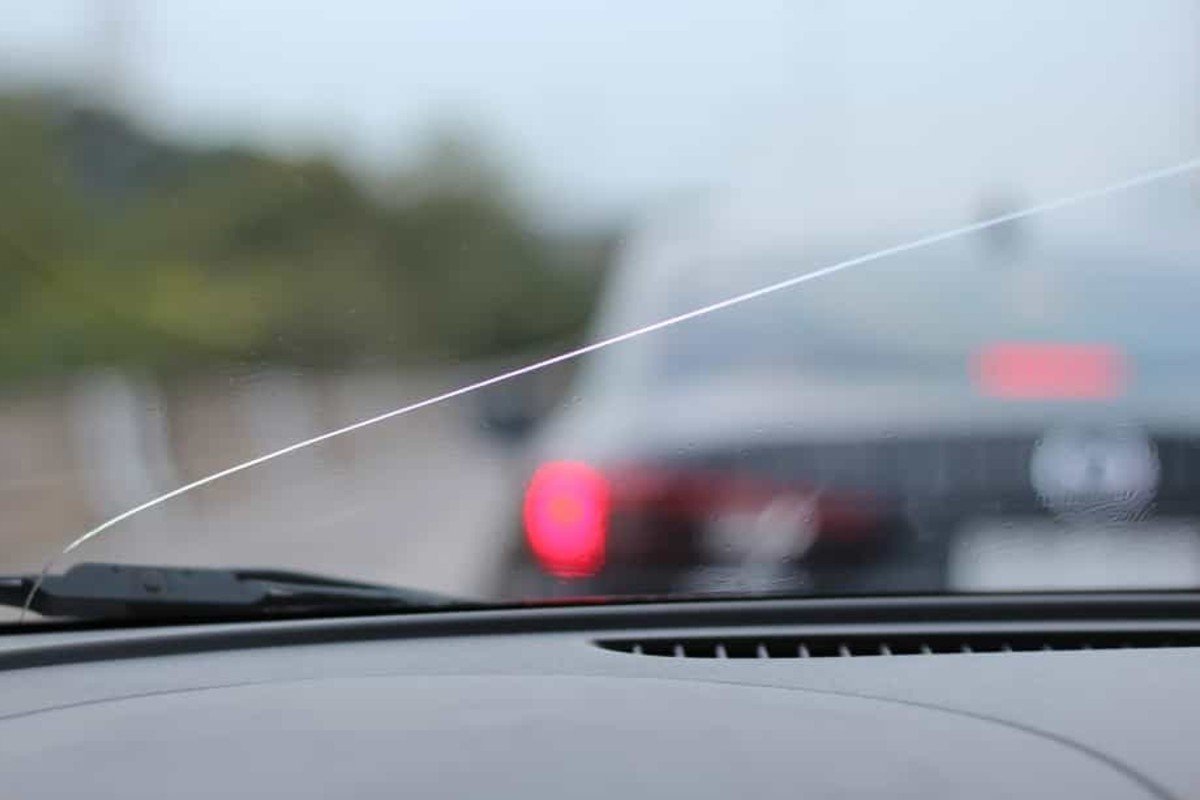 Lifting the wipers can also wear down the pivot mechanism in the blades. It could weaken the springs inside the wipers so that they won't work smoothly.
What You Can Do Instead
Keep the wiper blades down during stormy weather. You can brush off any snow or ice or cover the blades with a plastic wrapping when you know that snow is on the way.
Do you have any winter driving tips? What do you do with your windshield wipers during cold weather? Let us know in the comments section!