The Science of Cooking: 9 Helpful Tips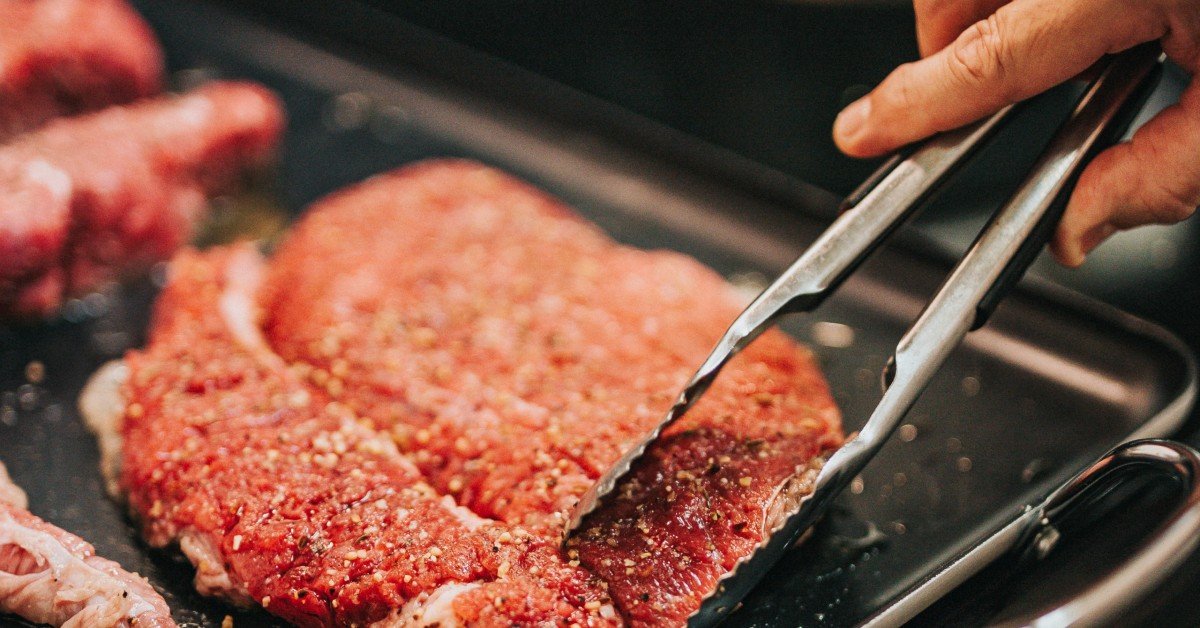 Knowing the science of cooking can help you significantly improve your skills and make your dishes way more delicious.
Today we would like to share with you culinary secrets from food scientists and writers. These are 9 tips to keep in mind when you're cooking.
The Science of Cooking: 9 Helpful Tips
Cook Your Pasta in Boiling Water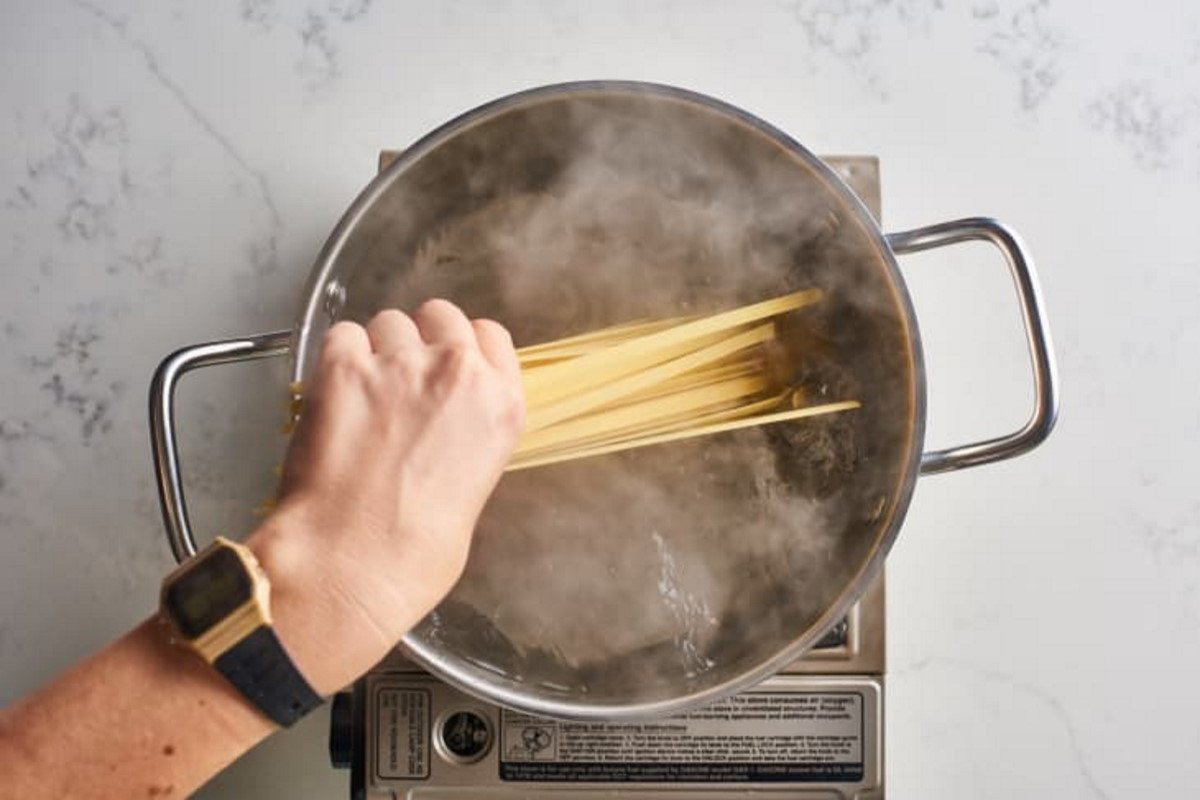 © Thekitchn
During cooking, pasta should be kept at a rolling boil. Although pasta releases starch, this way it will keep moving and pasta pieces won't stick to each other.
It's Ok To Wash Mushrooms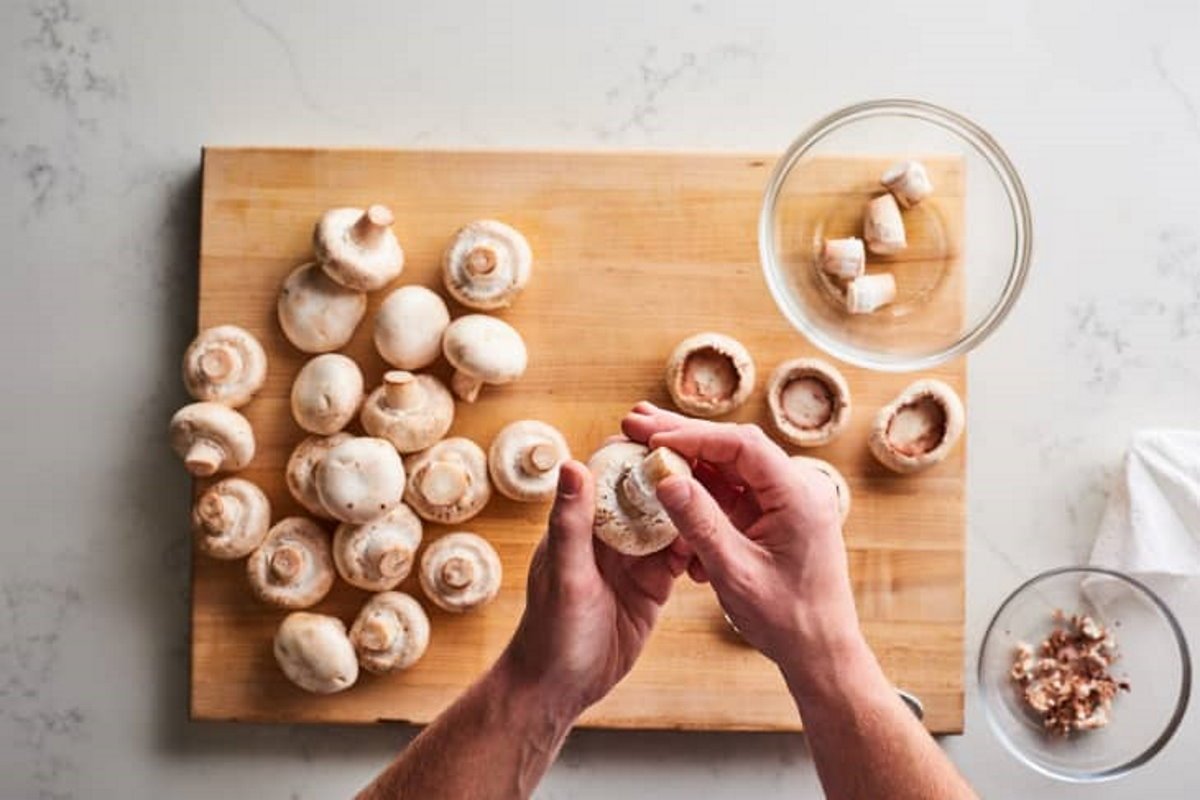 © Thekitchn
Many don't want to wash mushrooms so that they don't absorb moisture. Instead, we just lightly brush them. The thing is mushrooms absorb moisture, but only about 2% of their total weight. Just cook them for an additional 15 to 30 seconds to cook off the liquid.
Use a Pinch of Baking Soda To Caramelize Onions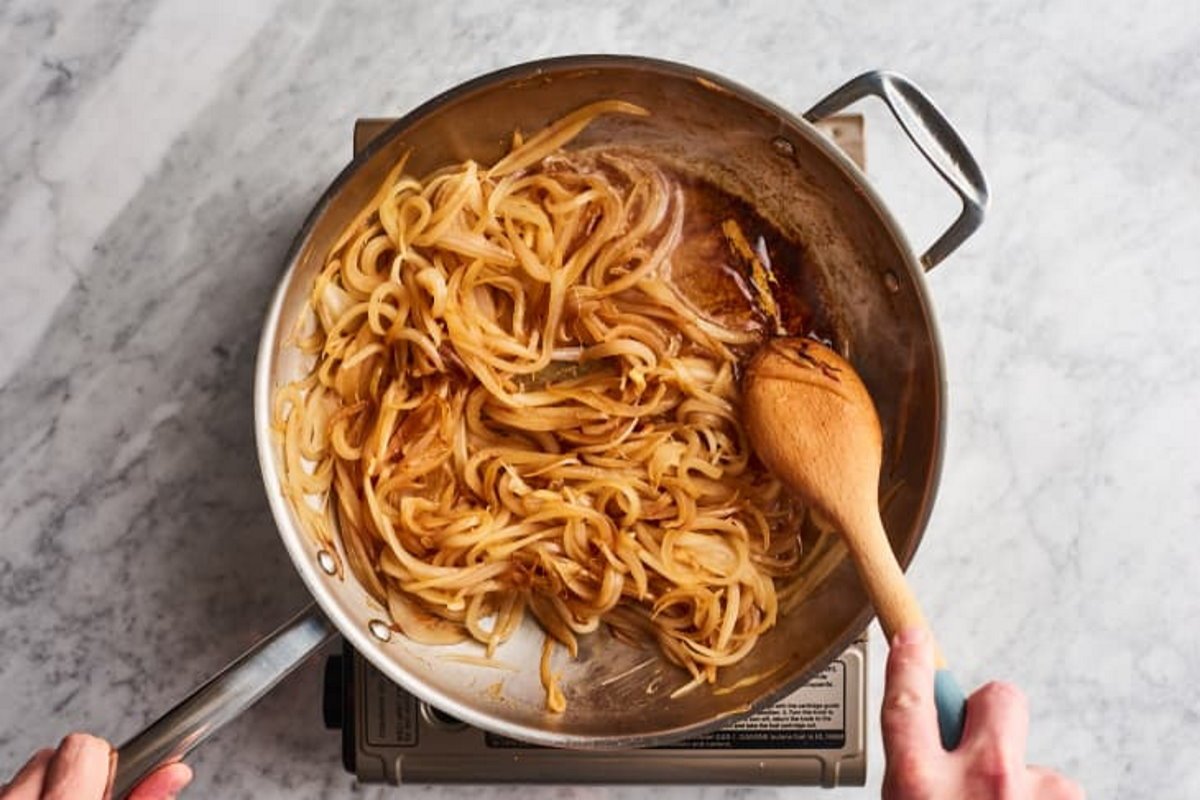 © Thekitchn
The higher the pH the faster the caramelization will be. But use no more than ¼ teaspoon of baking soda per pound of onions. Note that the onions will also be a bit softer.
Don't Skip Scalding Milk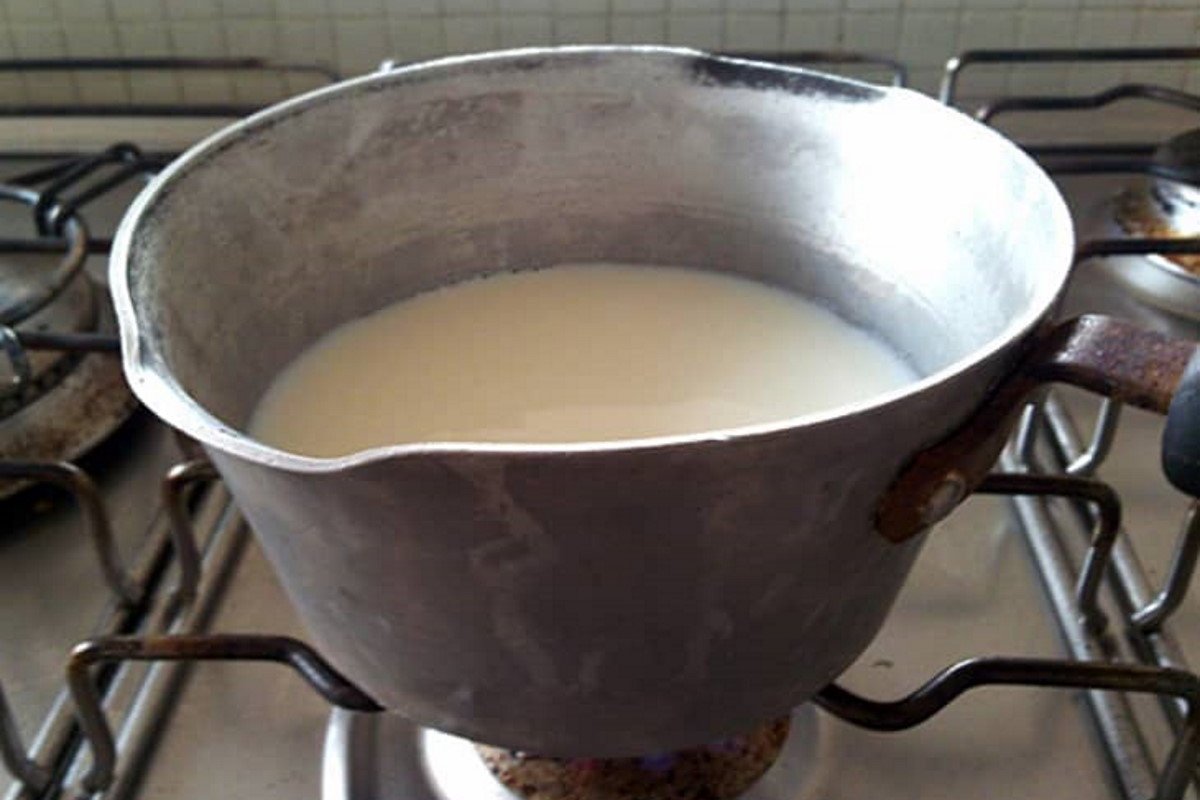 © Apartmenttherapy
Some people think that this is an unnecessary step. But you shouldn't skip it. Scalding breaks down whey proteins in milk. This prevents them from weakening gluten and interfering with the dough rising.
Add a Pinch of Salt To Coffee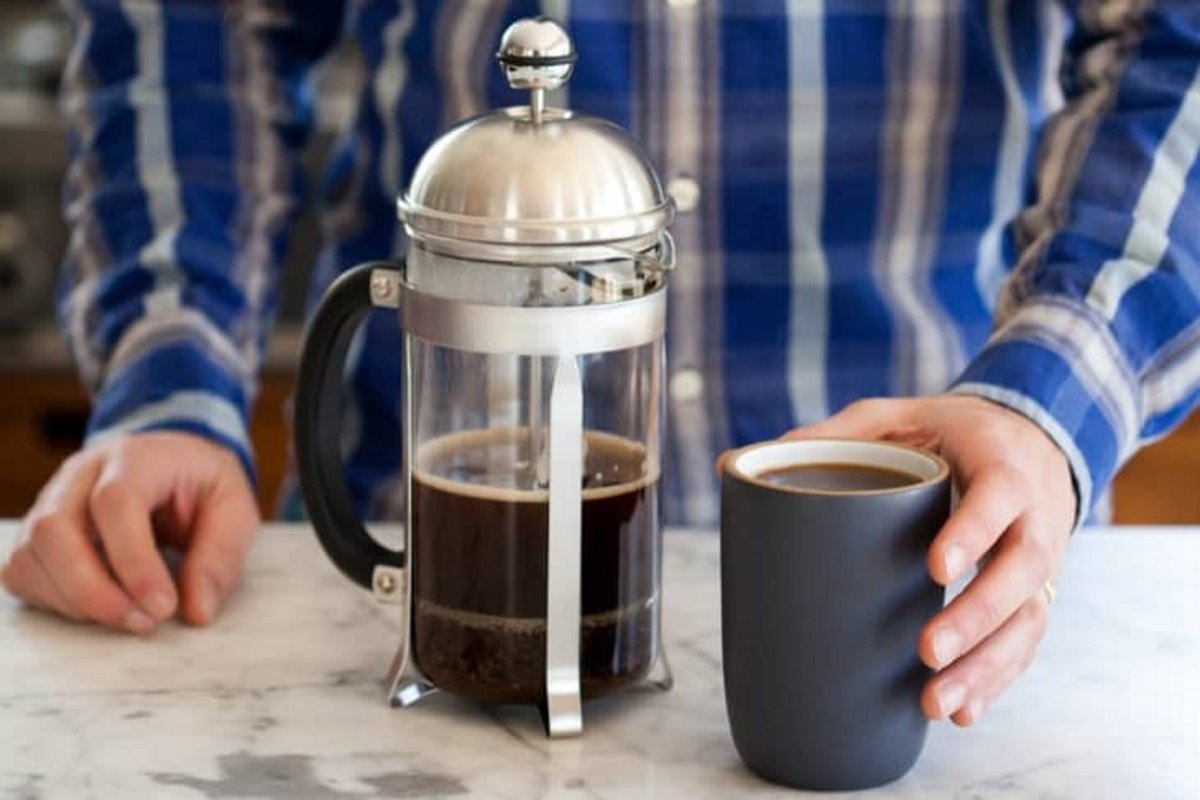 © Apartmenttherapy
Adding ¼ tsp kosher salt for every 6 tbsp coffee grounds makes the morning drink taste less bitter.
Let the Meat Rest Before Cutting Into It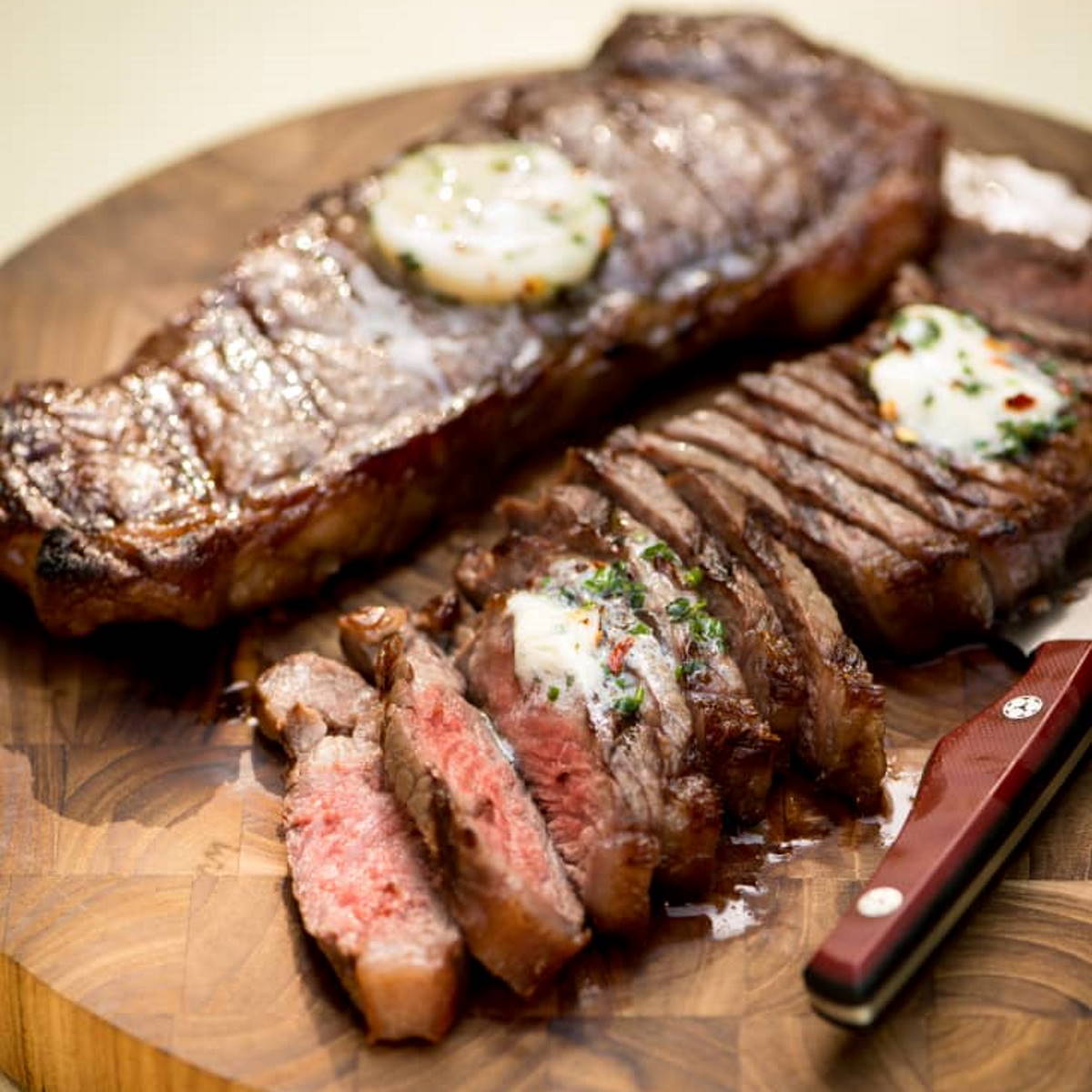 © Thekitchn
During cooking, the fibers shrink and begin to squeeze out moisture. If you let the meat rest for 15 to 20 minutes, the fibers will start to soak up some of the moisture and there will be less moisture loss once you slice the meat.
Don't Underestimate the Carryover Cooking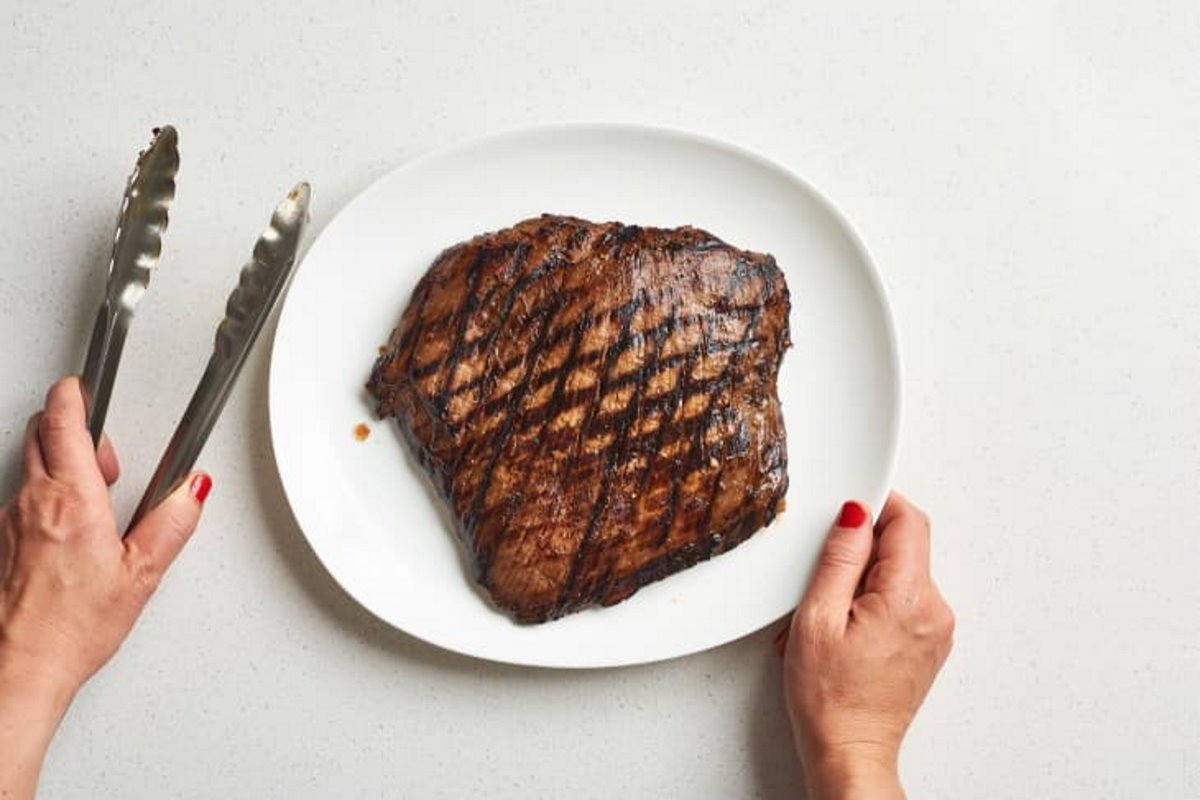 © Apartmenttherapy
Letting your meat rest for 10 to 15 minutes can raise the internal temperature by about five to ten degrees. This is about the difference between medium-rare and medium.
Toss Your Blanched Vegetables in Oil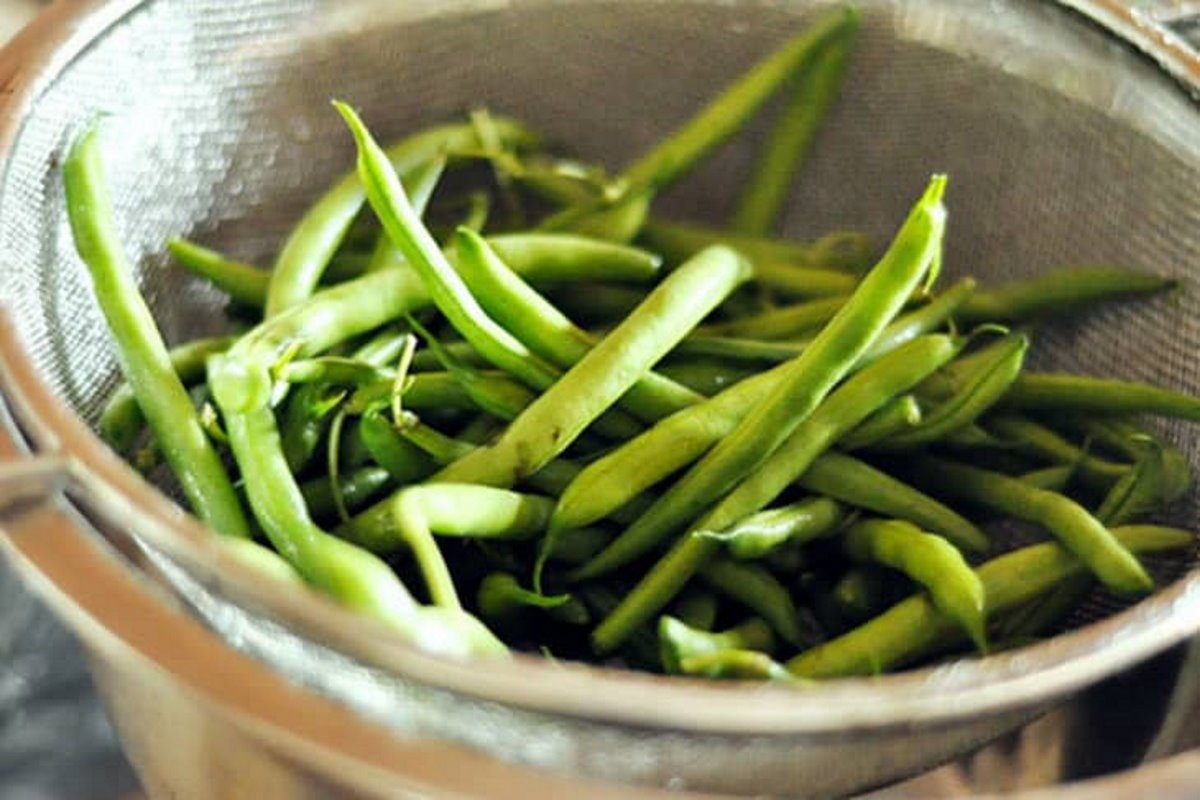 © Apartmenttherapy
Once vegetables are blanched, they are very hot up to the point that they release steam. This means they lose moisture. To prevent them from drying out you need to immediately coat them in oil.
Soak Your Berries in 125°F Water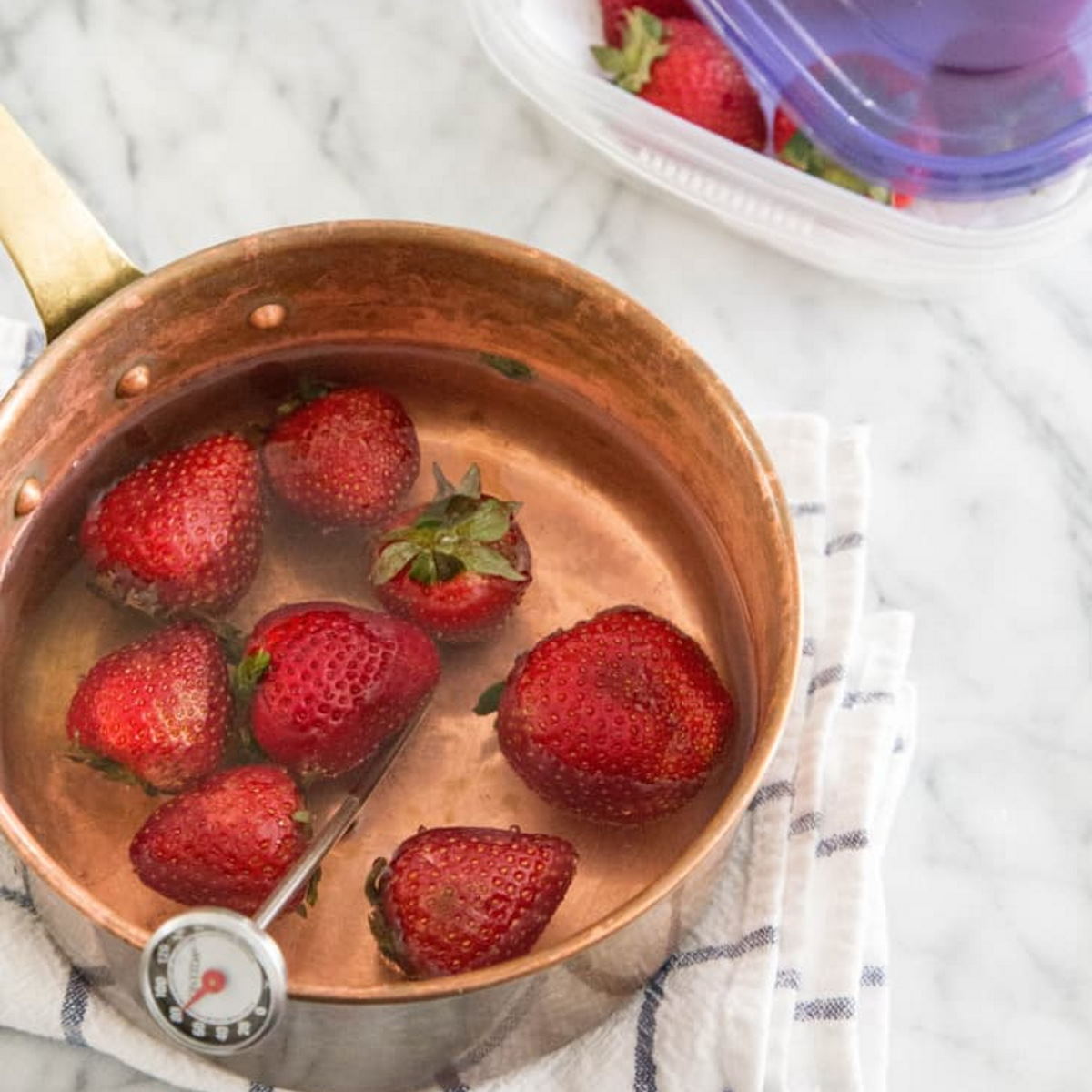 © Apartmenttherapy
Hot water slows mold growth on berries. The best way to make your berries last longer is to dunk them for 30 seconds in a pot with 125 °F (52 °C) water.
Do you have any favorite science-backed cooking tips? Share them with us in the comments!