Mistakes to Avoid When Cooking Chicken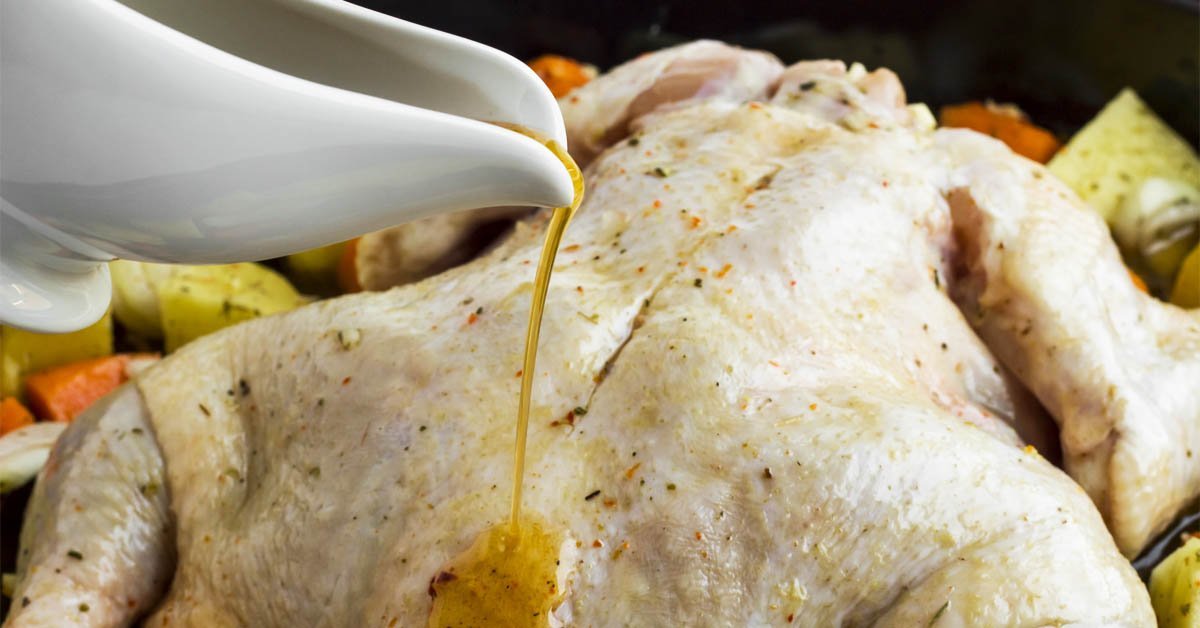 Today we are going to talk about the common mistakes that most of us make when cooking chicken.
It seems to many of us that there's nothing difficult in cooking chicken. But there are many nuances which we simply neglect, thinking that they are not important.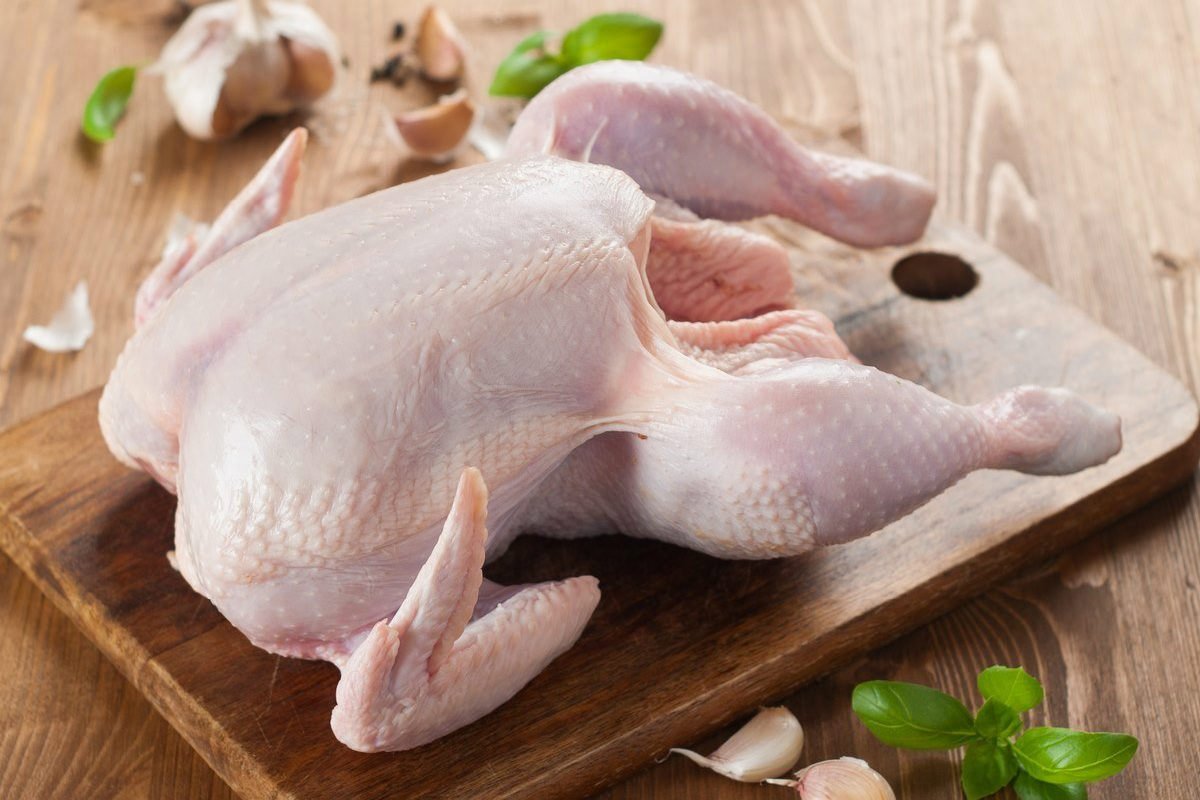 © Depositphotos
Mistakes to Avoid When Cooking Chicken
Thawing Chicken
Chicken cannot lie in the refrigerator for a long time, because the meat will start to go bad very quickly. Freezing can be a solution, but you need to remember how to properly prepare the meat later.
Do not thaw chicken at room temperature. When the meat is still frozen inside, the outer part can start to go bad. Bacteria grow in such conditions, and heat treatment may not help.
It is best to thaw meat in the fridge. It will take a little longer, but it's a much safer way. Alternatively, you can put the meat in an airtight bag before freezing. Then it can be thawed in a container with cool water, which must be constantly changed.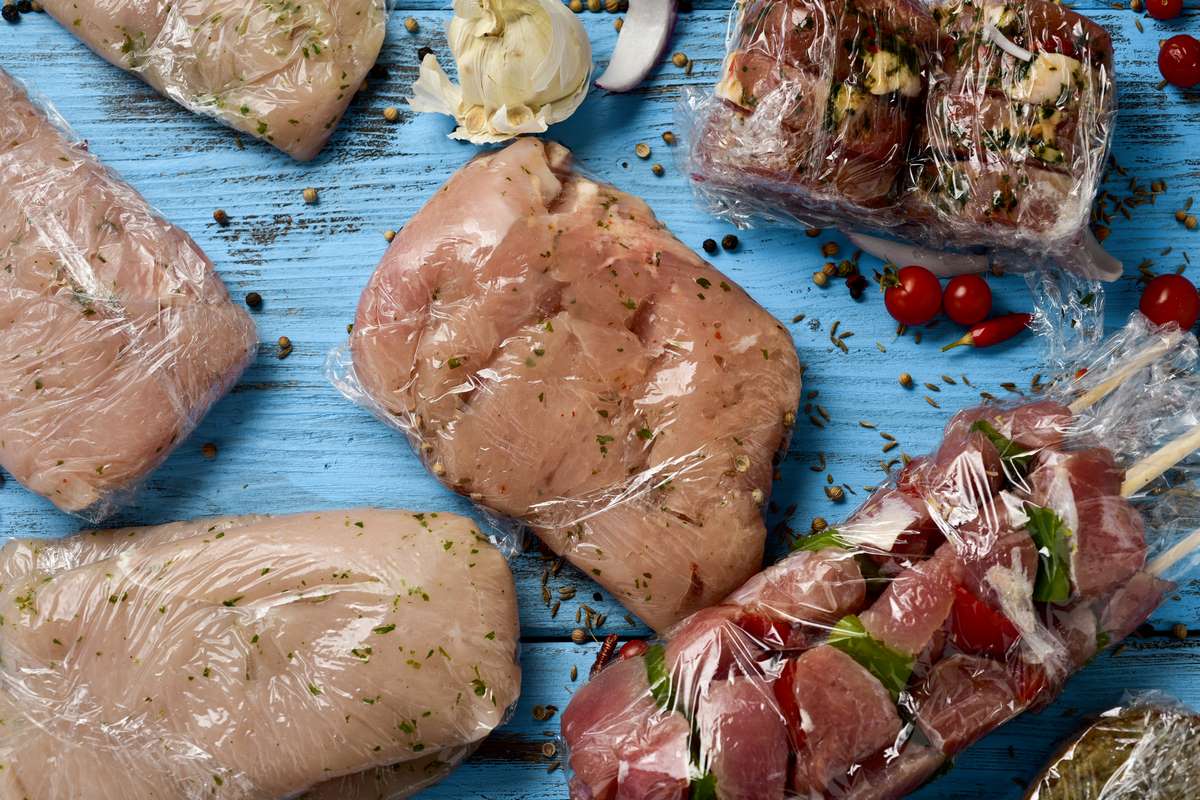 © Depositphotos
Grilling Chicken
A common mistake is cooking chicken that has just been taken out of the refrigerator. If you throw it on the grill immediately, chances are its surface will soon become golden brown. But inside, the temperature won't reach the required 167 °F (75 °C), which can lead to poisoning.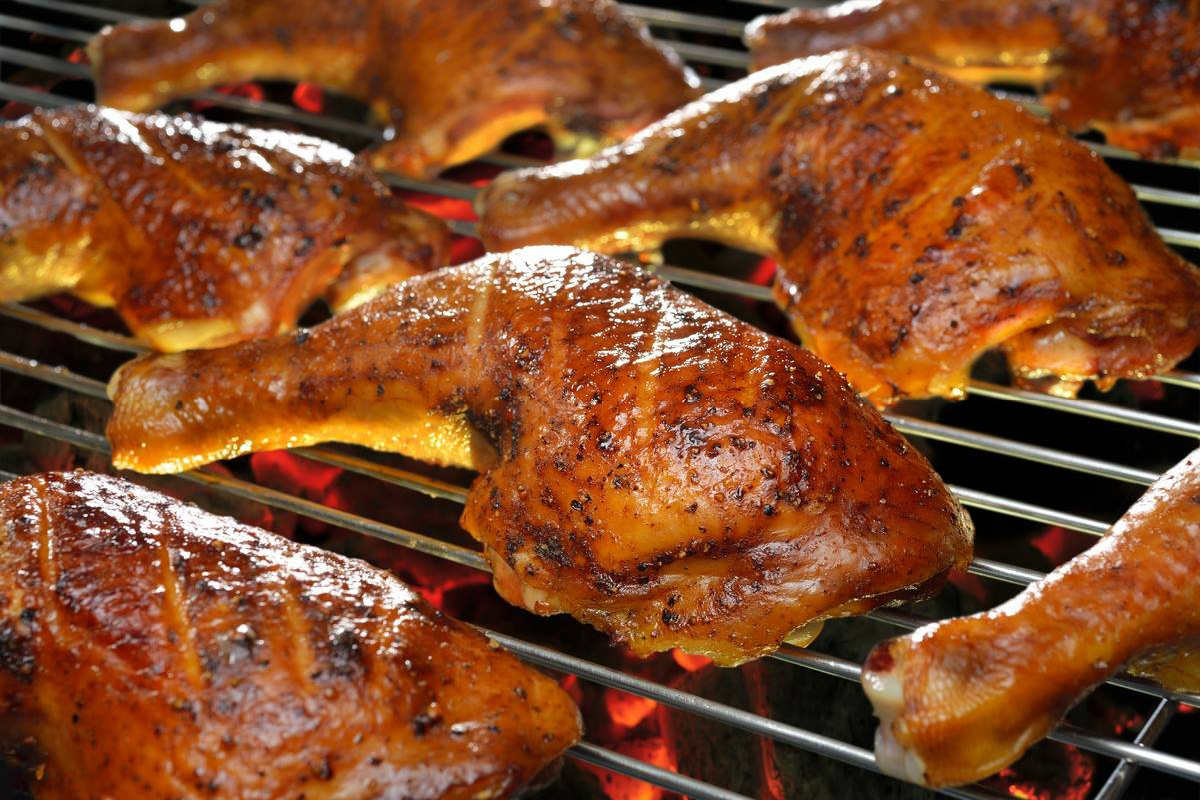 © Depositphotos
Why You Shouldn't Wash Chicken
When working with any meat, you must always be very careful. You need to clearly remember which cutting board and knife you used, which container the meat was in. All of these tools should never be used for other foods until they are thoroughly treated with heat.
You can't wash chicken under running water. This will not cleanse it in any way, but only contaminate the entire kitchen with water splashes that carry bacteria. But don't worry, the bacteria on your chicken will be killed during cooking because of heat treatment.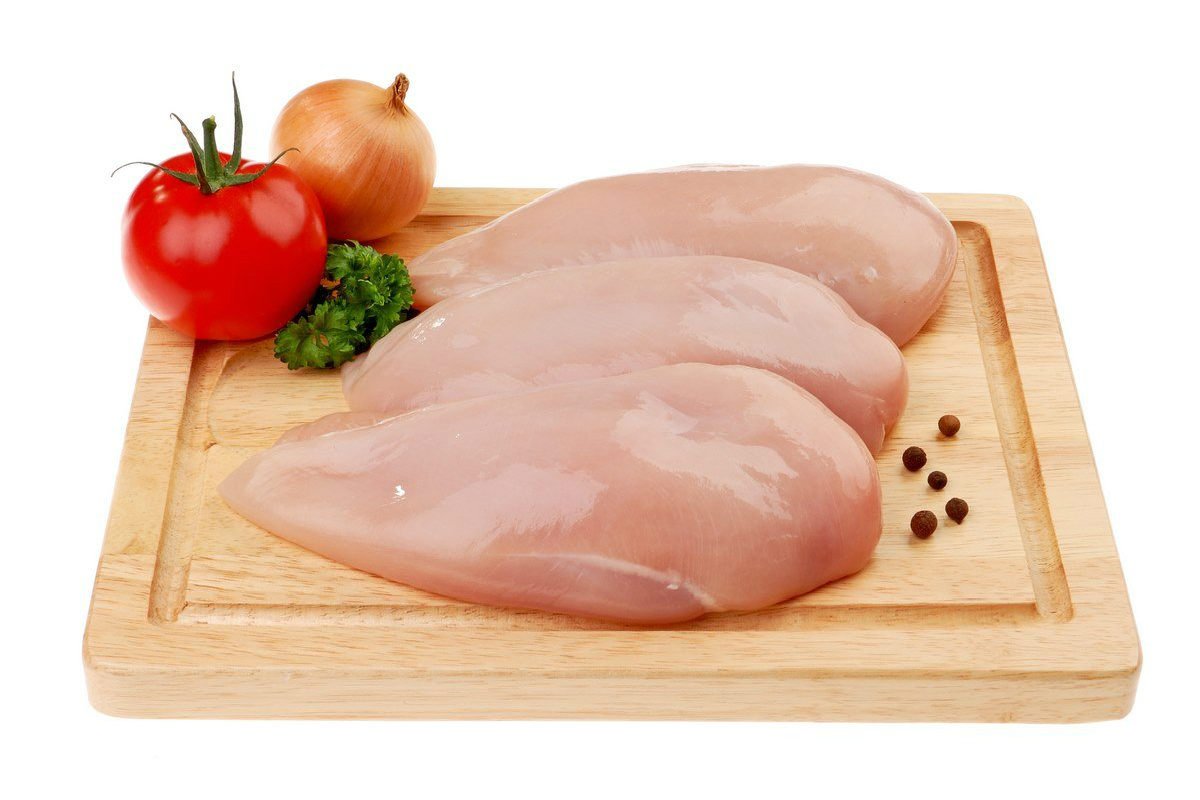 © Depositphotos
Why Leave Bones in Chicken
Not everyone likes it when there is skin or bones in the cooked meat dish. But when you decide to bake the chicken, you have to leave them. The fact is that it is these components that help the meat to remain juicy and appetizing.
The bones take the extra temperature, which allows the meat to cook longer and more evenly. And the skin acts as a protective shell that helps to keep the juices.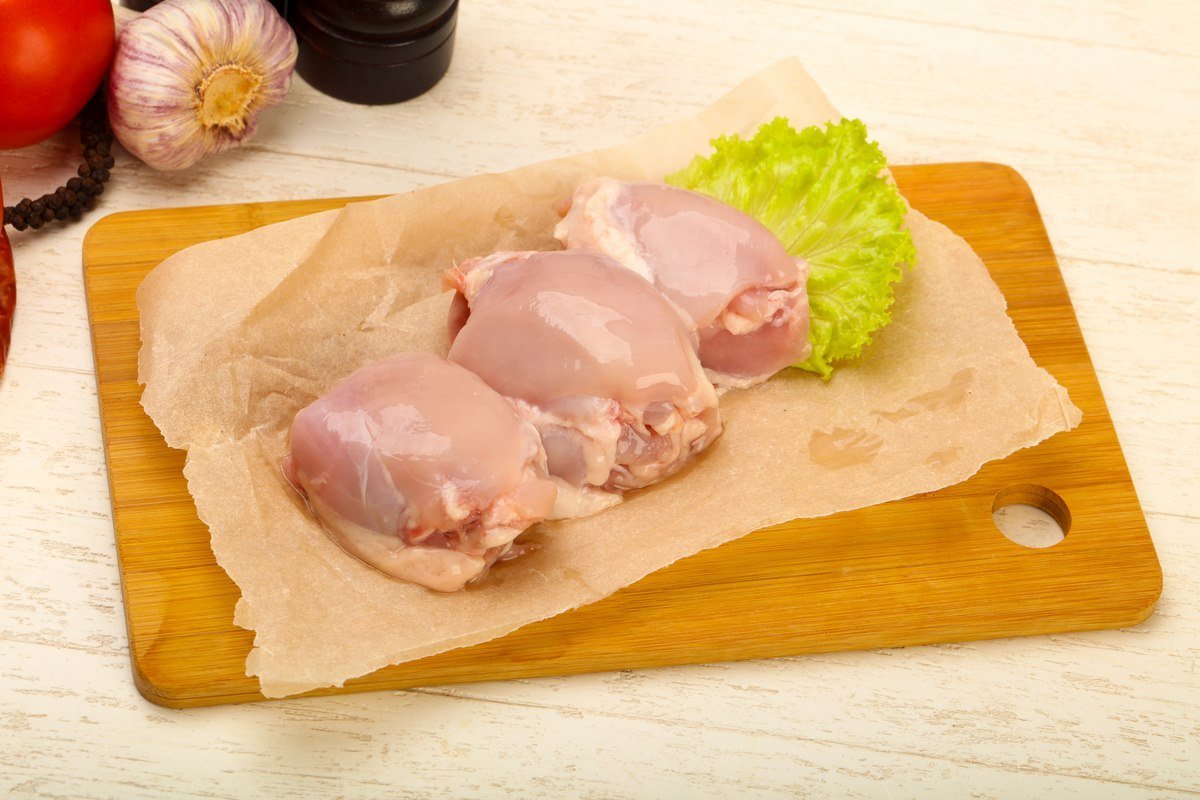 © Depositphotos
Why You Shouldn't Cook Chicken at the Highest Temperature
If you want the meat to be baked or fried well, you shouldn't turn the temperature to the maximum. You may be able to kill all the bacteria, but such meat rarely tastes better than rubber. So as not to worry, just invest in a kitchen thermometer.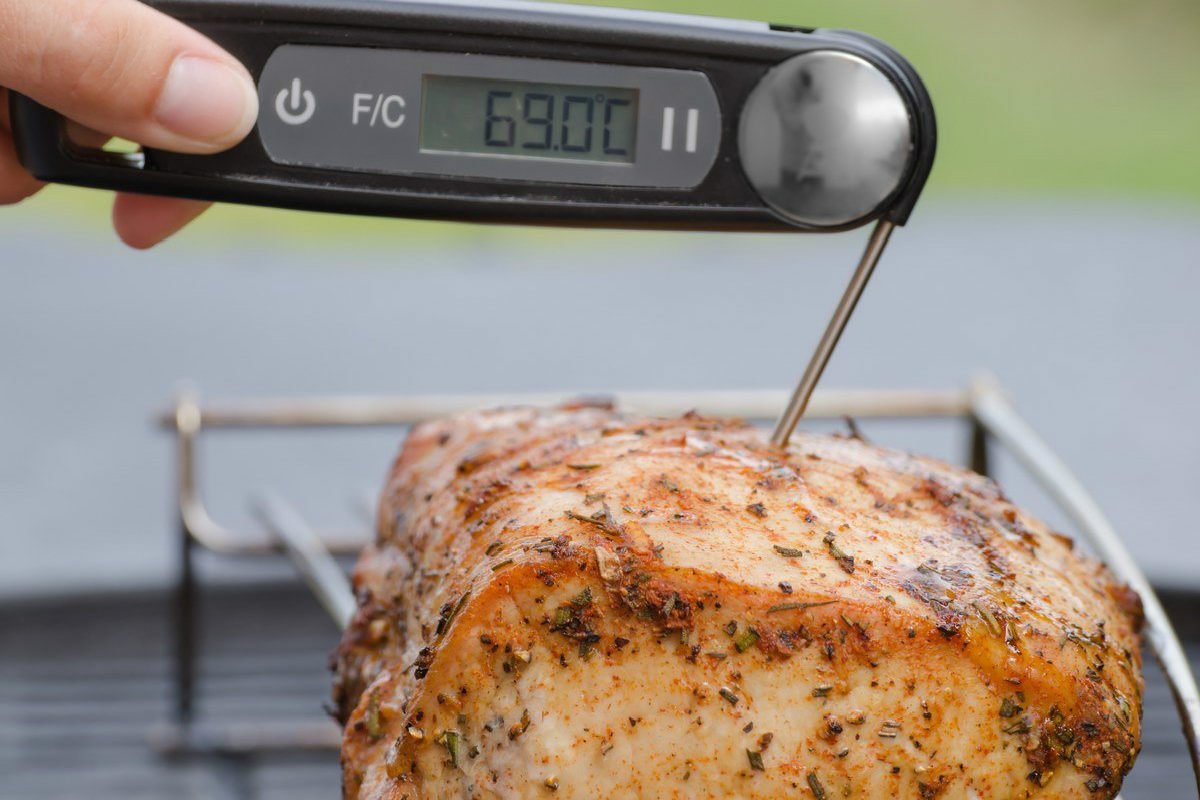 © Depositphotos
Did you find these tips helpful? Let us know in the comments! You can also read about why you should always keep some milk in the freezer.