Dudolf's Whimsical Seek-and-Find Picture Games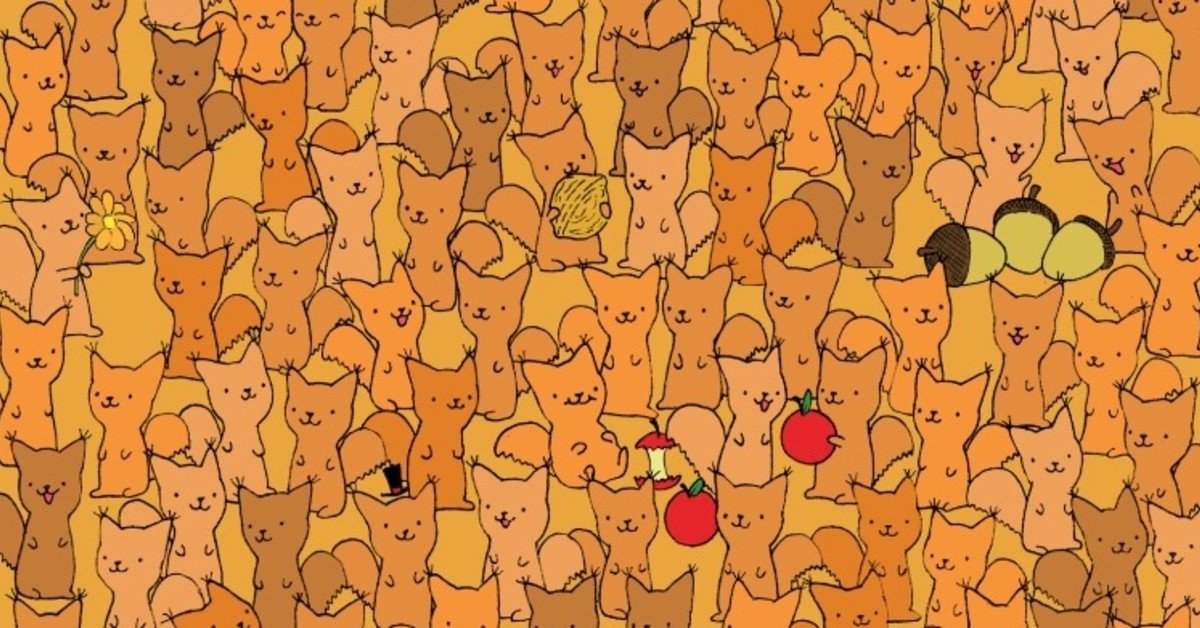 Here, at Cook It, we love Hungarian artist Gergely Dudás. You may also know him as Dudolf, children's book illustrator, famous for his seek-and-find picture games. The artist's specialty is his ability to masterfully conceal hard-to-detect details in his insanely busy illustrations, prompting people to spot them. It is such a fun activity for both kids and adults!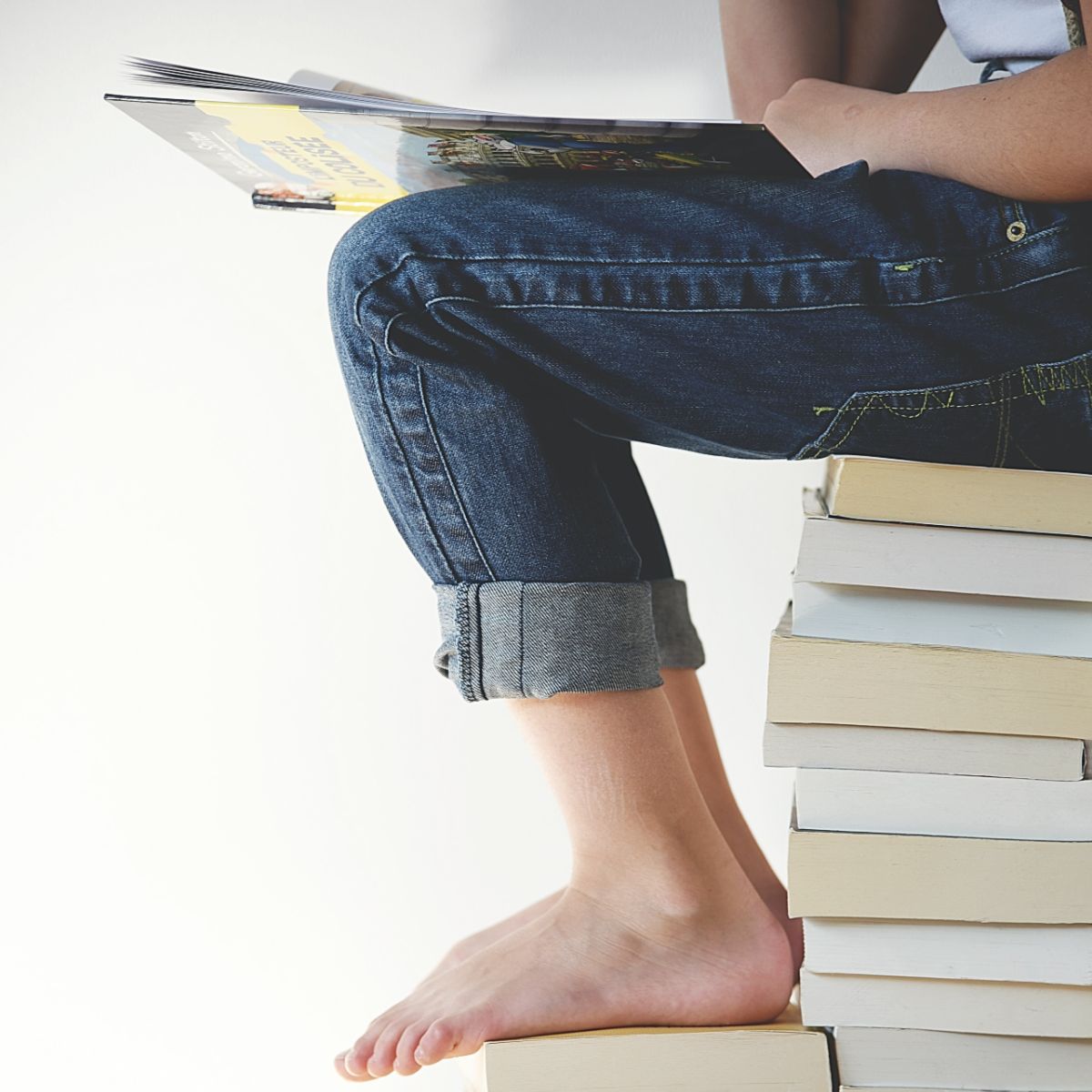 His work takes the internet by the storm practically every time he comes up with a new illustration. When Halloween was approaching, we invited you to examine Dudolf's Halloween drawings of goofy bats and adorable ghosts. Around Christmastime, we shared his wintry seek-and-find pictures full of holiday cheer. Today, we challenge you to solve another of his recent brain-teasing creations.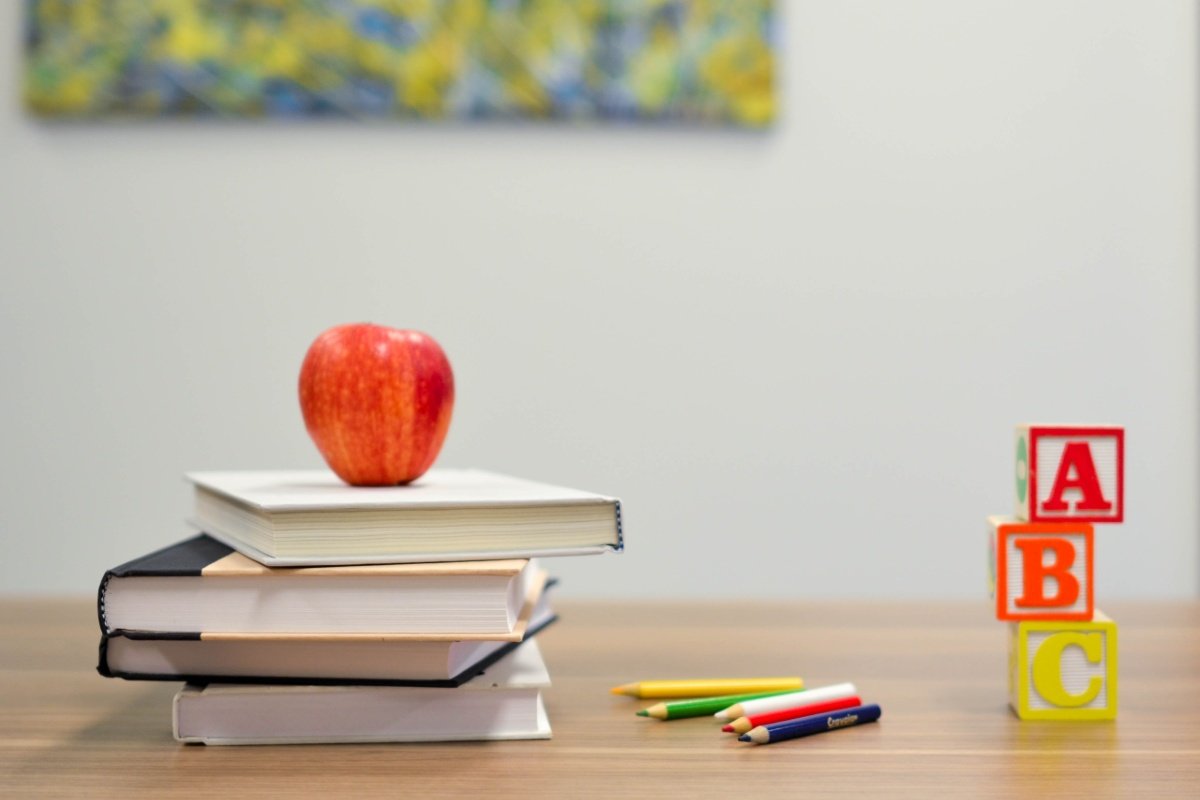 There's a tiny mouse among all those cute little squirrels. Can you spot it?
View this post on Instagram
Did you spot it? If not, and you're done looking, here's a hint. Look at the top corner of the illustration. See the only tiny cartoonish creature with the round ears, as opposed to pointy? That's our fellow!
Are you a fan of Dudlof's seek-and-find picture games? Were you able to spot the hidden personage in this whimsical illustration right away? How long did it take you? Feel free to tell us in the comments section below. Go ahead and challenge your friends to take a look at Gergely Dudás's drawings and see how long it takes them to find a mouse among the squirrels.