Out-of-Vogue Shoe Trends to Cast Aside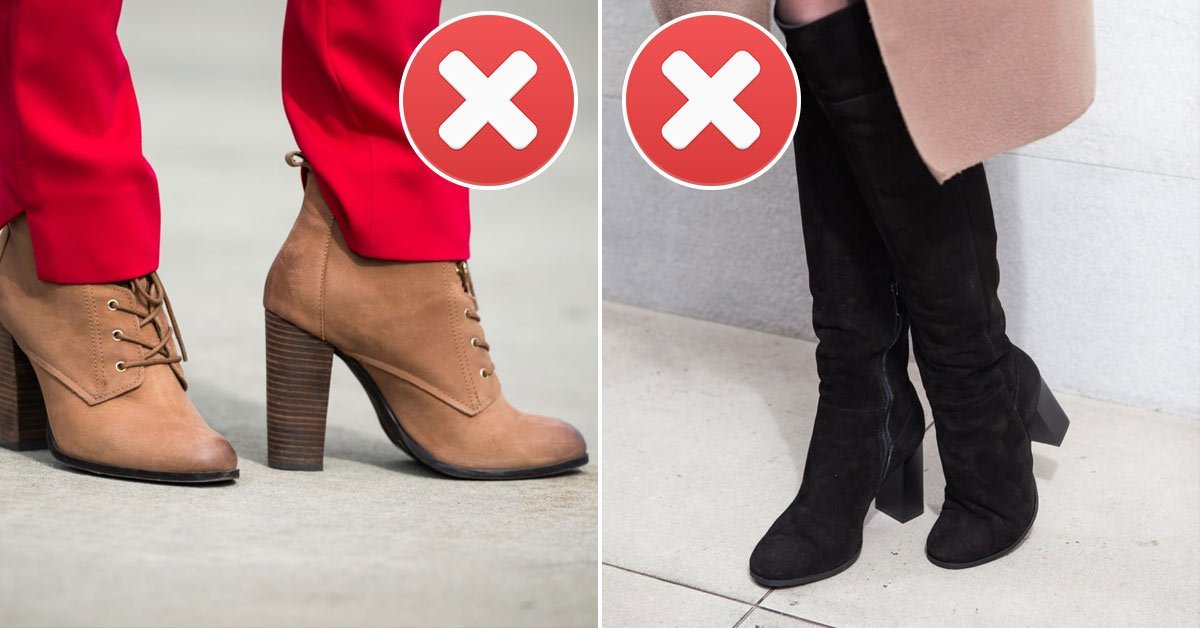 We all know about fashion's cyclical nature, but this pattern does not always apply. Some shoe trends become hopelessly obsolete and impractical. Today, we will talk about what footwear has lost its relevance and what shoes to opt for instead. Please remember that it is best not to let outdated shoes lie in your closet for years. Donate gently worn used shoes to those in need: shelters, charity, etc., or look for companies collecting old shoes for recycling.
Today's stylists strongly advise buying minimalistic and sensible shoes that will go with just about everything in your wardrobe and forgetting about footwear with rhinestones, animal prints, and bright inserts. Besides, never forget to consider the weather. With temperatures below freezing, stiletto heels on autumn and winter footwear may not be the best idea. If you do opt for accent shoes, keep in mind that it might be harder to incorporate them into an everyday look. Without further ado, here are five out-of-vogue shoe trends to cast aside.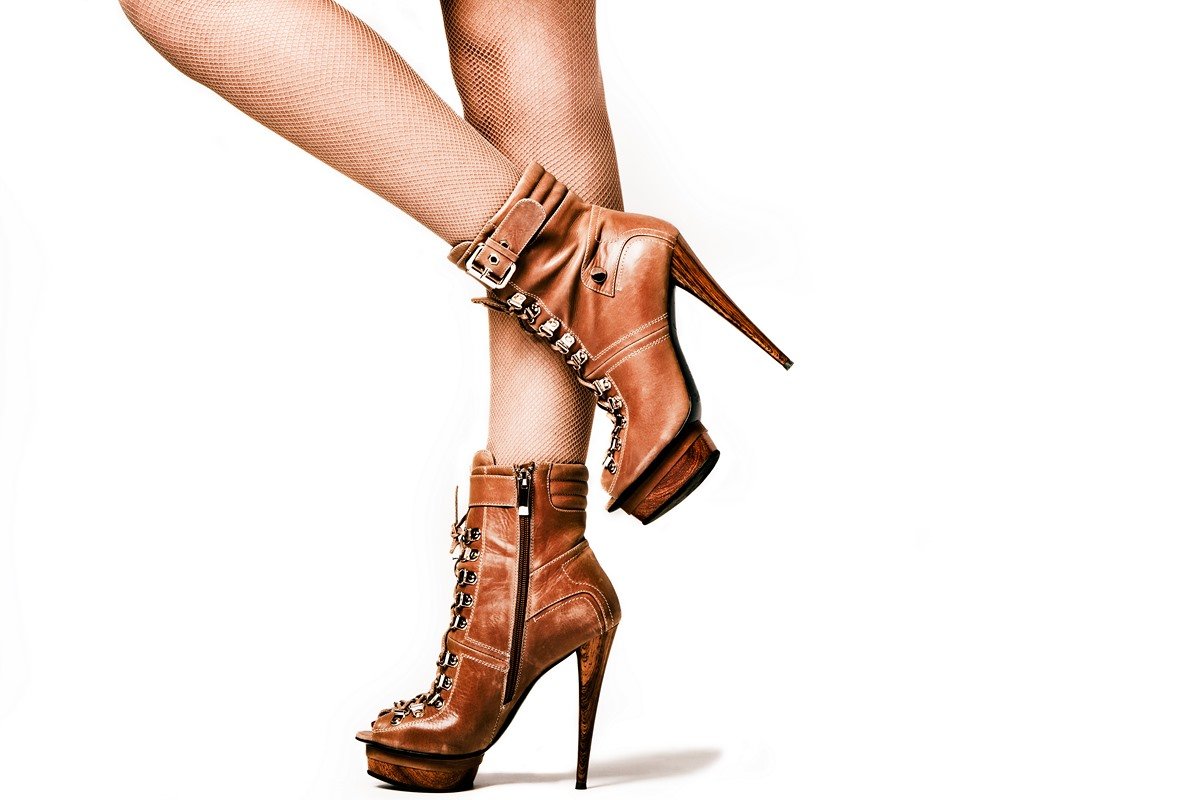 © Depositphotos
Too Bright Shoes
According to stylists, it is best to avoid footwear of too bright colors. They recommend replacing them with shoes, sandals, and boots in nude shades. You can never go wrong with white, brown, and beige colors.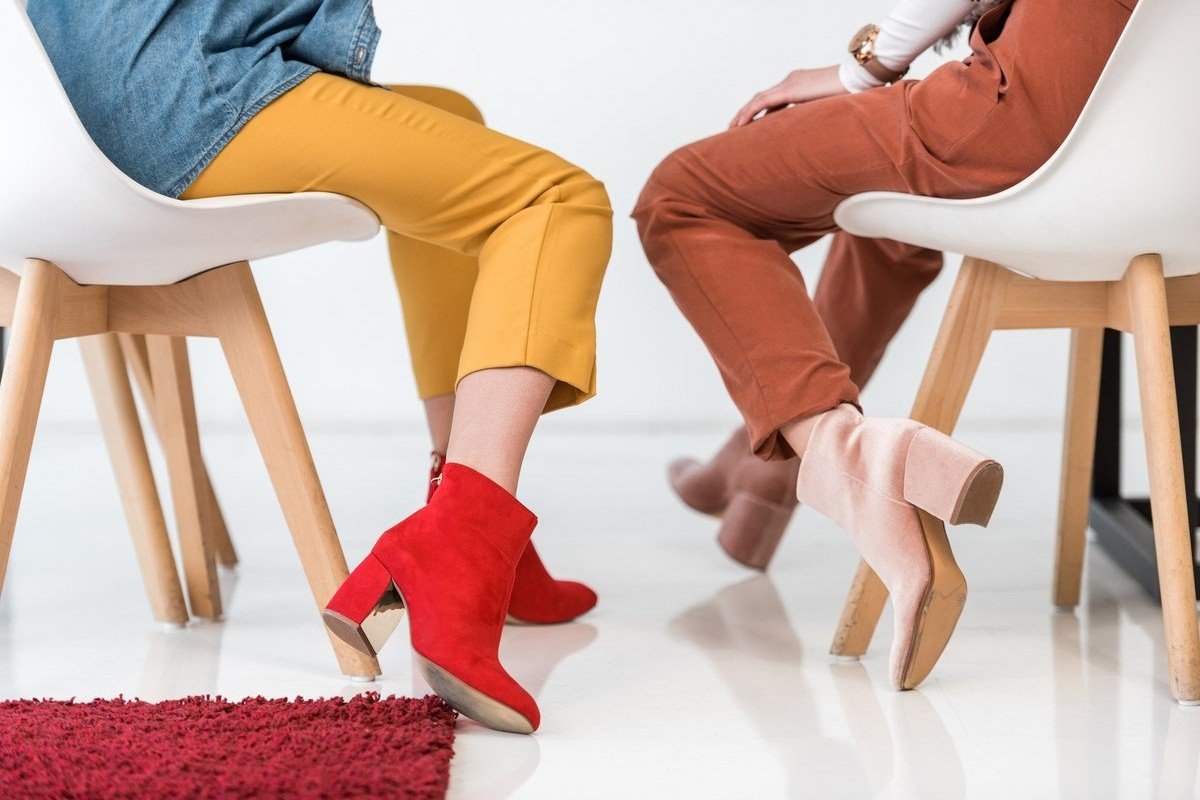 © Depositphotos
Open-Toe Stiletto Heels
These shoes were once considered very charming. Here you have an elegant stiletto heel and virtually invisible straps. Today, though, this wardrobe piece looks more vulgar than attractive. Style experts recommend opting for closed shoes with block heels.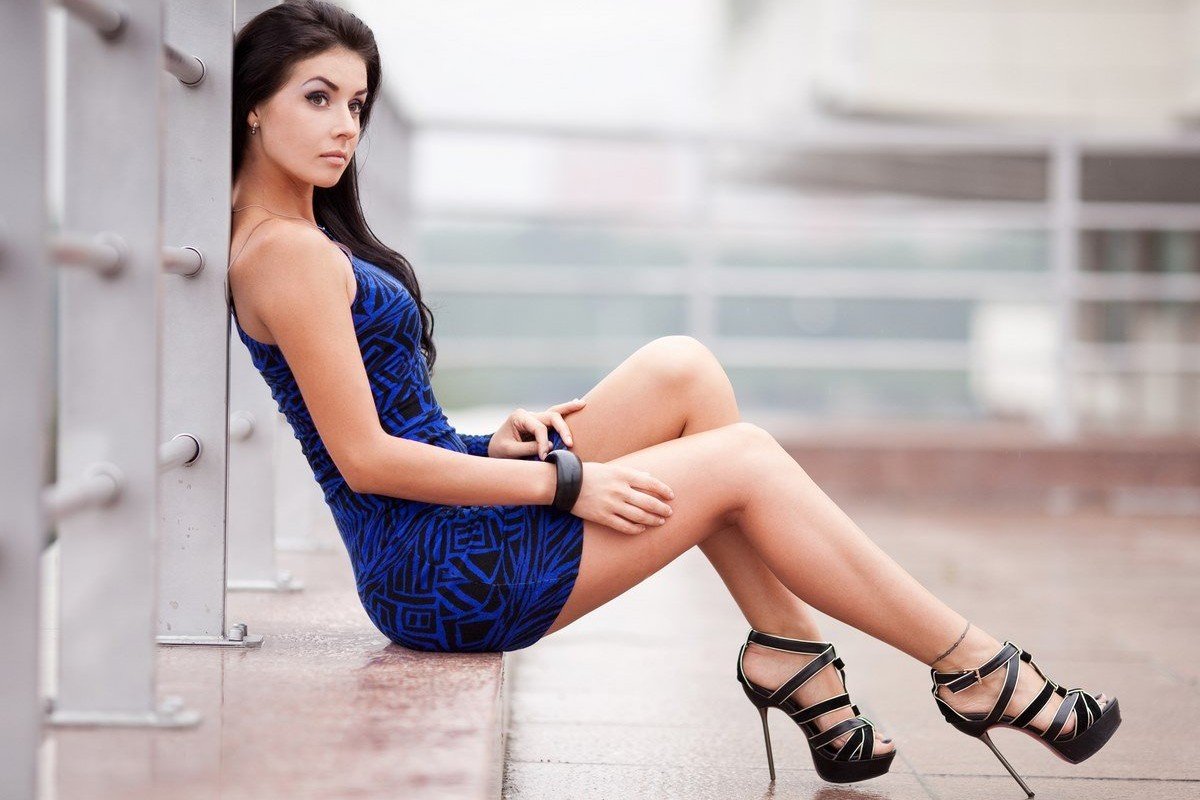 © Depositphotos
Over-the-Knee Black Boots
Most often than not, over-the-knee boots look good only on taller women. They tend to visually shorten the legs of more petite ladies, somewhat spoiling the overall look. By the way, over-the-knee boot colors other than black will be trendy in 2021.
© Depositphotos
Brown Ankle Boots
Fashion experts recommend avoiding brown ankle boots in the next few years. According to them, such shoes age a woman, even if the style of boots is becoming.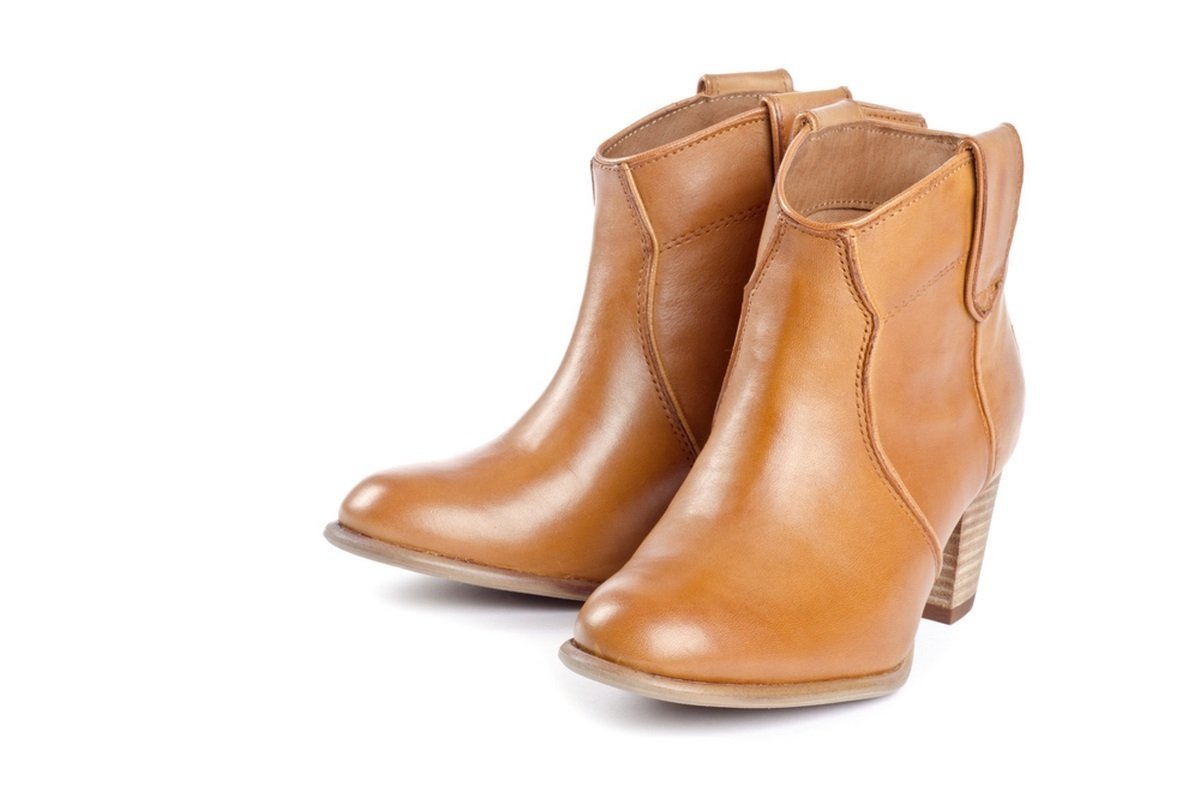 © Depositphotos
Extravagant shoes
We all want to add a little oomph to our look sometimes. Unfortunately, extravagant shoes will emphasize the lack of taste. Moreover, in everyday life, such shoes look strange.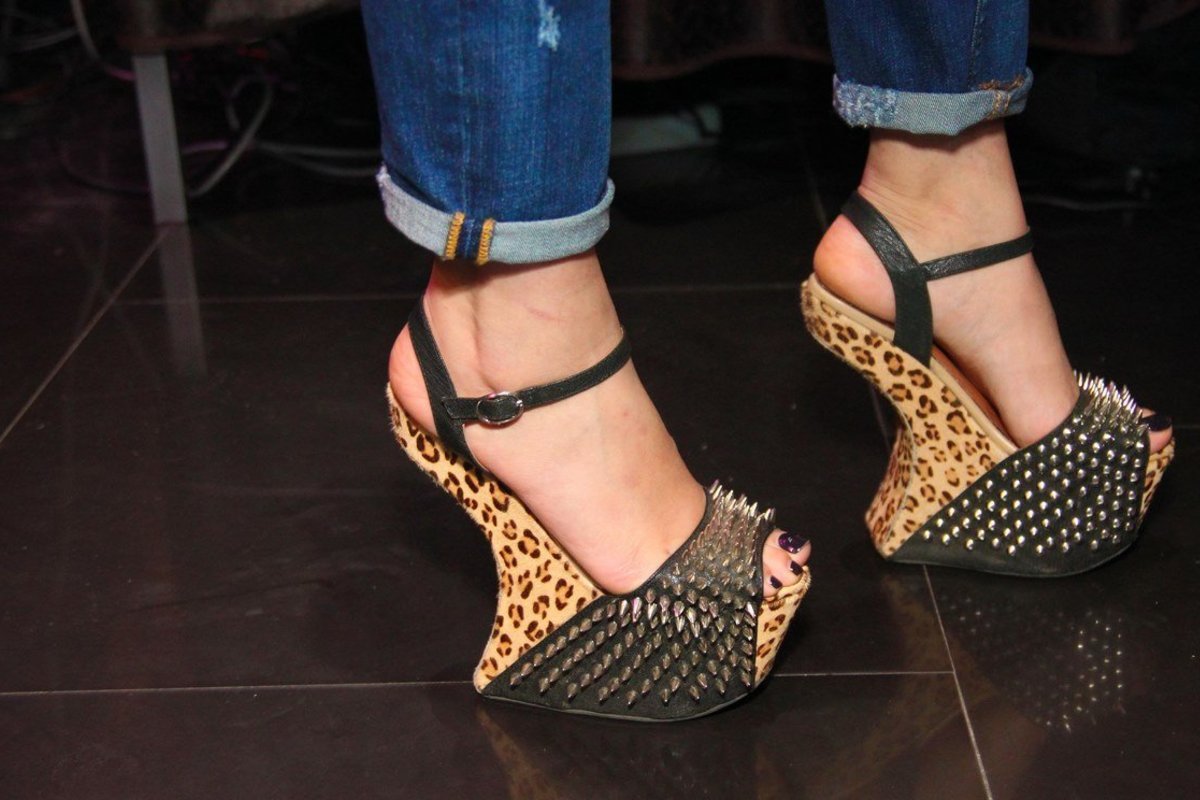 © Depositphotos
We hope you enjoyed this article. Please remember: if you like it, feel free to wear it, and don't listen to any recommendations you don't agree with. And if you love and frequently wear jeans, check out this roundup of the worst shoes to wear with your favorite wardrobe staple.