Side Effects of Vitamin D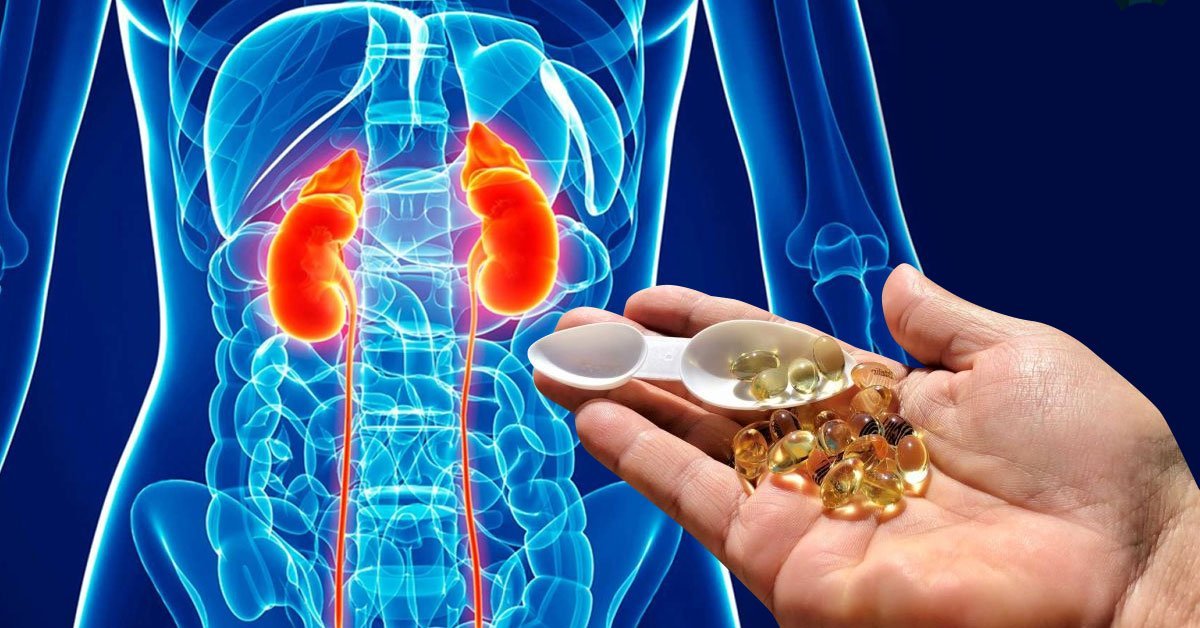 It's no secret that every six months our bodies adjust. It depends on many factors, but daytime plays an important role. Sunlight makes our bodies actively produce vitamin D. While in the cold season, it is one of the most popular pharmacy products. But today we want to talk about the side effects of vitamin D.
Vitamins are not always good. In such cases, it's better not to trust marketers and even a good experience of friends. He's what the marketers won't tell you.
Side Effects of Vitamin D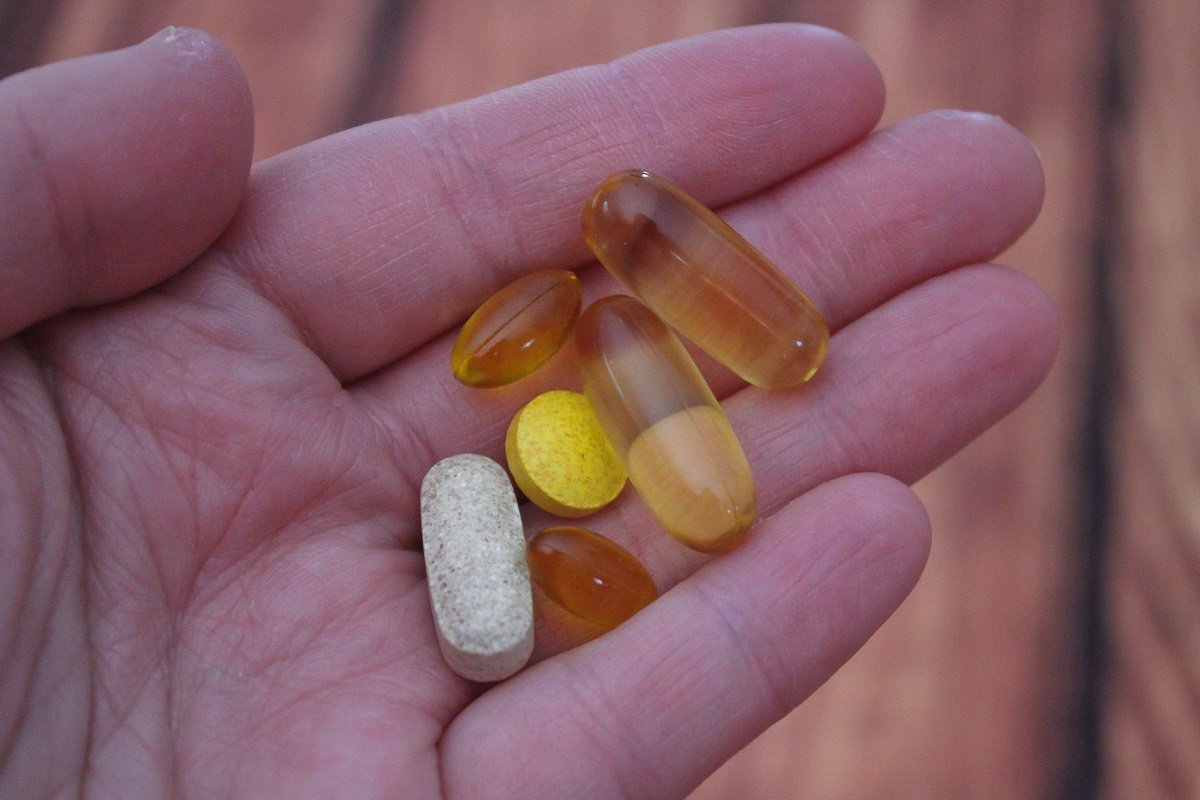 Vitamins can be both good and bad for you. Especially now, during a pandemic, when people are looking for simple and quick ways to protect themselves from the virus. Many people forget that excess of certain substances in the body can be as dangerous as their lack.
During vitamin D deficiency an average person's resistance to viruses decreases and even seasonal depression begins. It is also responsible for the health of the reproductive system and insulin sensitivity.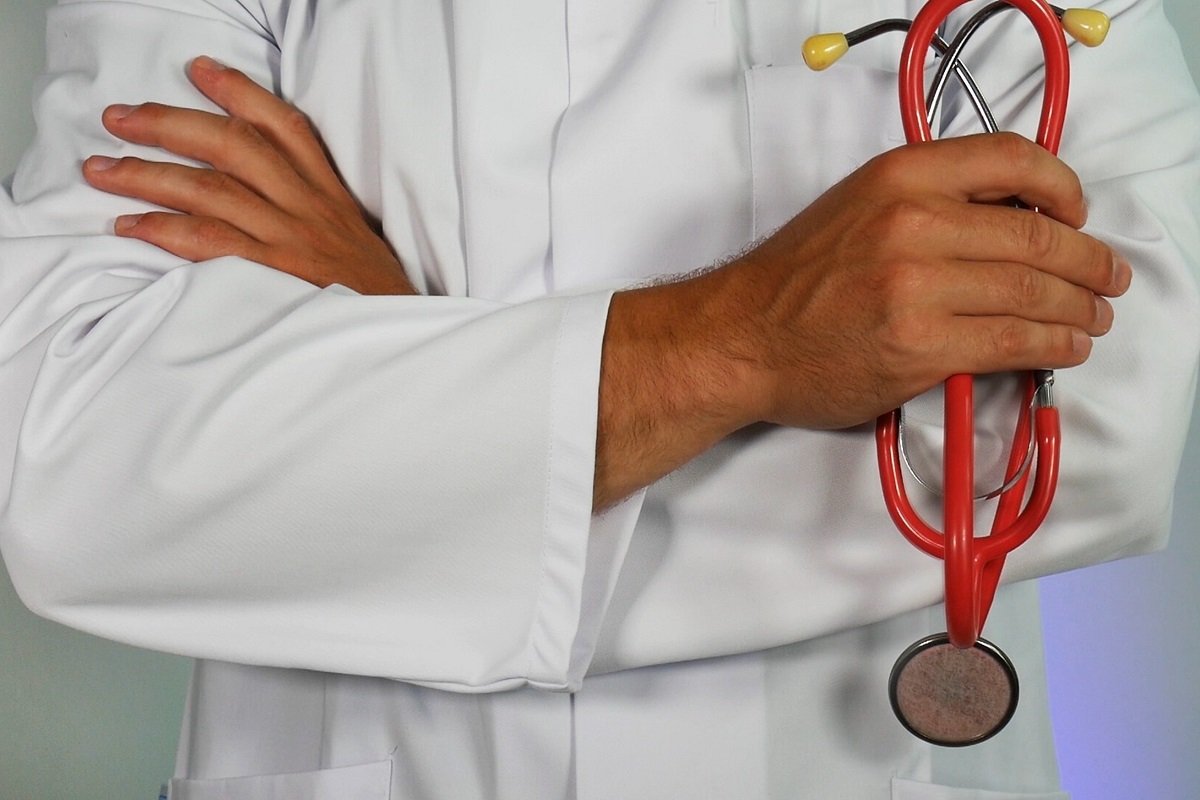 But even vitamin D has contraindications. If you belong to one of the following groups, first consult a doctor. You shouldn't take vitamin D if you have:
Hypersensitivity
Hypercalcemia (increased concentration of calcium in the blood)
Hypercalciuria (increased concentration of calcium in the urine)
Tuberculosis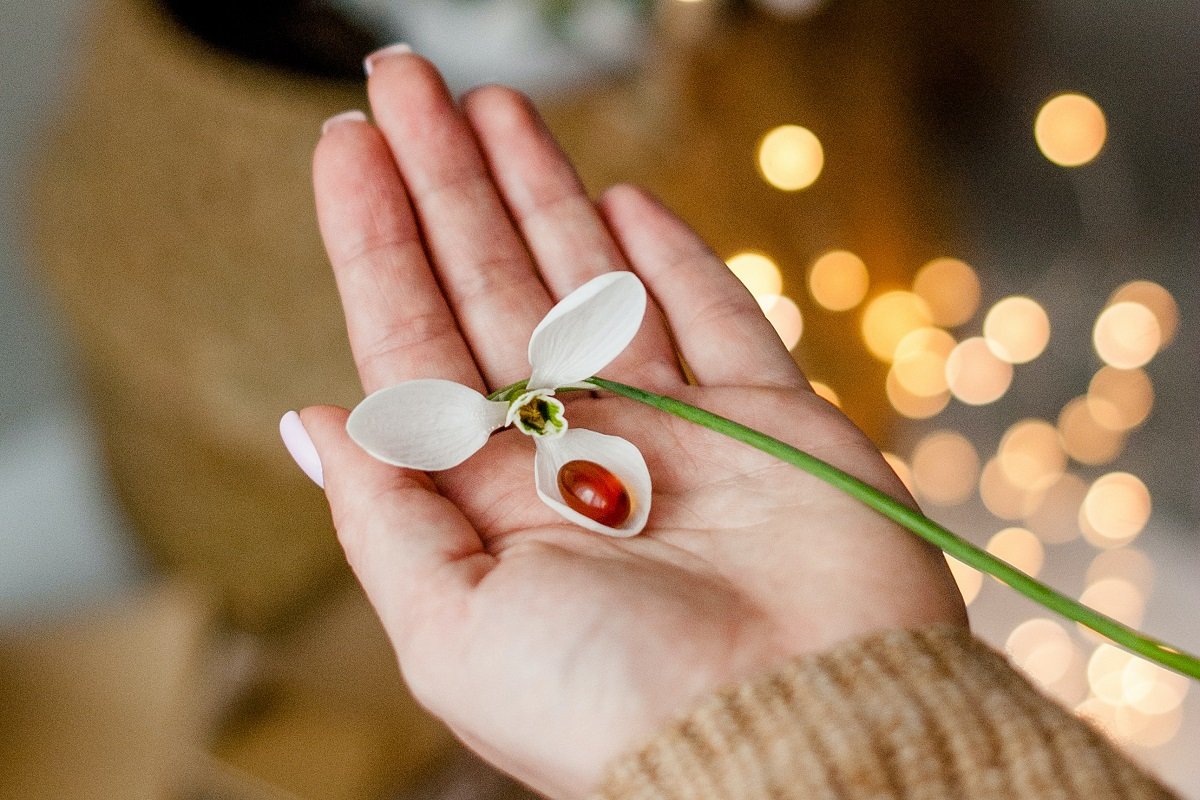 Since the dose is different for everyone, and many consider it necessary to take vitamins in winter, there is a high risk of taking too much vitamin D. This affects our bodies.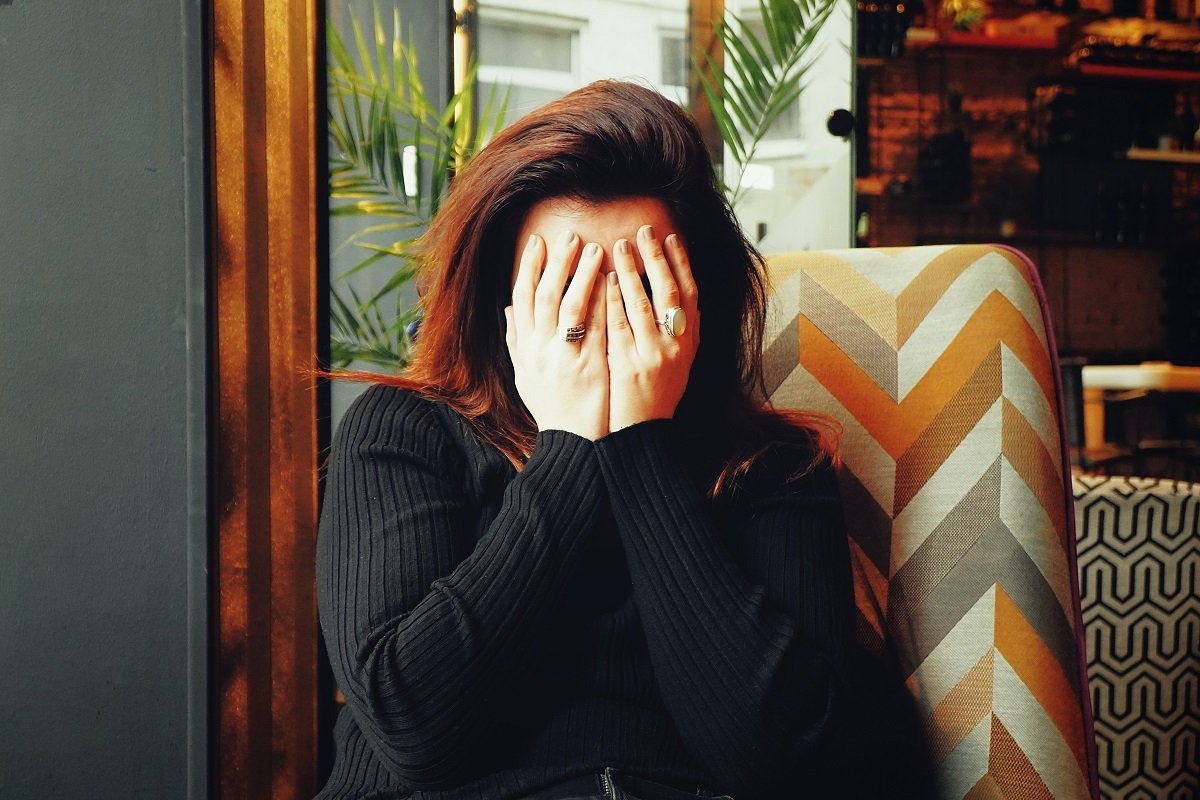 First of all, the level of calcium in the blood rises. This condition is characterized by thirst, frequent urination, and stone formation.
Digestion problems like abdominal pain or diarrhea, and constipation.

Kidney problems can appear (or worsen).
The musculoskeletal system may be affected.
All this along with increased calcium levels leads to nausea, dizziness, and loss of appetite.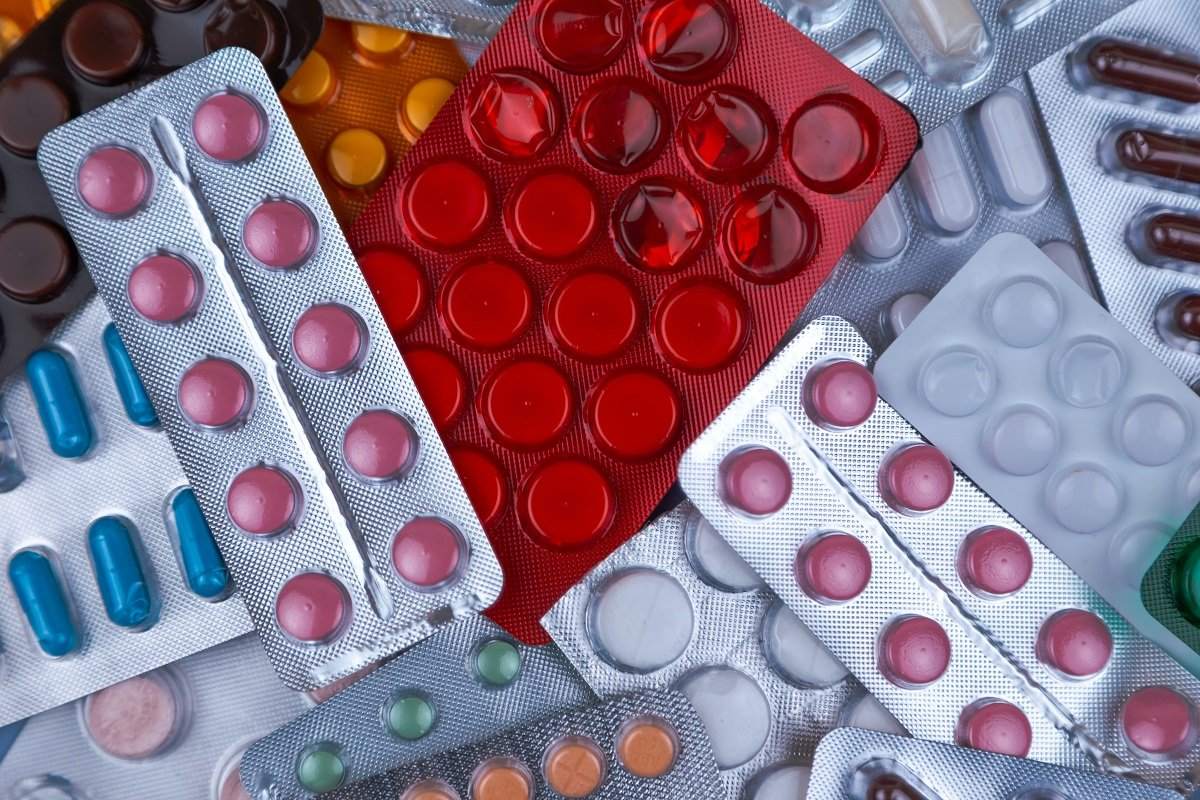 We used to think that vitamins were something harmless and healthy — like fruits. But it is important to remember that doses of nutrients in them are 10 times higher than those found in foods. Vitamins can be toxic if used incorrectly. So be careful and don't self-medicate.