Are Tangerines Bad for You?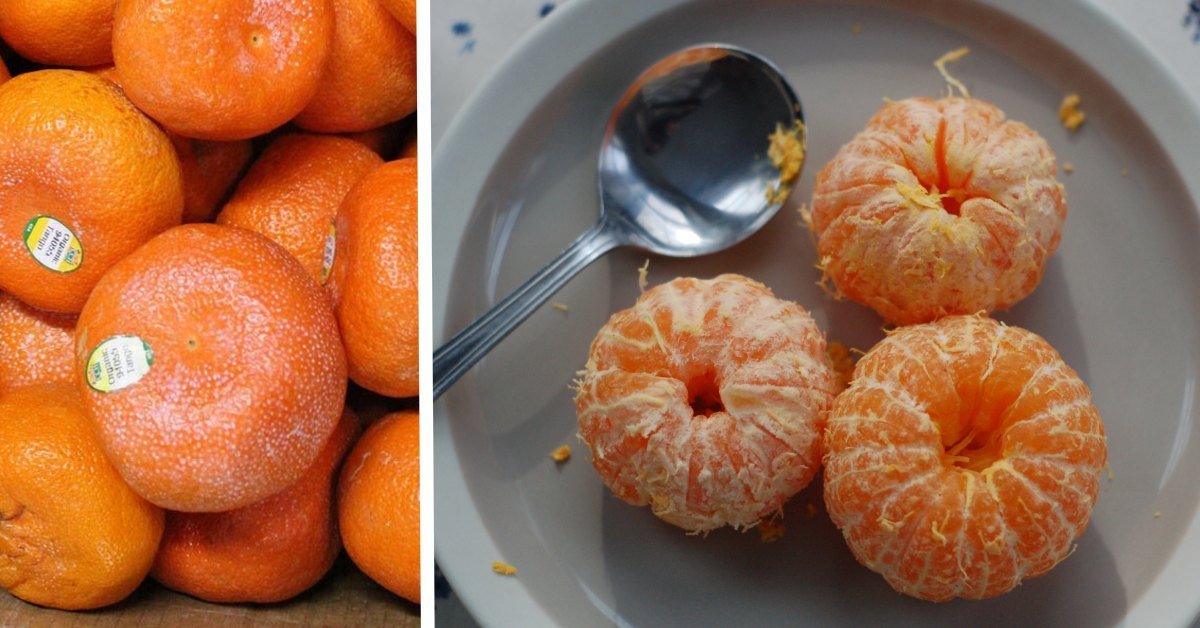 It's hard to imagine a winter without citrus fruits. And although they are available all year round, it is the cold season that loses all its magic without them. We associate tangerines with Christmas, coziness, and sun. But few people know that tangerines can be bad for you.
Of course, these fruits have many good substances, including vitamin C. They support the immune system during cold times. But for this to happen, you need to do one thing first. Unfortunately, most of us have never even heard of it.
Are Tangerines Bad for You?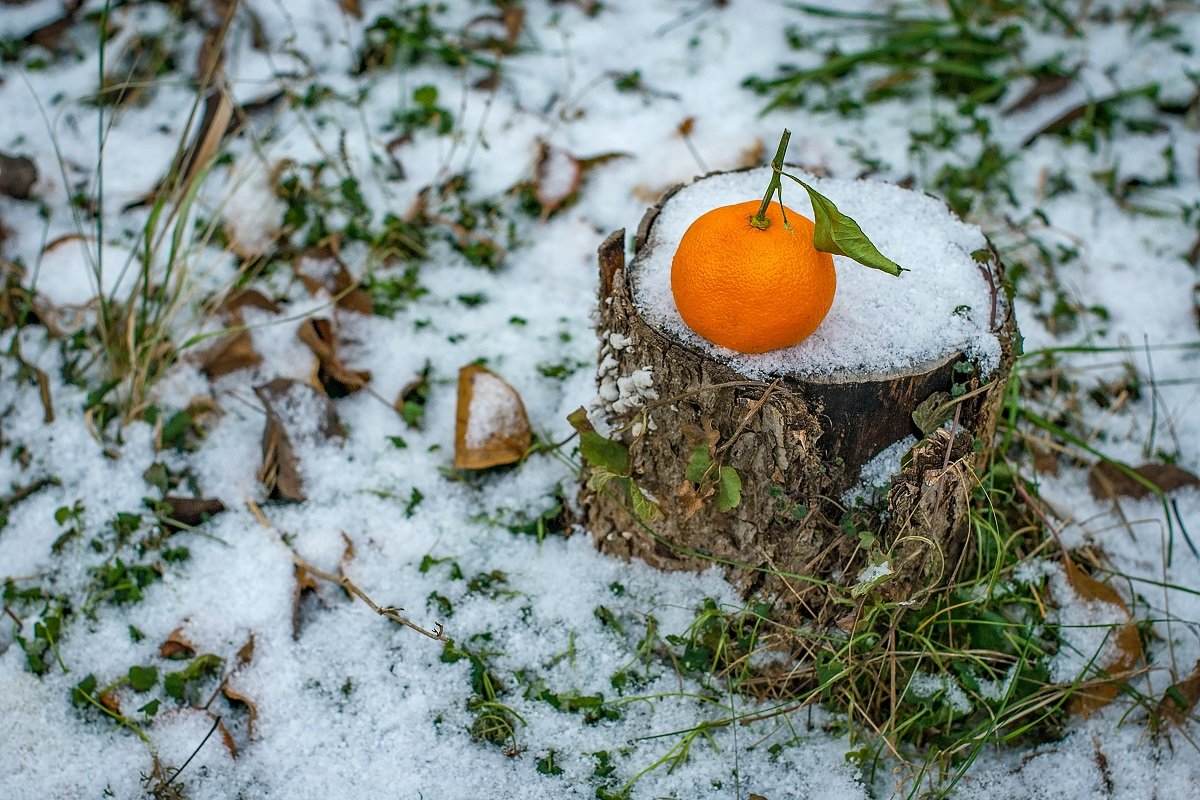 Have you ever wondered why there are always lots of citrus fruits on the store shelves? And although they are transported in ordinary boxes most of them don't have any scratches or spots.
To provide juicy fruits for consumers, suppliers have to take certain measures. For transportation, tangerines are coated with vegetable oil or wax to preserve them and make them shiny.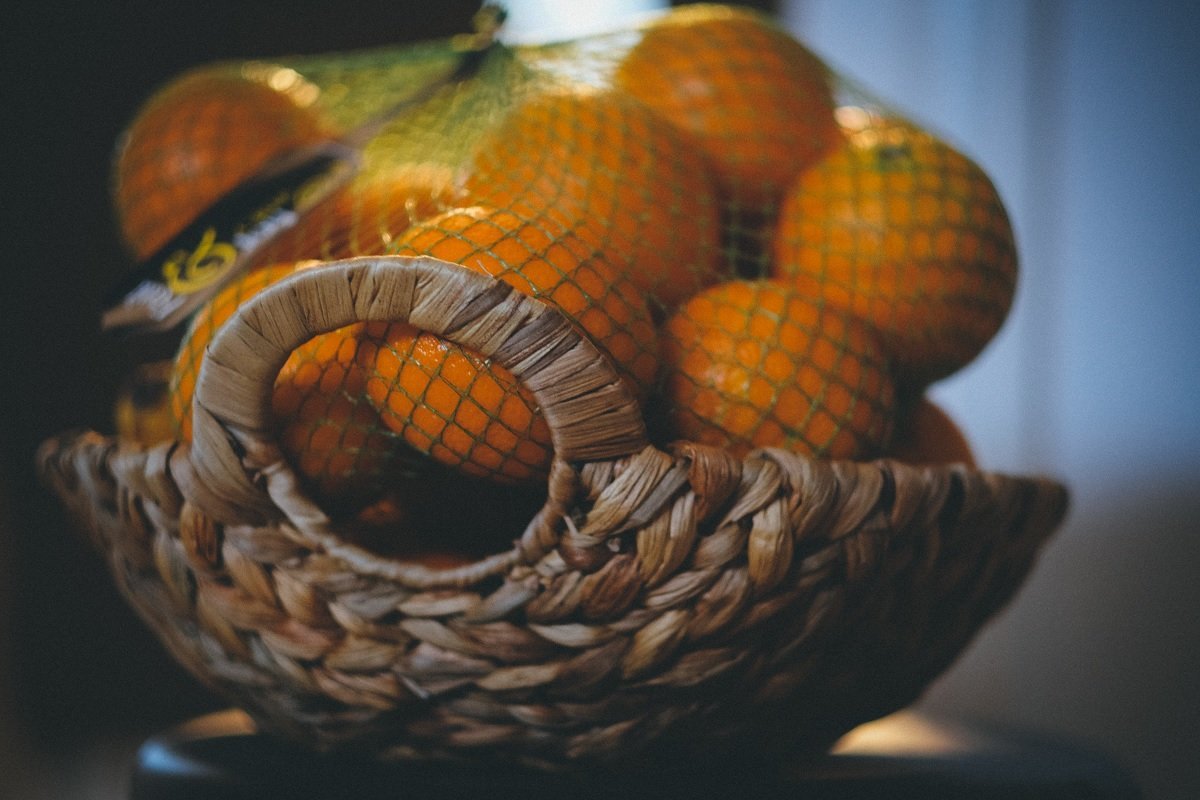 In the case of tangerines, this is not bad (not as bad as with apples). Although now there are many ways to use it, the peel is usually thrown away anyway.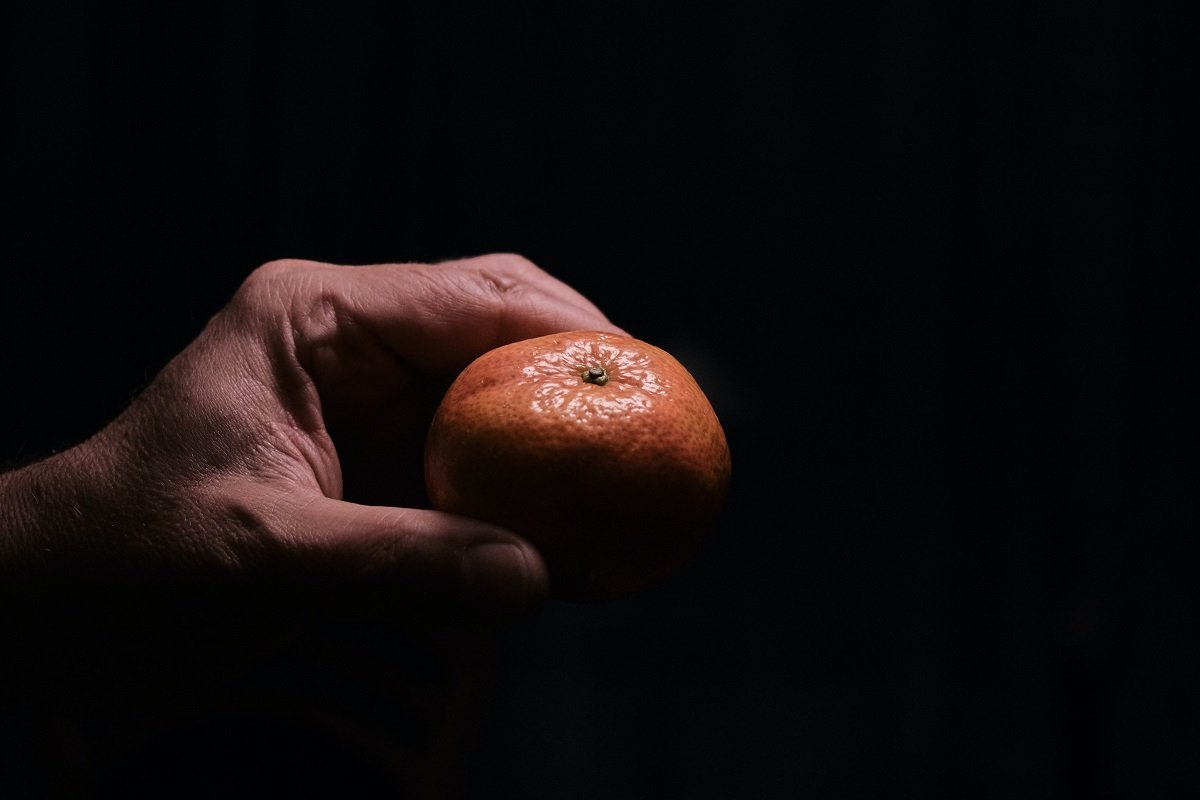 But you need to be very careful with other substances. To protect the goods from pests, tangerines are treated with pesticides at the stage of cultivation. Are pesticides dangerous? Absolutely! Pesticides tend to accumulate in our bodies, weakening the immune system and promoting many diseases.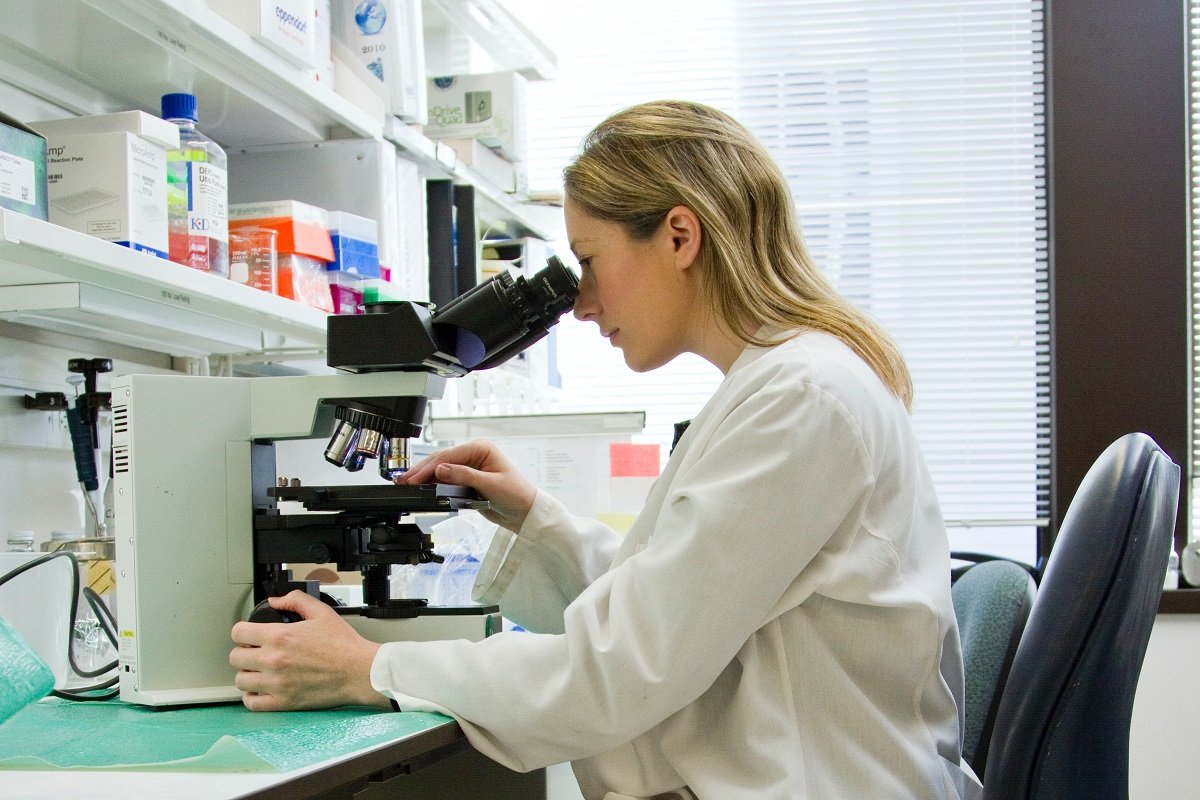 Many of us have heard about this and have already accepted it. In the era of mass production, this is nothing new. But it is tangerines that are ranked 26th in the list of fruits most contaminated with pesticides. In this case, simply washing the fruits and peeling them off is not enough. But you shouldn't stop eating them either.
Scientists from the University of Massachusetts have carried out a series of studies to find out how to solve this problem. They found that regular baking soda can help get rid of pesticides.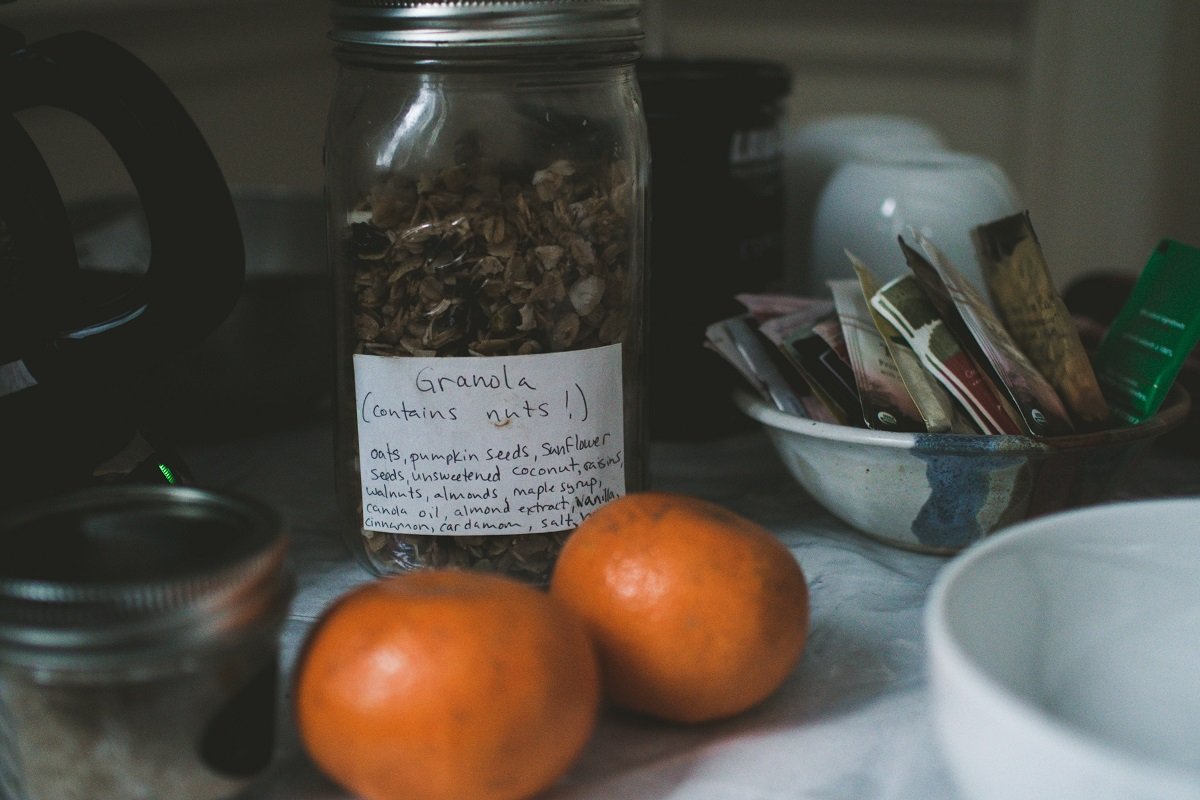 Baking soda, due to its alkaline properties, breaks down and neutralizes up to 96% of pesticides. To achieve the desired effect, it is enough to soak the tangerines in water and baking soda for 15 minutes. 2 to 3 tsp of baking soda per 4 ¼ cups (1 l) of water should be enough.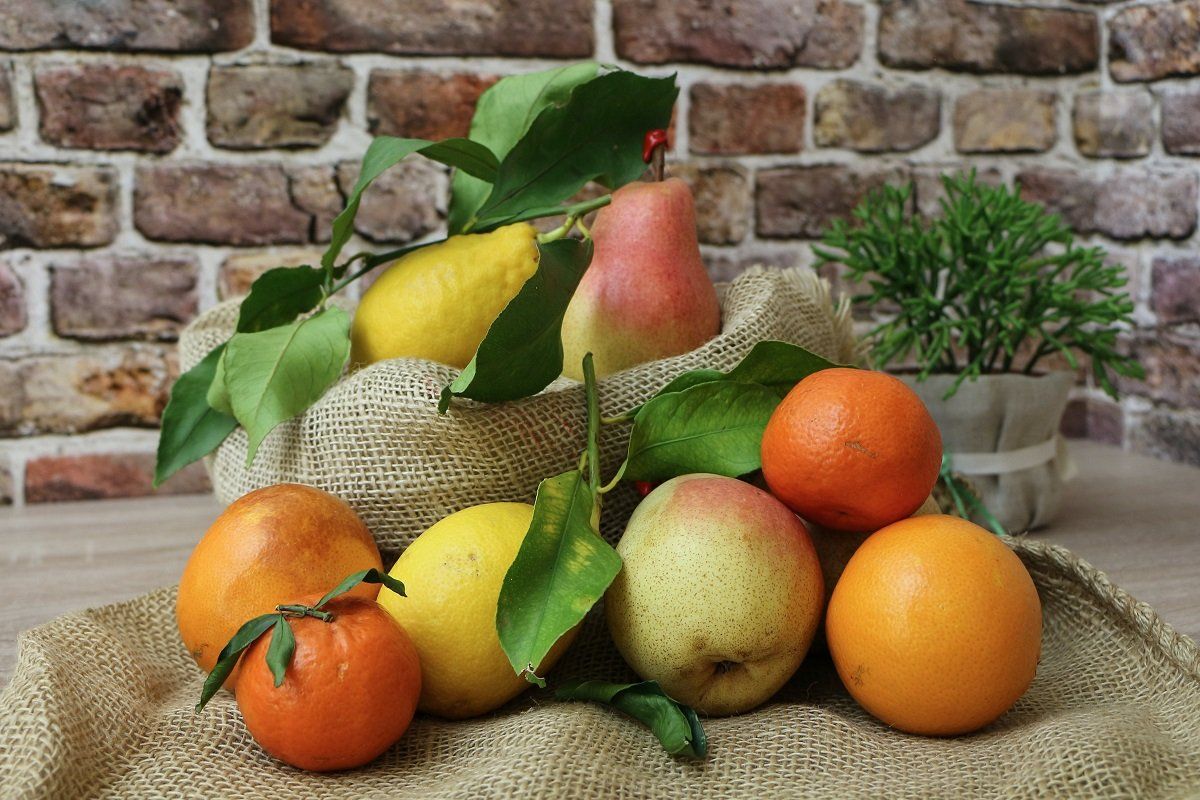 Yes, this may seem like a time-consuming process. However, don't be indifferent when it comes to your health. By the way, this method also helps with other fruits and vegetables. Soaking vegetables in baking soda solution is a great habit. Just remember to wash them thoroughly under running water afterward.