Silicone Sponge Uses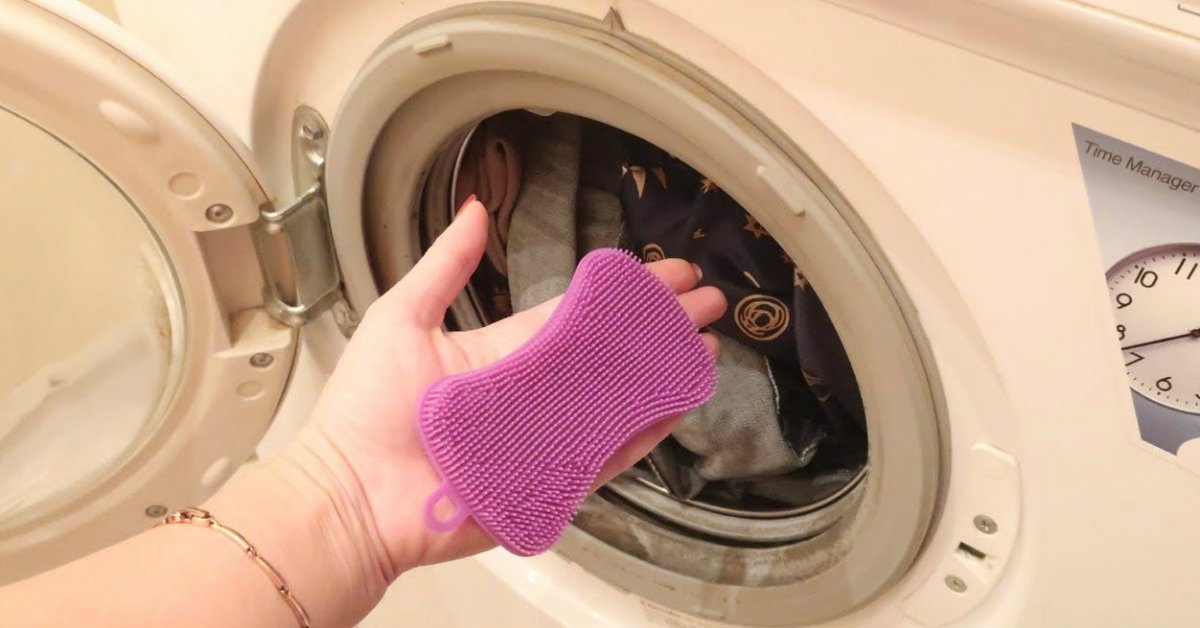 Not so long ago, I came across an interesting thing in a store — a small silicone dishwashing sponge. It looked much more durable than regular sponges. I also thought it was perfect for scraping off food from nonstick cookware, so I bought it.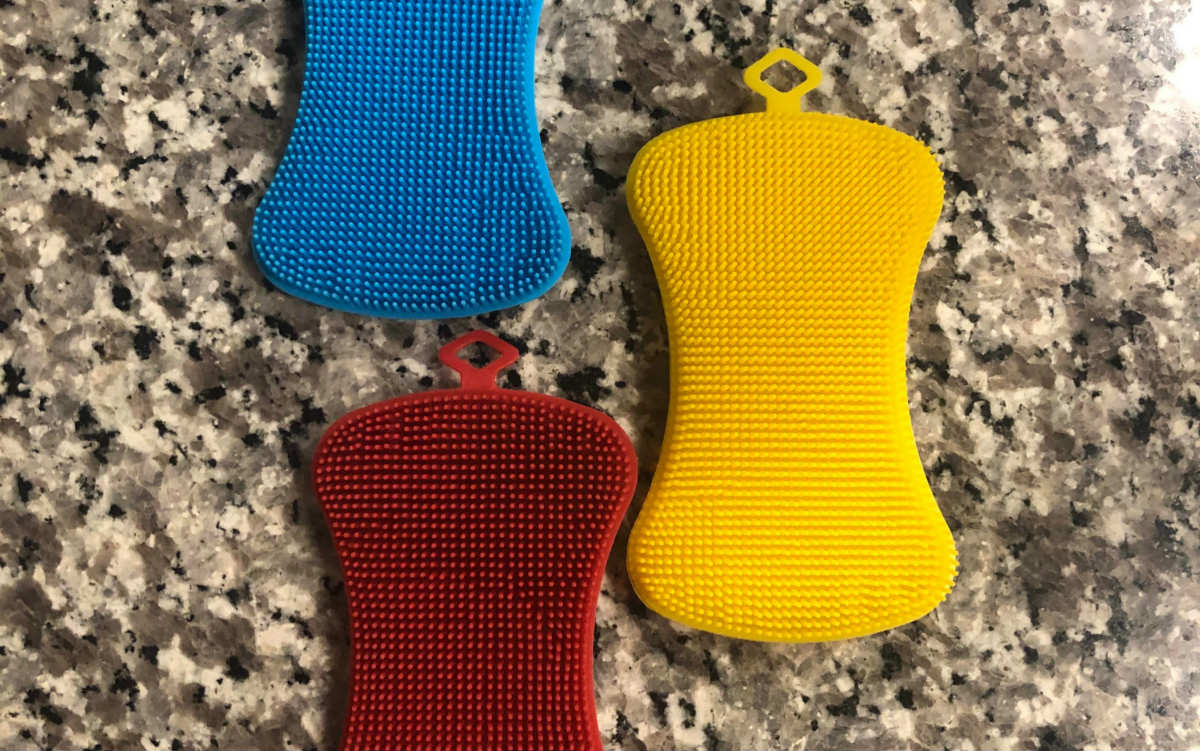 After testing the new product, I was convinced that this was a great purchase. The sponge effortlessly cleans the dishes, even if you forgot to soak them beforehand. Besides, it doesn't scratch the surface.
Surprisingly, the advantages don't end there. I went further and decided to find other uses for this scrubber. I suggest you try them too!
How to Use a Silicone Sponge
Cleaning Vegetables
It is especially convenient to use the sponge to peel young potatoes and carrots. It also helps to wash the beets much faster before cooking.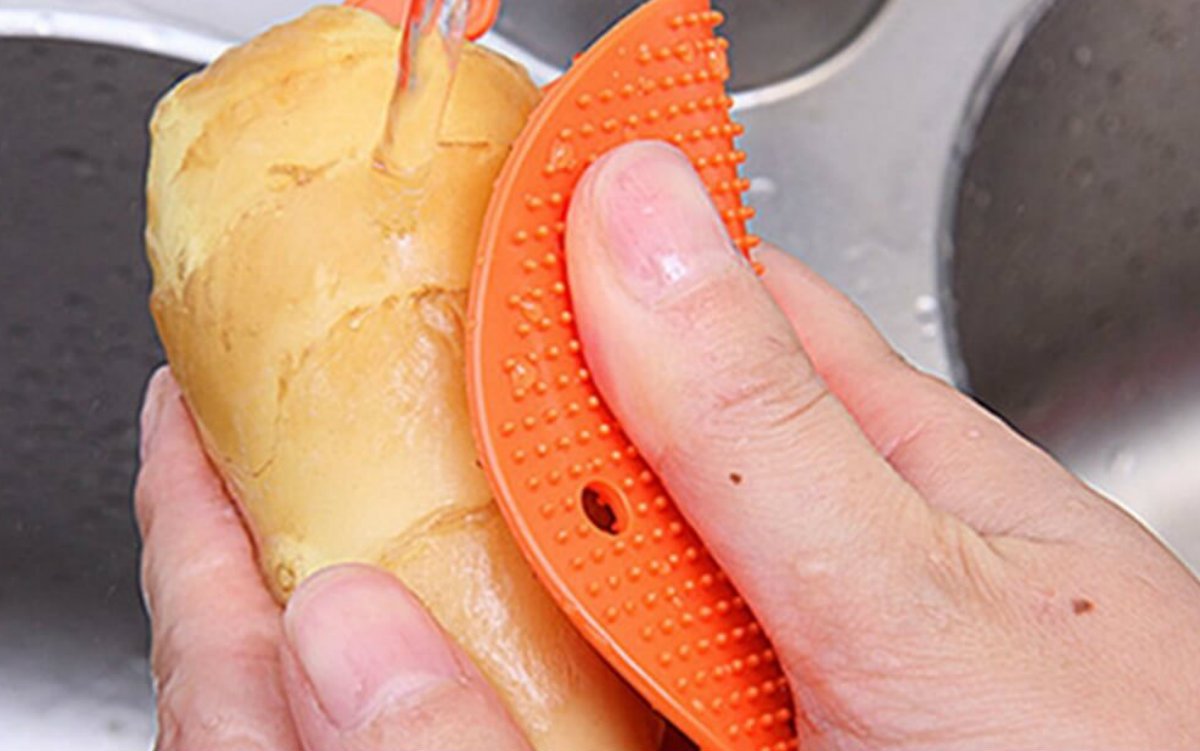 Speed Cleaning the Bathroom
Go over the tiles and sink in the bathroom with this sponge to get rid of soap deposits and other stains. After that, it is enough to wipe the surface with a dry cloth.
Removing Pet Hair from Furniture
Just a few movements is enough to collect the pet's hair from your favorite sofa.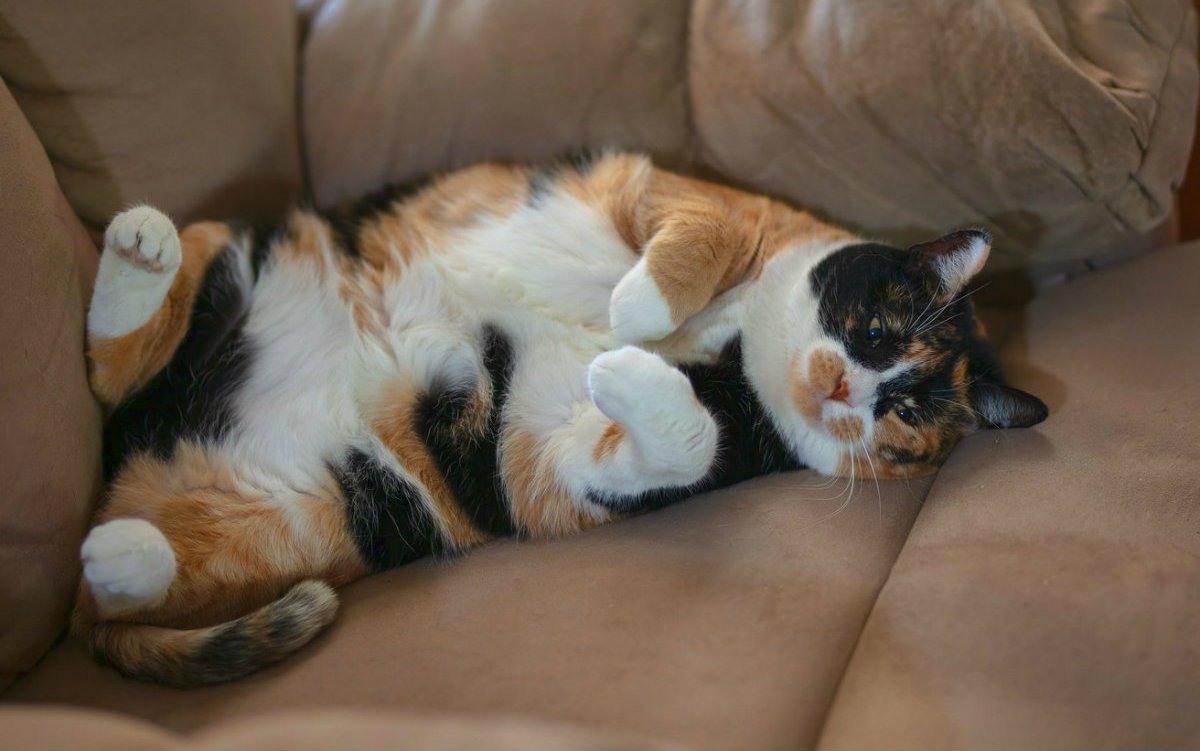 Placing the Sponge in the Washing Machine
After the experiment with furniture, I thought that the sponge could also help me clean my clothes. While loading the washing machine, I added the sponge to my laundry. After the cycle, I took it out and saw how much hair and dirt it collected.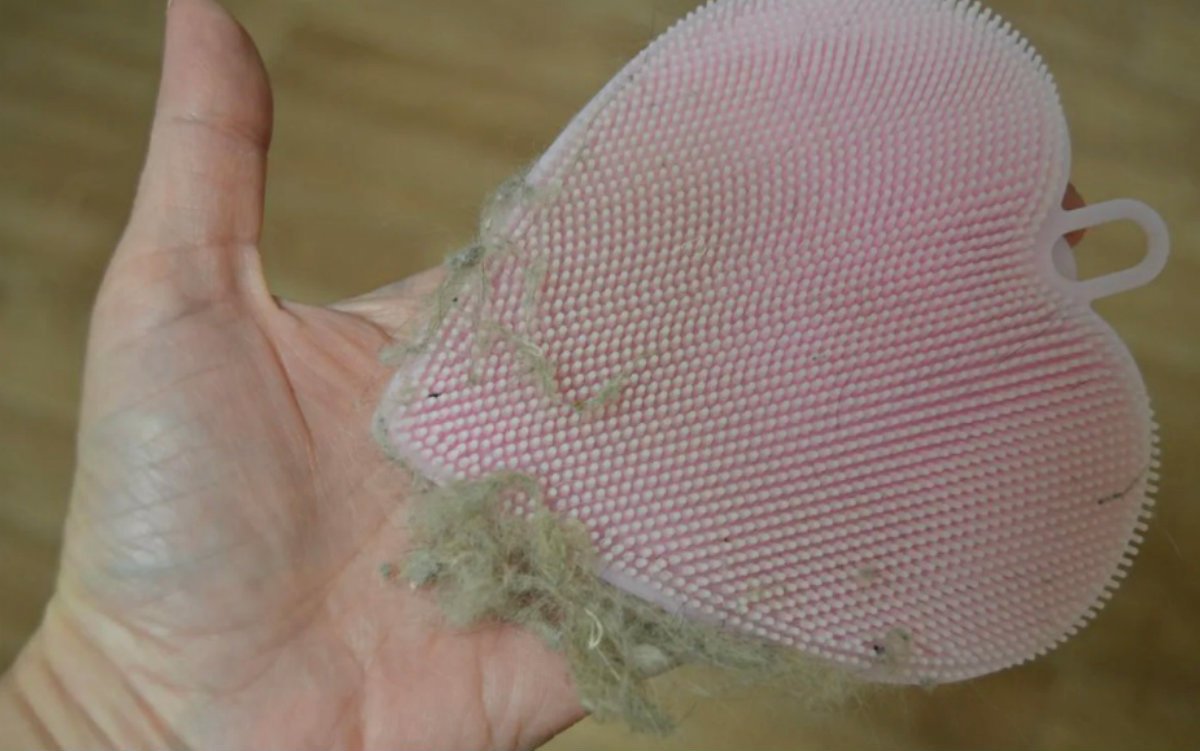 The silicone sponge not only helps the clothes get clean but also prevents the washing machine from getting clogged.
Now it is my irreplaceable assistant! If it gets dirty, I just boil it and the sponge is as good as new. I liked using it so much that I bought a few more for different needs. Have you tried such scrubbers? Share your experience in the comments!