Old Sponge Hacks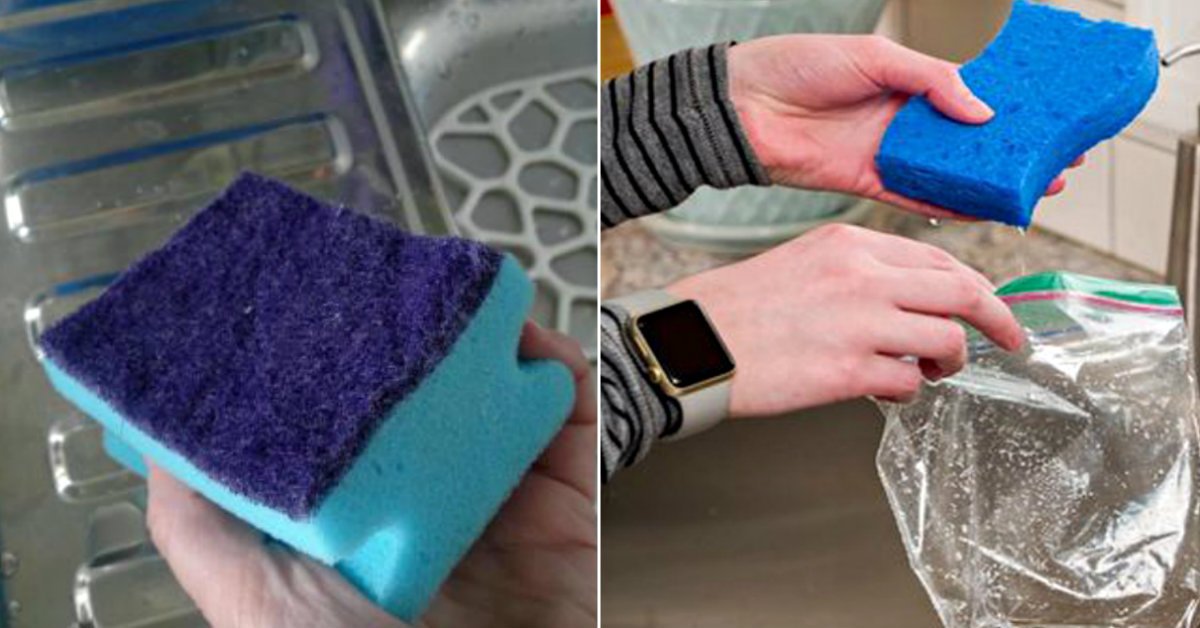 Dishwashing sponges are very absorbing and allow you to use the dish soap for a longer time. But such a material promotes bacteria growth. So you need to change them every two or three weeks. But there are actually many sponge hacks that will help you prolong the life of your old cleaning items.
Here are 5 easy ways to reuse your old sponge. Of course, be sure to wash and disinfect those sponges before starting the projects.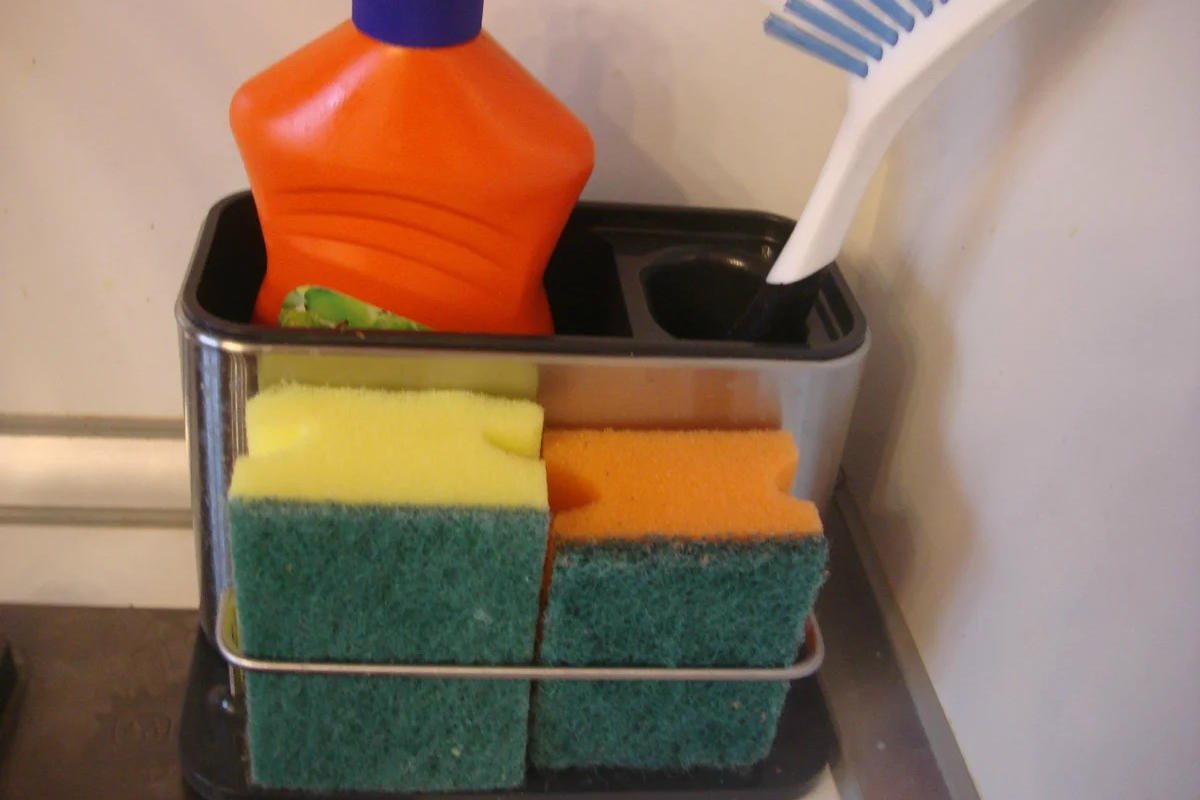 Old Sponge Hacks
If we look around, we may find many opportunities for reusing waste. This also applies to kitchen sponges.
Plastic windows have become quite popular due to their sound and draft insulation. But not everyone can afford the installation of new windows. So if you have old windows there's a great way to draft-proof them. Use small pieces of kitchen sponges to seal the cracks.

If you have small children, you have probably stepped on construction toys many times. Try making a softer alternative with sponges. Choose sponges in different colors and cut different shapes out of them. Your kid will love the idea and your feet will stay safe.
Soap bars are so slippery you can't do without a soap dish. But instead of buying it, you can use an old sponge. It is very convenient, it saves your soap from sitting in water and when it's stained with soap you can use it directly to clean the sink.

When it comes to pedicure one wrong move is enough to ruin all the work. We suggest using sponge pieces as pedicure toe separators. Very convenient!
Excessive moisture in the refrigerator causes vegetables and fruits to go bad. Place a dry sponge in the fridge. It will absorb moisture, thereby prolonging the shelflife of the foods. And a little baking soda will help you get rid of the unpleasant odor.
Think twice before throwing away old things. Perhaps among them, you will find a material for future DIYs. it's possible to give a second life to even the most unnecessary items.