7 New Uses for Your Dishwasher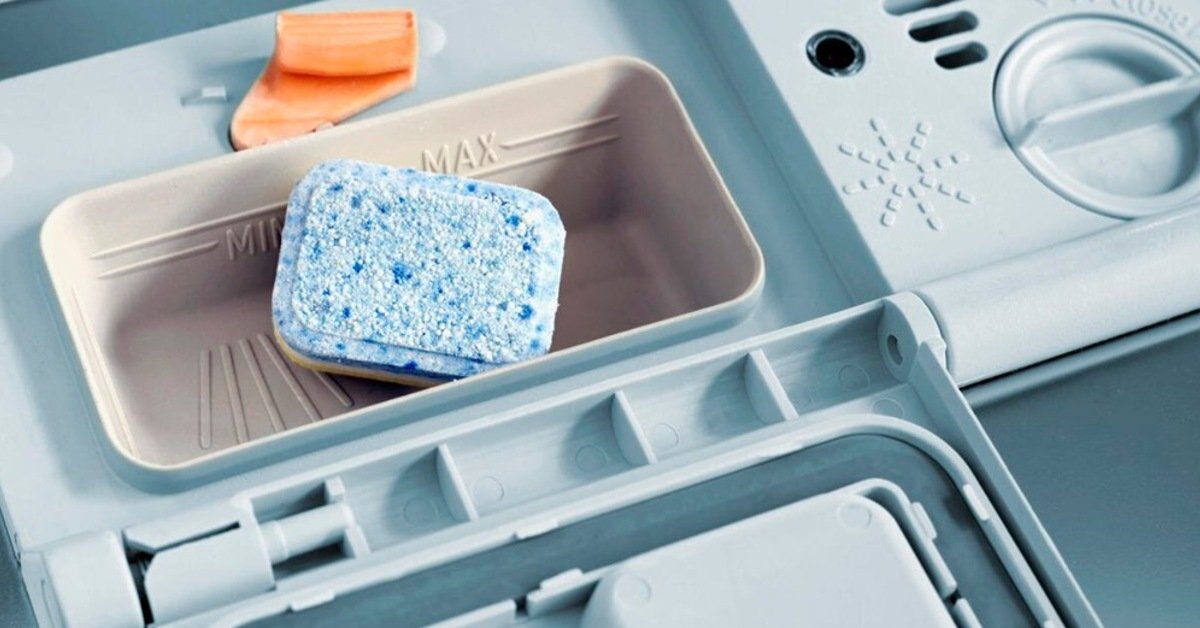 If you own a dishwasher, odds are it has become a kitchen convenience you can't do without. After all, it is easy to get used to the luxury of putting dirty dishes in, walking away, and returning to sparkling, dry bowls and plates. Terrifically, the abilities of this essential appliance extend much further than your kitchen. If you're one of those people who likes to use things to the maximum advantage, this article on lesser-known, practical uses for your dishwasher is sure to come in handy.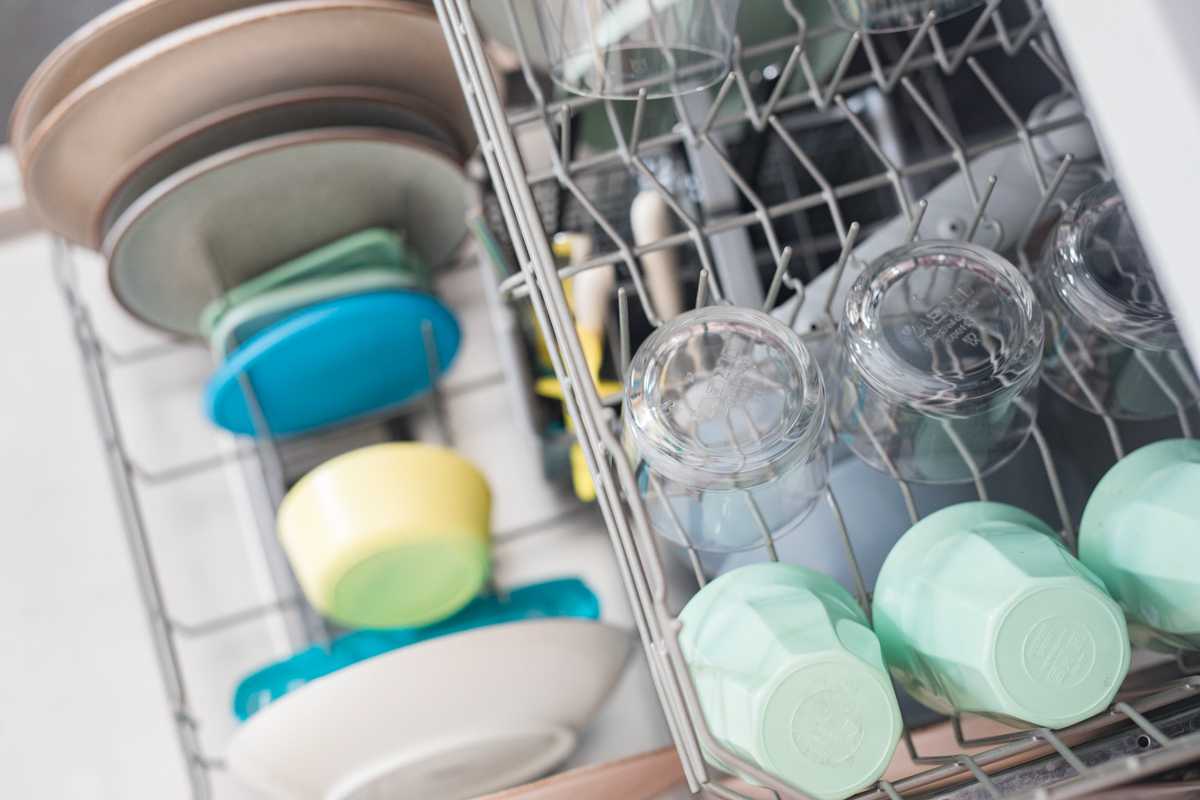 Indeed, this marvel of a kitchen appliance has loads of potential — it can clean virtually everything. Below you will find seven brilliant new uses for your dishwasher that will enrich your user experience.
1. Disinfect Toys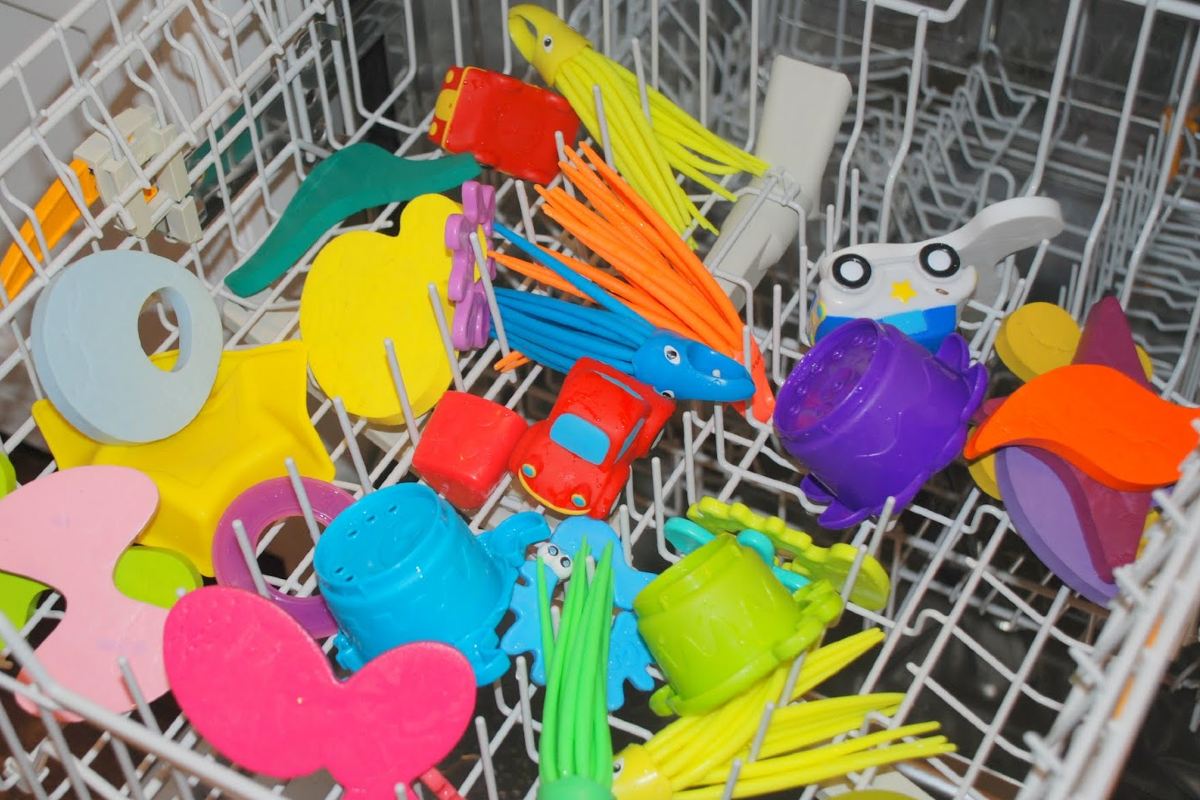 Both children and pet toys are a breeding ground for germs. The good news is, you can wash plastic toys in a normal dishwasher cycle. Place such small playthings as building blocks in a mesh laundry bag beforehand, though. Besides, don't try to wash pet toys that have a rope, hide, or fabric attached, as they might not survive the wash.
This know-how is especially helpful when your little one has been sick. Viruses and bacteria can remain on toys for more than a few days. Therefore, to avoid rebound illness, it is essential to ensure that they are all properly disinfected. Pop those toys right into your dishwasher for sterilizing.
2. Steam Food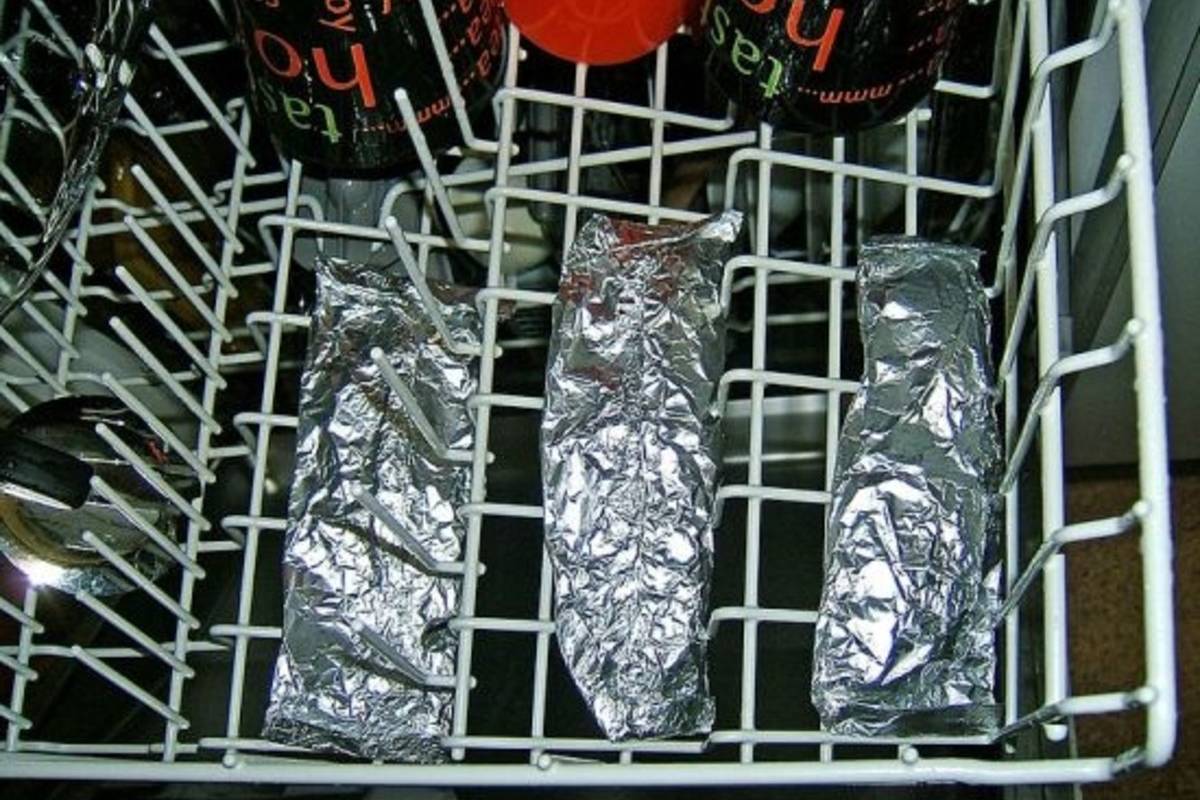 If for some reason, you ever find yourself without an oven, you can prepare a meal in your dishwasher. To do this, wrap fast-cooking vegetables in aluminum foil with butter and seasonings and run a hot cycle without soap. The heat and steam will tenderize the food.
You can also fix pre-packed fish like salmon or halibut en papillote. The hot temperature and water will steam the fish inside the packets, and it will turn out beautifully.
3. Rinse Fruit and Vegetables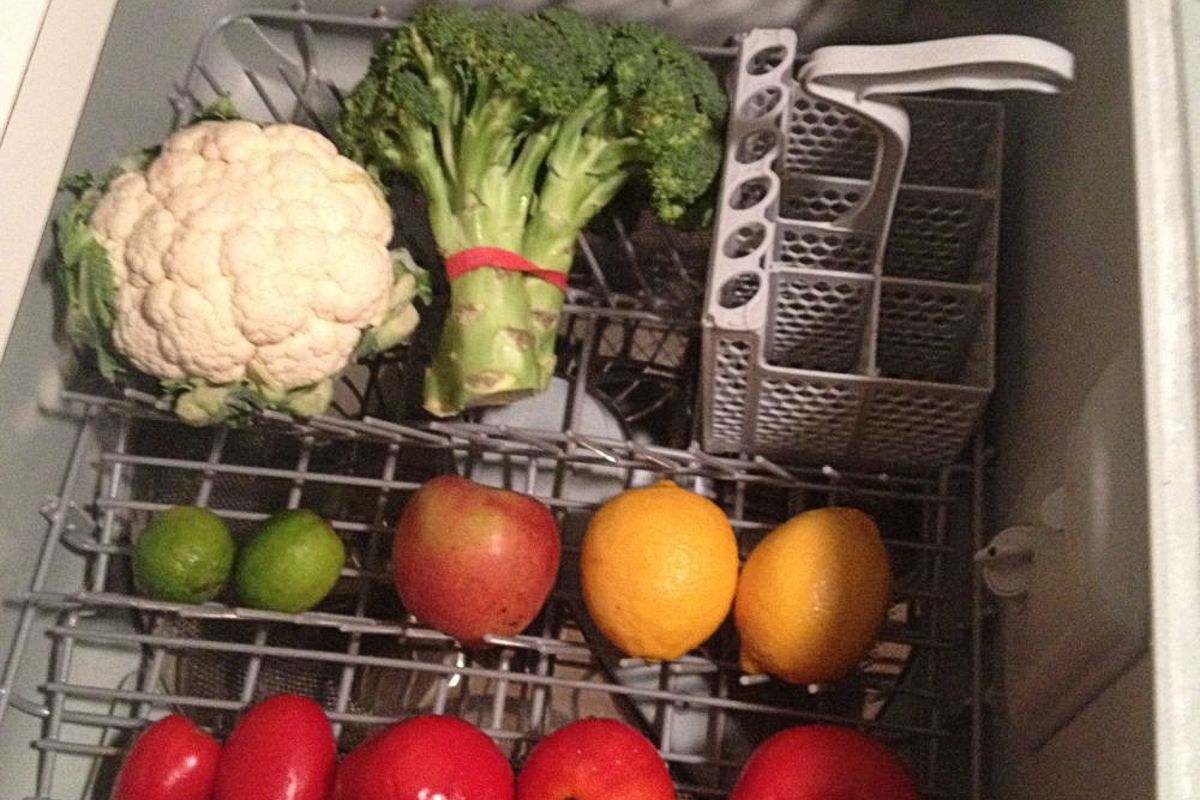 Instead of standing over the sink and washing each fruit and vegetable by hand after going grocery shopping, you can pop them in your dishwasher for a quick cold-water cycle.
Place delicate produce like peaches or mushrooms on the top shelf, but things like root vegetables on the bottom.
4. Keep Food Warm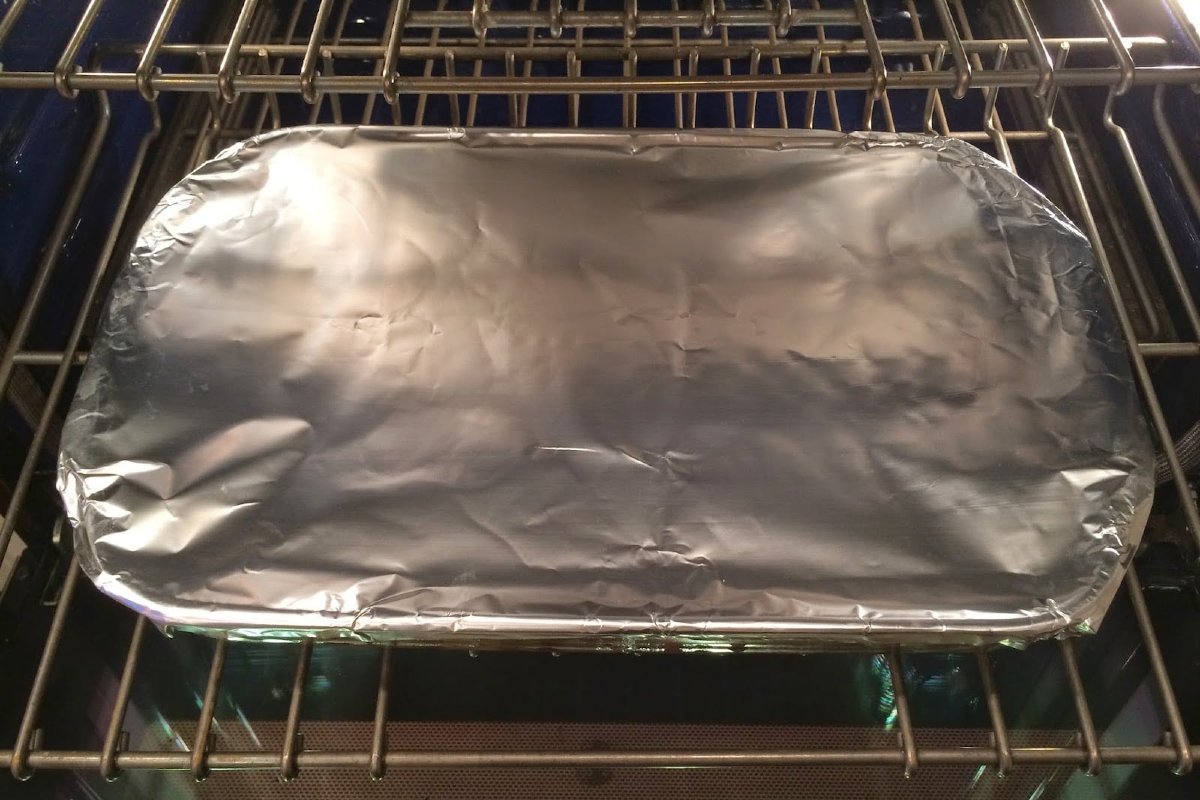 If the drawer under the oven is full of pots and pans, you can keep your food warm in the dishwasher. If you think about it, your dishwasher is essentially a large hot box meant to contain the heat of hot water and drying mechanisms.
In case you need additional heat, try running a drying cycle. Just be sure no water is involved in the process.
5. Revive Household Items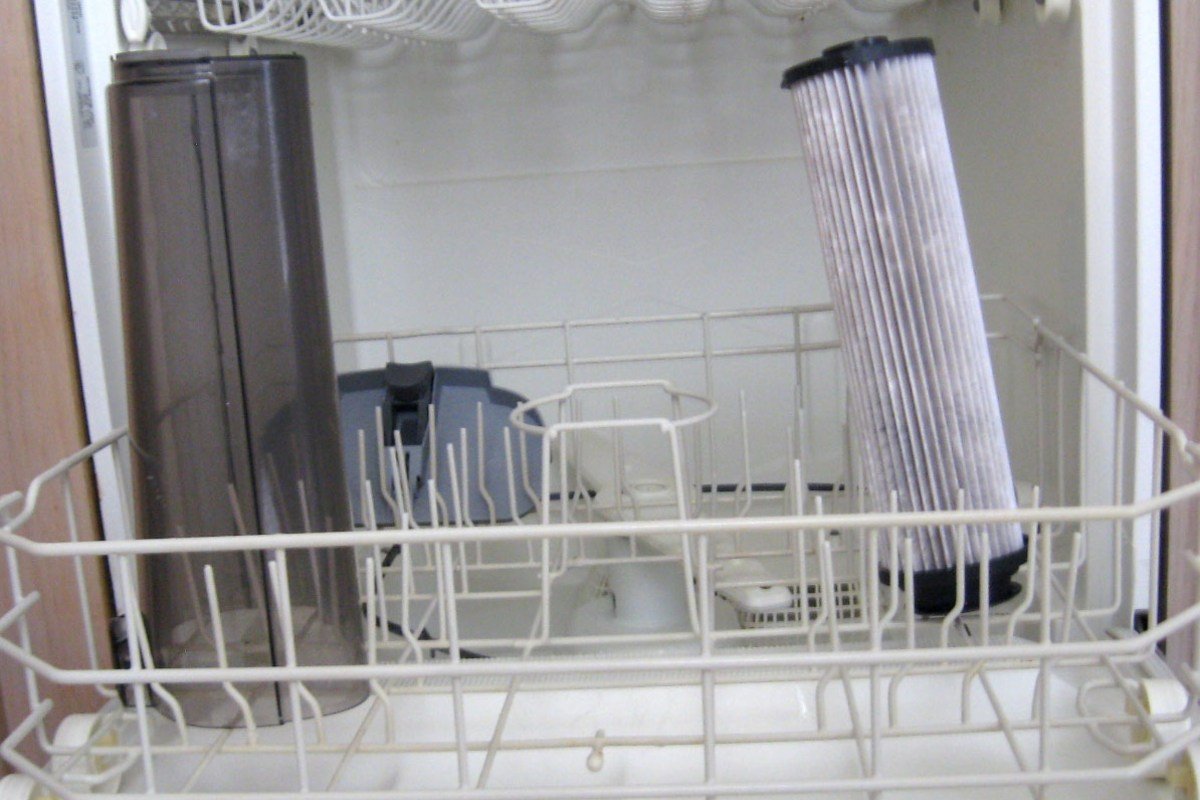 Wash the household items you never get around to cleaning in your dishwasher — vacuum filters, light fixtures, refrigerator drawers. Anything other than pieces made from thin glass, heirlooms, and antiques should make it through a normal dishwasher cycle without any issues. If you need to wash a lot of glass, opt for using the gentle cycle to protect them from cracks and chips.
6. Sanitize Kitchen Sponges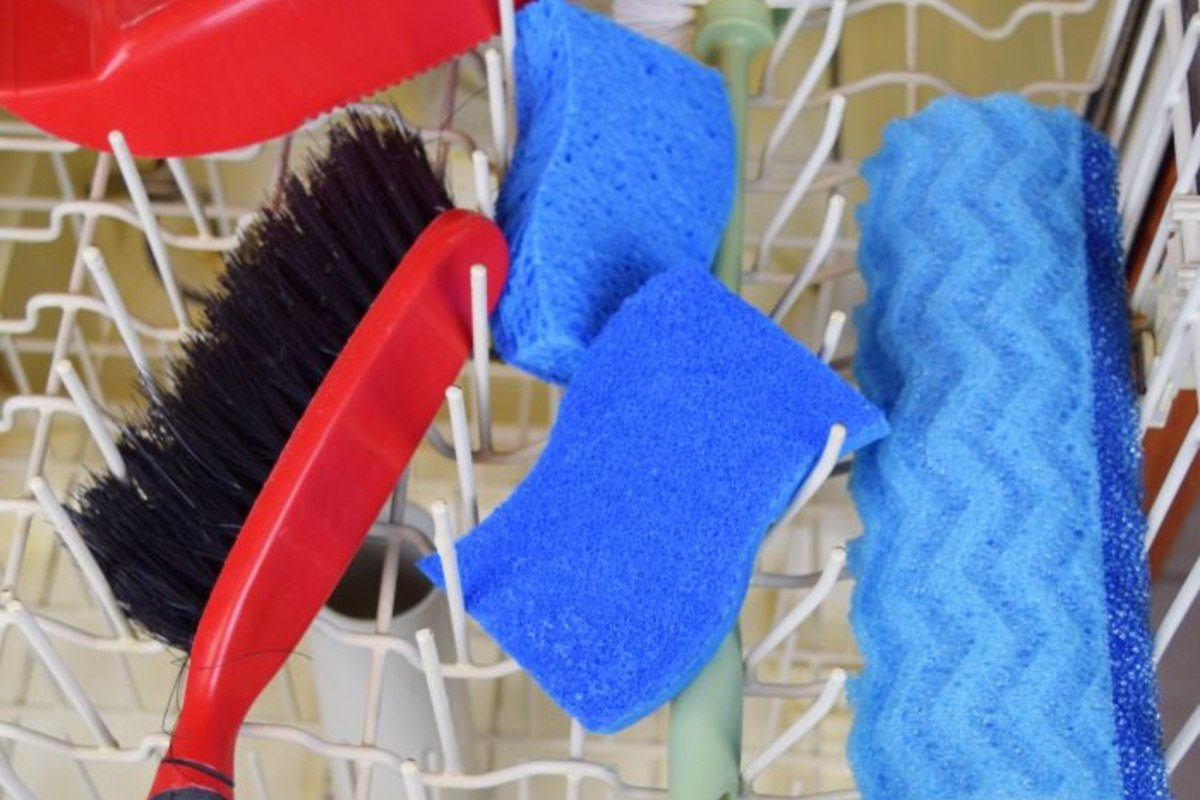 Kitchen sponges can hold an array of bacteria, germs, and mold spores, so it's a good idea to clean them often. Next time you need to disinfect them, add them to your load that will use the sanitizing cycle. The hot water and temperature will kill bacteria and make your kitchen helpers safe to use again. If they are on the small side, consider putting them in the silverware basket for protection.
7. Clean Shoes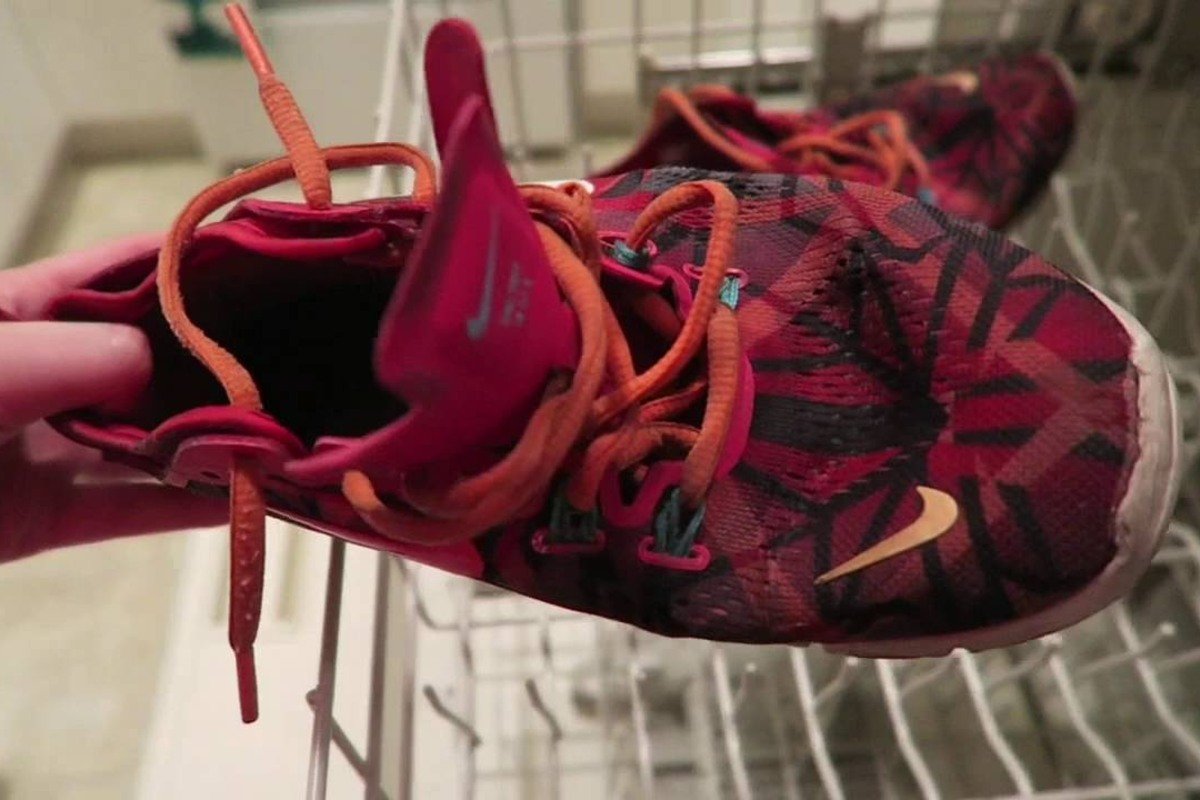 You can safely wash rubber shoes and canvas sneakers in your dishwasher. Additionally, to ensure you get rid of any nasty odors, sprinkle the inside of your footwear with a baking soda and let sit overnight. Before washing, make sure no powder residue remains inside and take out any liners or inserts.
To prevent water pooling, place these shoes horizontal to the dishwasher sprayer arms. Don't run the drying cycle. Let your newly-washed footwear air dry in a warm place.
To find out more helpful information on using your dishwasher, check out our articles on how to load the dishwasher to maximize space and discover some lesser-known features of the essential kitchen appliance.
Did you know about these uses for your dishwasher? Do you have your own tips and tricks? Please share them in the comments section.