Face Mask Efficacy: Which Masks Offer the Most Protection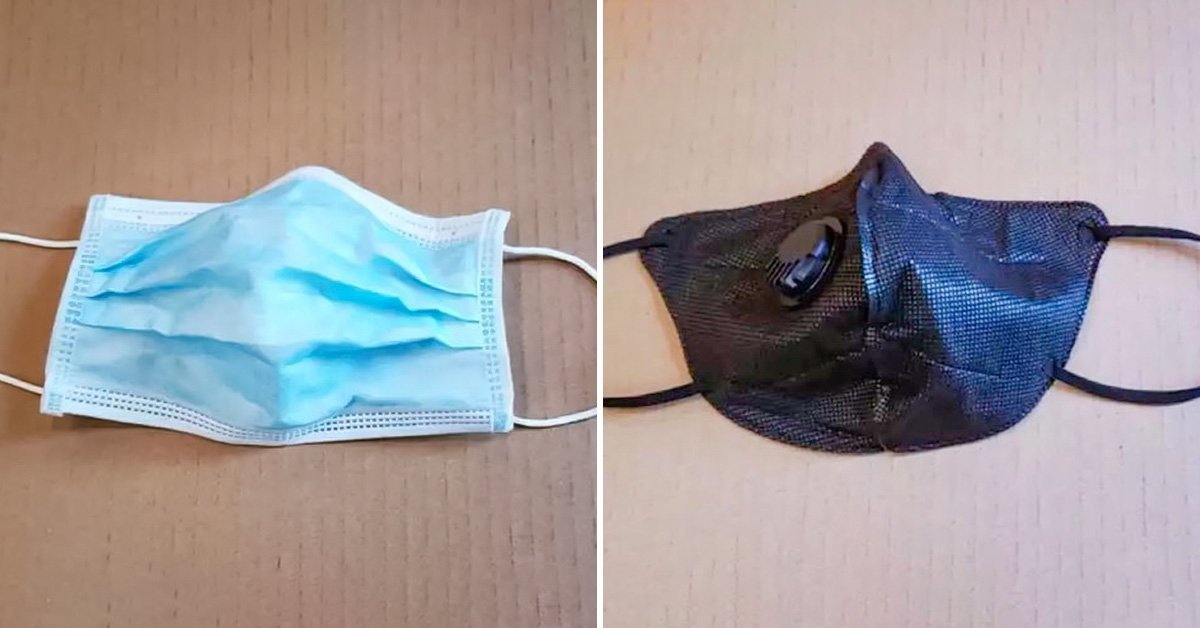 Beyond researching the coronavirus itself, scientists are most interested in the question of face mask efficacy: which type of a face mask is most effective, and why. This topic is relevant all over the world because it is helpful to know which items offer the most protection.
Scientists at Duke University in North Carolina decided to conduct a full-scale experiment comparing the effectiveness of 14 different protectants. Using a box, a laser, and a computer, they determined how different masks deal with aerosols.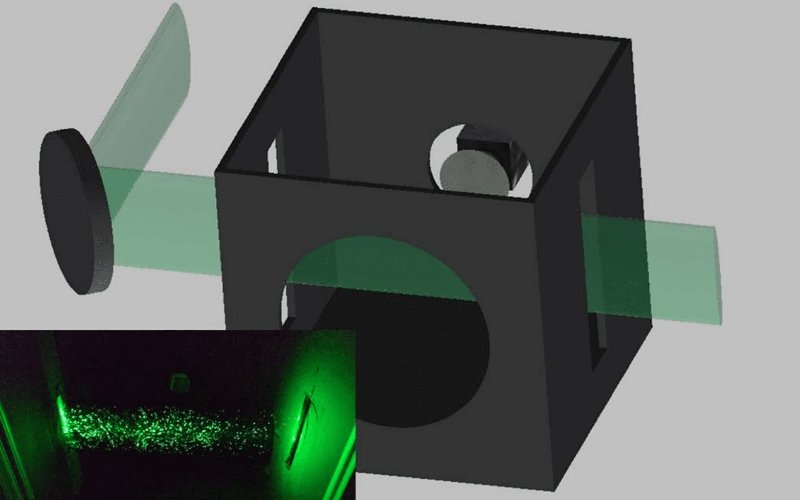 Face Mask Efficacy
Regular three-layer medical masks showed excellent results.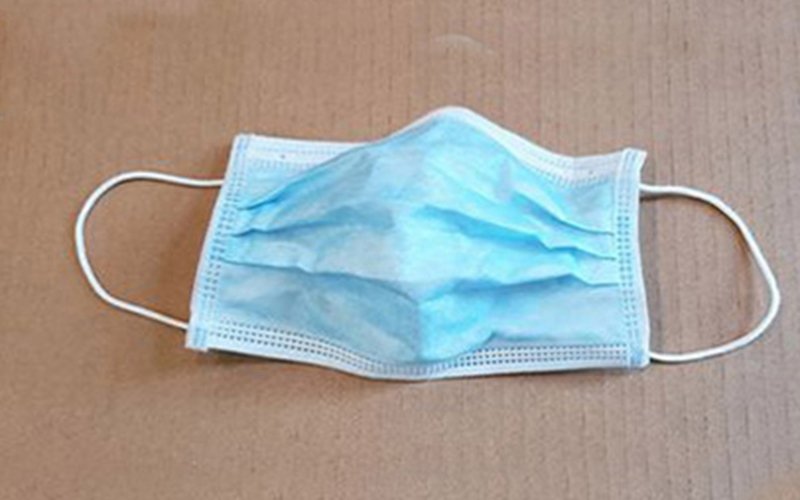 N95 masks with exhalation valves are a great choice, as well. However, the researchers emphasized that although they protect their wearers, they may not protect those around them.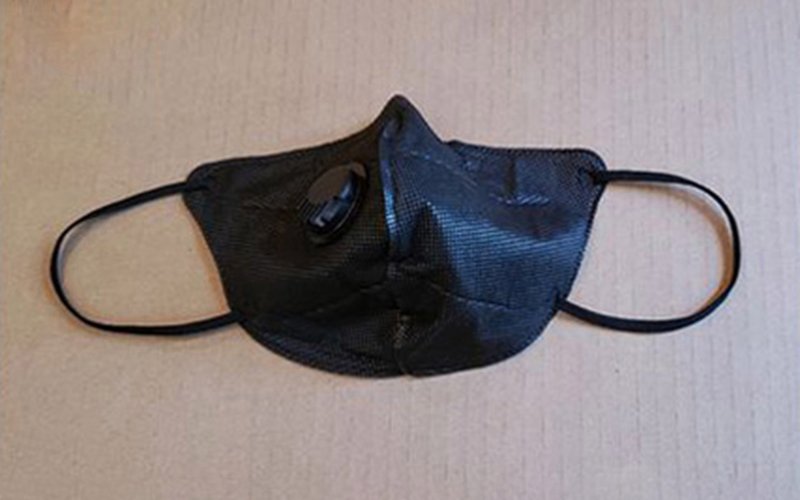 Knitted masks stop aerosols about as well as N95 respirators, but they are inferior in other parameters.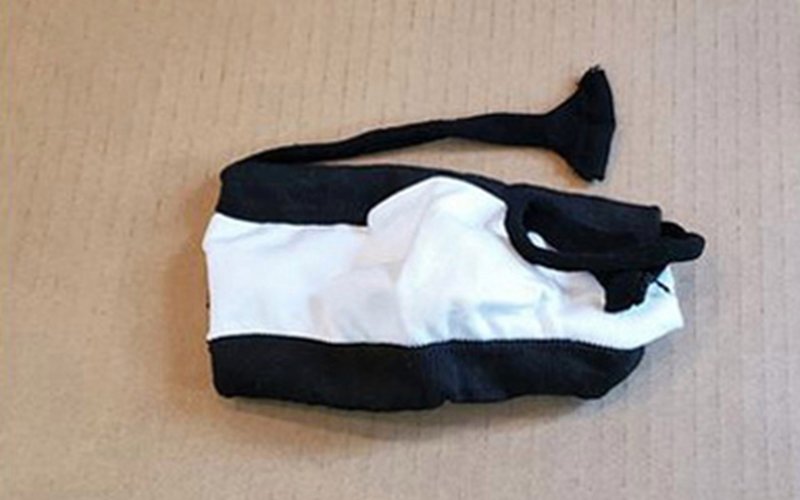 The masks from synthetic material polypropylene, laid in between two layers of cotton, is the third-best.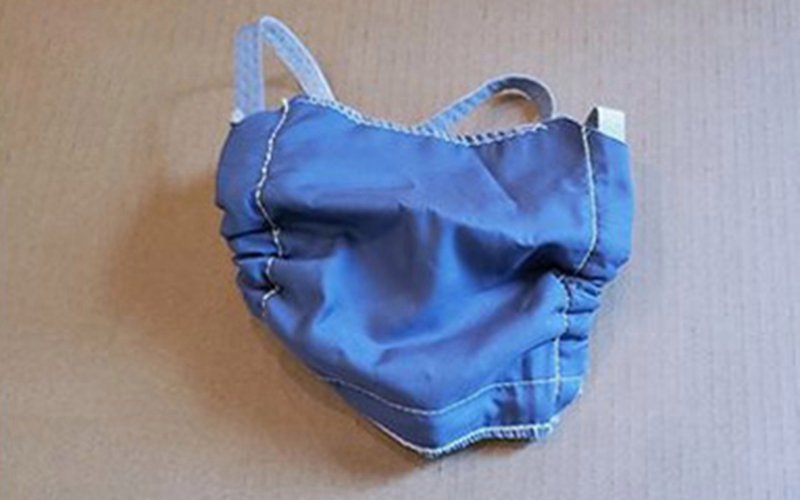 Cotton masks people often sew for themselves have shown acceptable results in most tests.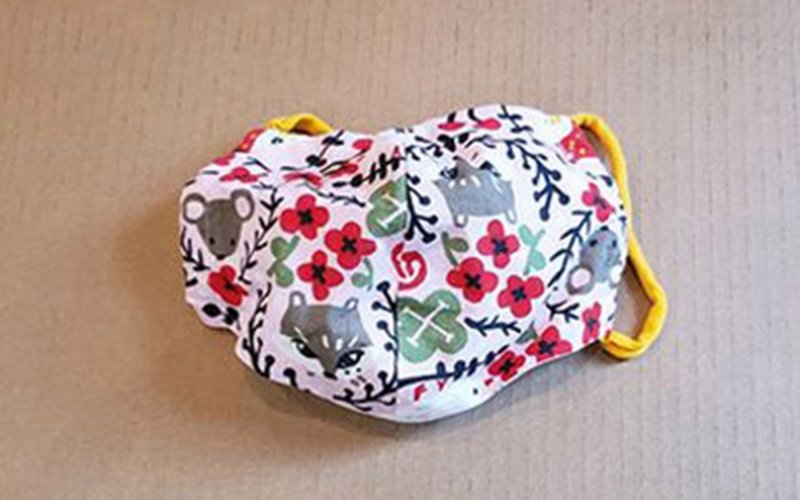 Bandanas and fleece neckerchiefs are ineffective against the virus. What's more, they can even increase the chances of infection, as the tissue breaks down large droplets into smaller ones.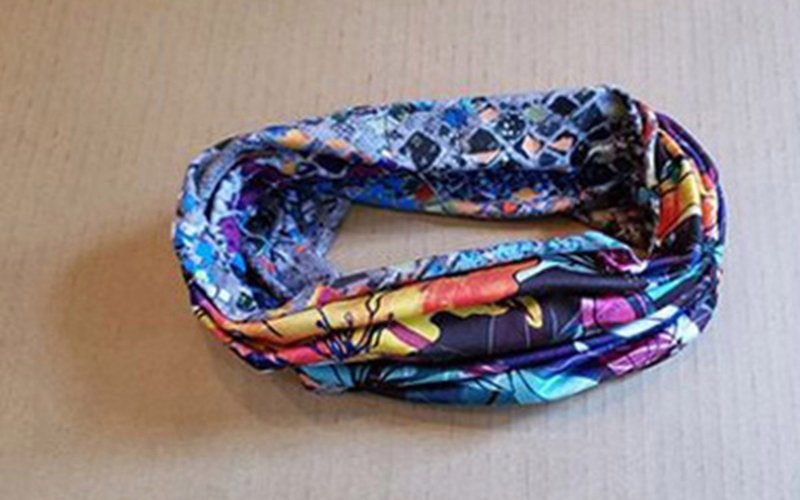 Scientists named the fitted medical N95 mask without a valve as the absolute winner and the most effective means of protection against the virus.
Now you know which masks offer the most protection and which to steer clear of. Two or three medical N95s should be enough to withstand the pandemic comfortably. Be sure to check out our article on how to properly wear a face mask so that it protects, not harms you. You may, at some point, face a situation when a face shield could come in handy, as well. If you would like to try out wearing one, check out this useful DIY. Stay safe!