The Art of Soft-Boiling an Egg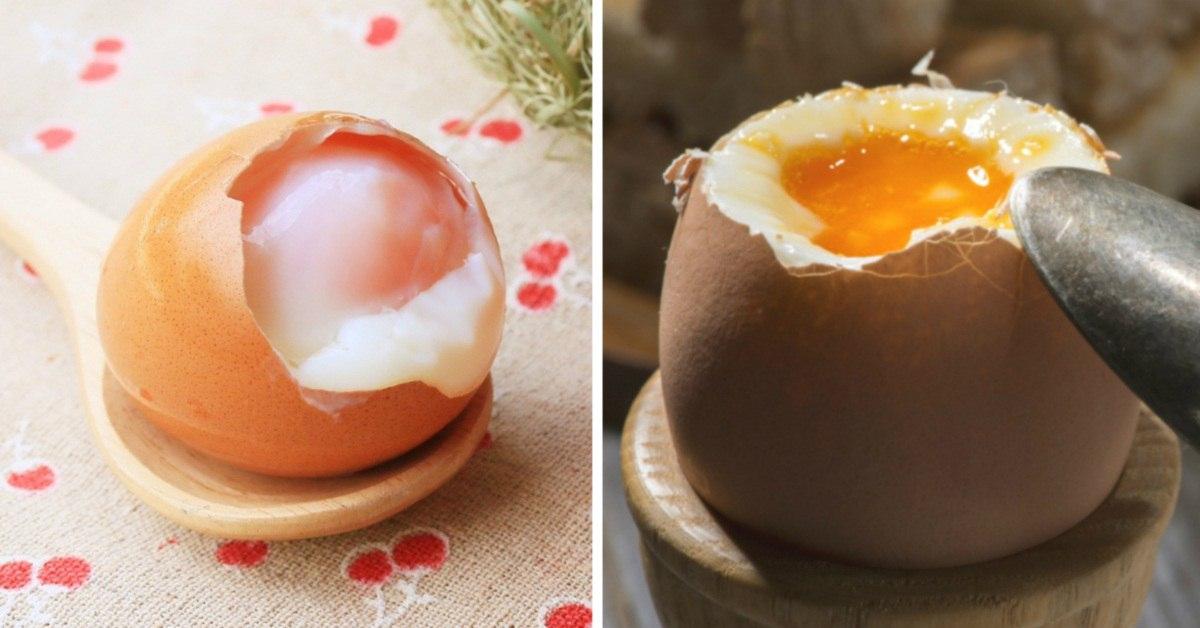 Eggs have become such a popular product that World Egg Day is celebrated on the second Friday in October each year. On this unofficial holiday, chefs all over the world prepare dishes where eggs are the main ingredient. This respectful attitude does not come as a surprise; after all, eggs have many health benefits. Although this incredible product can be prepared and consumed in a variety of ways, experts believe making soft-boiled eggs is the best option. We will tell you why, and share with you different ways of soft-boiling an egg.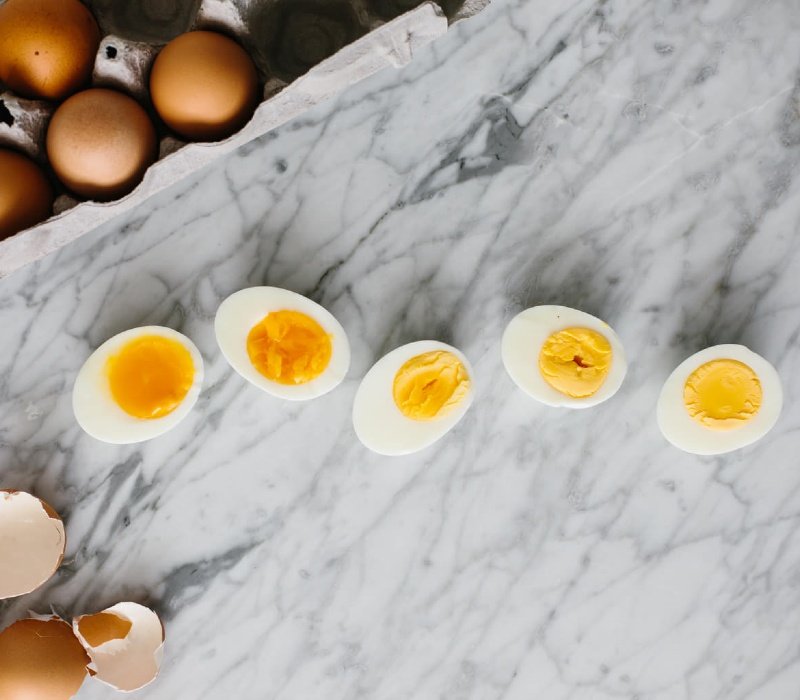 Why Soft-Boiled Eggs Are Considered the Most Healthy
Some people believe that it is best to consume eggs raw. However, it is not always safe. Moreover, the body digests raw egg whites with great difficulty.
Besides, it is impossible to know what the chicken ate, and bacteria easily spreads in the egg whites, provoking diseases. Raw egg yolks may cause problems as well.
Hard-boiled eggs are not much better. Boiled egg whites are digested easily and quickly, but egg yolks lose some of their beneficial properties and are digested in approximately three hours.
Therefore, experts consider soft-boiled eggs a happy medium — the yolk retains its liquid state, while the egg white becomes solid.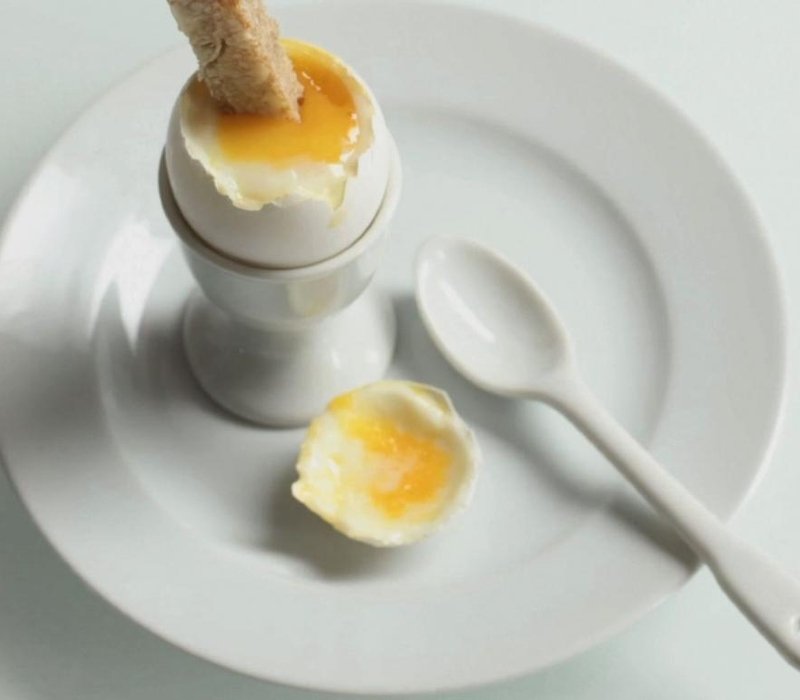 The Process of Soft-Boiling an Egg
Soft-boiled eggs can be obtained by rapid cooking in boiling water. You can also pour boiling water over the egg, let it sit for 10 minutes, and then pour fresh boiling water over it for another couple of minutes. The egg white transforms into a tender mass, while the yolk remains liquid.
However, you need to keep track of time when soft-boiling an egg in a pan. The ideal cooking time is 3–4 minutes. When cooking for 3 minutes, the egg white can remain liquid, whereas cooking for 4 minutes will ensure that it is solid.
Instructions:
Wash fresh eggs in cold water and place them snugly in a small pan.

Cover the eggs with water, add a tablespoon of salt, and start heating.
When the water begins to boil, reduce the heat and note the time.

After 3–4 minutes, transfer the eggs to a container with cold water — this will make shelling them easier.
You can use slow cooker to prepare chicken eggs — cook them for 5 minutes, using the steaming mode.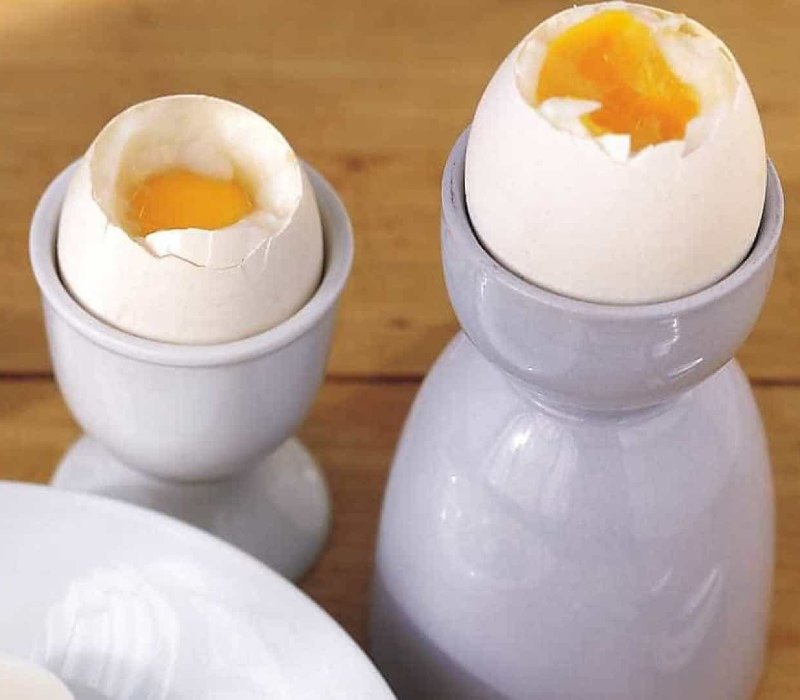 Eat soft-boiled eggs while they are still hot using a specialized cup. Shell the top and eat the egg with a teaspoon. Have a nice meal!