Staying Safe in Style: How To Wear Face Masks With Jewelry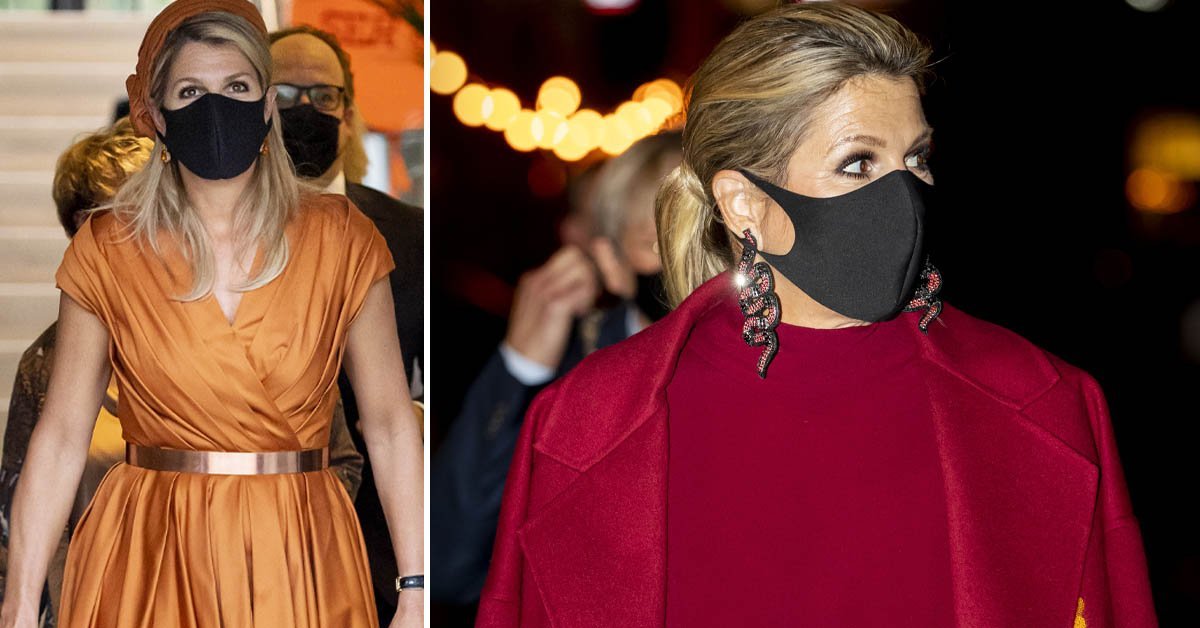 A modern fashionista knows how to stay on top in any situation. In many ways, being stylish means being able to incorporate anything into your everyday looks. This year, unfortunately, face masks have been added as a permanent accessory. But we would like to prove that staying safe in style is quite possible.
Even in tough quarantine times, fashion changes and adapts to the situation in the world. Today we want to show you how to wear face masks with jewelry.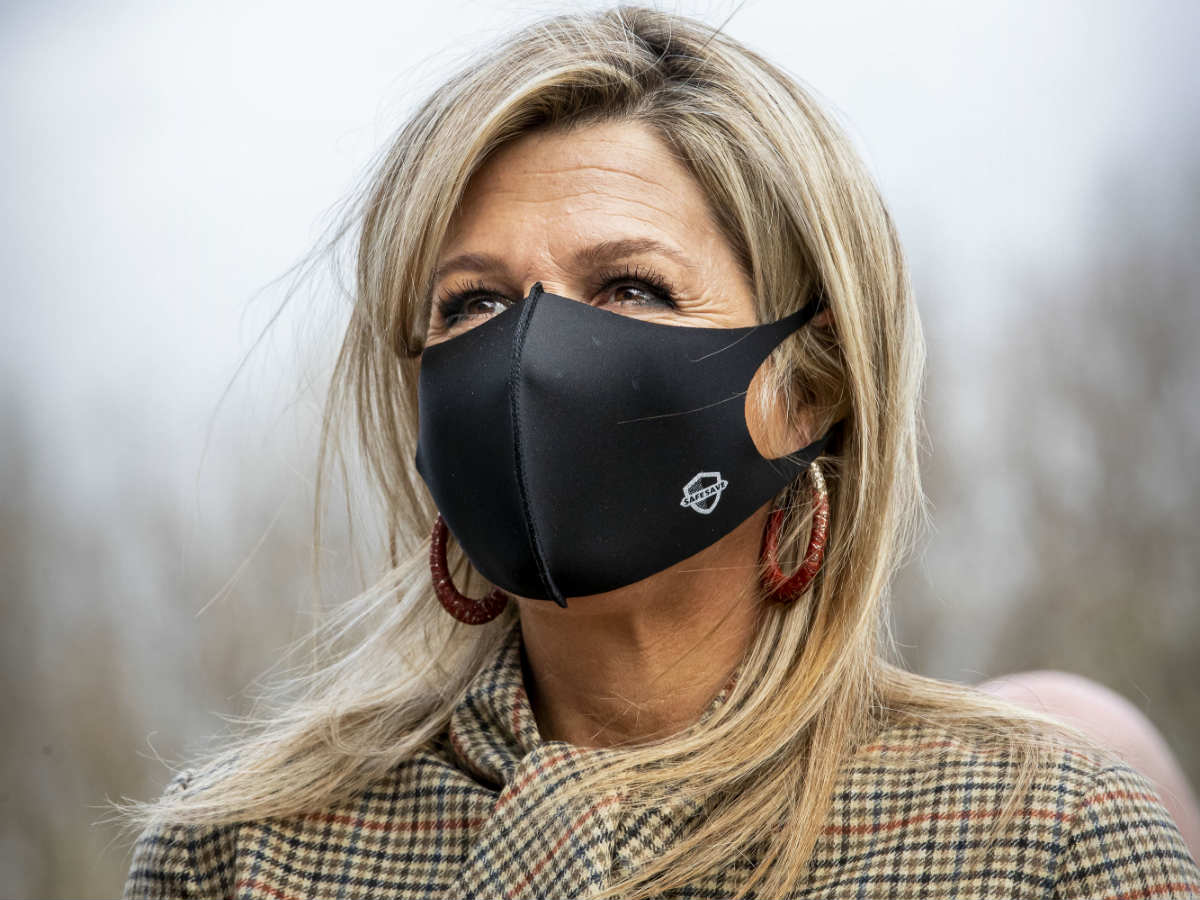 © Gettyimages
Staying Safe in Style: How To Wear Face Masks With Jewelry
As many of you may have noticed, face masks limit your ability to express yourself in makeup. This means you can experiment with eye makeup or hairstyles.
For example, Queen Máxima of the Netherlands complements her mask with large statement earrings. Recently she showed the public how to combine earrings and a mask in a stylish way.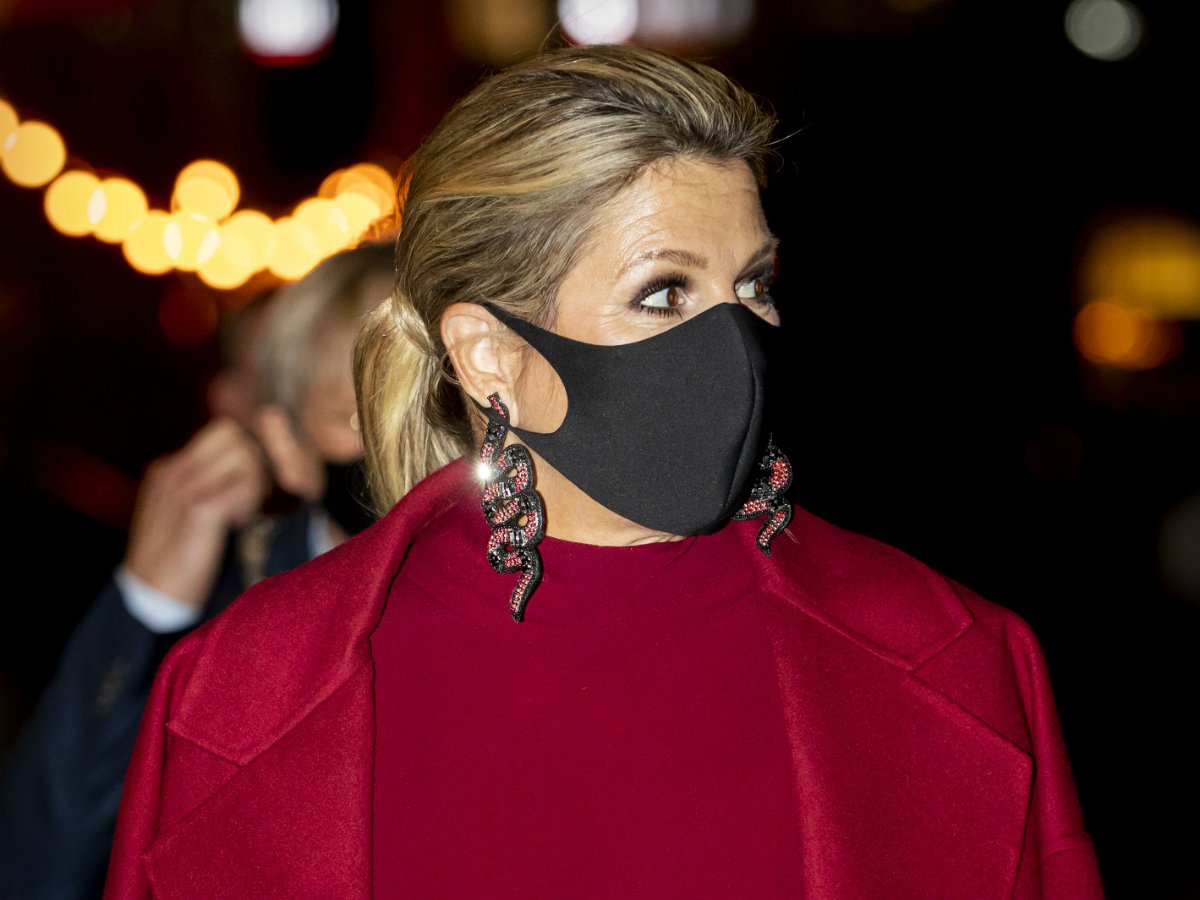 © Gettyimages
Queen Máxima was famous for her love of large jewelry even before the pandemic, but in 2020 she stepped up her jewelry game.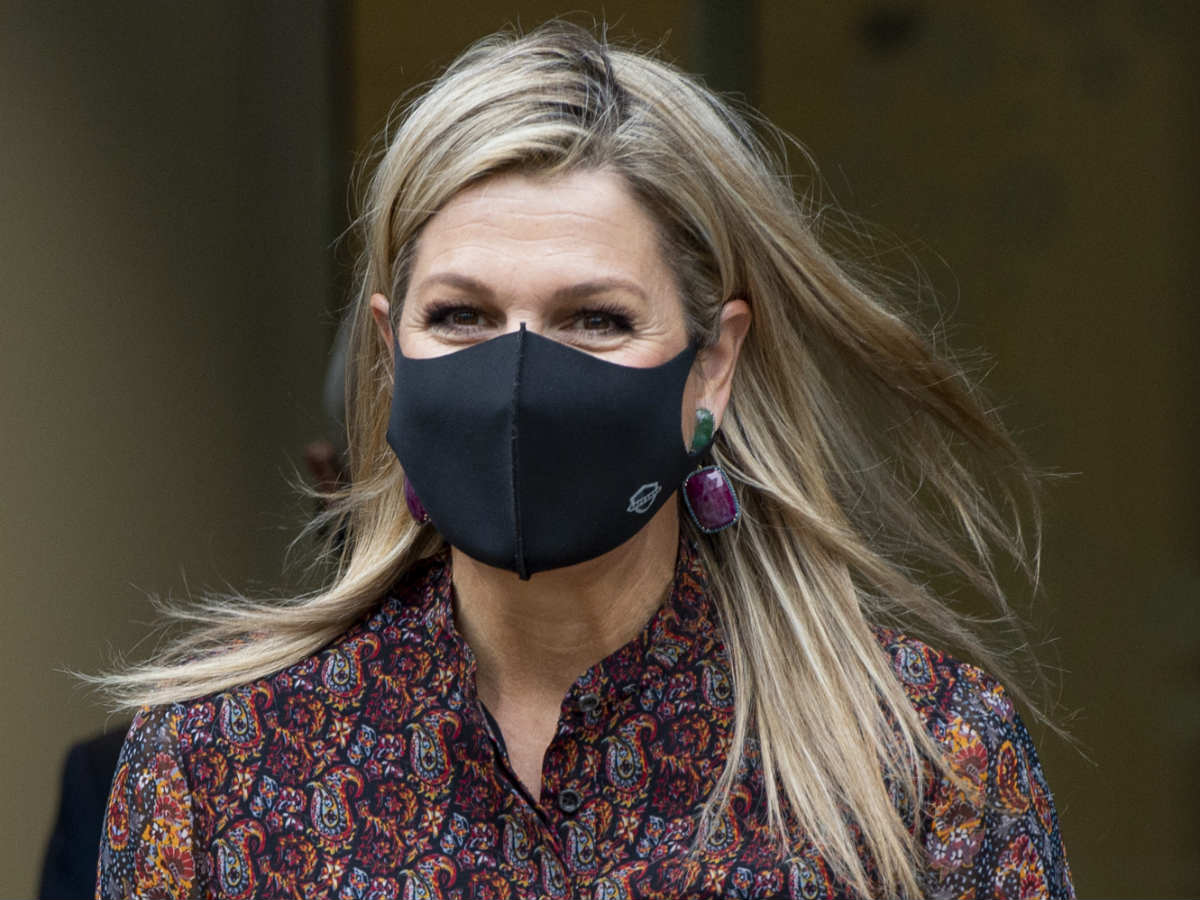 © Gettyimages
It is worth noting that you must have a sense of style to combine large earrings and a face mask. And moderation is one of the most important rules here. If you choose large earrings, forget about the complicated hairstyles and cat-eye makeup.
Large accessories, which we used to hide in drawers at the end of summer, won't lose their relevance in 2020 during autumn and even winter.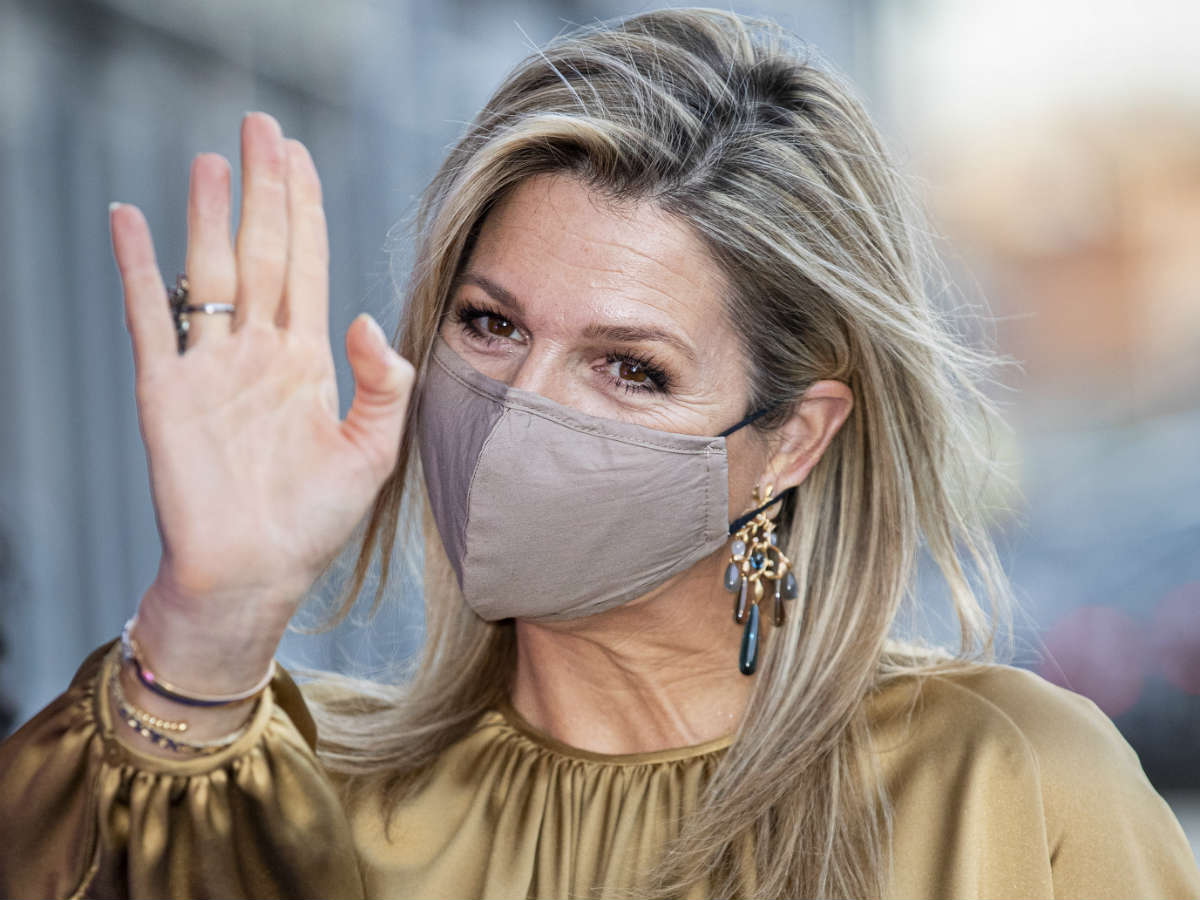 © Gettyimages
We used to wear hats and glasses with chains, but now many wear this detail with their masks too. The combination of a mask and a chain is a new fashion trend of 2020–2021. Fashion bloggers around the world have started to decorate their masks with chains, thus demonstrating that the mask not only protects during the pandemic but can also become an important accent in any outfit.
View this post on Instagram
A stylish silk mask with a beautiful chain can become a favorite accessory that you won't want to take off.
View this post on Instagram
As you can see, a pair of large earrings or an elegant chain mask can now save the day for those fashionistas who love bright accents. Did you like this trend? Feel free to leave your comments below!