Reasons To Stop Wearing Mascara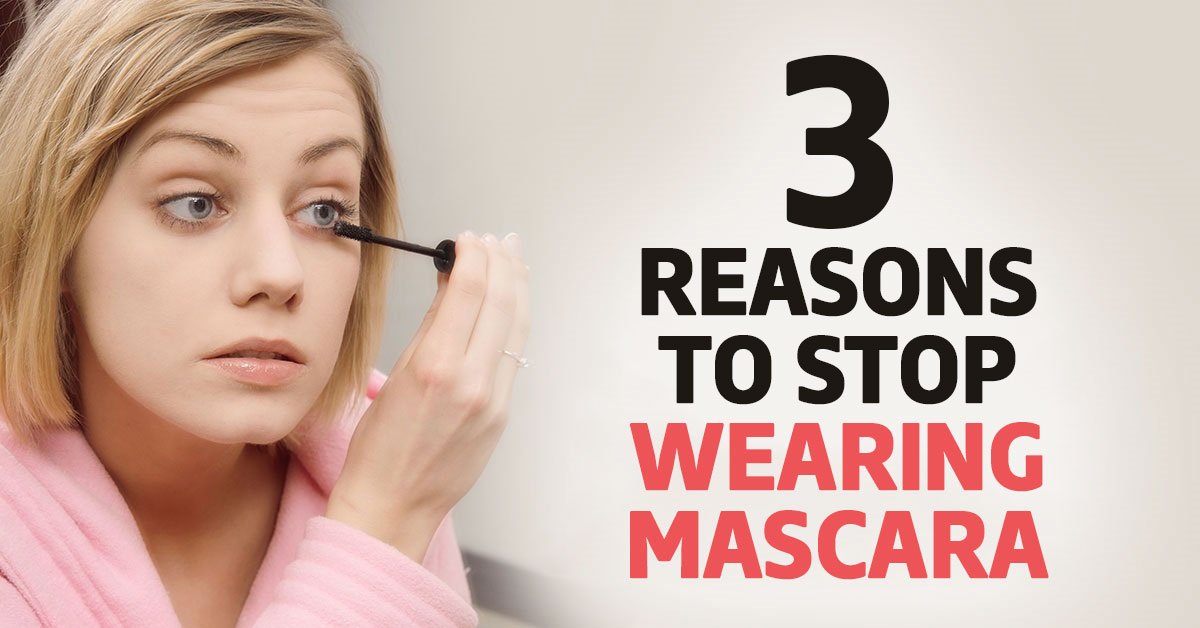 If somebody asked me about 3 years ago to choose only one makeup product without which I could not live, it would probably be mascara. But now the global trends in cosmetology and the way I feel about this product have changed. Today we'll talk about several reasons to stop wearing mascara.
I stopped wearing mascara six months ago, but now it has become a trend. Women around the world are giving up this makeup product. What is the reason?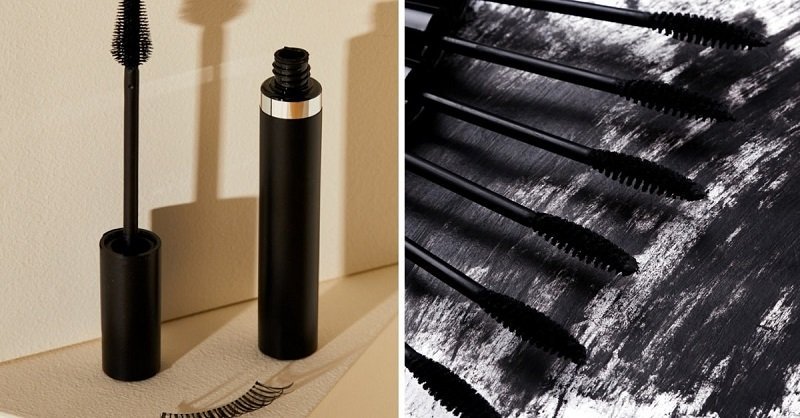 © Depositphotos
Reasons To Stop Wearing Mascara
Makeup remains a must-have ritual for many women. If eye shadows, bronzer, highlighter are used more often for special events, then mascara has long been the most popular attribute of everyday makeup.
"Just a few strokes of the brush — and long voluminous eyelashes will accentuate the eyes!" — many commercials told us. In our culture, long eyelashes are still considered an attribute of conventional beauty.
Nevertheless, this irreplaceable product is gradually leaving the makeup bags of many women…
The first reason is that some makeup brands stopped including it in their lines. And that says a lot! Surprisingly, selling us the idea that beautiful eyelashes should look exactly like the advertising, makeup brands haven't been able to create a mascara that would tick all the boxes.
As a result, services that not only help to achieve an impressive look but also significantly reduce the time for morning preparations, are becoming more and more popular. And today it is not only extensions, ten types of which you will be offered in any beauty salon but also curling and lamination of eyelashes.
And those who want to look luxurious right away without spending a lot of money just go to the nearest store and buy false eyelashes.
The second reason is that this product is expensive for the manufacturers. Many brands add it to their lines only after they have developed a certain customer base that trusts them. For example, Glossier only recently released its first mascara (3 years after it hit the market). According to the product description, the company needed to try over 240 formulations before finding the perfect one.
Many people now prefer eyelash lamination because it saves time on applying mascara in the morning and time to wash it off. Besides, laminated eyelashes make it possible to look beautiful and well-groomed, both in the gym and the swimming pool. You can't say the same even about some waterproof mascaras.
If you try to analyze all the recent trends in makeup, you can distinguish two kinds: "Instagram" makeup and the exact opposite — a minimalistic and simple style, in which freedom of self expression is more important than enhancing your natural beauty.
But in both cases, mascara turned out not that important. Beauty bloggers either prefer false eyelashes, or extensions. And if beauty enthusiasts from the second category use mascara, usually it's only colored or shiny type.
Many makeup artists create interesting looks in which they accentuate the eyes using eye shadows and eyeliners.
And the last but not least reason is safety. Mascara can damage and irritate your eyes. Applying and removing mascara daily can significantly thin your lashes.
It is worth paying attention to your mascara's ingredients. Make sure they are of high quality or natural ones. Many mascaras contain potentially toxic ingredients: carbon black or iron oxide for darkening lashes; polymer to form a film for covering eyelashes; preservatives; thickening carnauba and candelilla wax and oils like lanolin, paraffin, vaseline, castor oil.
With this in mind, it is surprising that we know so few cases of complications caused by the use of mascara.
You also should not use the product for more than 3 months as harmful bacteria can grow in it.
Despite such dangers, fashion trends, and financial risks, at the moment it is difficult to imagine that mascara will completely disappear from the store shelves. What makeup product is irreplaceable for you?