How To Get Clean and Streak-Free Windows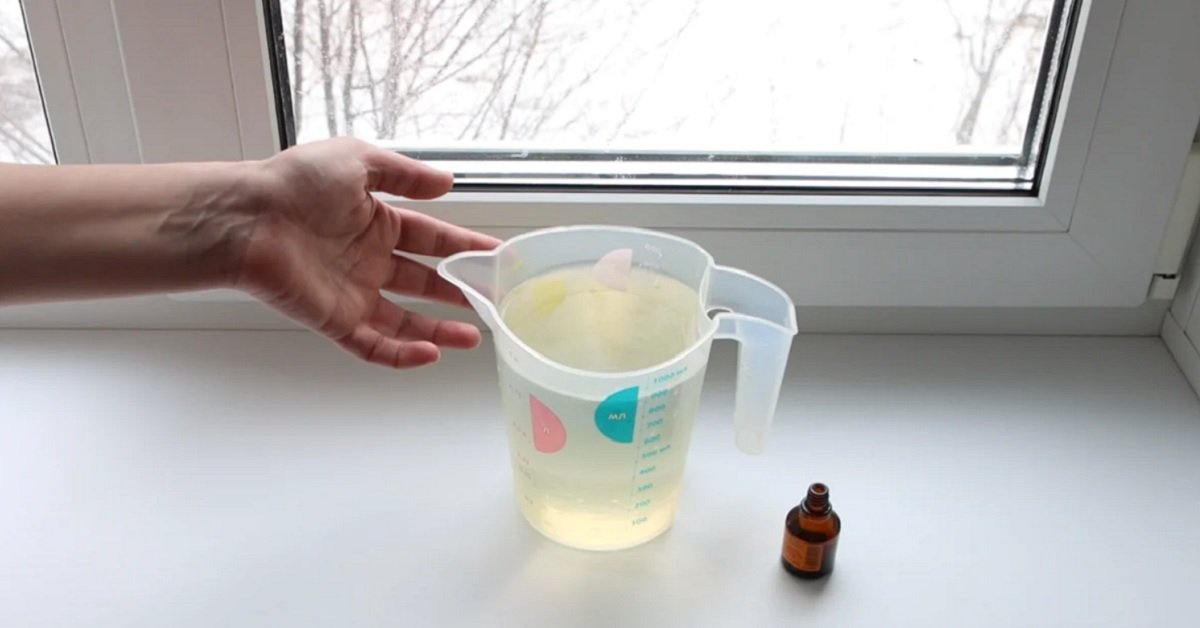 Recently, I've noticed that my neighbor's windows look even more impeccable than usual: perfectly transparent and squeaky clean, without a single streak. Of course, I couldn't leave it be and just had to ask her what her secret was. To my surprise, my neighbor's method of getting clean and streak-free windows turned out to be quicker and simpler than I could've imagined.
It turns out that the secret of clean, streak-free windows and mirrors lies in one common ingredient — ordinary iodine. Yes, you heard it right. To be honest, at first, I doubted that it could somehow help the glass look better. But, having tested the method, I can clearly see a dramatic difference.
How To Get Clean and Streak-Free Windows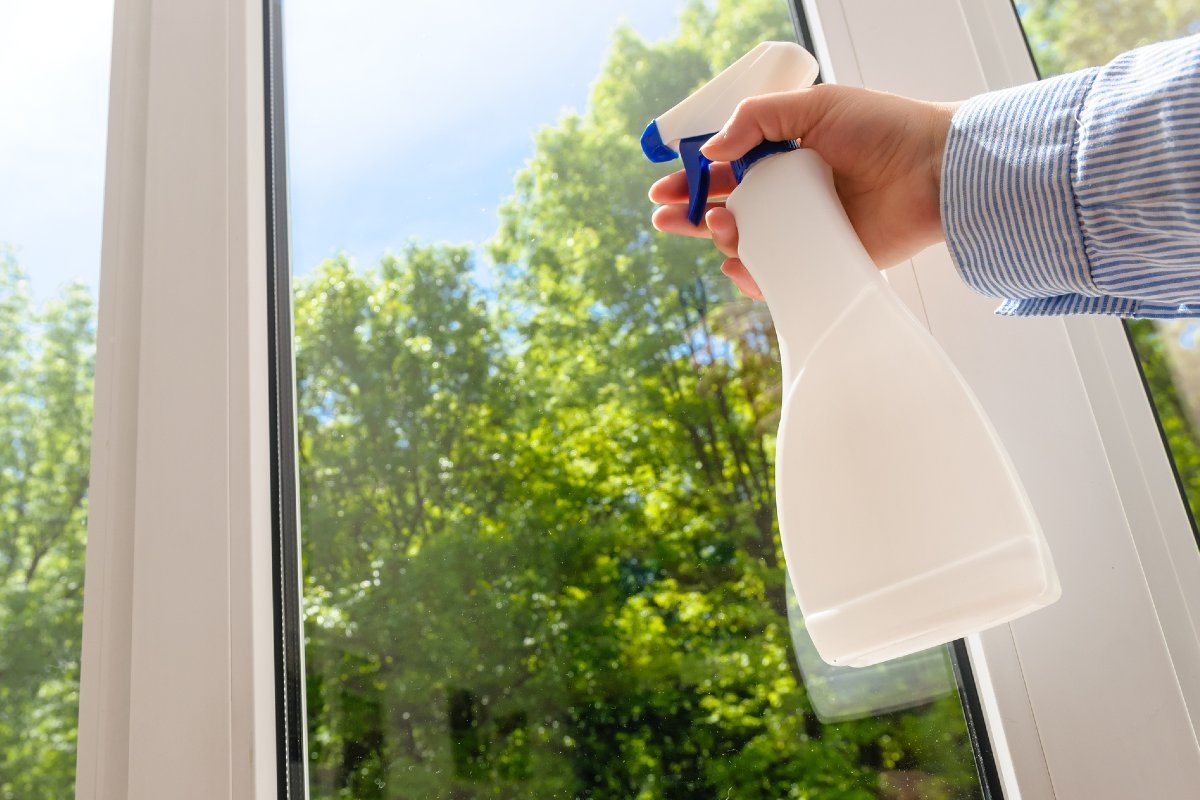 © Depositphotos
To achieve the effect of squeaky clean, perfectly transparent glass, all you ought to do is prepare an iodine solution, which literally takes only a minute. By the way, another benefit of this homemade window and mirror cleaner is that it also keeps dust from settling on the surface.
Ingredients:
1 qt water
5 drops iodine
Instructions:
In a measuring cup, mix water and iodine in the specified proportion.

Proceed to use the solution to wash the windows on both sides with a cleaning wipe. If the glass is very dirty, repeat the process a couple of times more.
Finally, wipe the damp glass dry using paper towels.
As you can see, common, budget-friendly items like iodine can help you keep your house flawlessly clean and in perfect order. Before my neighbor shared her pro tip, I used to use a fabric softener solution to clean windows, but now I am thrilled to have found a quicker, simpler alternative. How do you clean your windows to make sure they are streak-free? Feel free to share your tips and tricks in the comments!