Natural Ways To Reduce Swelling in Your Feet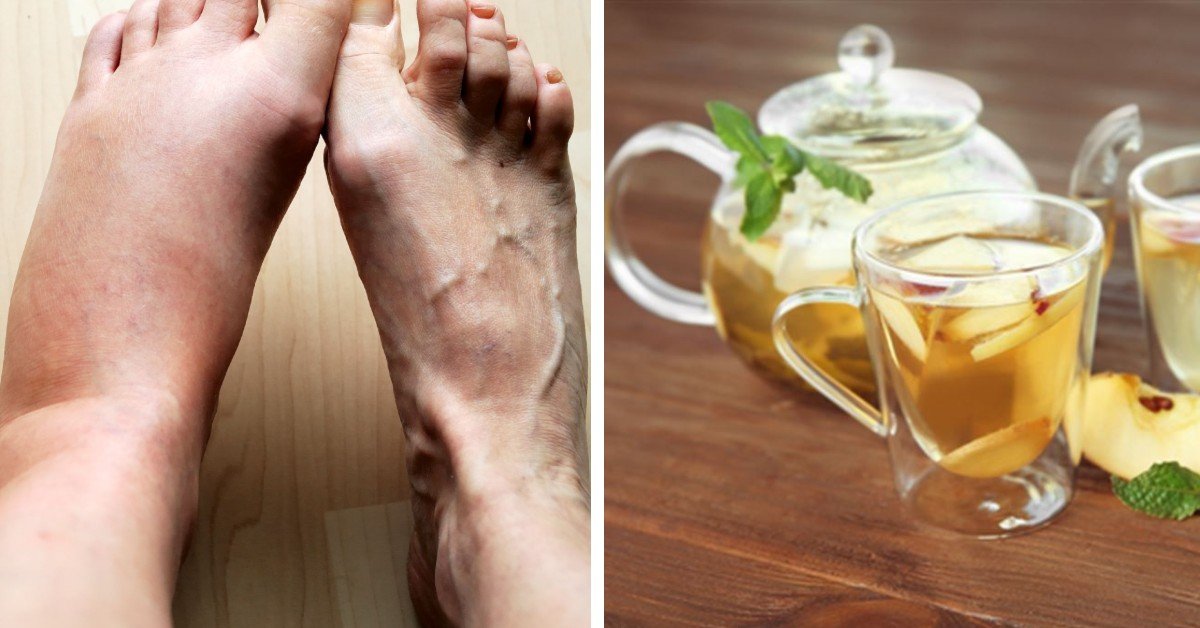 Many women experience swelling in the summer. When the heat is high outside, the body tends to cool itself with the help of fluid. But not only the increased temperature can provoke swelling. People with poor blood circulation, heart and kidney problems, diabetics, and those who take hormonal medications also suffer from swelling in the feet.
If you don't have such health problems, you should pay attention to your diet. After all, swelling in the face and feet indicates that excess water is retained in the body. And you can't solve the problem by just limiting your water intake. You can find out how to get rid of edema without medications below.
Natural Ways To Reduce Swelling in Your Feet
Limit Your Salt Intake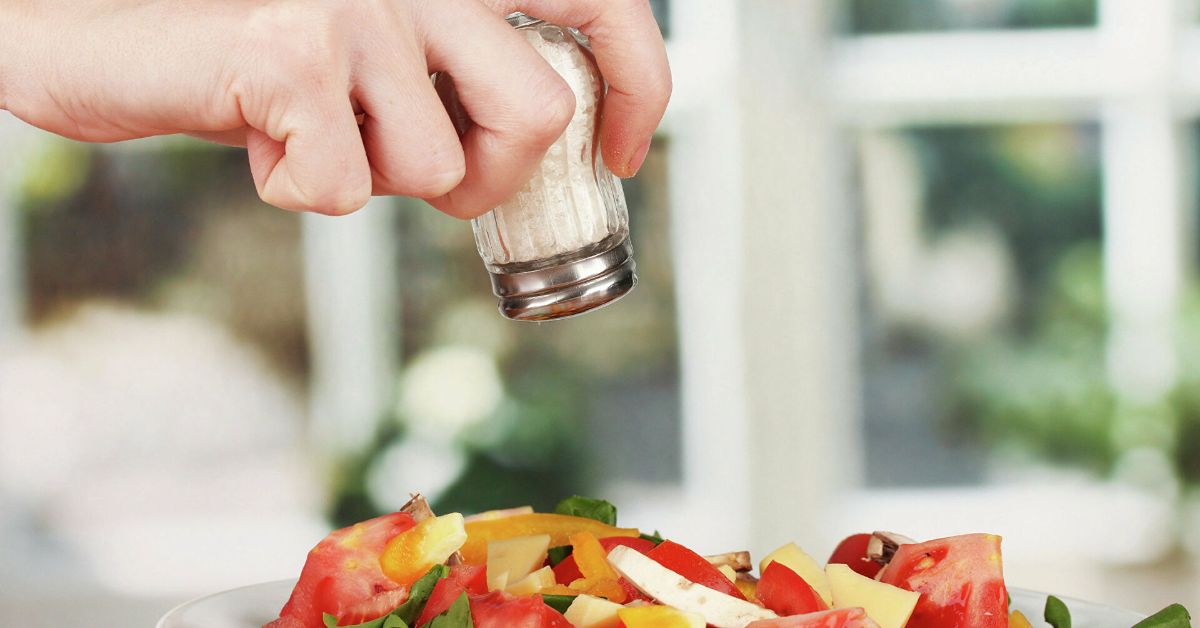 Excess salt in the body is one of the main causes of edema. Limit your salt intake. Also, give up, at least for a while, processed foods. In addition to salt, they contain many other substances that are bad for your kidneys.
The Best Amount of Water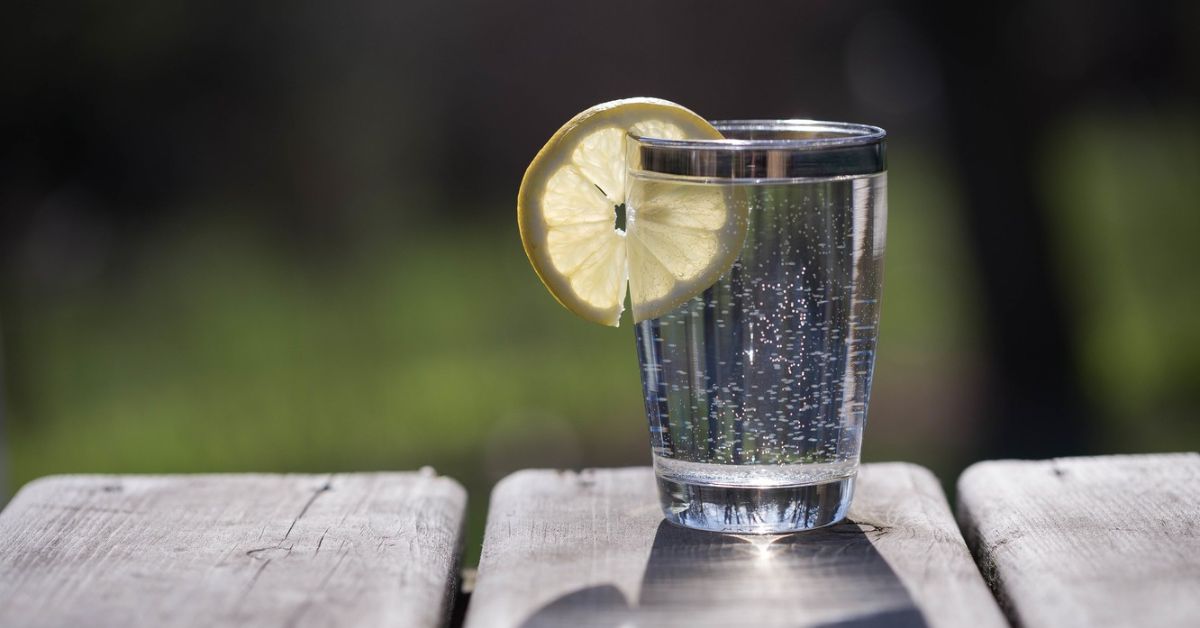 To get rid of excess salt, people consume 2 qt of clean water a day. But this method only leads to depletion of potassium, which is essential for our bodies. Experts assure us that we only need to drink 1 qt of water a day. But you also should consume a lot of drinks and liquid foods.
Potassium for the Body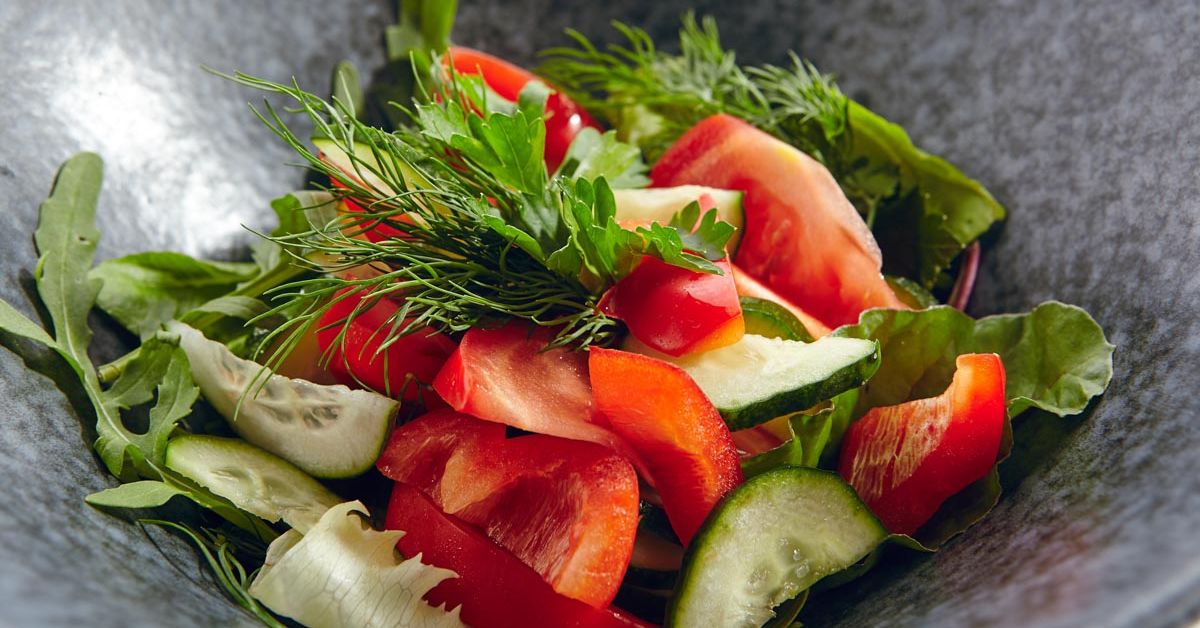 Normalize your potassium levels. To do this, add lentils and beans, potatoes, butternut squash, beets, and parsley to your diet. Get into the habit of snacking on fresh greens. This will do a great service to your liver.
More Protein, Less Carbohydrates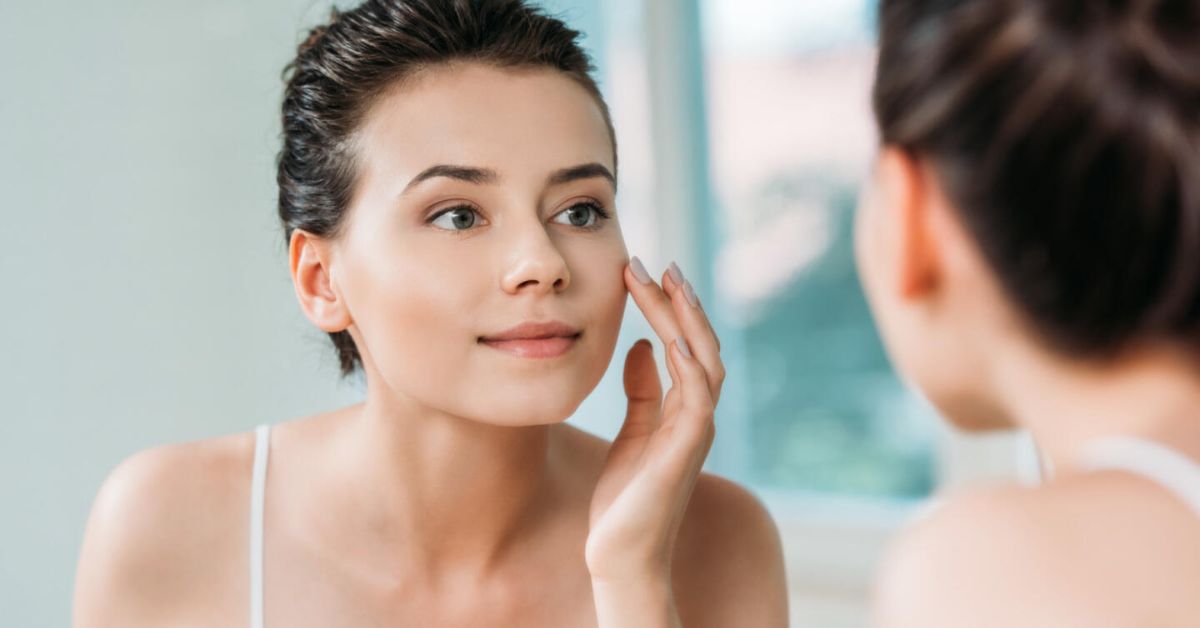 Carbohydrates, with which the body is unable to cope, stay in the body. This may increase the level of insulin, cause edema and changes in your body weight. Of course, you shouldn't exclude carbs from the diet. But we recommend that you control their consumption in comparison with proteins.
How To Gently Remove Excess Water From the Body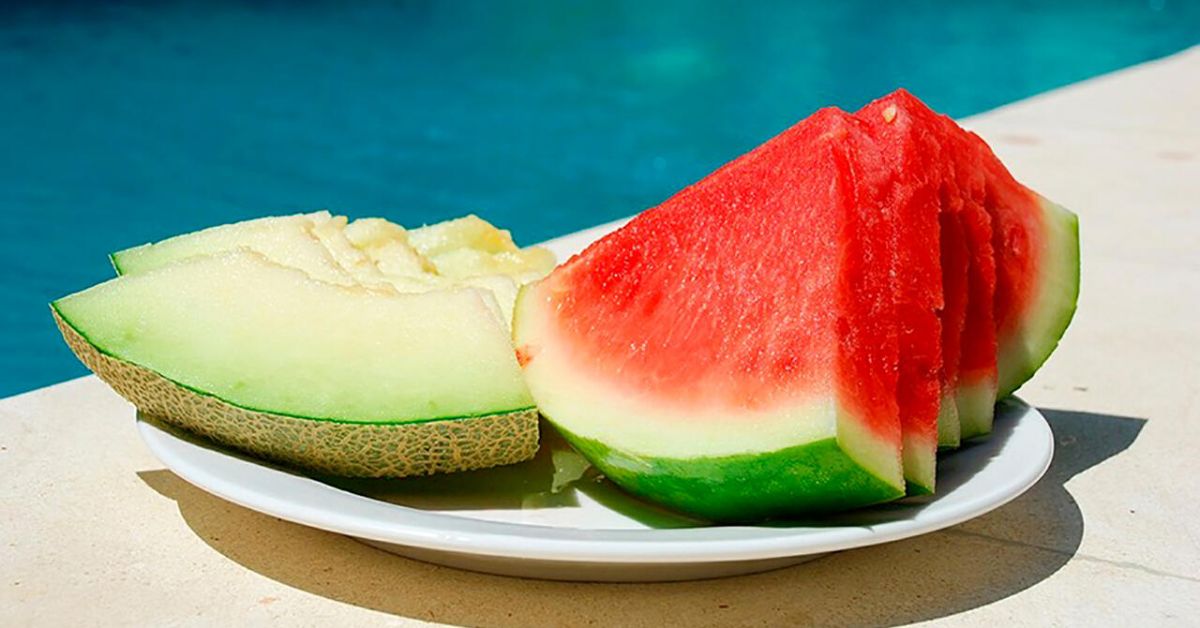 If you want to remove excess fluid from the body, do not get carried away with diuretics. Together with salt, they wash out calcium and magnesium. Better to give preference to natural remedies. Fresh herbs and garlic, coffee and green tea, hibiscus drink, pomegranate, melon, and watermelon are great diuretics too.
Say No To a Sedentary Lifestyle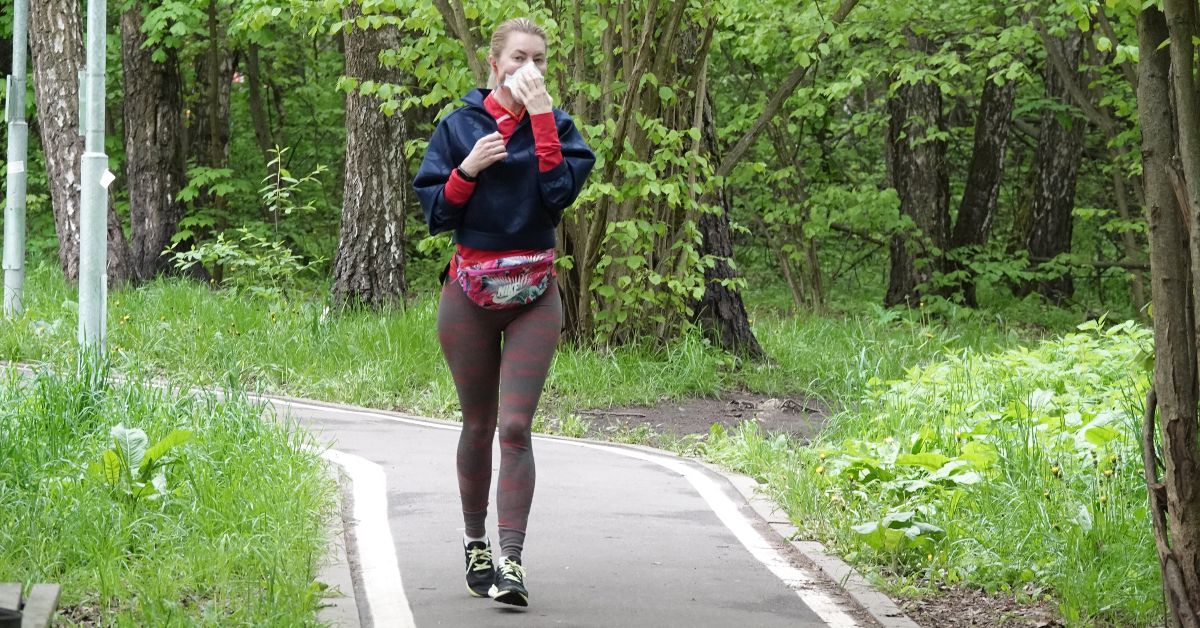 Neither food restrictions nor a well-balanced diet will help you cope with swelling if you are inactive. Get in the habit of doing a quick jog or walk before going to bed. Don't forget to exercise in the morning. All parts of the body must be involved in the workout.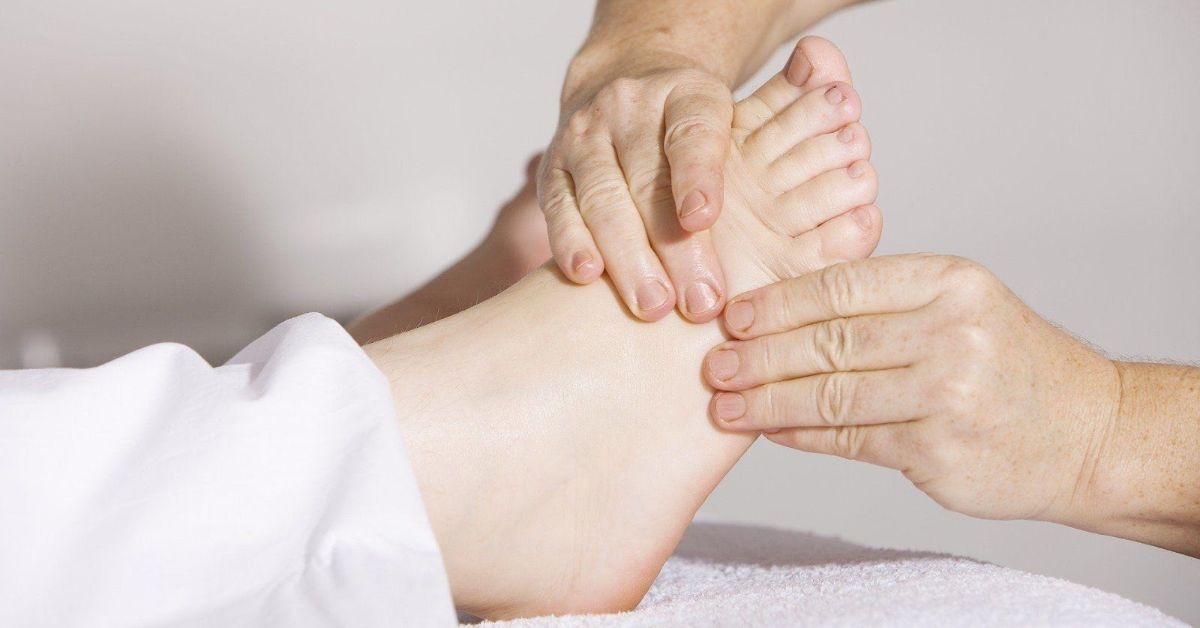 Some can get rid of edema in a day or two, while others suffer from it for months. It depends on the individual characteristics and state of your body. Tell us how you deal with swelling. Did a special diet help you?