Health Benefits of Pistachios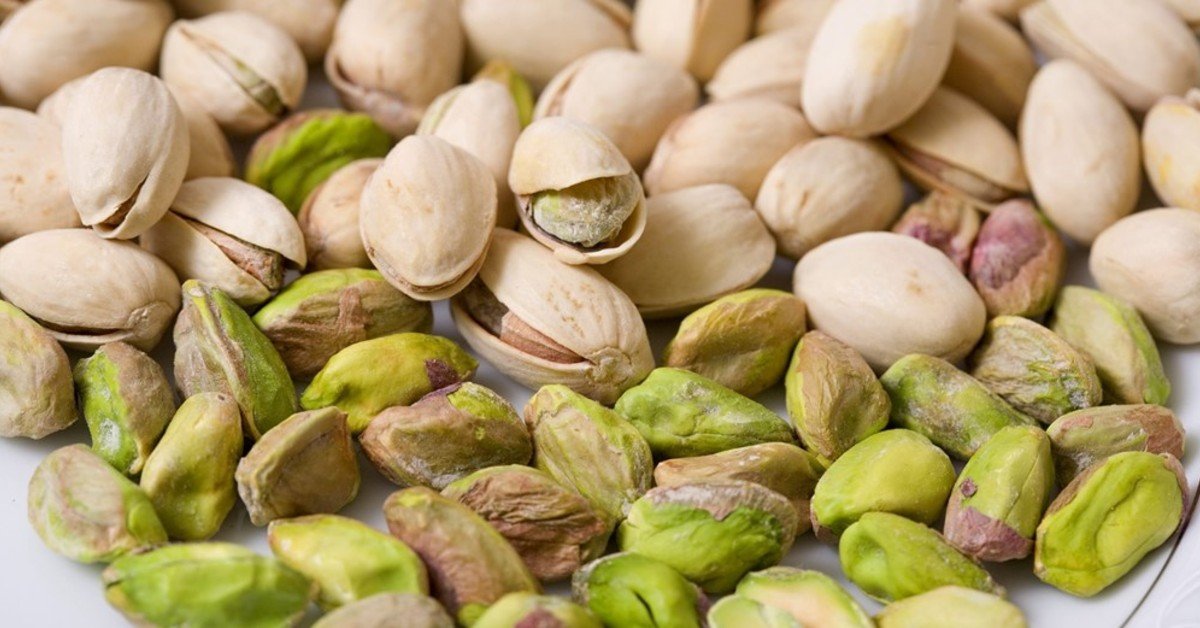 Not only are pistachios yummy and fun to snack on, but they also offer multiple health benefits. They are chock-full of good fats, protein, fiber, and antioxidants that make them as wholesome and tasty as other popular nuts.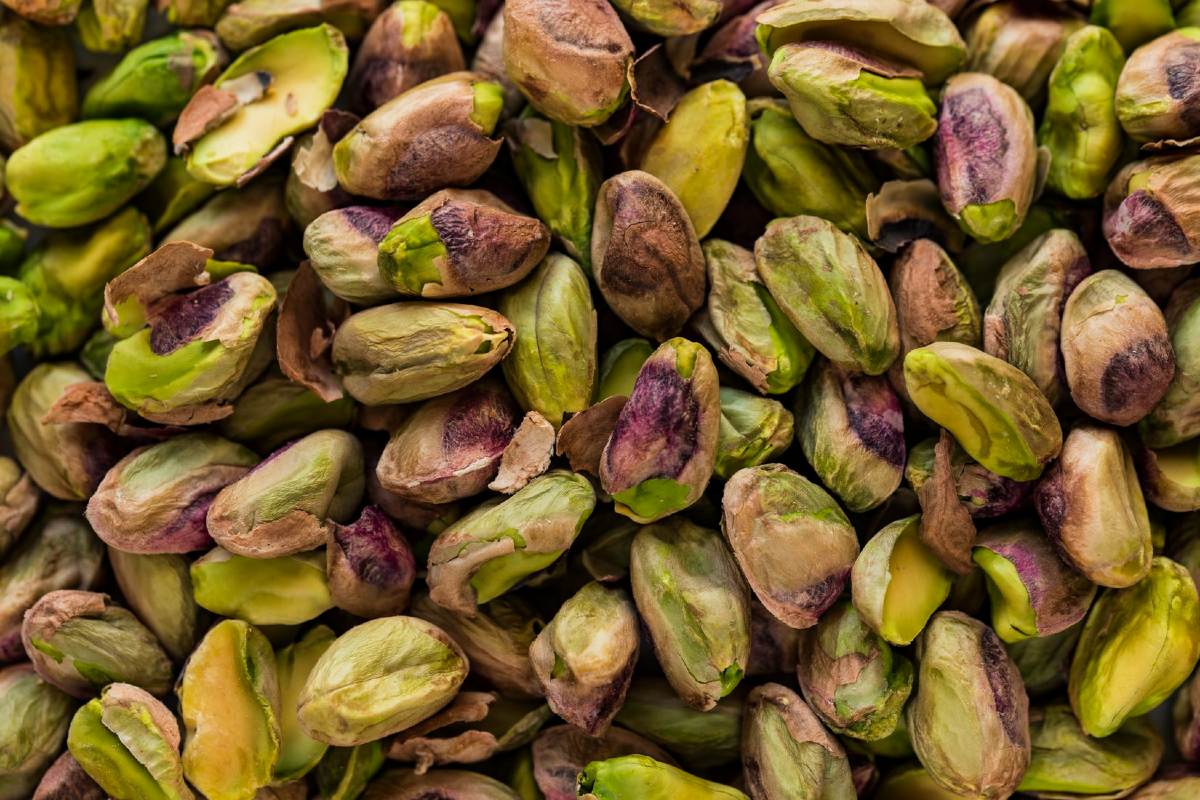 Despite the fact they are relatively high in calories, pistachios in limited portions deliver proven benefits to the health. With this in mind, today, Cook It would like to share with you nine ways how pistachios positively affect the body. Hopefully, this article will inspire you to grab a bag on your next grocery run.
Health Benefits of Pistachios
Blood Pressure Improvement
Pistachios help to keep blood pressure in check, lowering vascular constriction and allowing blood vessels to relax. As a matter of fact, regular consumption has shown improved blood vessel health and reduced atherosclerotic damage.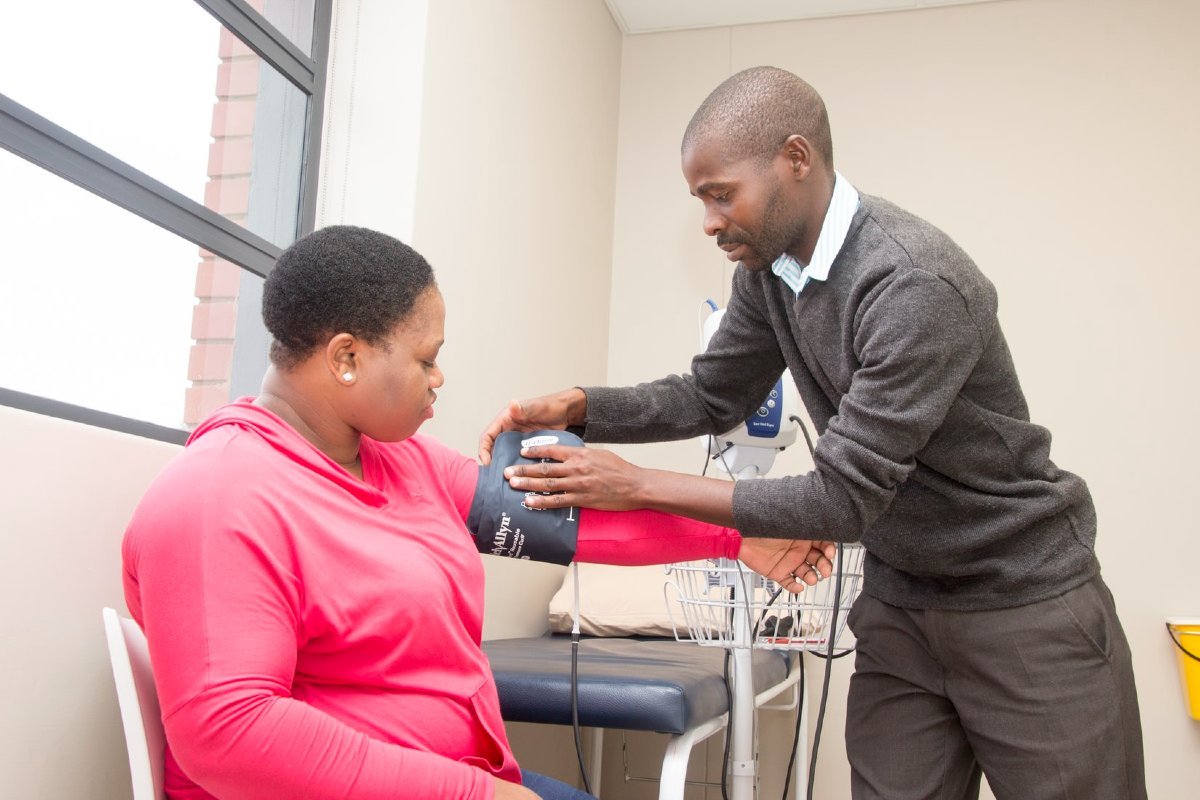 Blood Sugar Stabilization
These nuts are loaded with vital nutrients (i.e. protein, fat, dietary fiber, antioxidants). In particular, they help regulate the absorption of glucose in the blood, positively impact insulin response, and protect insulin-producing pancreatic cells.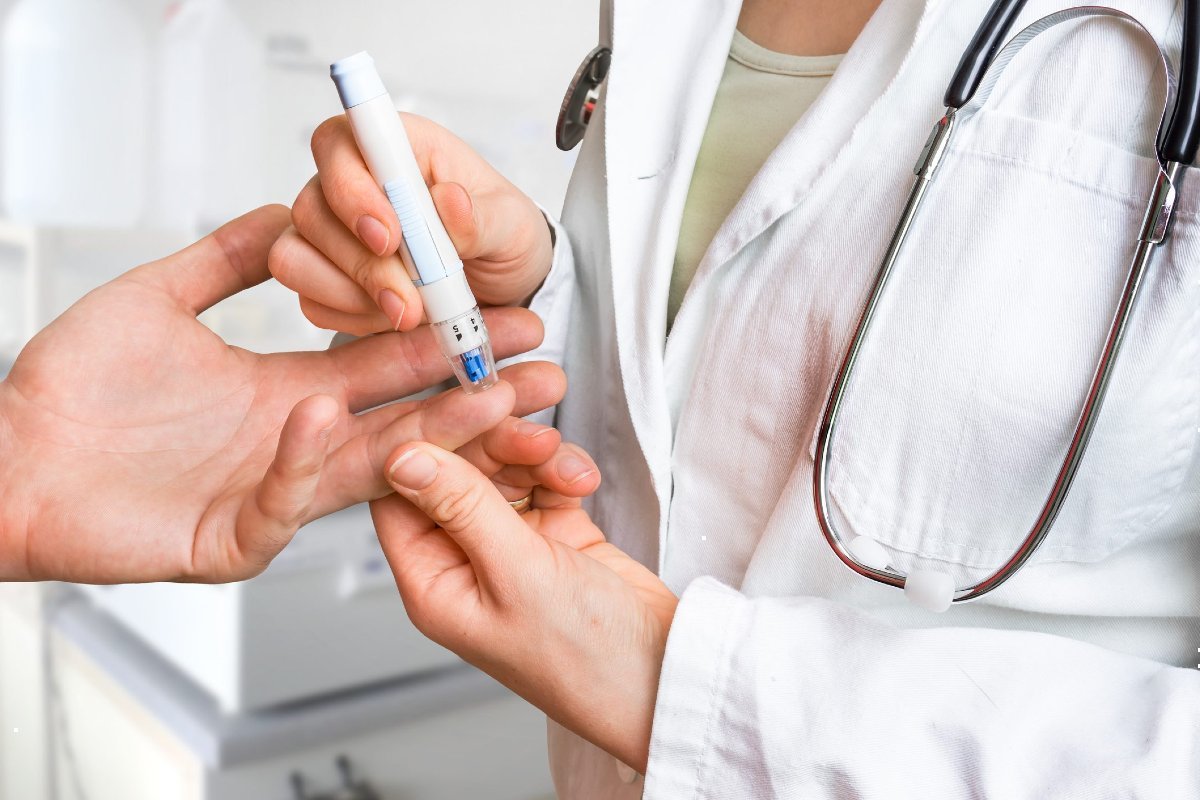 Heart Health Preservation
Monounsaturated and polyunsaturated fatty acids in pistachios help lower the levels of LDL cholesterol, whereas sterols support heart health.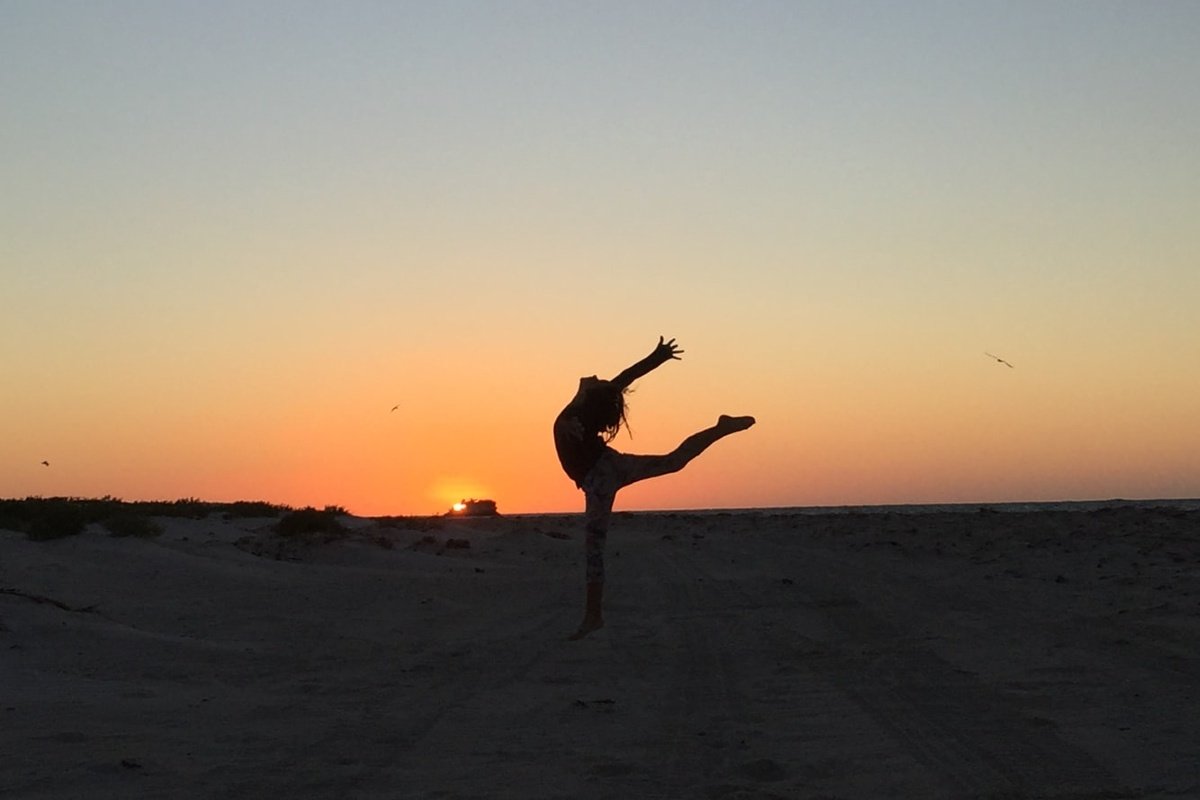 Eye Health Support
Pistachios boast a high content of antioxidants that significantly reduce the risk of macular degeneration and keeps the eyes healthy.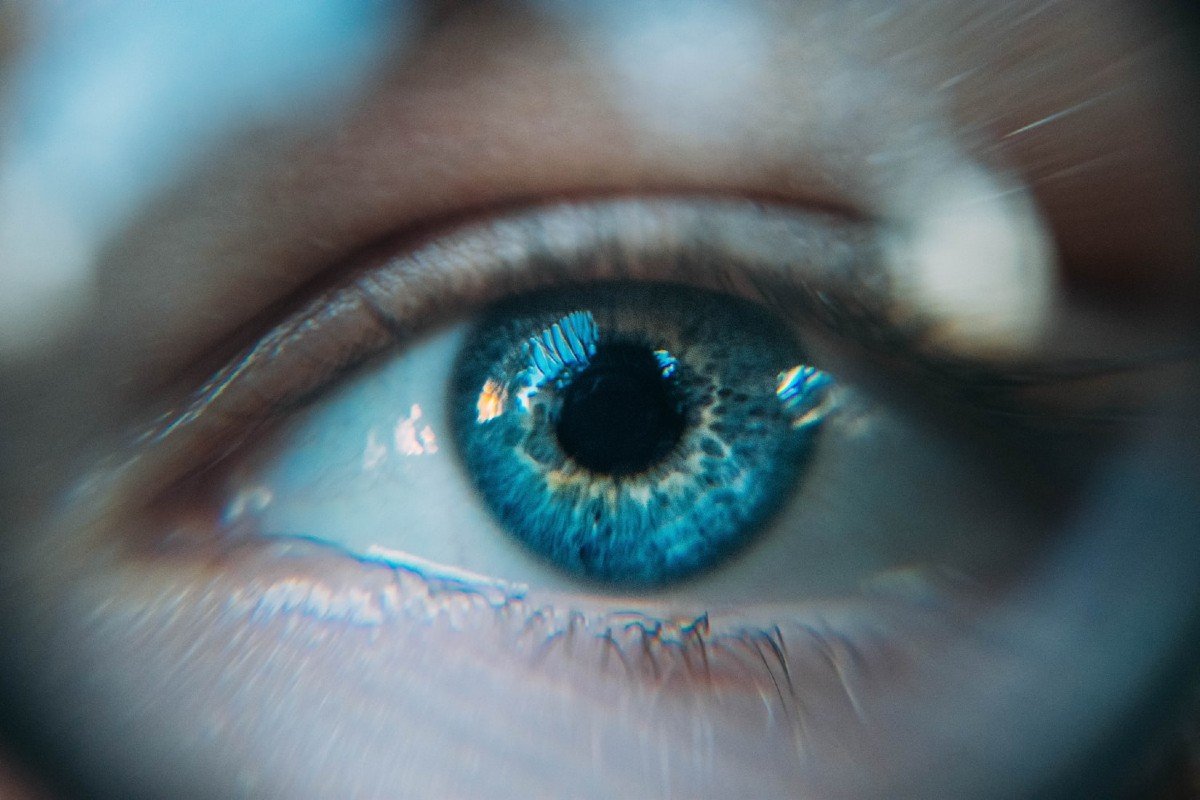 Gut Health Maintenance
Pistachios are high in fiber, which is good for your gut bacteria. Eating pistachios may lower the risk of certain digestive conditions.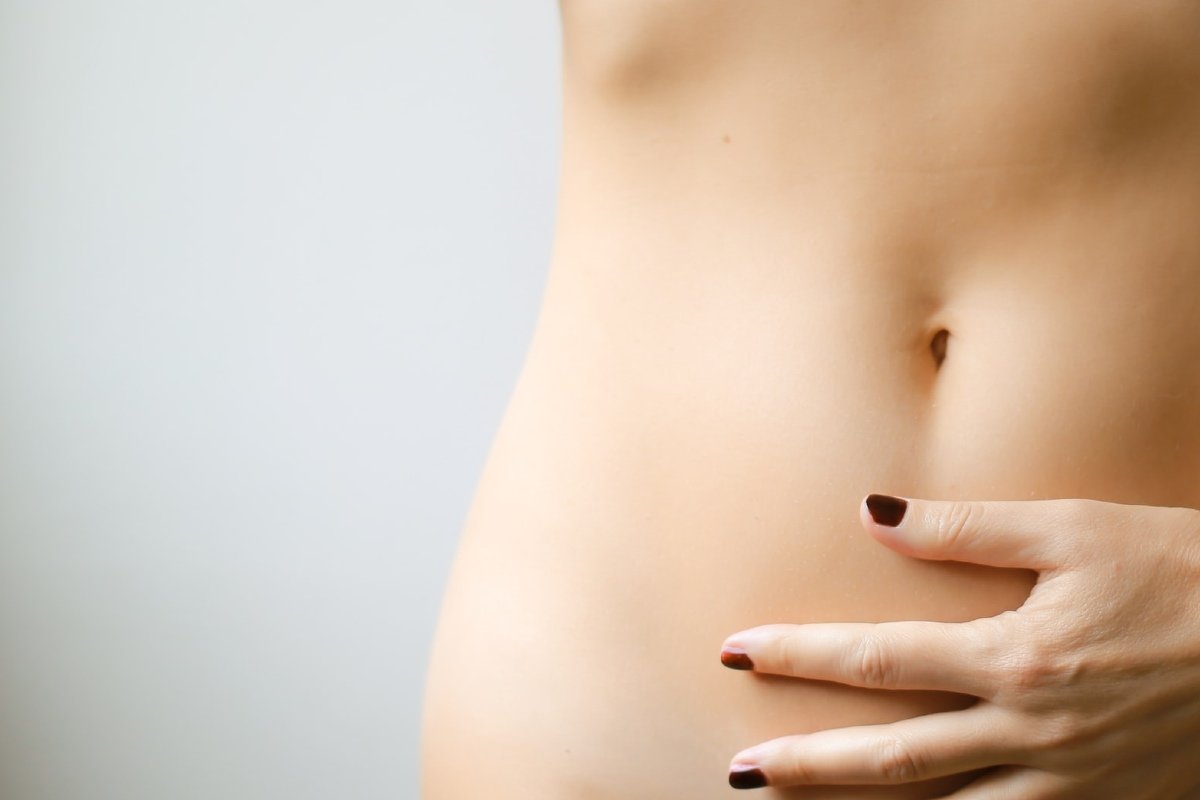 Glowing Skin
Pistachios contain a significant amount of vitamin E, a superhero for skincare. It protects the skin from UV rays which lead to different skin diseases.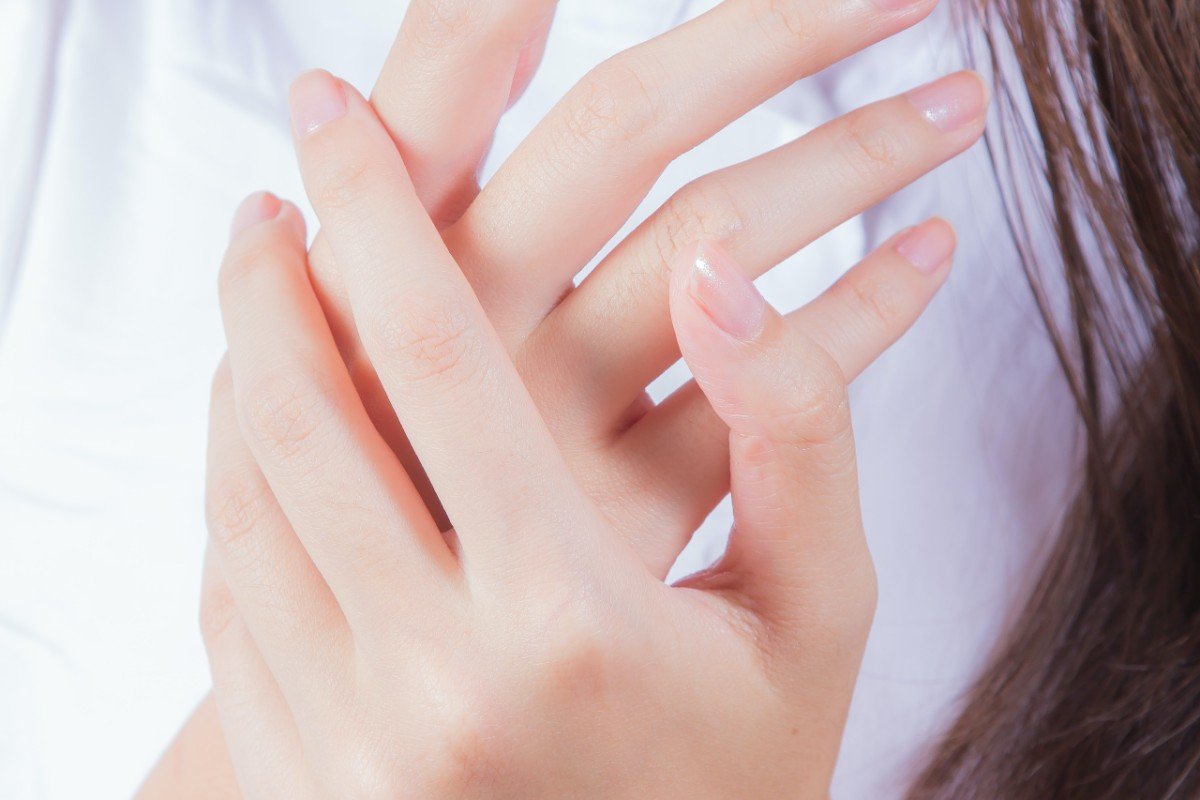 Healthy Nervous System
Vitamin B6, prevalent in pistachios, positively affects the nervous system. Messaging molecules, amines, need amino acids to develop, and amino acids rely on vitamin B6 for their creation. Thus, pistachios enhance cognitive processing, information retention, learning, perception, and even rest.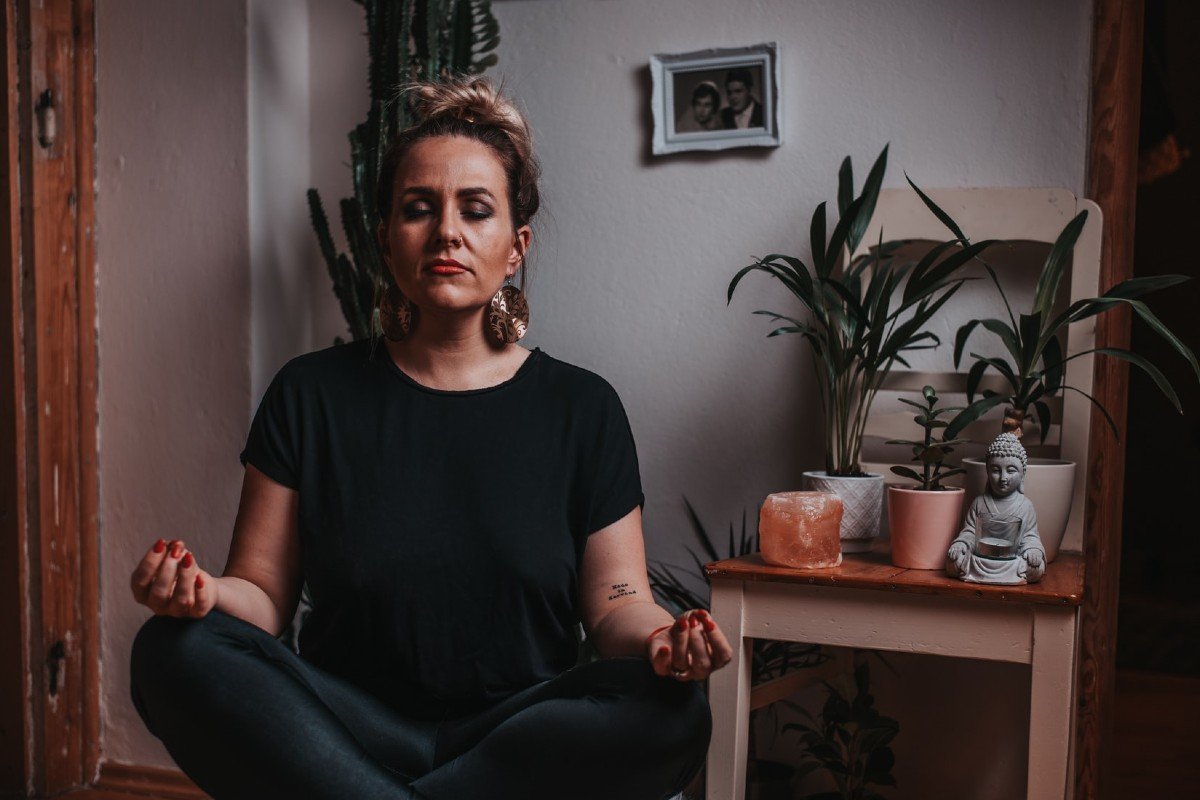 Healthy Blood
Pistachios are vital to treating anemia as they contain a large amount of iron, copper, and vitamin C that help boost red blood cell count.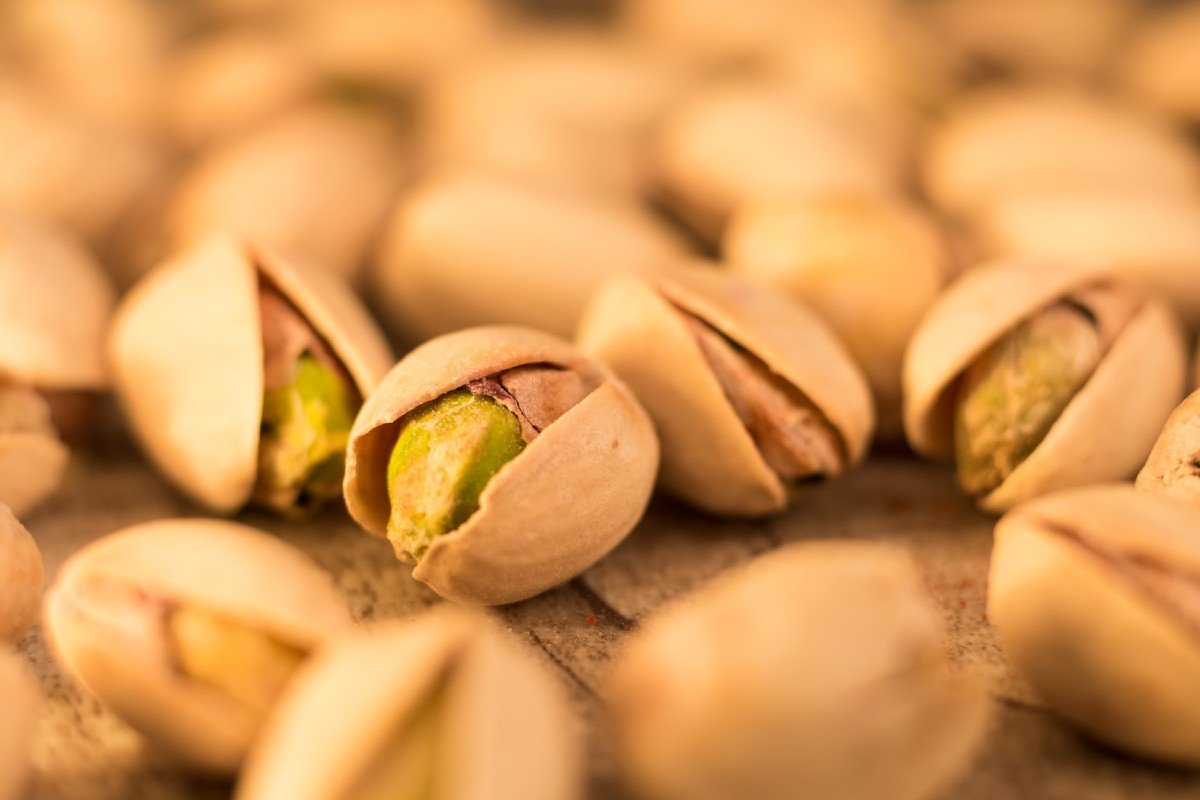 Strong, Shiny Hair
Vitamins, minerals, and amino acid L-arginine in pistachios better blood flow to the hair follicles and promote hair growth.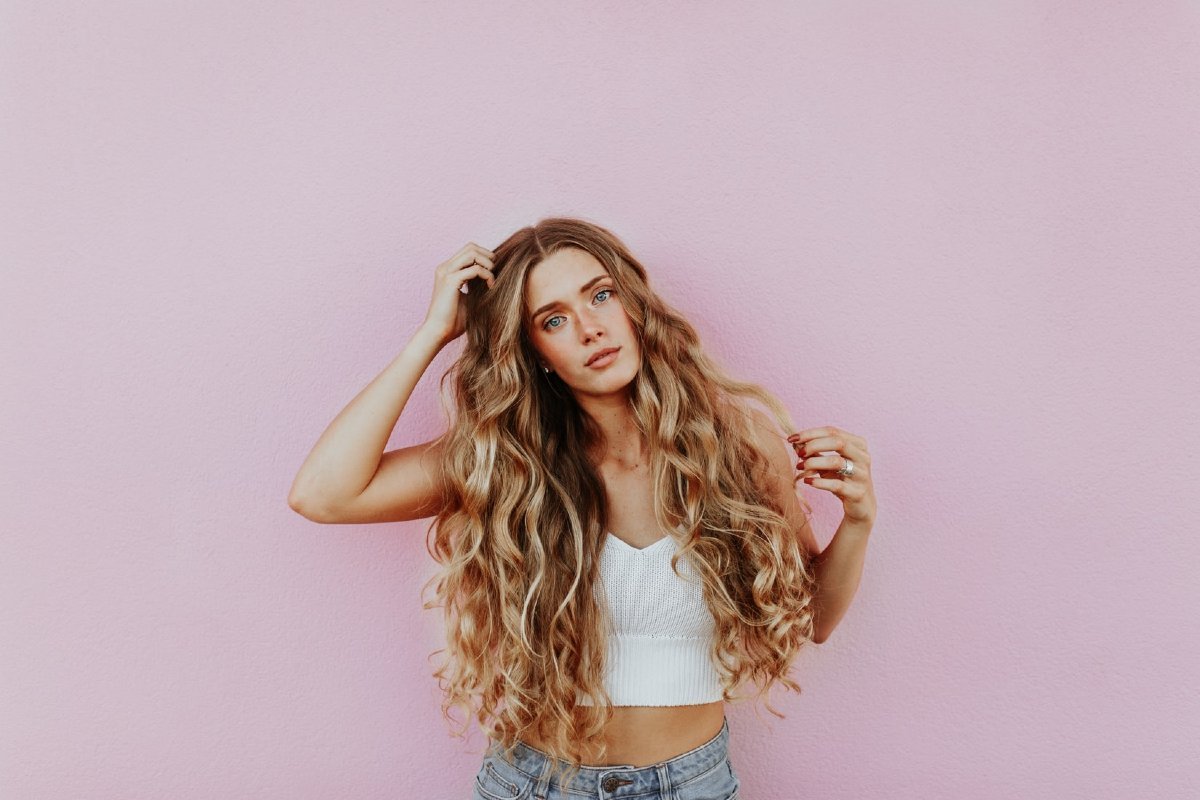 Did you know how many health benefits pistachios offer or do you tend to avoid these nuts due to their calorie count? Please let us know in the comments section below!