Take The Old-School Szondi Test To Discover Your Inner Demons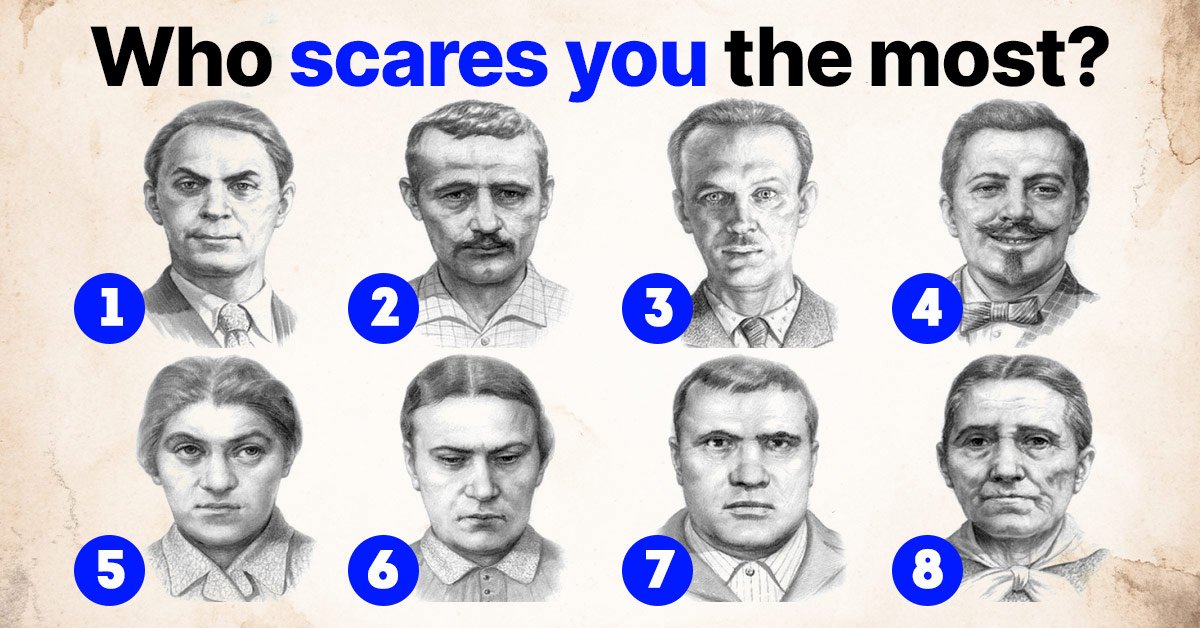 While appearances may be deceiving, sometimes, first impressions can be decisive. In general, psychology has been exploring the topic of human relationships for a very long time. For example, Hungarian psychologist Leopold Szondi designed an unusual test back in the 1930s. It helps us understand why we subconsciously choose to interact with people similar to ourselves. Today, we encourage you to take this old-school personality test for an accurate description of who you are and why you do things the way you do.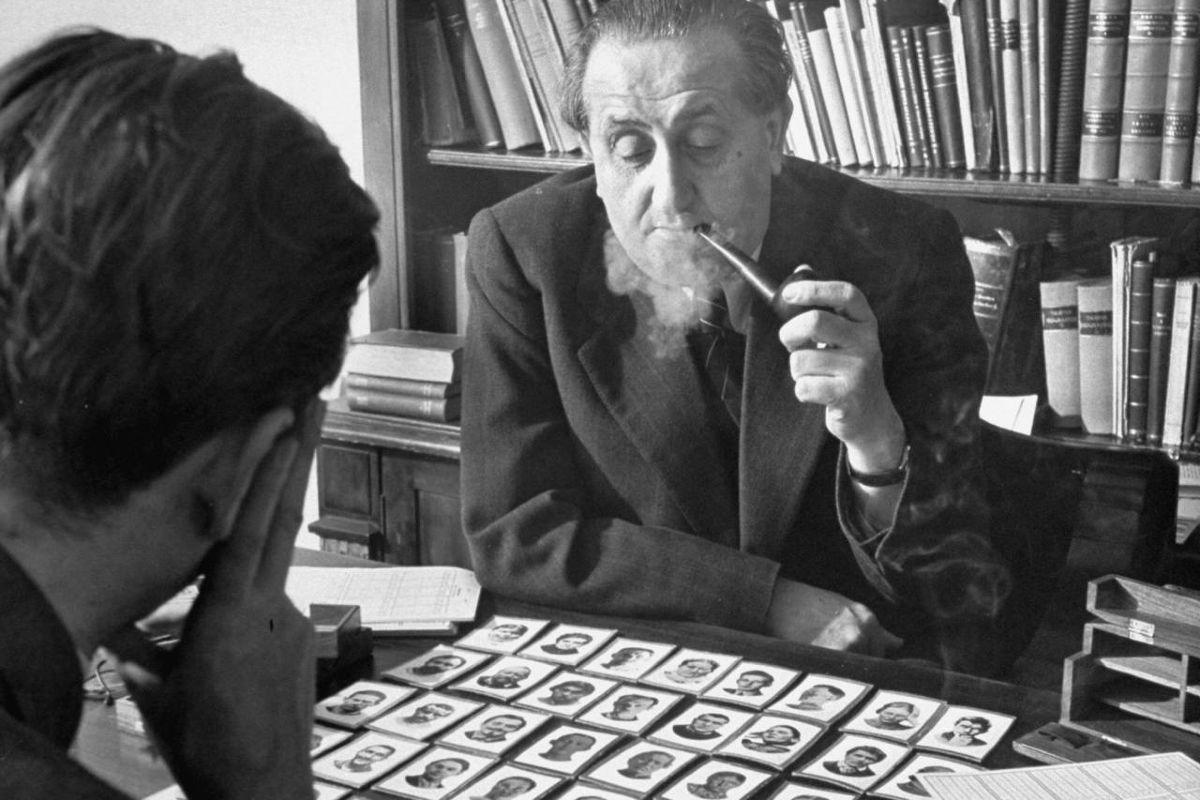 The test aims to identify various kinds of mental health problems. Szondi came up with the idea for it while monitoring patients in a specialized hospital setting. The psychologist noticed that they communicated with people similar to themselves.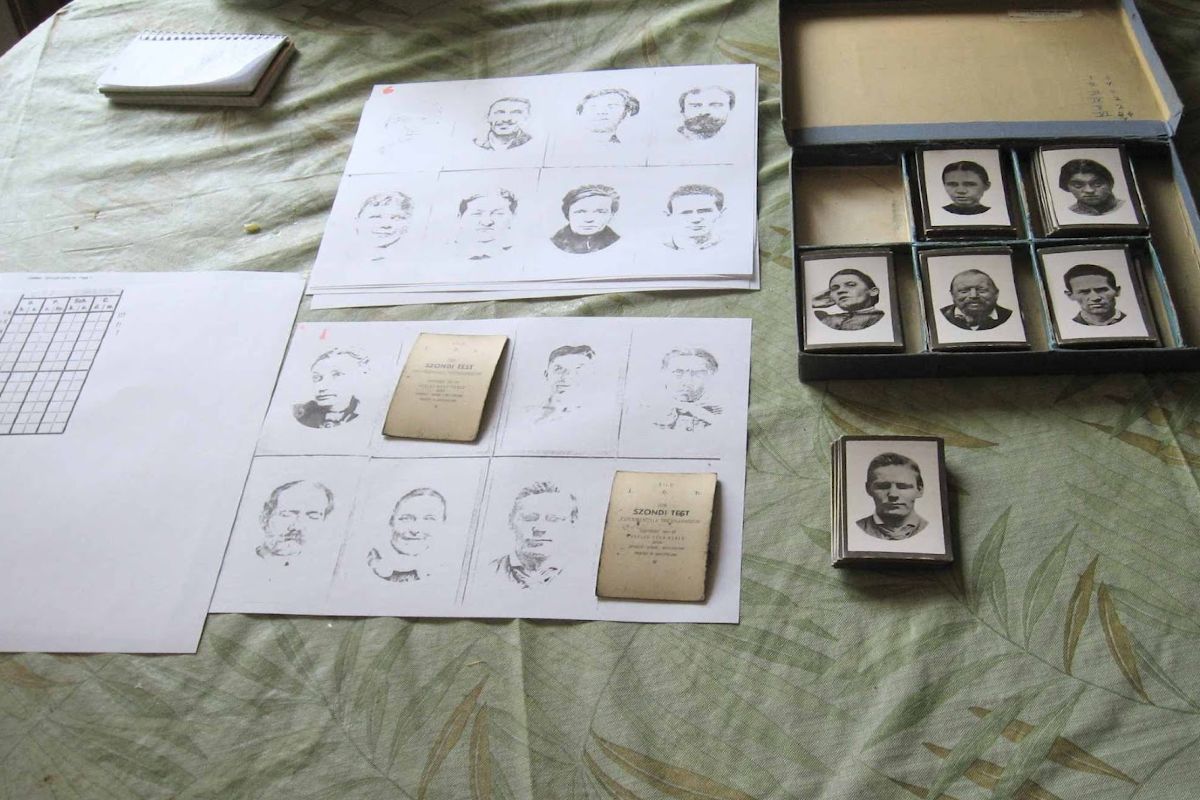 As a result, he developed a test that helps to determine the hidden characteristics of the unconscious that we do not consider or even tend to hide. Interestingly, you can subconsciously find these specific qualities attractive in other people.
Take a look at the following eight portraits and pick the person who scares or repulses you the most. Don't think too long: the first impression is critical here. Choose an image and scroll down for feedback. Do you agree with the result?
Szondi Personality Test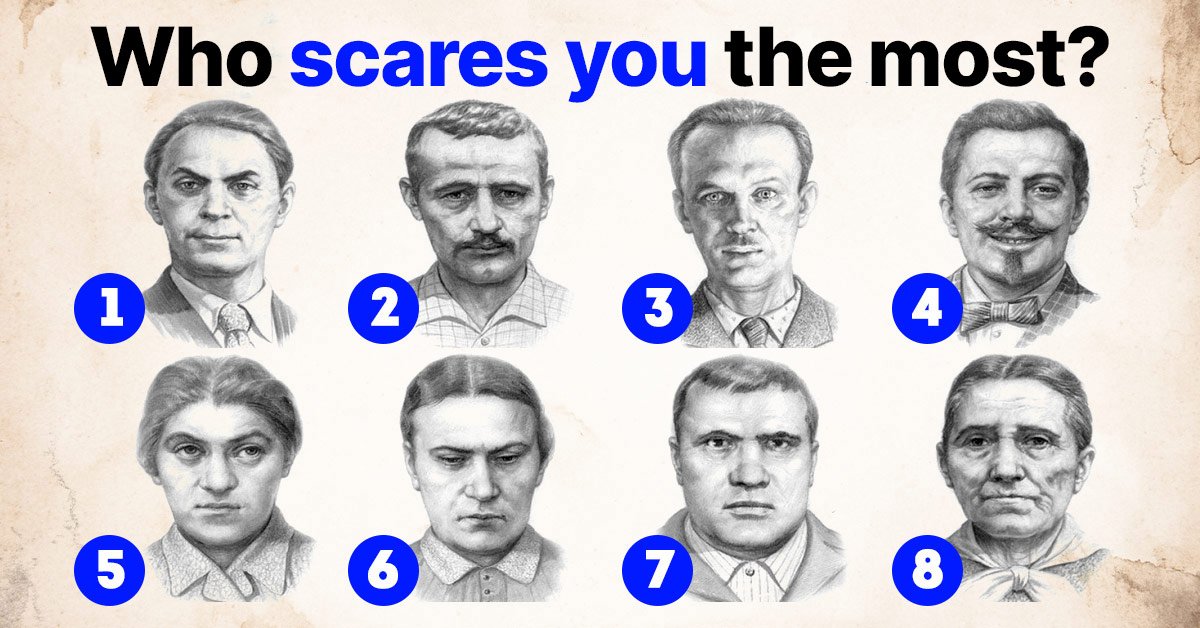 First Portrait
If you picked the first portrait, you are likely to struggle with aggression and authoritarianism. These traits are usually most evident in childhood. Constant attempts to eradicate these unpleasant qualities in yourself led to you becoming a well-disposed, nonviolent person who is always happy to help others.
However, you do not like to do anything you don't feel like doing. Therefore, you often find reasons to give up. Plus, you're used to dealing with problems or even threats with passive resistance.
Second Portrait
You must have been a somewhat impulsive and irritable child. However, you managed to set these traits aside and become an exceptionally kind person. You are no stranger to self-control and discipline, as well as responsibility and self-confidence. These attributes help you form a connection with strangers.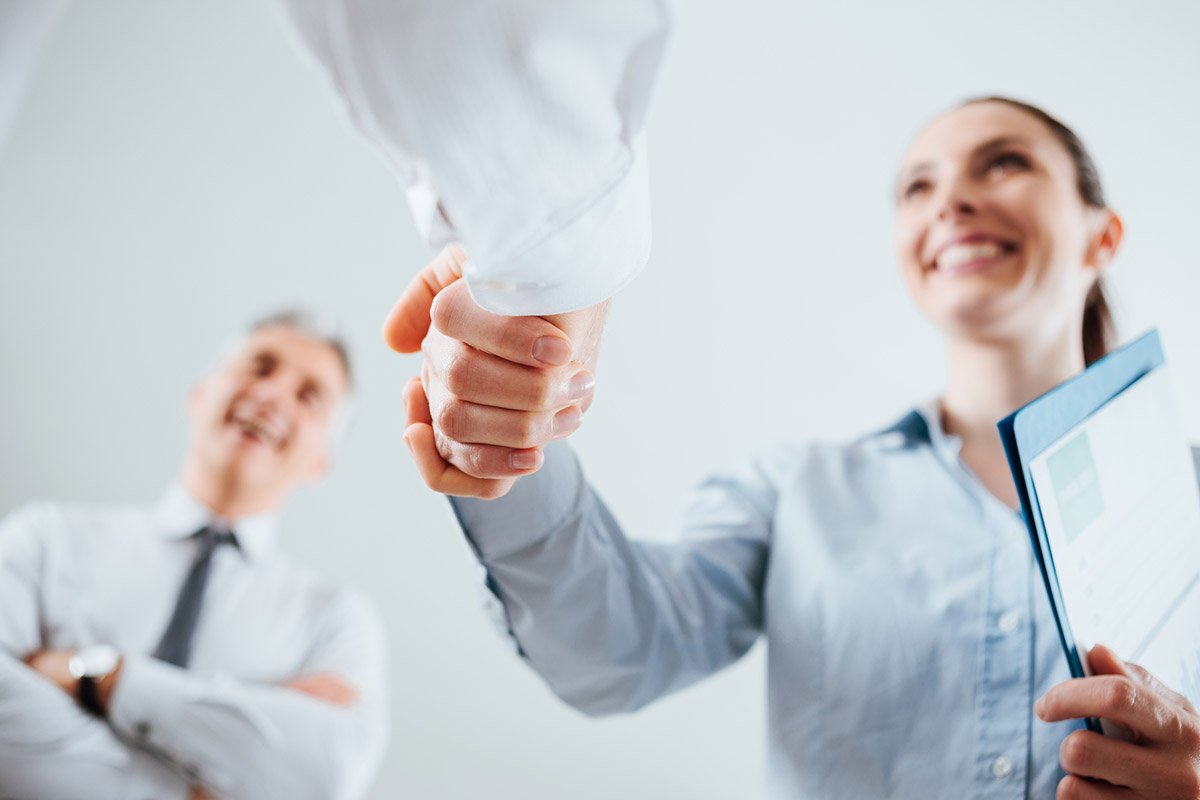 © Depositphotos
Third Portrait
You don't like change. Traditionalism prevents you from adapting to anything new, and you tend to mistrust and even fear it. To protect yourself, you are determined to stay on the path you have set, and you always think all your actions through.
Fourth Portrait
You enjoy meeting new people, yet you are a rather private person. Therefore, the relationships you form often remain superficial. Your superpower is to genuinely enjoy being alone.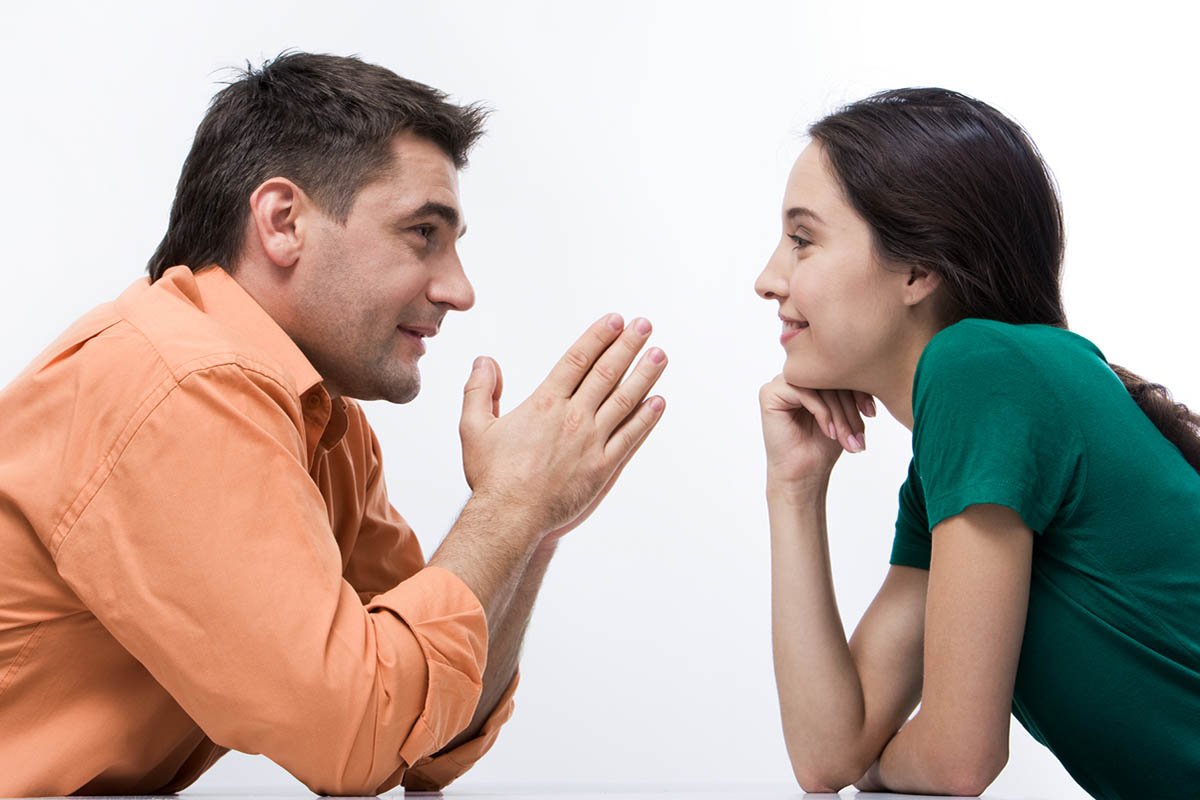 © Depositphotos
Fifth Portrait
You are shy, and it worries you. If not for this trait, you would probably be able to catch the interest of others and show them the full depth of your personality. Instead, you have to spend a lot of time to look good and behave appropriately. By the way, this type of person usually has unique hobbies.
Sixth Portrait
People like you are the life and soul of the party. You're easy to like and talk to because you're cheerful and kind. However, even generally happy people feel sad sometimes, and it is absolutely normal! You enjoy learning more about yourself, as well as help others to do so as well. You often avoid your problems by focusing on those of your friends and family.
Seventh Portrait
You're calm and reasonable. A loud company and hustle and bustle are not something you enjoy. You like practicality and rationality, which you always give preference to. You love taking care of others, but you want them to do the same for you.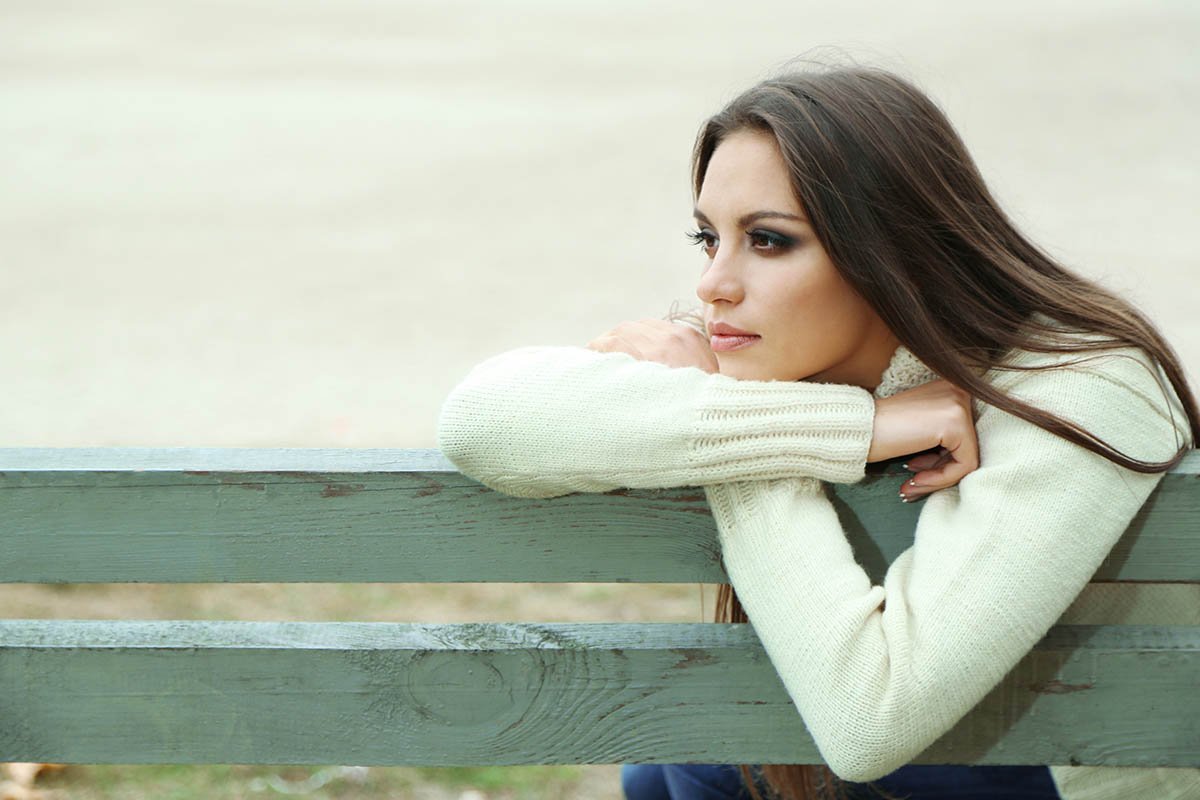 © Depositphotos
Eighth Portrait
All your life, you have been striving to find yourself. You parade your best qualities and carefully hide the worst. Thus, you want to please people and become the best version of yourself.
Interpretation of the Szondi test can go much deeper. However, we understand that it is almost impossible to fit a huge amount of information into one article. Therefore, we have shared with you a condensed version. If you enjoy taking such test, check out this visual personality test that will reveal your fears and other internal states, as well as what you can do to deal with them.
Did the Szondi test results fit with your personal sense of yourself? We look forward to reading your comments!