10 Fragrant Houseplants To Keep Your Home Smelling Sweet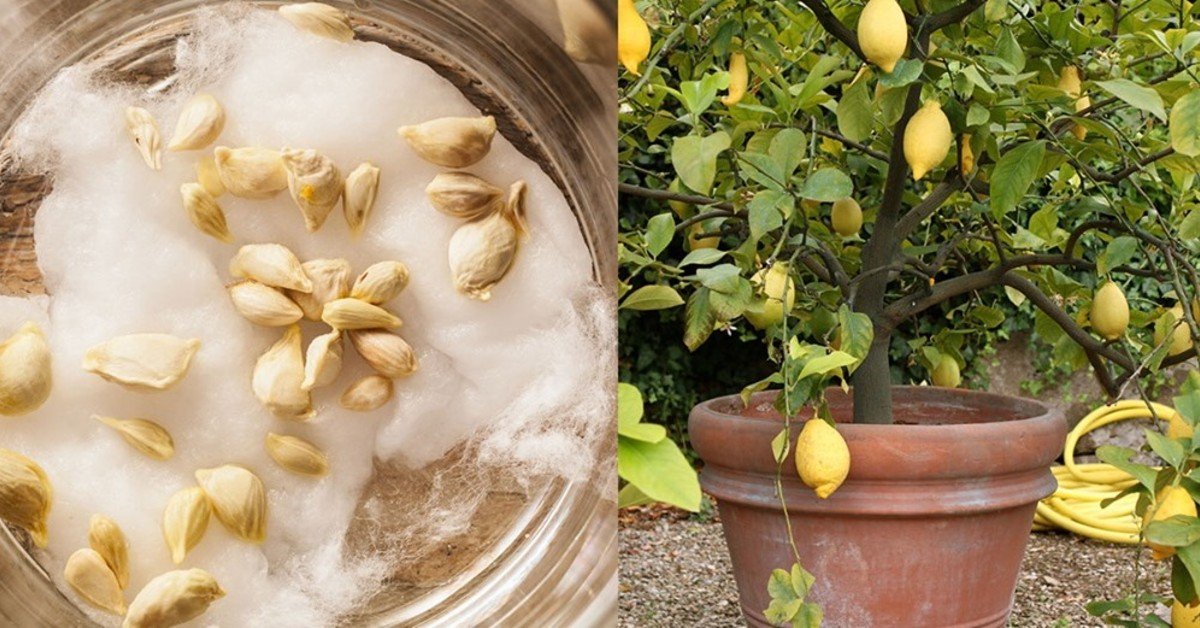 Having plants in your home has a positive effect — it helps reduce stress and fatigue, enhance productivity, and even improve air quality. It is up to you to decide which greenery to opt for, but if you want your space to have a natural, sweet-smelling aroma, Cook It has got you covered. Below, you will find 10 fragrant houseplants to keep your home smelling delightful.
Not only do these plants smell nice, but they are also easy to care for and hard to kill, which makes them perfect for indoor gardeners who don't have a lot of time to devote to plant care. Without further ado, check out the list of the most fragrant houseplants below and choose the ones that will suit your space.
10 of the Most Fragrant Houseplants
1. Orange Jessamine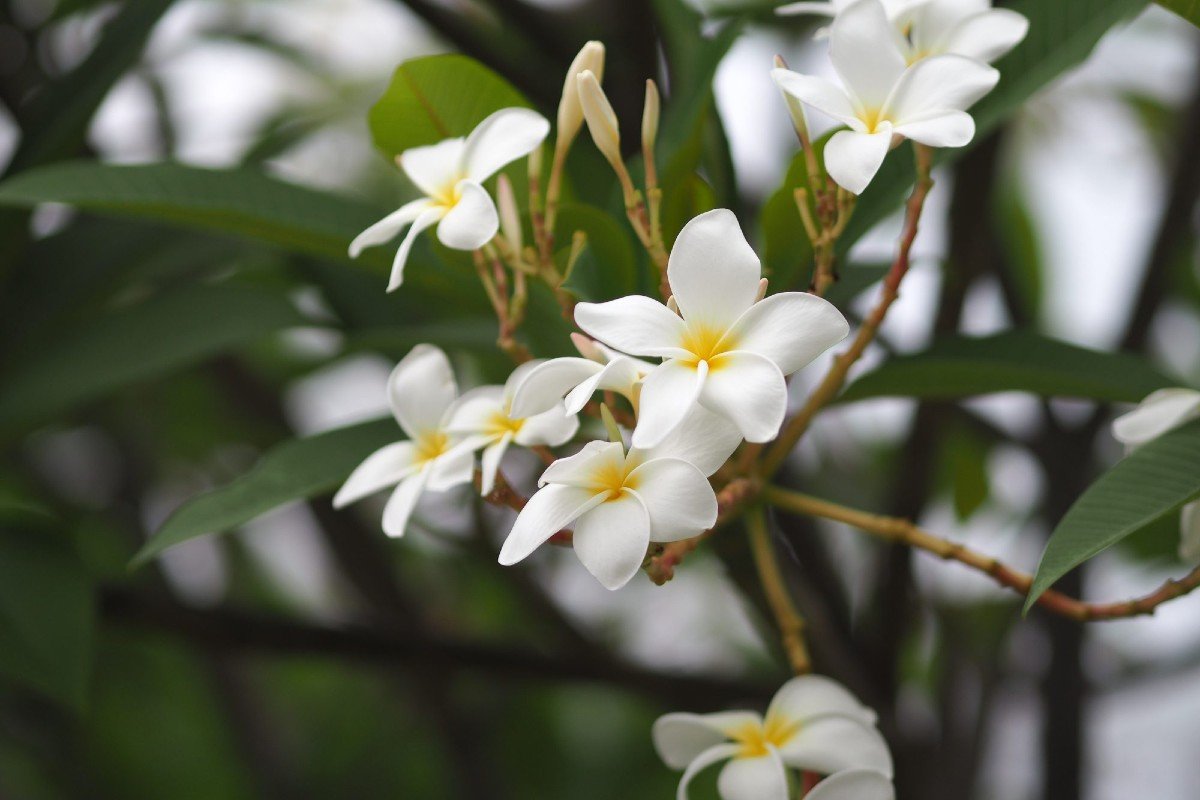 Orange jessamine is a tropical evergreen plant. When it blooms, it exudes a sweet aroma with cheerful notes of flowers and citrus. The plant's fragrant, eye-catching white flowers with curled-up petals will beautify any space.
2. Basil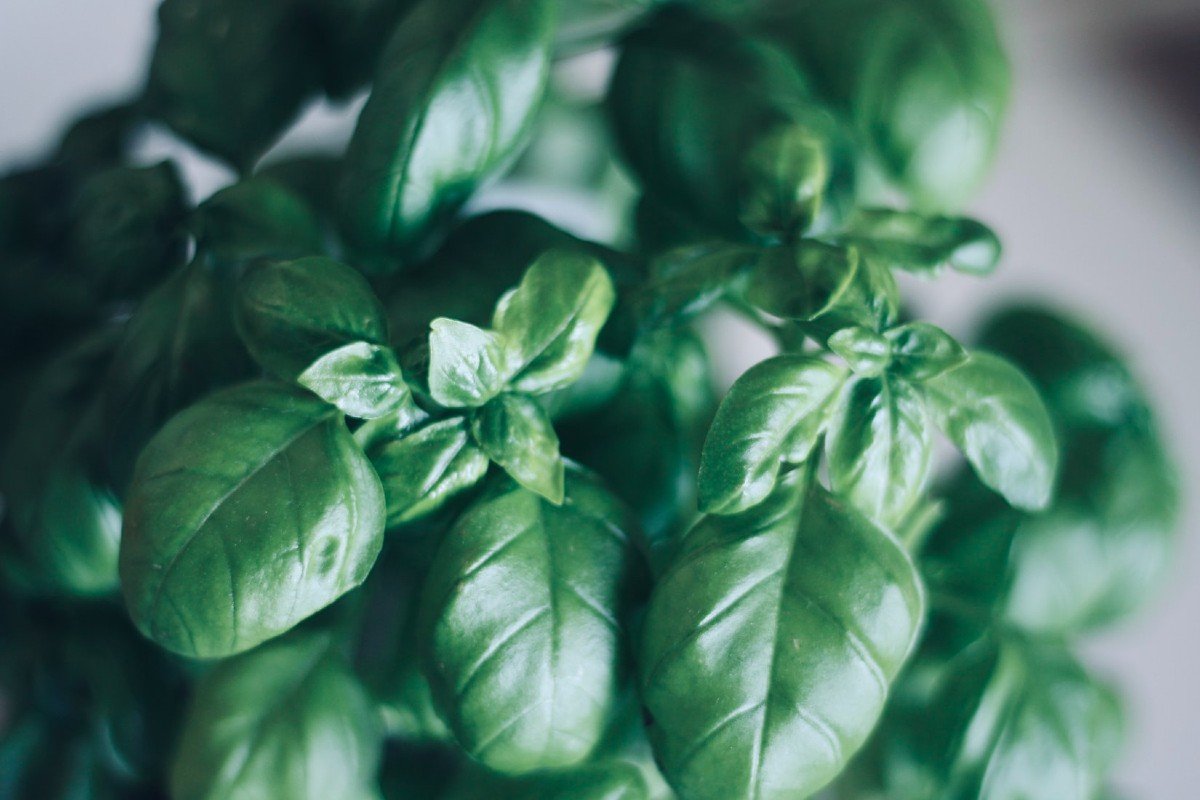 We all know purple and green basil as a versatile culinary herb. Well known for its distinctive taste and fragrance, basil is a welcome addition to many dishes. Thus, not only does this herb bring a more intense flavoring to your food, but its lingering signature sweet scent makes your home smell wonderful.
3. Eucalyptus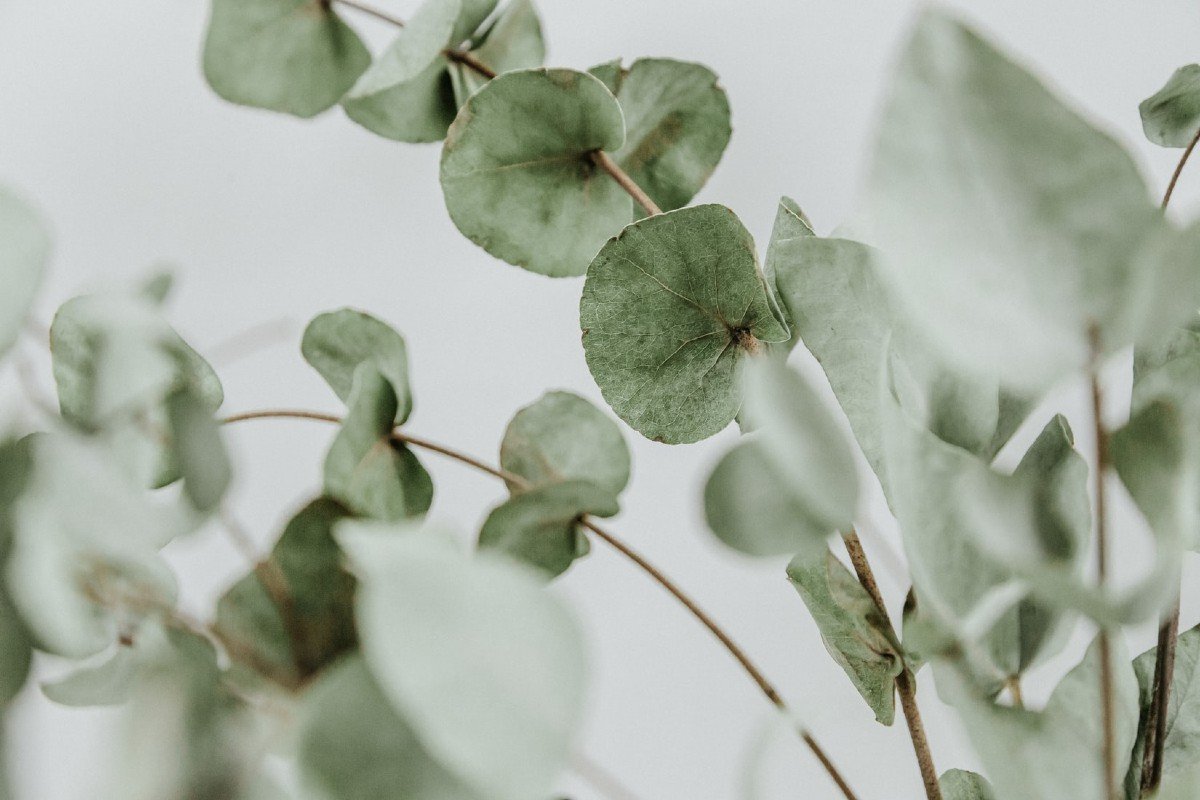 Eucalyptus are fast-growing evergreen trees with an exotic flair. It is a perfect houseplant for aspiring indoor gardeners, as it is quite sturdy. If you're using the eucalyptus leaves and bark for medicinal use, bear in mind that you shouldn't use them in excess. Although not poisonous, if you consume eucalyptus in excess, it may cause nausea or other undesired side effects.
4. Mint
This classic flavoring deserves a spot in your indoor garden and on your plate. Mint leaves are packed with antioxidants and phytonutrients and contain vitamin A, vitamin C, and B-complex, phosphorous, and calcium. Furthermore, they make great houseplants. Like most herbs, mint loves its water and sunlight and it rewards proper care with rapid growth.
5. Citrus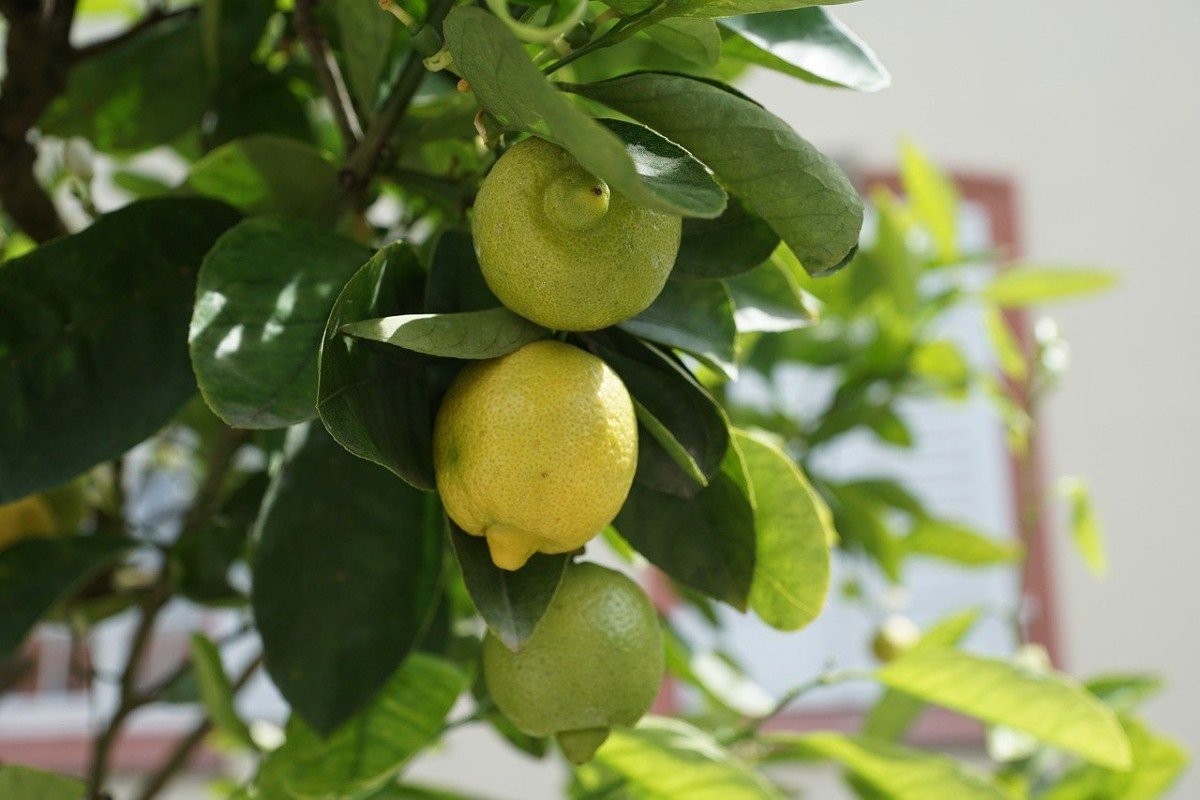 Do you love citrusy scents? Grow a lemon tree indoors! Its iconic fragrance that smells like sunshine is perfect for home spaces. Plus, it produces delicious fruit!
6. Scented Geraniums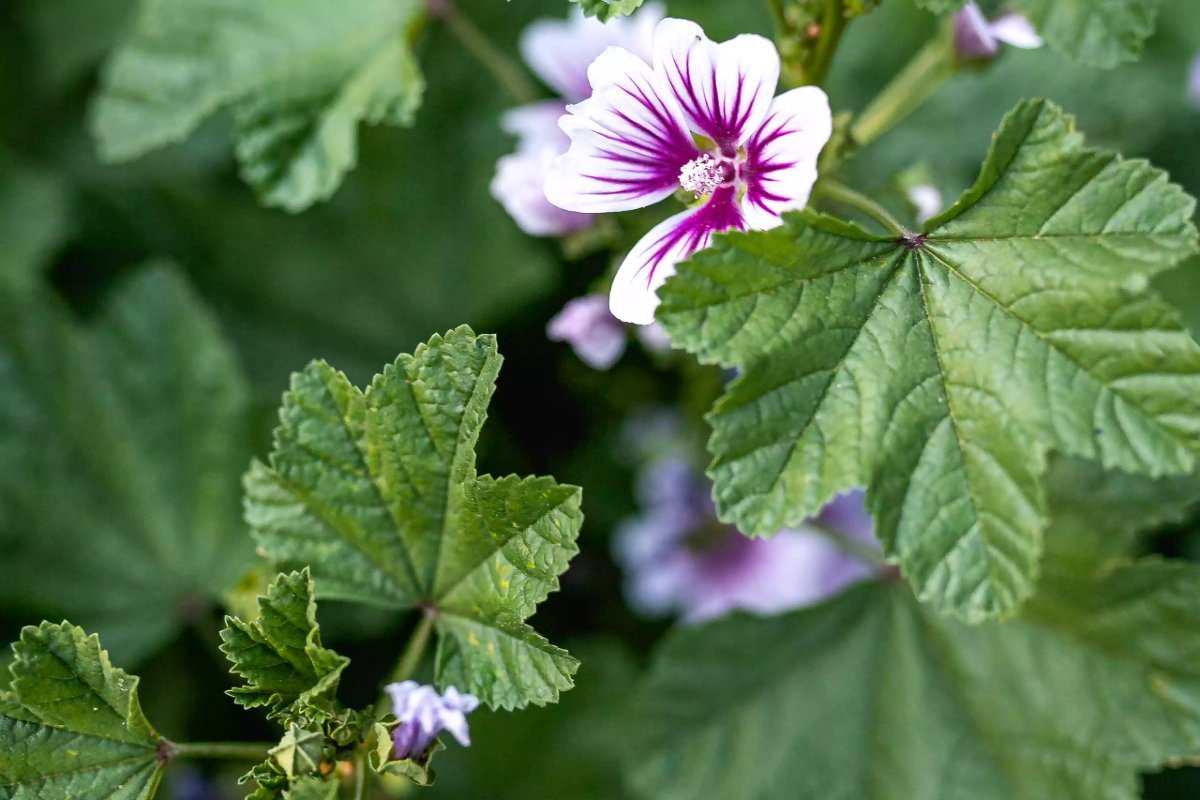 Grown for their scented leaves, scented geraniums are fast-growing and highly tolerant. They come in stunning scents of fruits, flowers, spices, or even nutmeg and chocolate.
7. Gardenia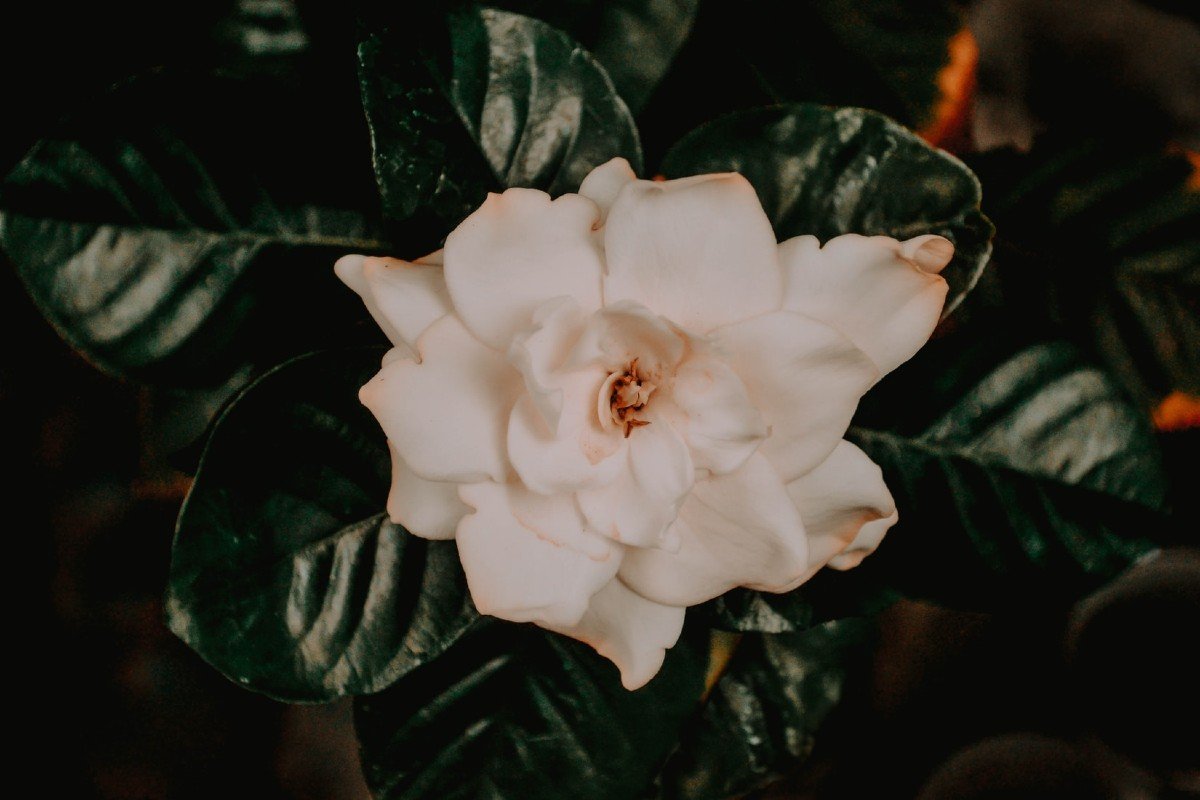 The scent of gardenia is heady, lingering throughout the whole household, so you may only want to have one plant in your space. Gardenias require patience and commitment; they love lots of sunlight and humidity.
8. Lavender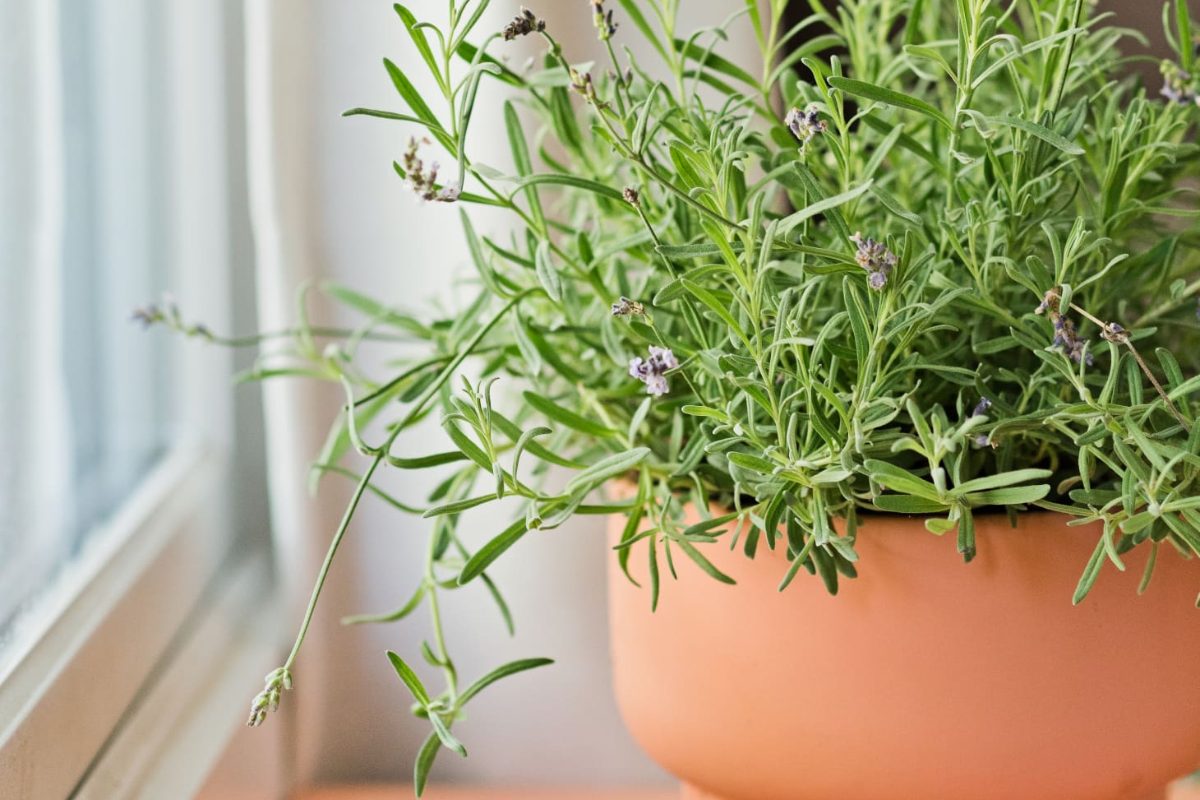 Lavender is commonly used in aromatherapy due to its ability to help promote calmness. Aside from that, it is also very resilient, so it is perfect for people who are new to gardening. Take care to set it in a sunny spot, and watch it grow.
9. Arabian Jasmine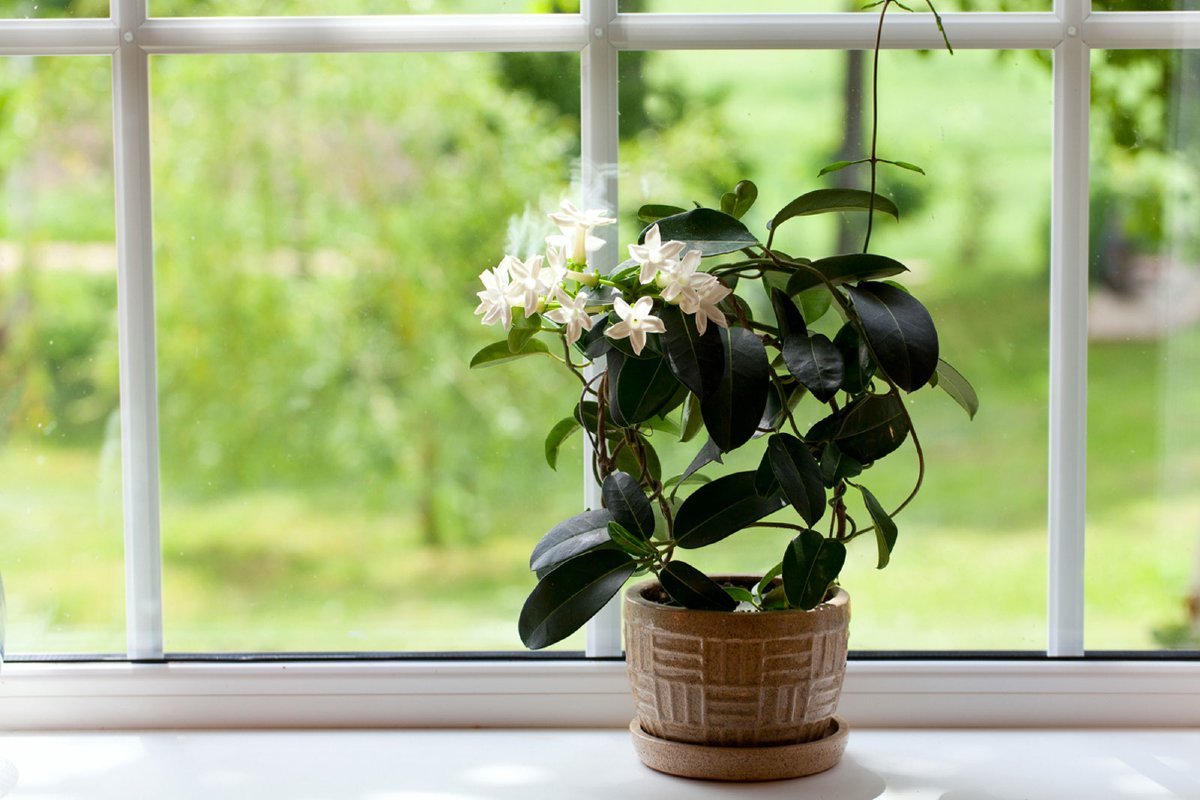 Exotic and alluring, Arabian jasmine has gorgeous sweet fragrant flowers, and it is commonly used in perfumes and teas. The plant loves warm temperatures and sunlight, as well as humidity and regular watering.
10. Plumeria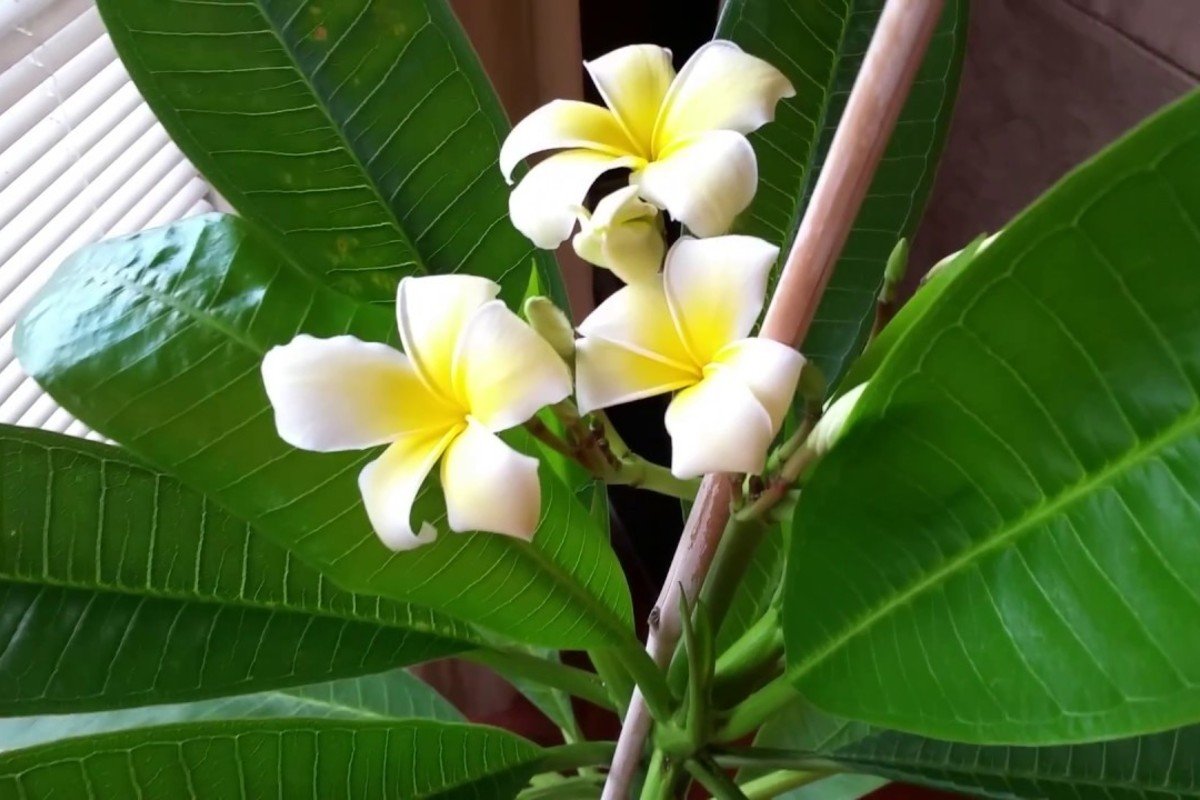 Like Arabian jasmine, plumeria also loves warm and humid environments. Its aroma is delightful, and its flowers — absolutely gorgeous.
Which of these fragrant houseplants would you consider acquiring for your home space? Please let us know in the comments section below!