10 Things That Smell Good But Taste Really Bad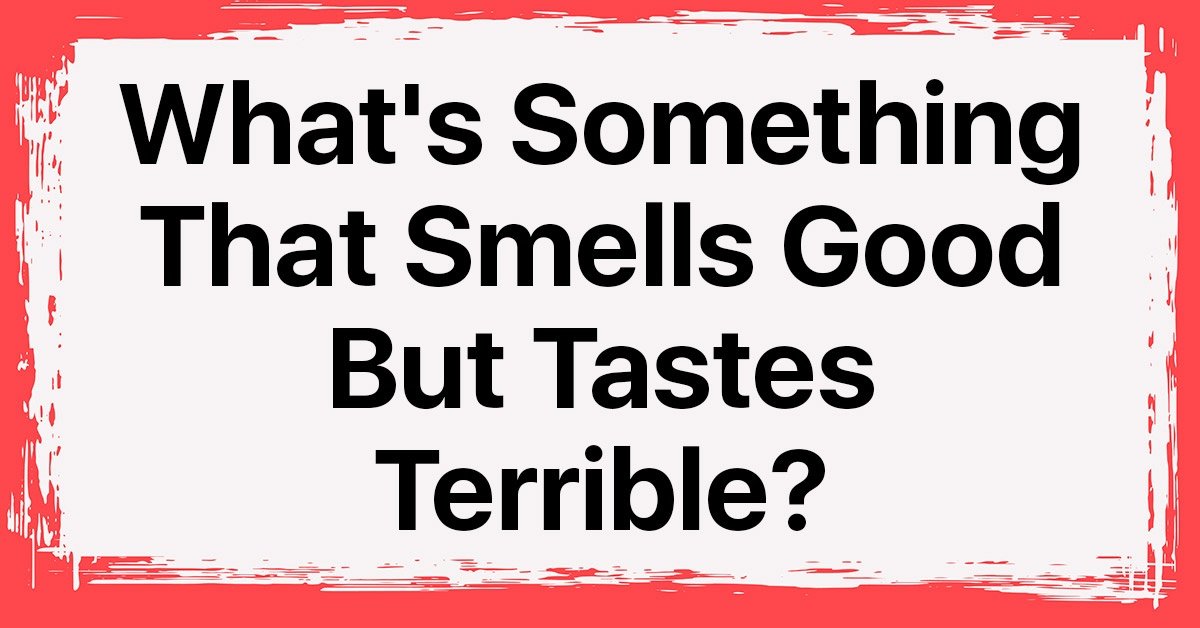 Anything that smells good should taste good, too, right? For example, homemade ciabatta smells amazing and tastes glorious. The same goes for cool and creamy chai swirl cheesecake bars or pies right out of the oven. On the savory side, just one thought of a good baked potato, lasagna, or mountain pies instantly makes our mouths water. Sadly, smell and taste don't always line up. In fact, many things that smell good can taste really bad.
As you may or may not know, Reddit is a wonderland of thought-provoking questions. When a user asked, "What smells good but tastes bad?" netizens shared many cool examples. Jump below to see the most popular answers.
15 Things That Smell Good But Taste Really Bad
1. Markers
Those scented markers we had as kids.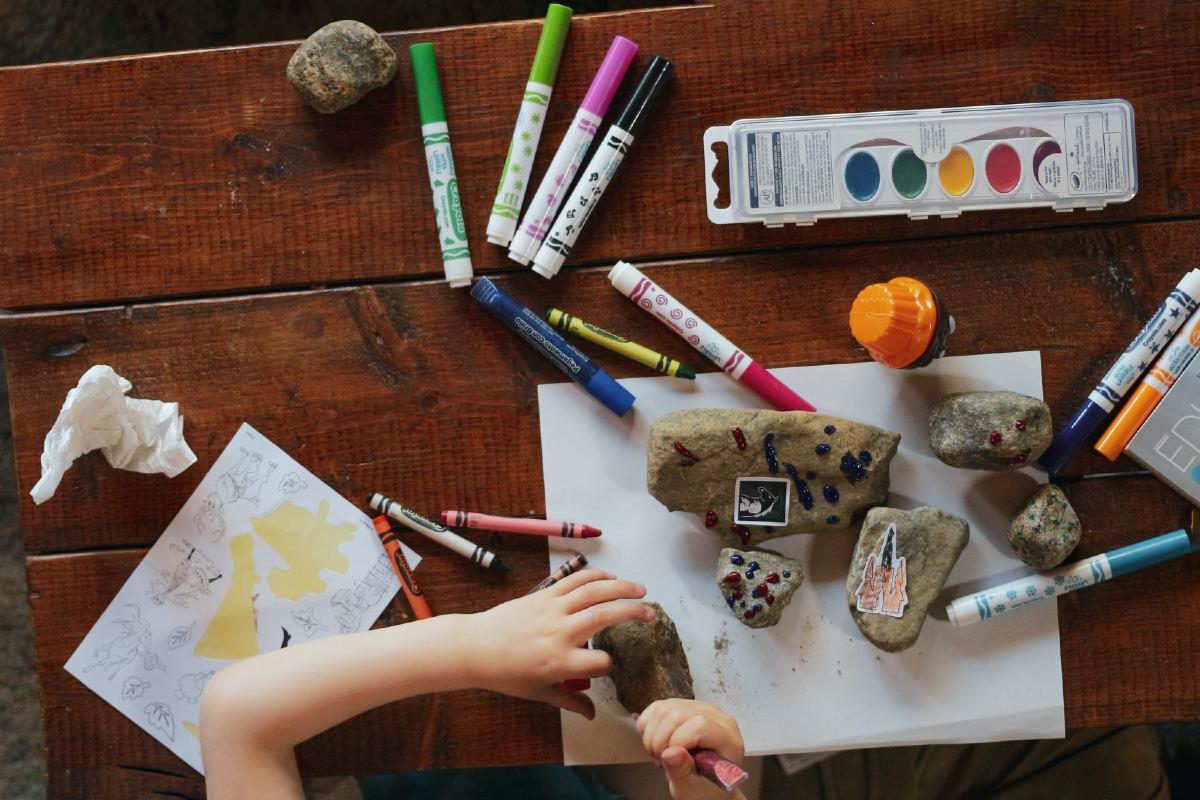 2. Straight Vanilla Extract
When I was a kid and my parents were outside, I decided to shoot some of that delicious smelling extract straight. Worst decision I made that day.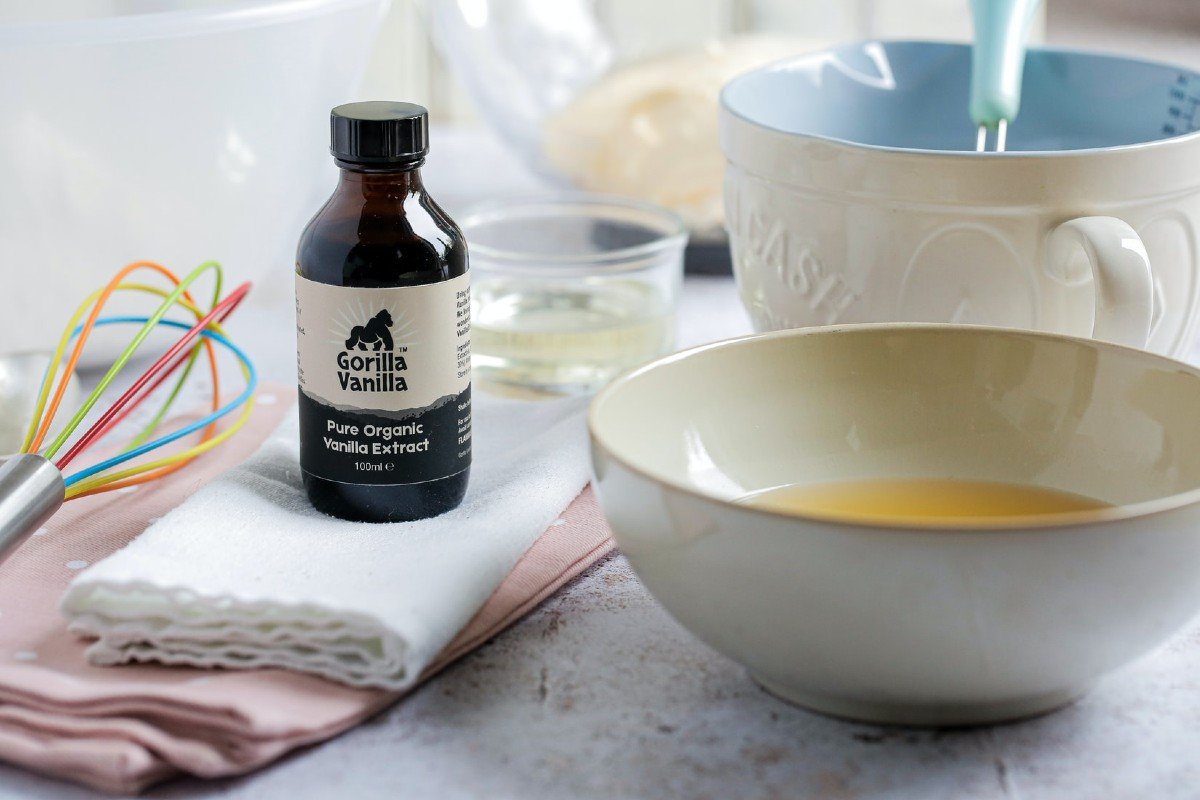 3. Perfume
I put some in my mouth once when I was like 5 I regret it every single day.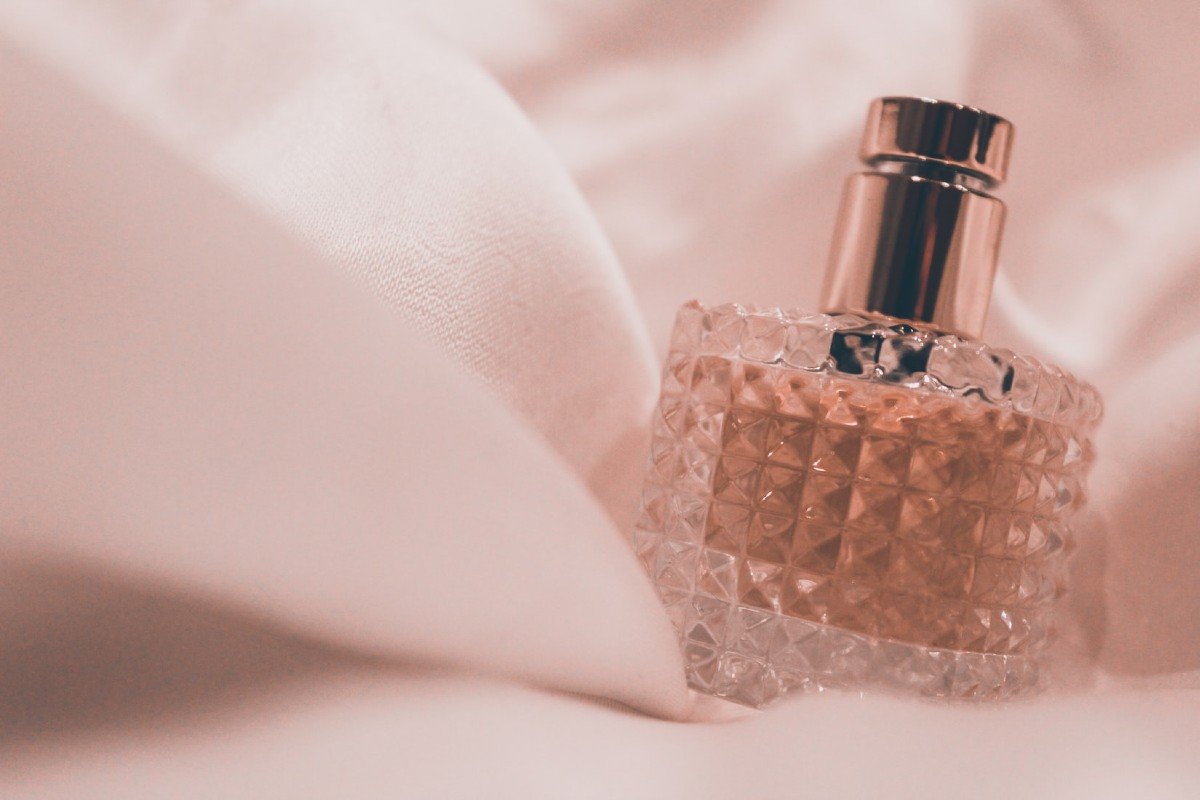 4. Candles
When I was 2 I ate the candles on my bday cake. My parents have it on VHS.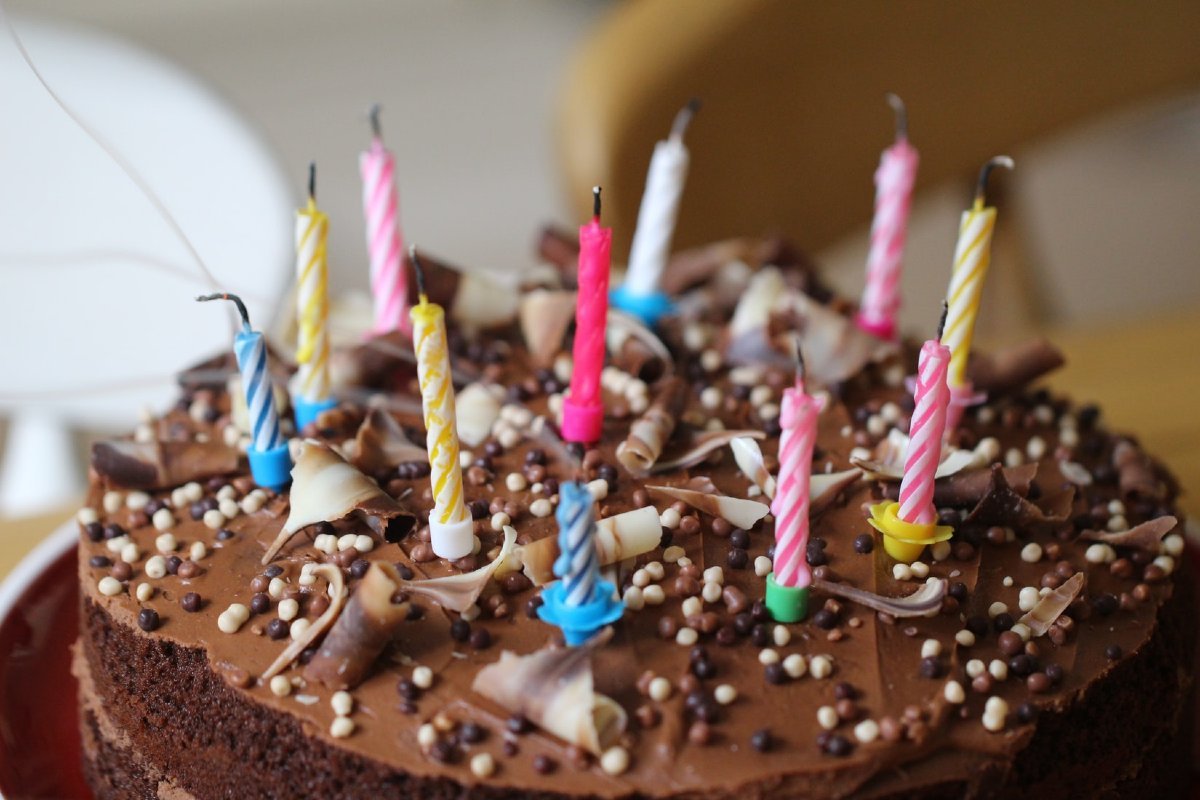 5. Cocoa Powder
When I was a kid I was so convinced that it would taste good. My mom even tried to warn me, but it's chocolate right? My younger self was very disappointed.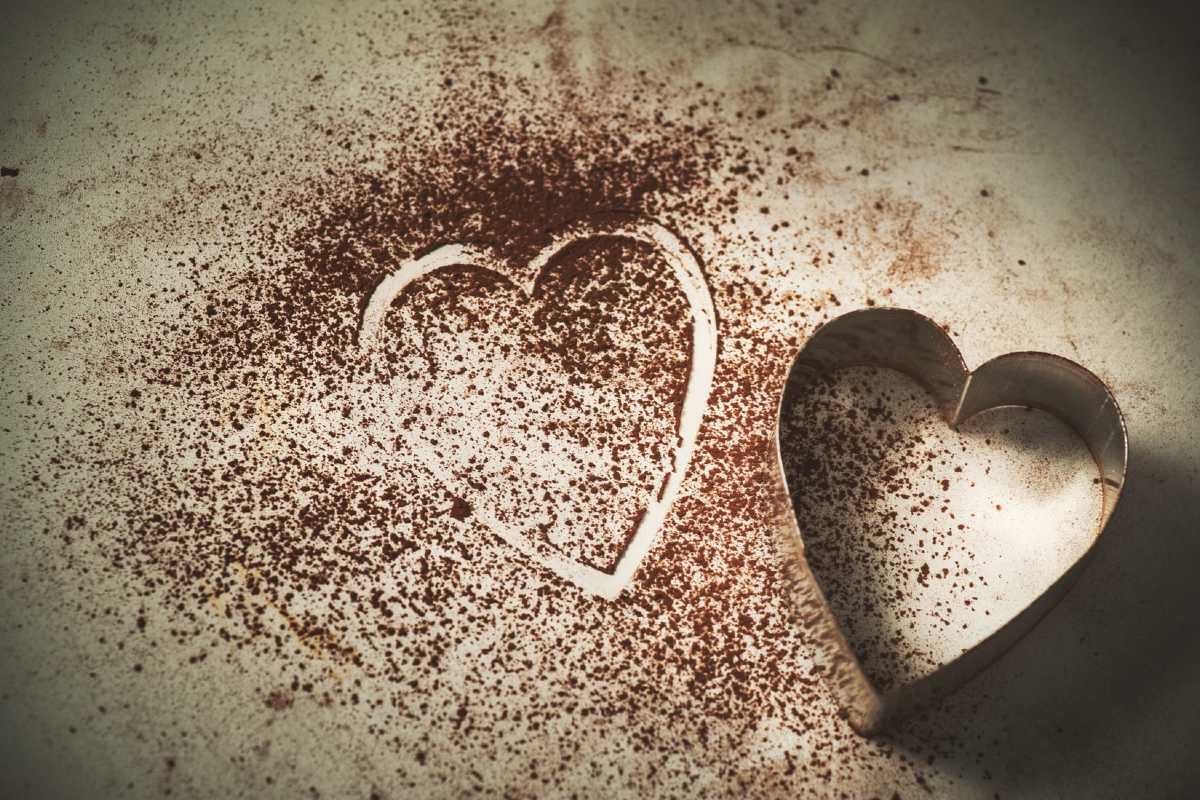 6. Soap
I was a precocious child. I had my mouth washed out with soap several times. Dawn dish-soap was the worst. Irish spring was not as bad but it was all terrible.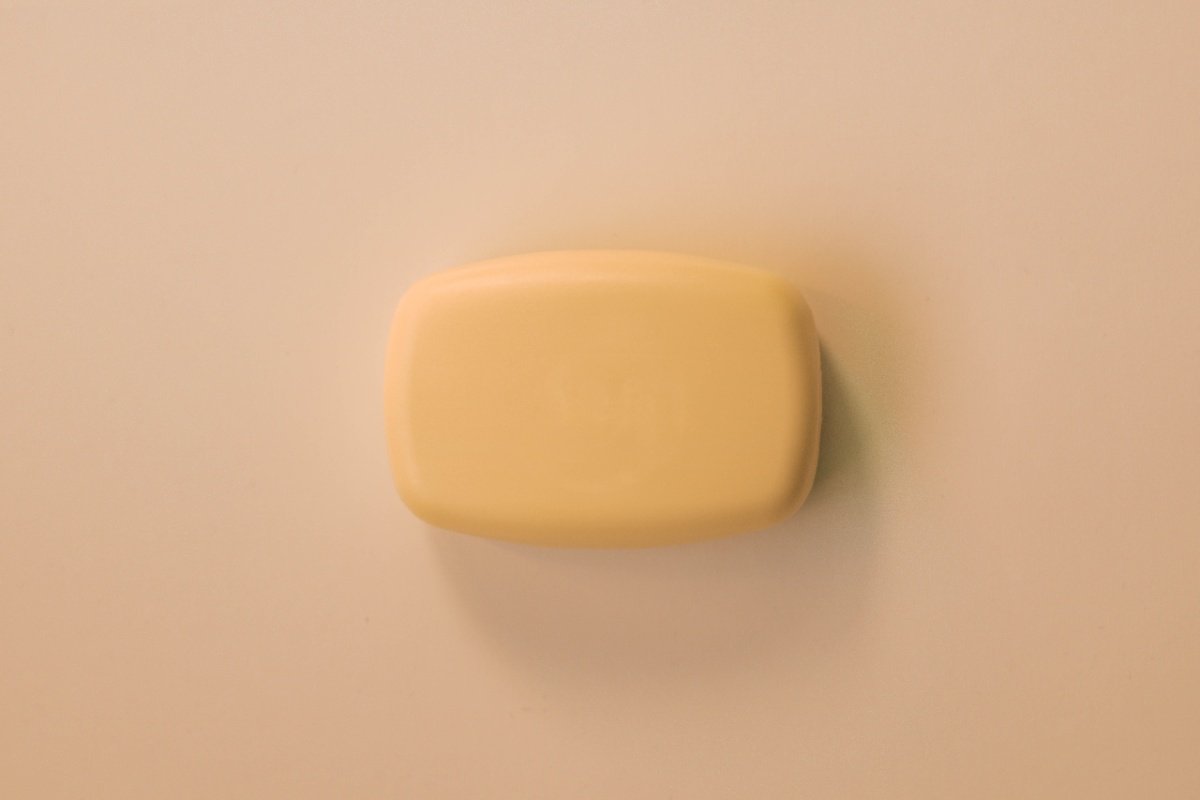 7. Dog Treats
I just opened a new bag of dog treats. They smelled like cinnamon. I looked at the ingredients; flour, oats, peanut butter, cinnamon. Thought what the hell and took a bite. My answer is those dog treats.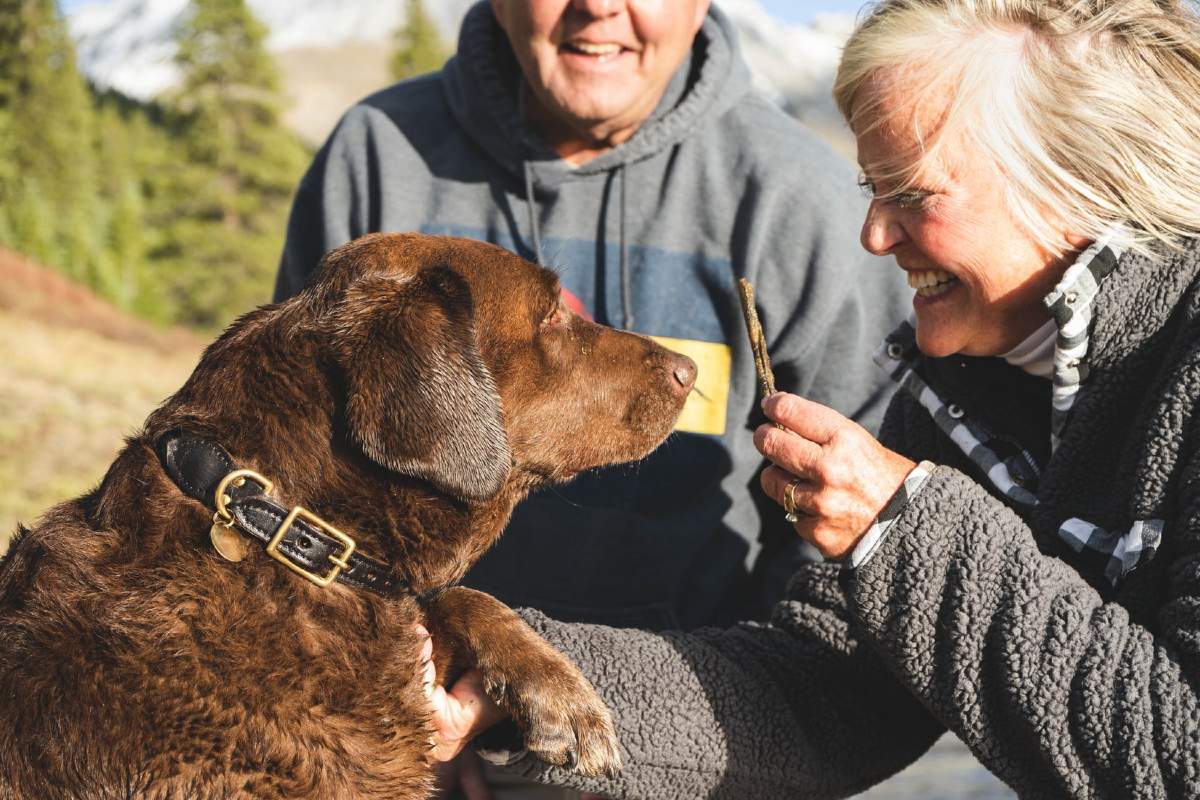 8. Flowers
Was I the only child who tried to nibble on rose petals and found them disgustingly bitter and nasty?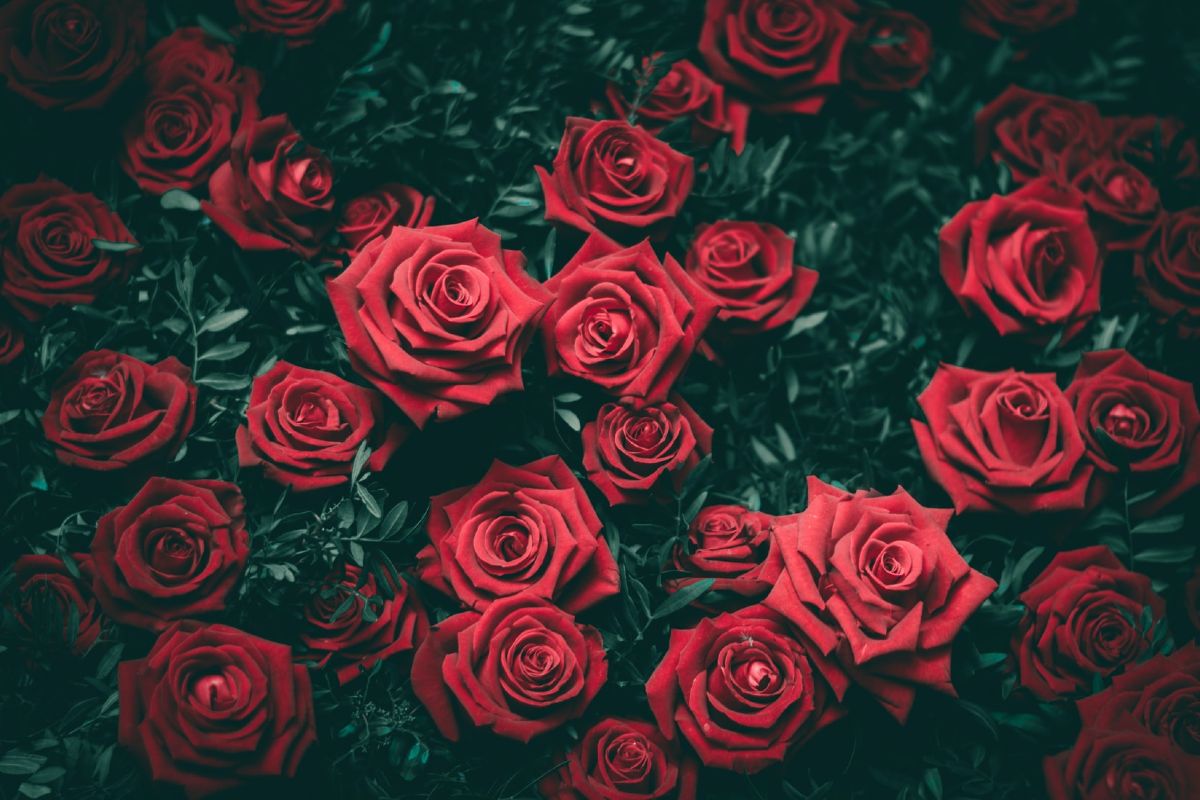 9. Chapstick
I would gobble that stuff up as a kid.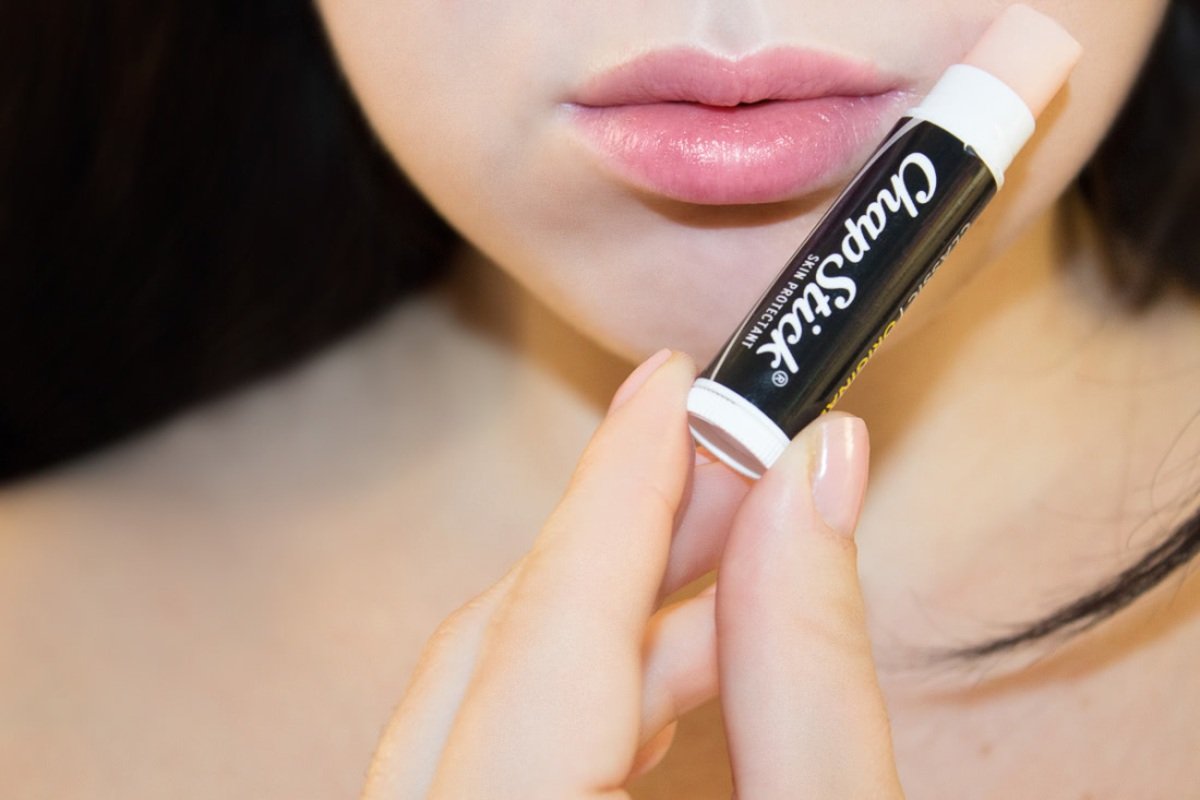 10. Grass
When I was a kid, my dad had a juicer. We made all kinds of weird juices from carrots and stuff. I remember I really wanted to try grass, so we did it. When you get it into juice form….it is memorably bad.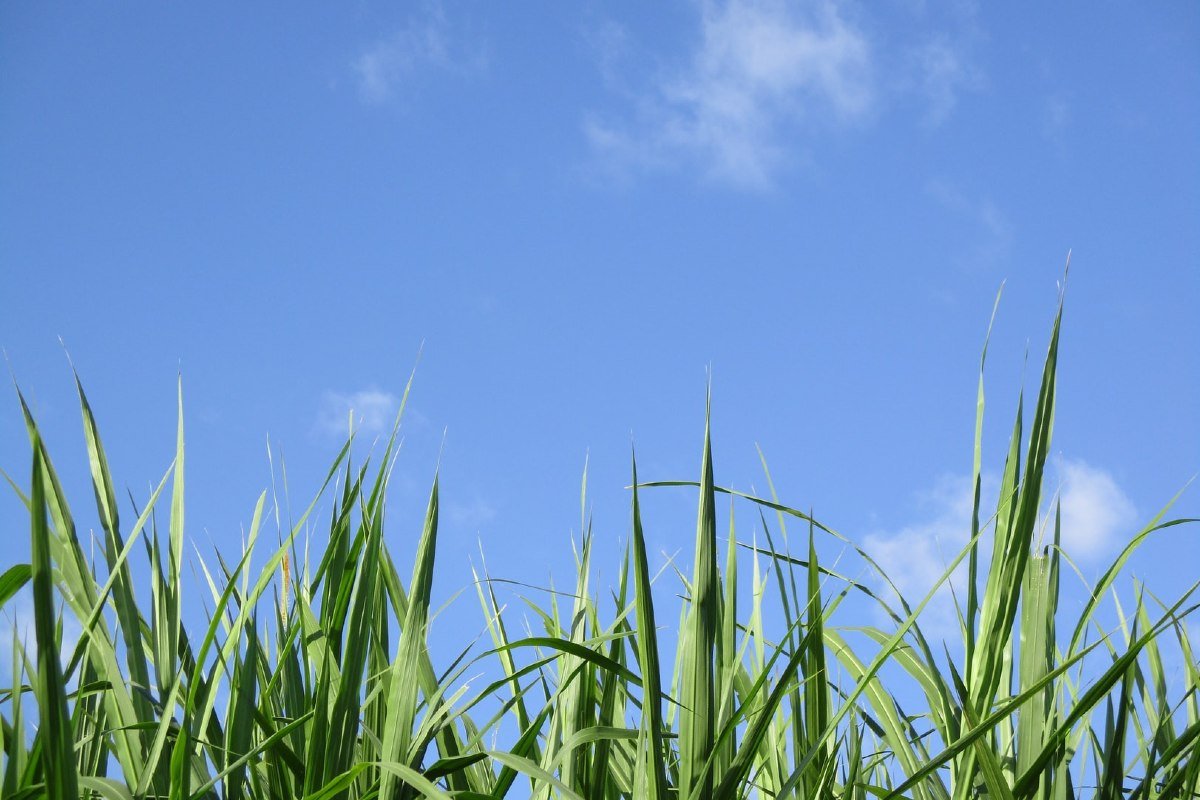 How many things that smell good but taste bad can you come up with? Please share your answers in the comments section below — we'd love to hear from you!