Tights Under Jeans: What Not To Wear in Cold Weather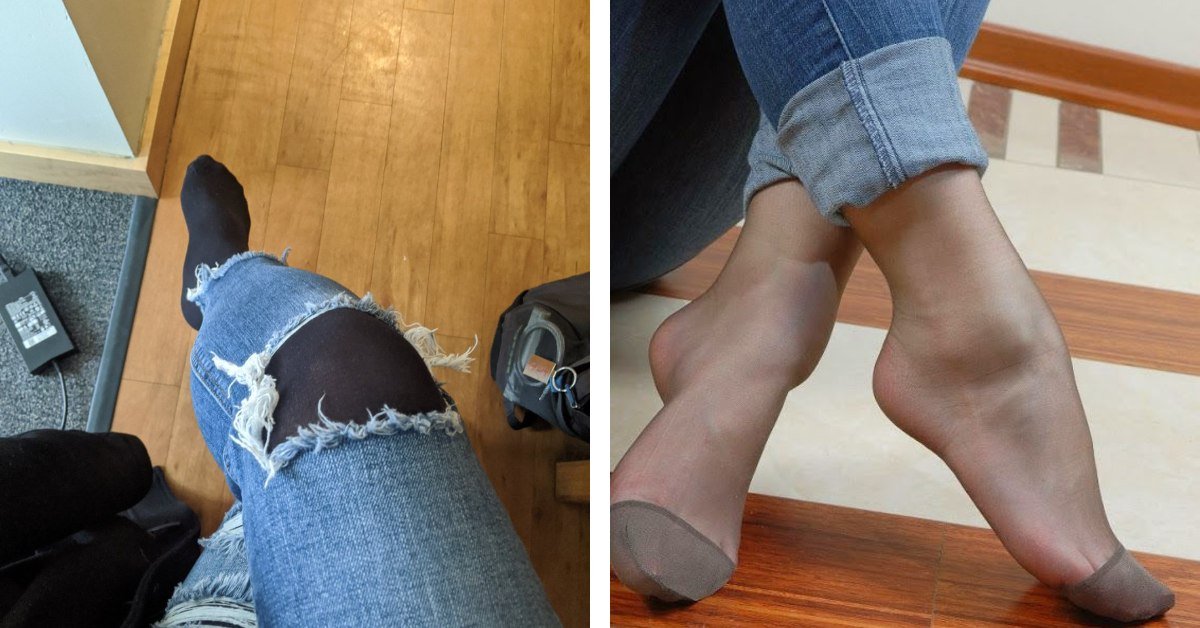 When it's below zero outside, nobody wants to go out. But the temperature only becomes lower and everybody still has to go to work. Therefore, every morning I put on tights under my jeans. After all, I don't want to catch a cold…
But recently I've read on the Internet that my method is not as reliable as it seems. Some people say that wearing tights under jeans is not only pointless but also dangerous. Read on to learn why it is worth forgetting about nylon tights in winter and how to replace them.
Tights Under Jeans: What Not To Wear in Cold Weather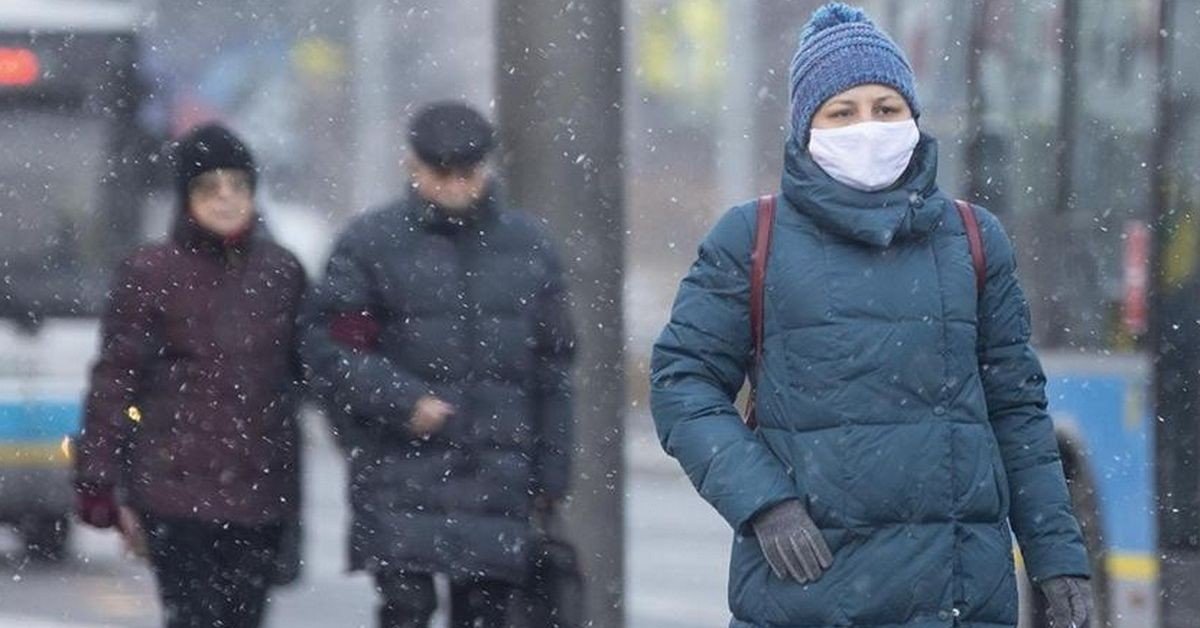 Women argue whether you should wear nylon tights even in warm weather. Needless to say, it's even more complicated when it comes to winter. It seems to us that nylon is dense enough not to let the cold through. But there are also downsides. Nylon is a synthetic fiber. The skin can't breathe through it. And here's why it's so bad.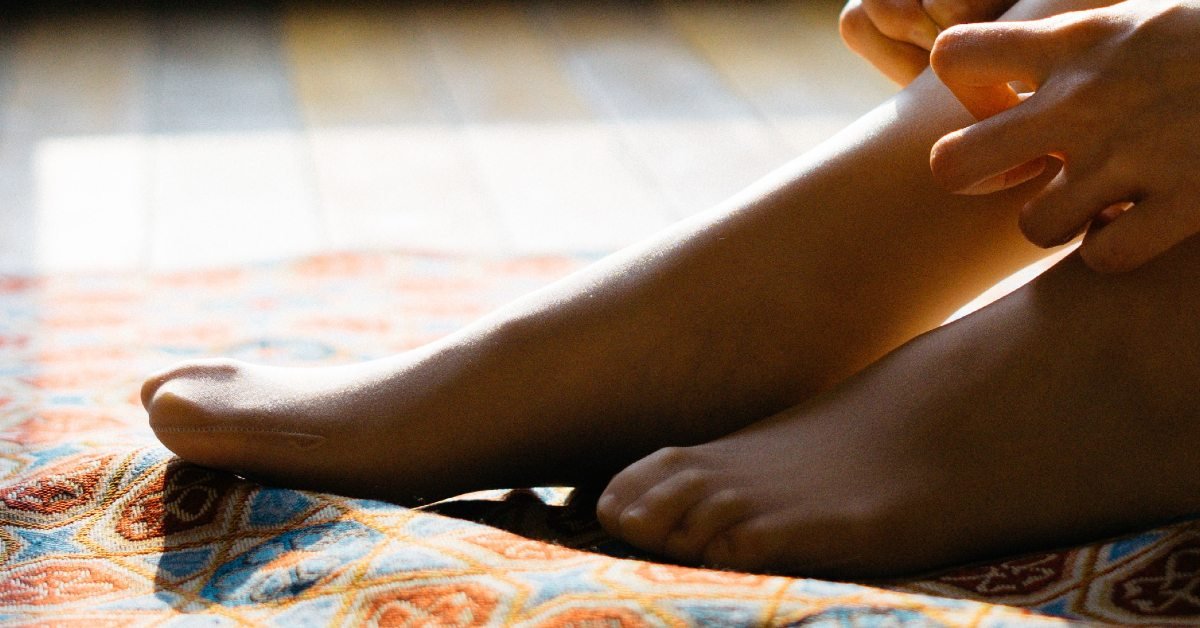 Tights worn under jeans, not only do not let the air through but also do not warm you up. Thick, smooth synthetic fibers don't conduct heat. Moreover, it prevents the air from heating up between the body and the jeans. Therefore, you will feel extremely cold in such clothes.
How To Replace Nylon Tights in Winter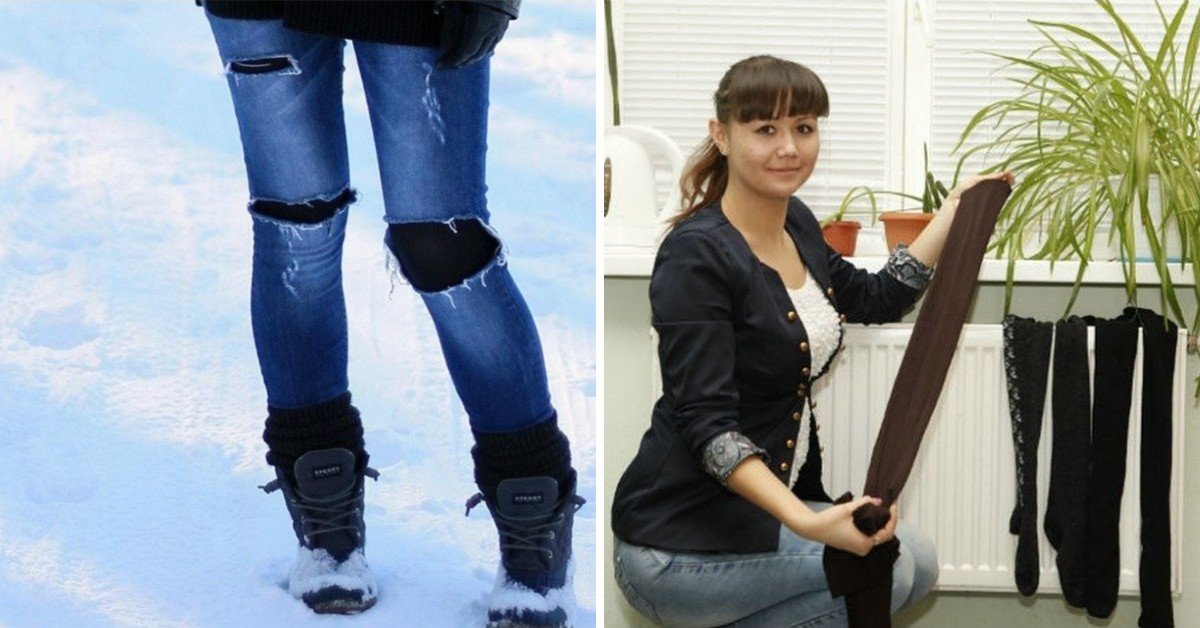 Nylon isn't breathable, which is why it can cause irritation, and sometimes cystitis. To avoid such problems, replace nylon tights with wool or cotton ones. They are more comfortable and breathable.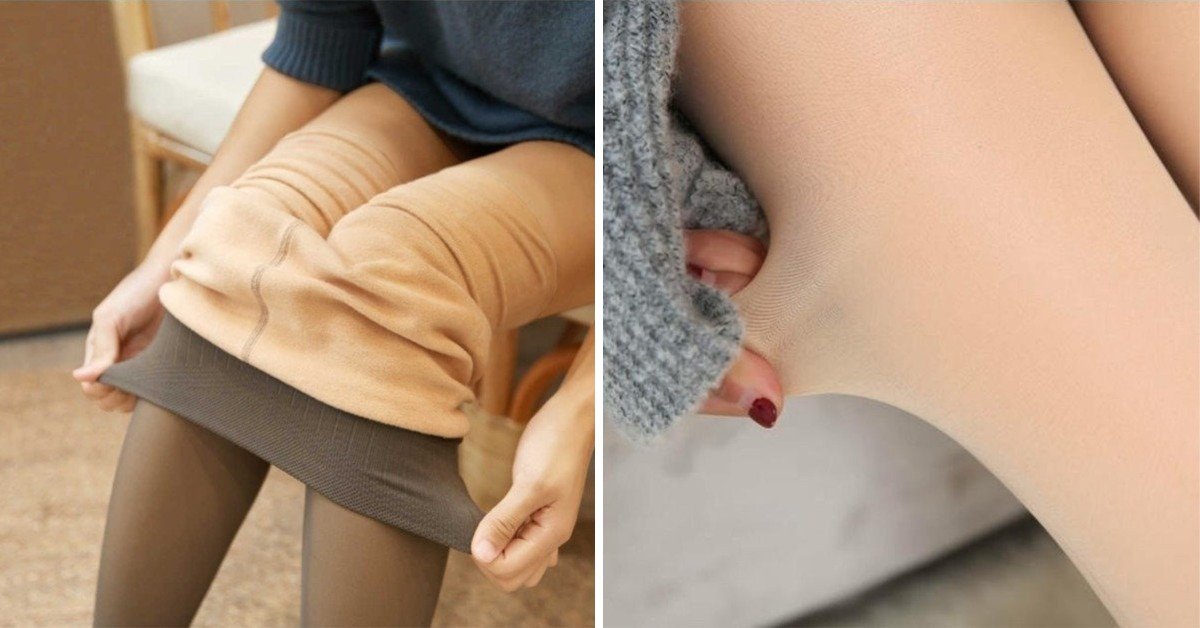 By the way, you can look on the Internet for special tights. Outside, they resemble thin black tights. But inside there is a thick lining. Of course, they won't save you when it's extremely cold, but they are great when you just need to quickly get to your workplace!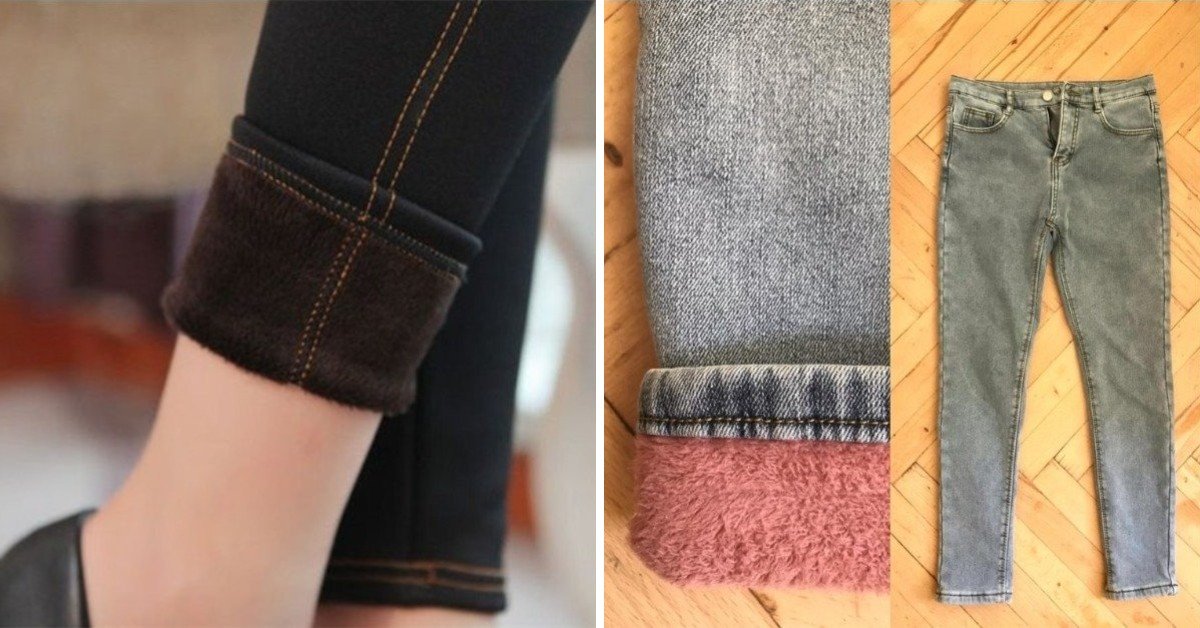 Another way out of this situation is insulated pants. These can be thick jeans or woolen pants. High-quality natural lining will keep you warm even at 14 °F (-10 °C).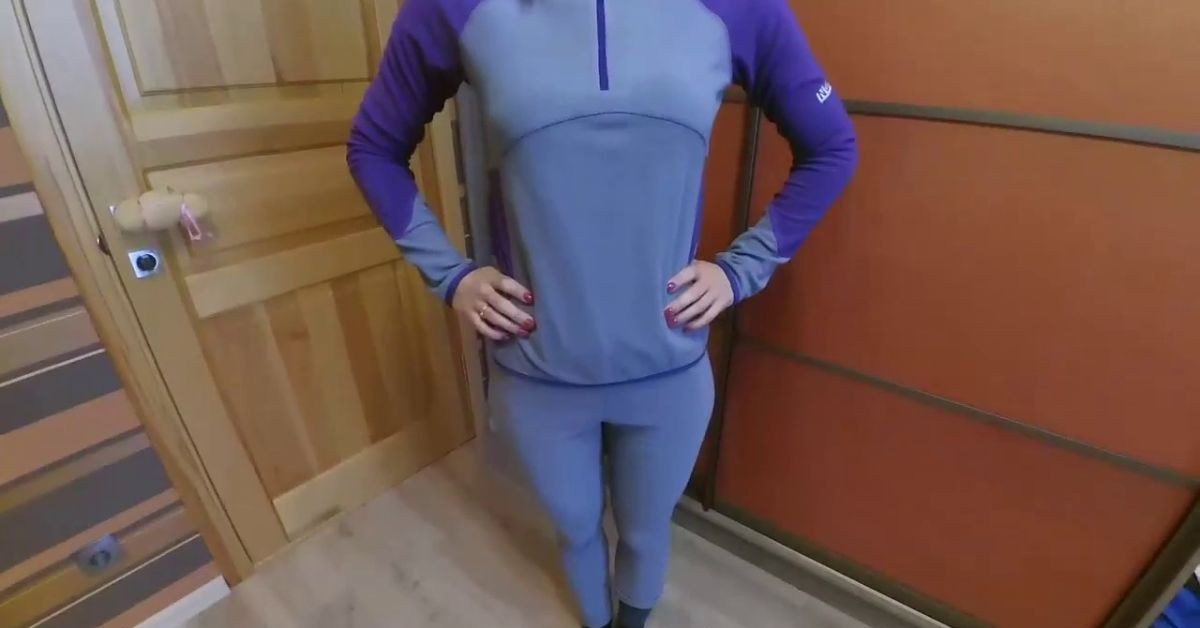 As you can see, wearing tights underneath your jeans isn't the only way to keep your legs warm. If the cold is extremely severe, we recommend that you think about buying thermal underwear. It will be useful to you both in everyday life and, for example, on vacation. Any skier will agree.
What clothes keep you warm in cold weather? Share your experience in the comments!