How to Transport Eggs in a 5-Quart Bottle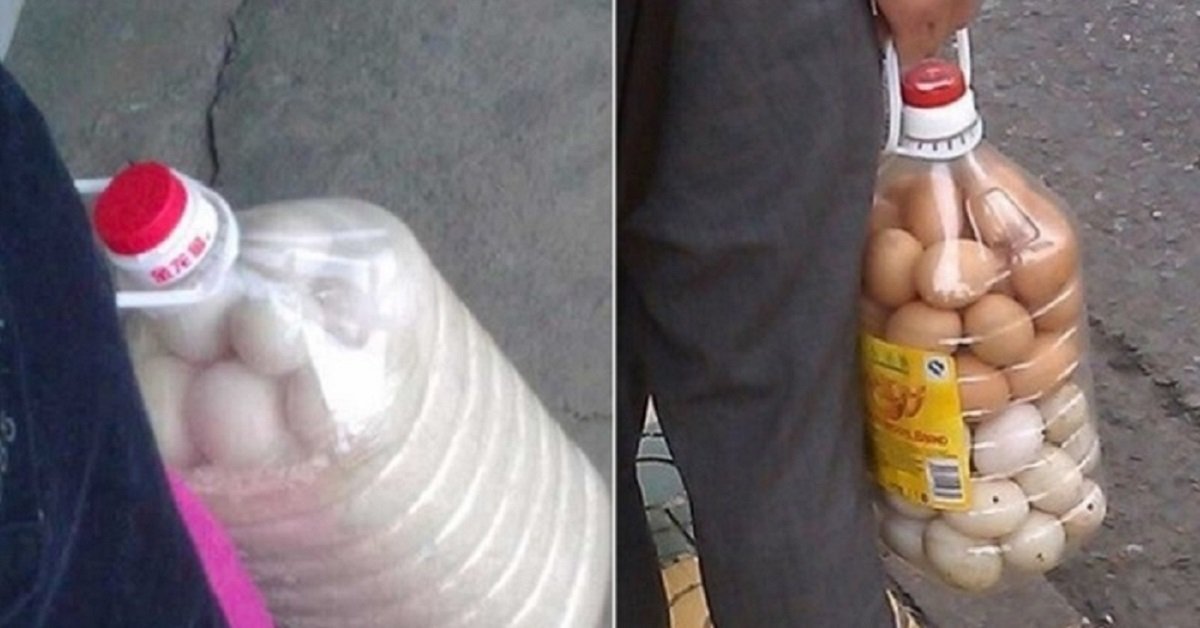 If you decide to stock up on eggs in anticipation of more at-home meals, then you may wonder how to carry them from store to home safely. The best place for a dozen or two eggs is, of course, the carton they come in. However, if you need to purchase several dozen, you'll need to figure out a way to carry them. Today, Cook It will show you how to place eggs in a 5-quart bottle so you can transport them securely.
Some think that this method originated in China. There, they also pour some rice into the bottle to avoid damaging the precious product. Whether or not this is true is beside the point. One thing is for sure: transporting eggs in a bottle is very convenient.
How to Transport Eggs in a 5-Quart Bottle
First, cut an opening in the bottle large enough to allow to easily place eggs inside. ©
Next, carefully place the eggs inside the bottle. ©

Finally, fasten the opening with tape.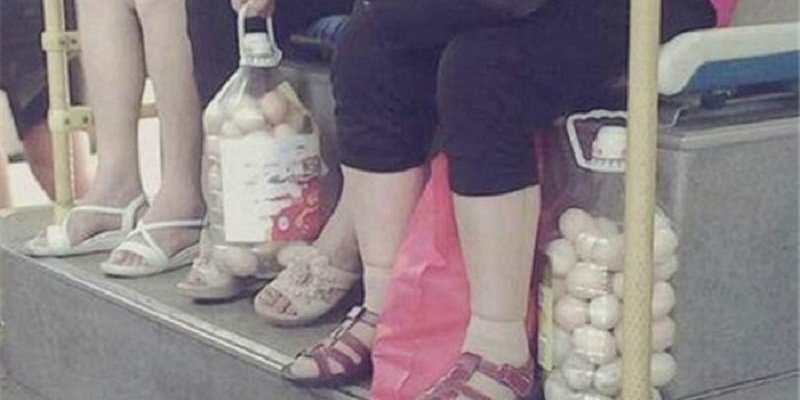 ©
Ta-dah! Thus, not only you can transport eggs safely, but you can also store them this way. Don't forget that it is best to store eggs in the refrigerator for no more than 3–5 weeks, depending on the expiration date.