Types of Cheese To Try Based on Your Zodiac Sign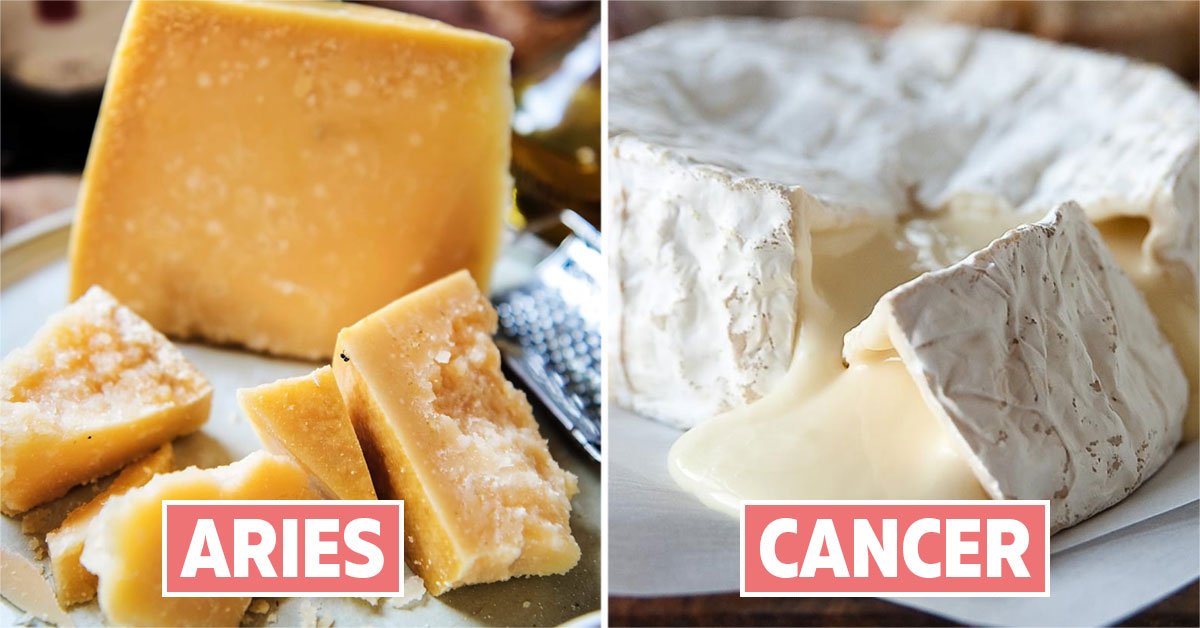 People are always trying to unravel the secrets of the universe, give names to clusters of stars, and study their influence on us. Many also like to read the horoscopes that were prepared by astrologers. They claim that your character, ability to build relationships and careers directly depend on your zodiac sign. But did you know that it can also influence the types of cheese you love the most?
Imagine having the perfect cheese for you that you probably never knew existed. We compiled a cheese horoscope that will help you find your type of cheese according to the zodiac sign. Love feta but craving cheddar? Let's find out the reason why.
Types of Cheese To Try Based on Your Zodiac Sign
Aries (March 21 — April 20)
You are a strong, courageous, honest, and passionate person, and Parmesan is the only cheese that matches your personality. Complex, hard, dry cheese will handle any pressure, just like you.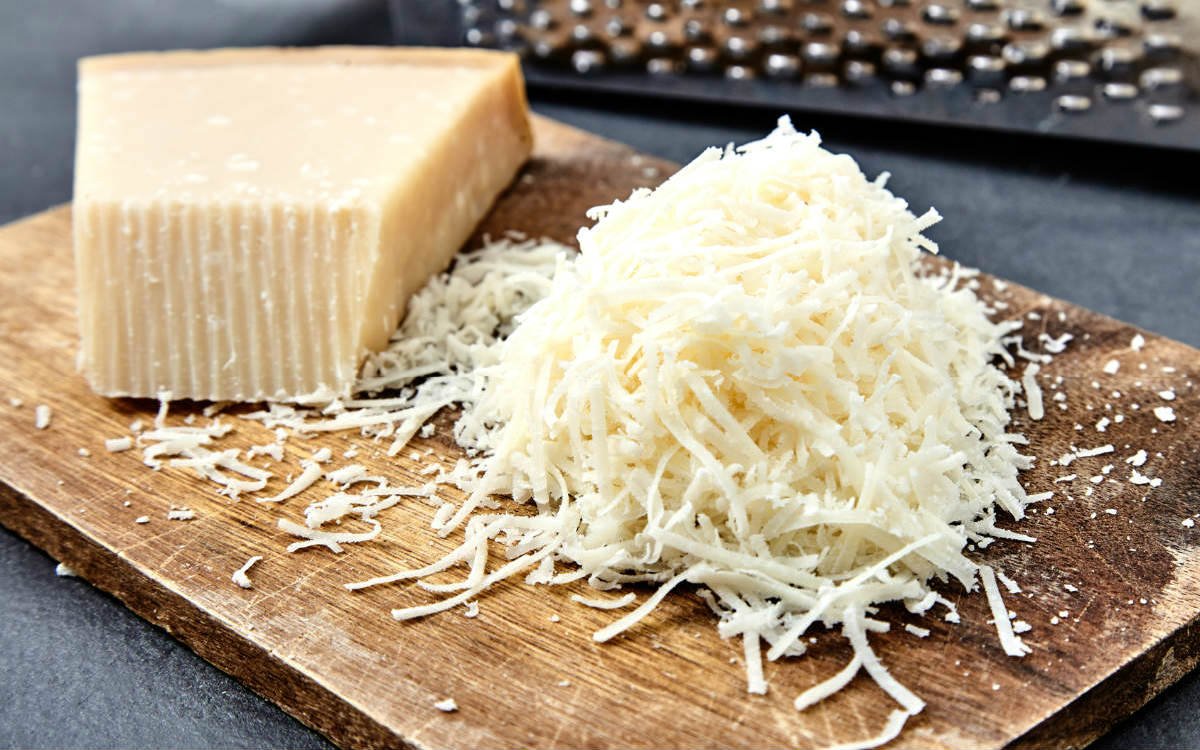 Taurus (April 21 — May 21)
Taurus craves stability. Such people are responsible and sometimes stubborn. That's why Gouda suits them. You can rely on this cheese. You are always sure of its nutty, buttery, and mild taste with hints of caramel. The cheese flavors only get stronger with time.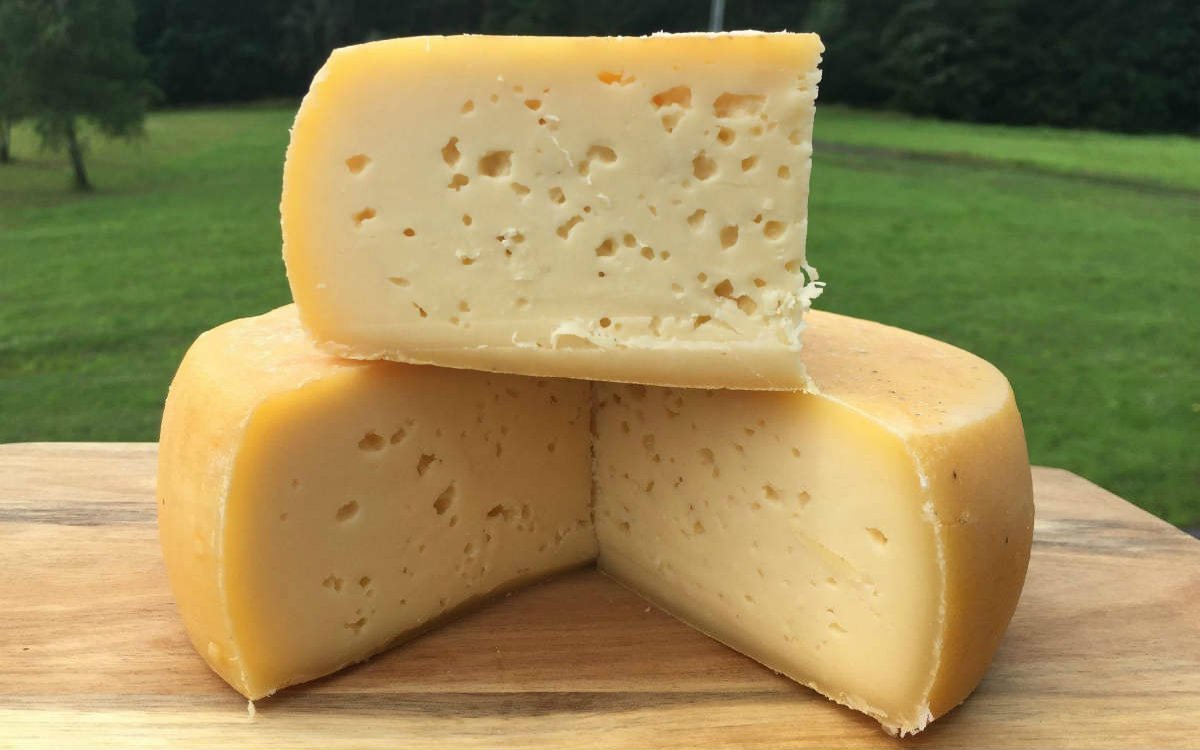 Gemini (May 22 — June 21)
People born under this zodiac sign are complex, but also very soft. It seems that two opposite personalities live in them. Geminis love goat cheese. It is sharp, delicate, and easy to spread. The more aged the cheese, the sharper the aroma.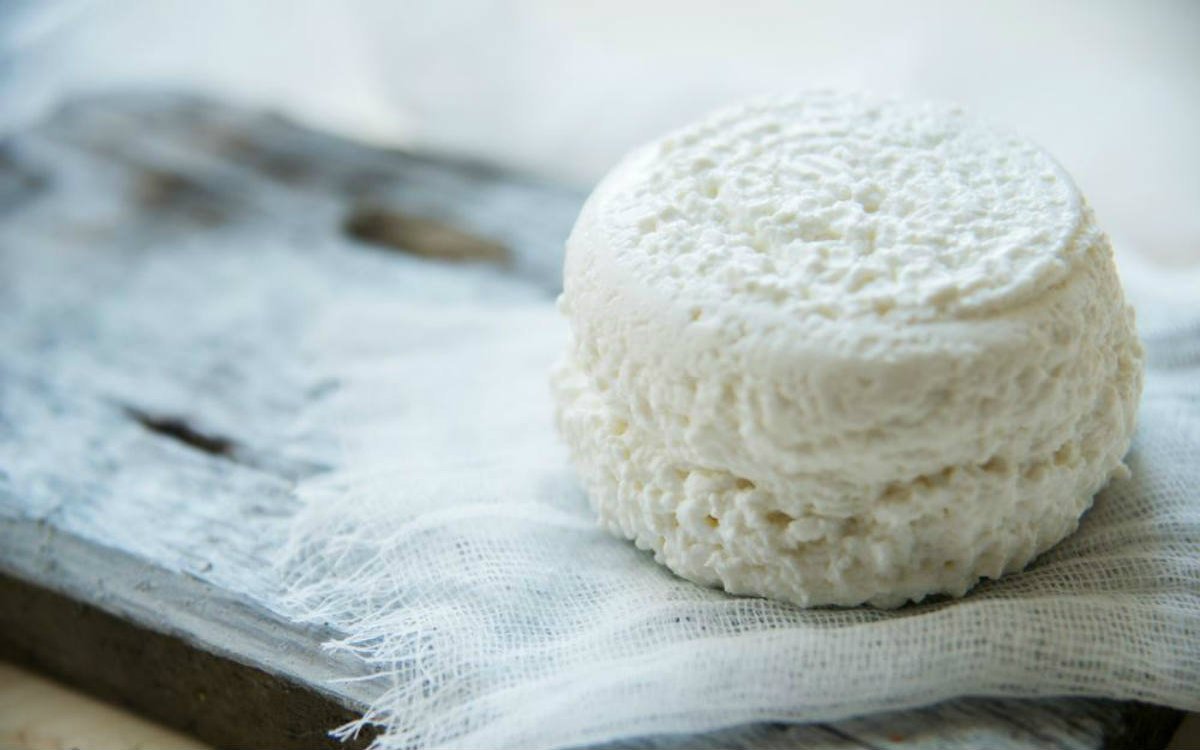 Cancer (June 22 — July 22)
For an emotional and sensitive Cancer, Camembert is the perfect cheese. The hard crust on the outside hides the fragrant liquid center. Camembert pairs best with nuts, fruits, and honey. And you need to eat this cheese with light wine.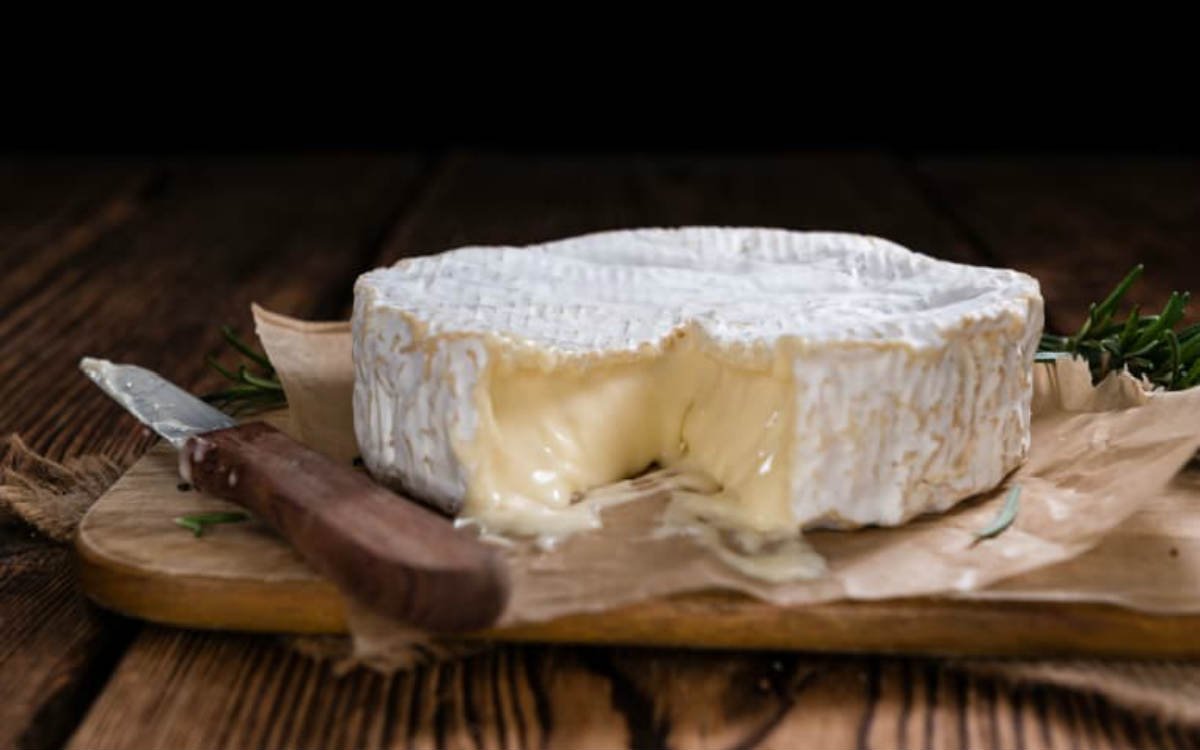 Leo (July 23 — August 23)
People born during this time are natural-born leaders. They are passionate, generous, and sometimes a little arrogant. The stars say that Cheddar suits best for Leo. It can be used for both cheese platter and grilled cheese sandwiches. Cheddar won't let you down.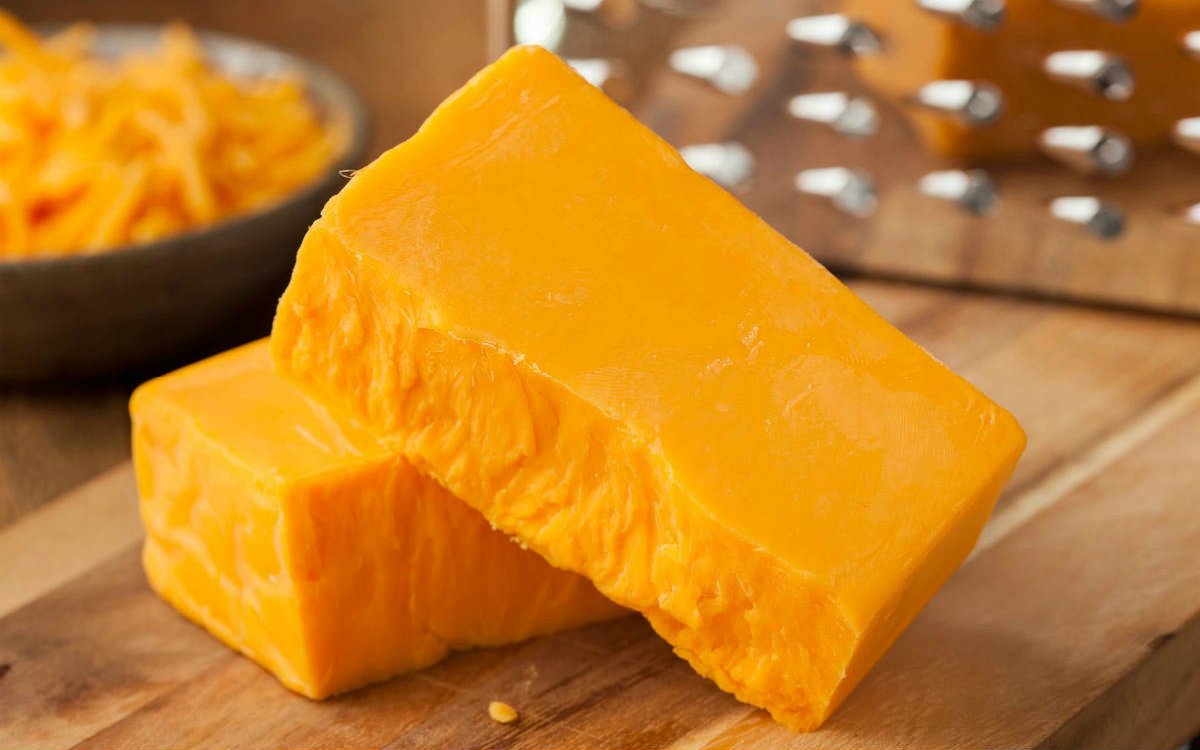 Virgo (August 24 — September 23)
Virgos are used to analyzing every step. They don't waste time and are very hardworking. For them, the number one is gorgonzola cheese. It has a rich and complex taste and soft texture. And the blue spots add particular piquancy to it.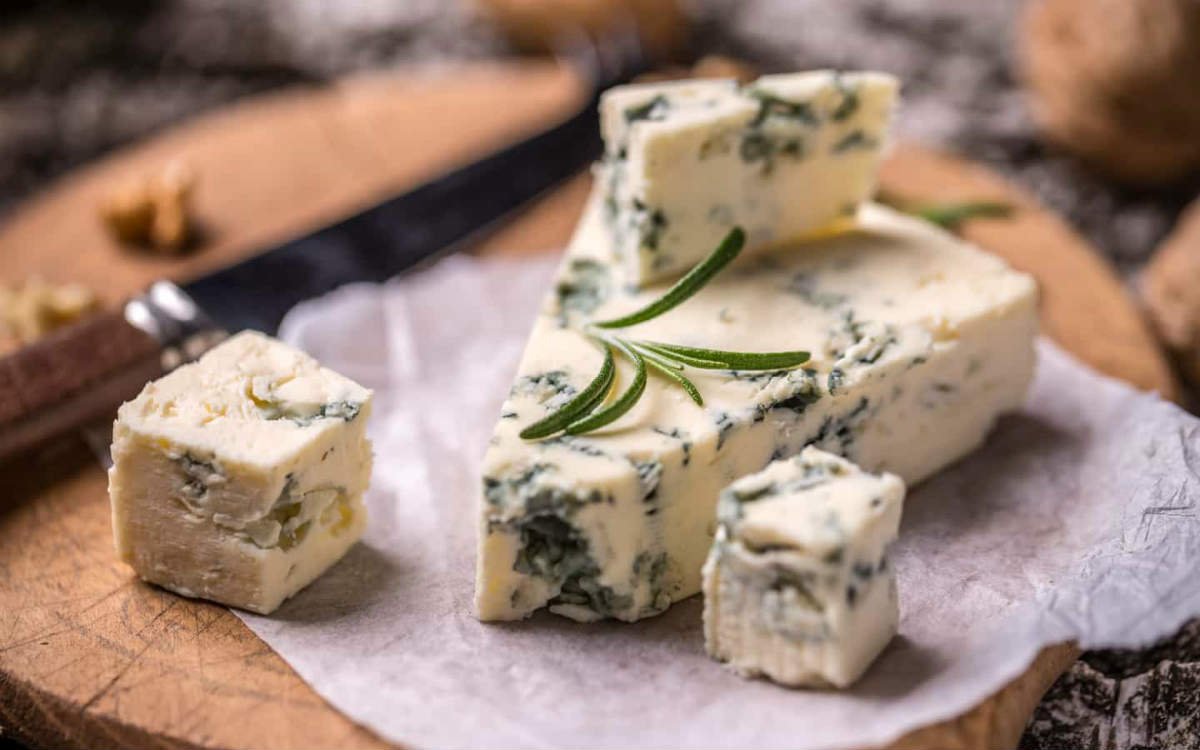 Libra (September 24 — October 23)
Libras are always looking for balance in their life. They treat culinary experiments with caution. The only cheese that matches their personality is Swiss Gruyere. It is creamy, salty, with a distinctive nutty flavor. This hard cheese also melts perfectly.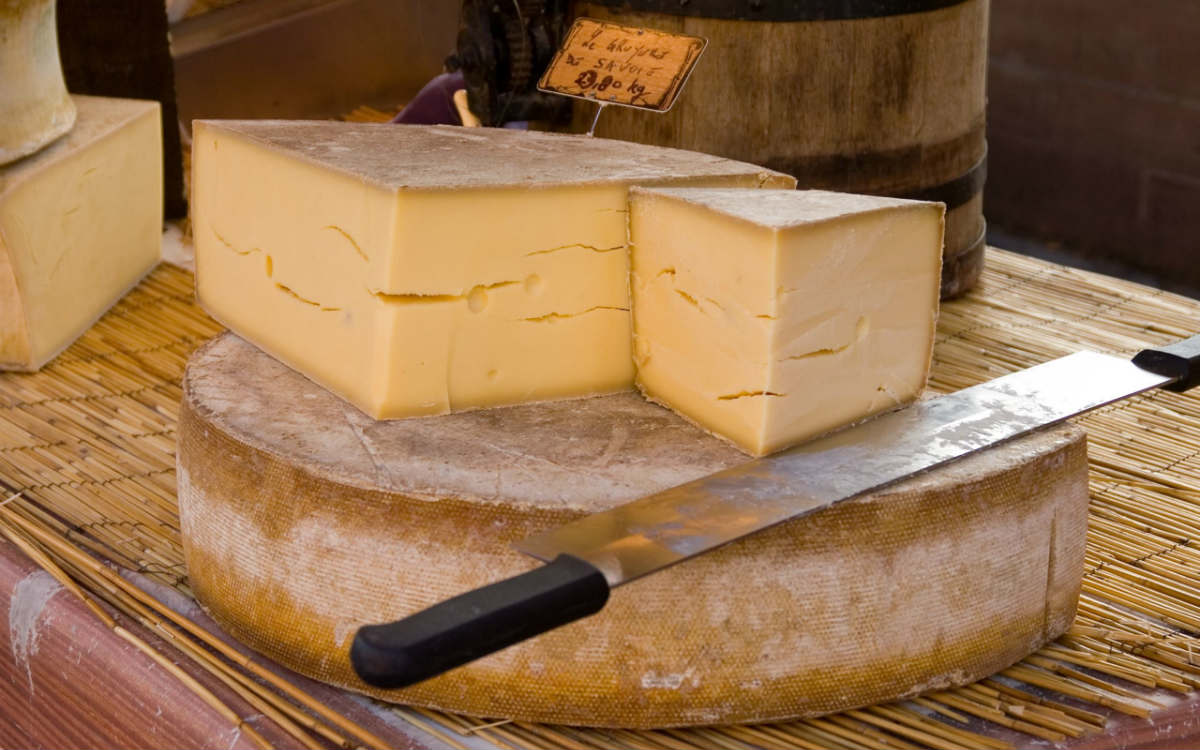 Scorpio (October 24 — November 22)
The resourceful and passionate Scorpio can often be mysterious and jealous. Feta is most suitable for this zodiac sign. This cheese is different from the rest. Its texture changes with time, but it always remains salty with a pleasant milky aroma.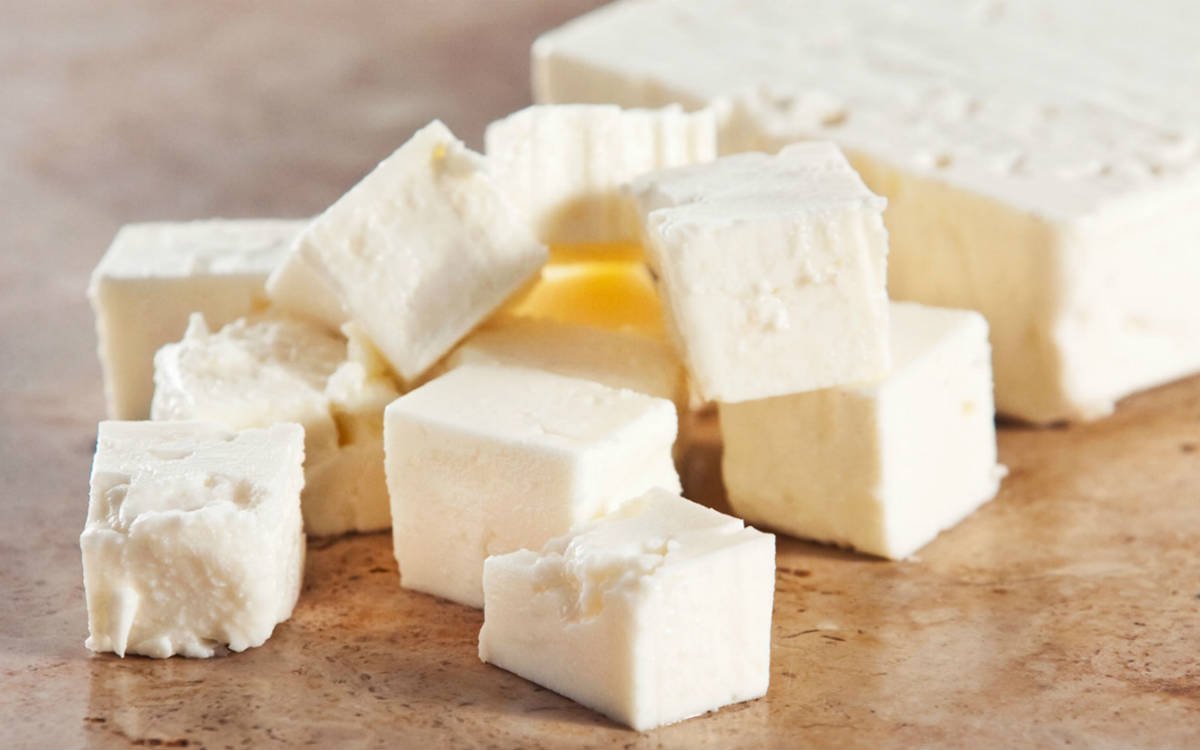 Sagittarius (November 23 — December 21)
The energetic and curious Sagittarius wants to see the entire world. People born under this sign are open and receptive to change. They will love the Manchego. Young Spanish cheese has a mild creamy flavor, when aged it becomes more intense, spicy, and savory.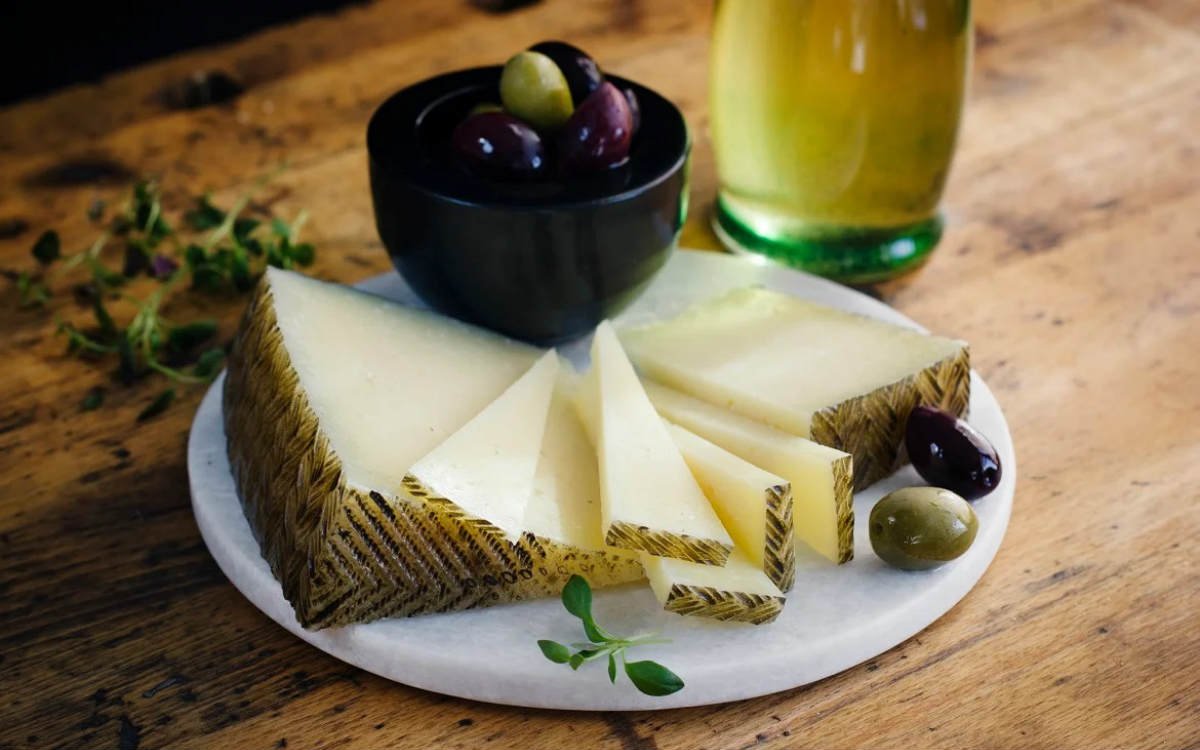 Capricorn (December 22 — January 20)
Responsible, disciplined, successful, and attentive to detail, Capricorns are star employees. They are always ready to support you. Their perfect cheese is mozzarella. Soft cheese soaked in brine won't leave these people indifferent.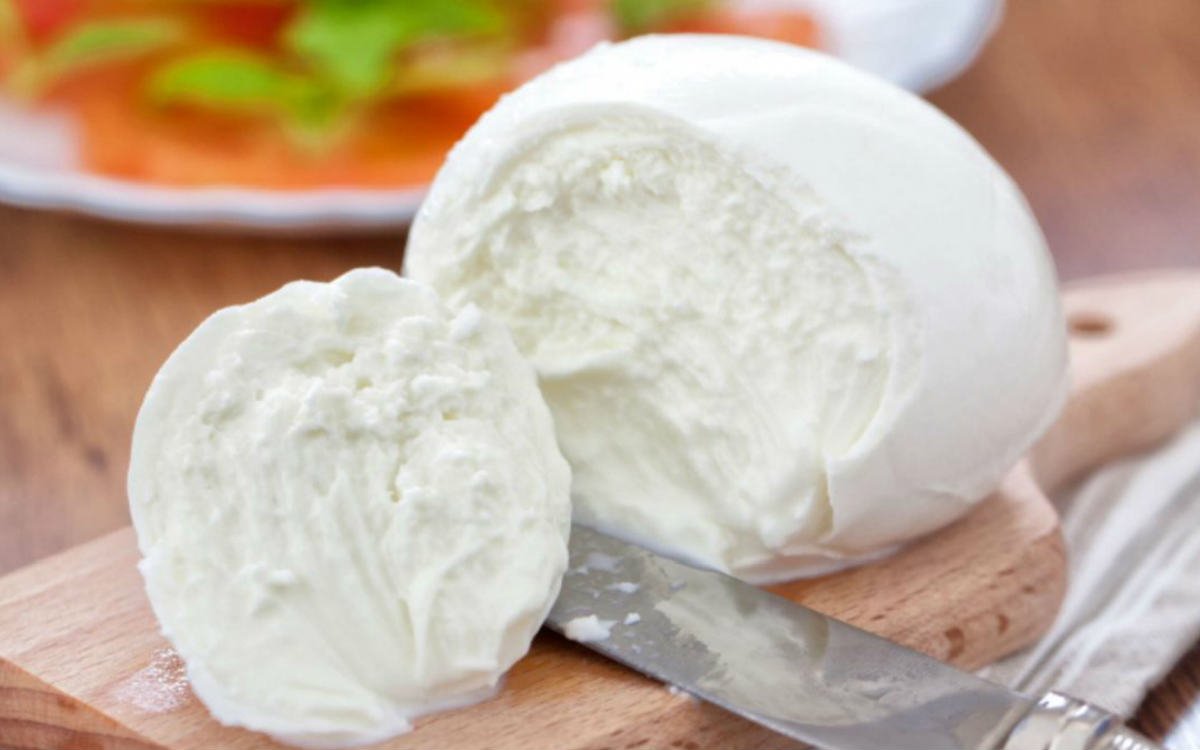 Aquarius (January 21 — February 18)
Independence is very important to Aquarius. They are a bit rebellious, always express their opinion, and are not afraid to be funny. They are ready to help their friends and family. This sign of the zodiac gives its preference to the Swiss cheese Emmental. Spicy and slightly sweet cheese with large holes is perfect for sandwiches and cheese fondues.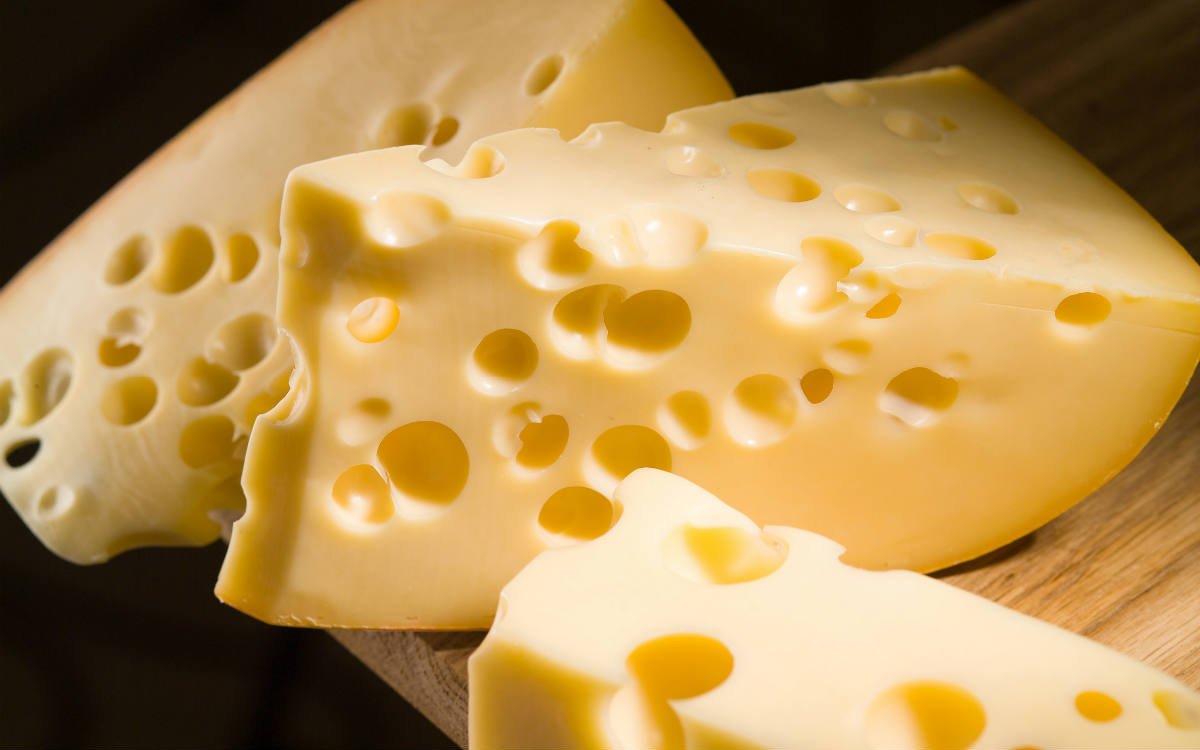 Pisces (February 19 — March 20)
Creative and artistic Pisces don't hide their feelings and often show them in public. French Brie is the top pick on their list of favorites. A glass of dry wine and cheese platter helps them get away from everyday problems.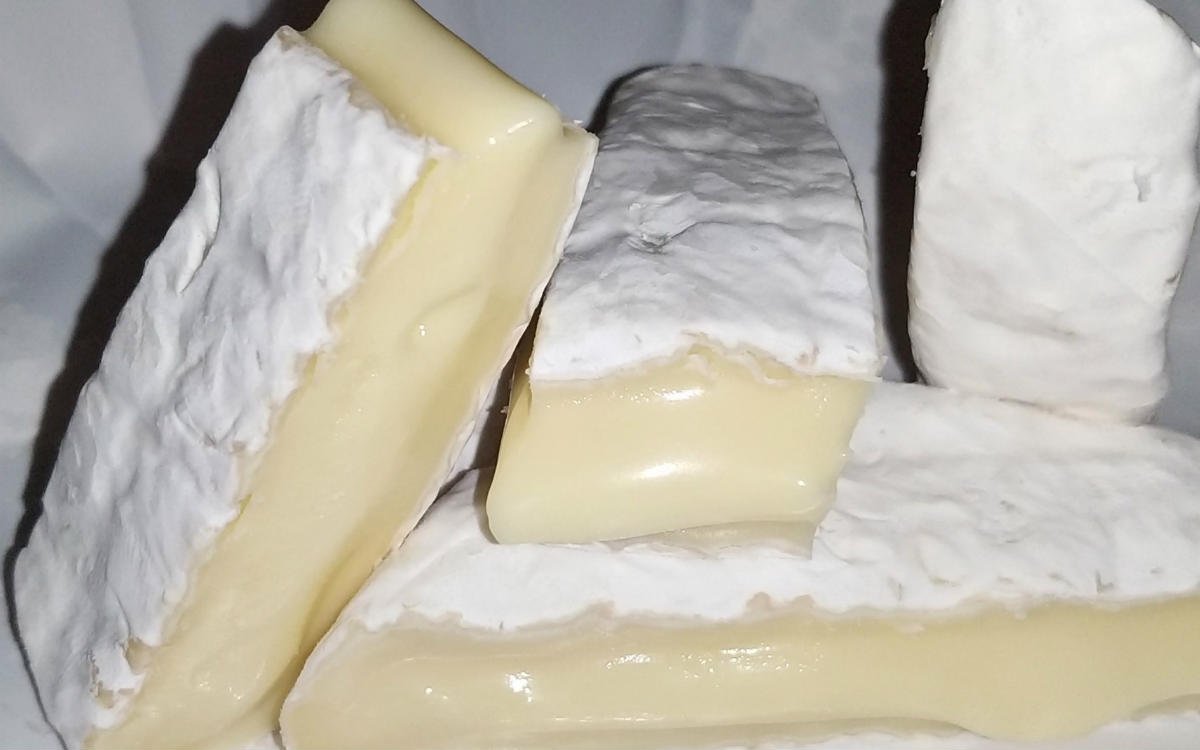 Of course, everyone has a different taste. And you shouldn't change it only because of the will of the stars. Do you like the types of cheese that suit your zodiac sign? Leave your comments below.