Zodiac Signs' Favorite Food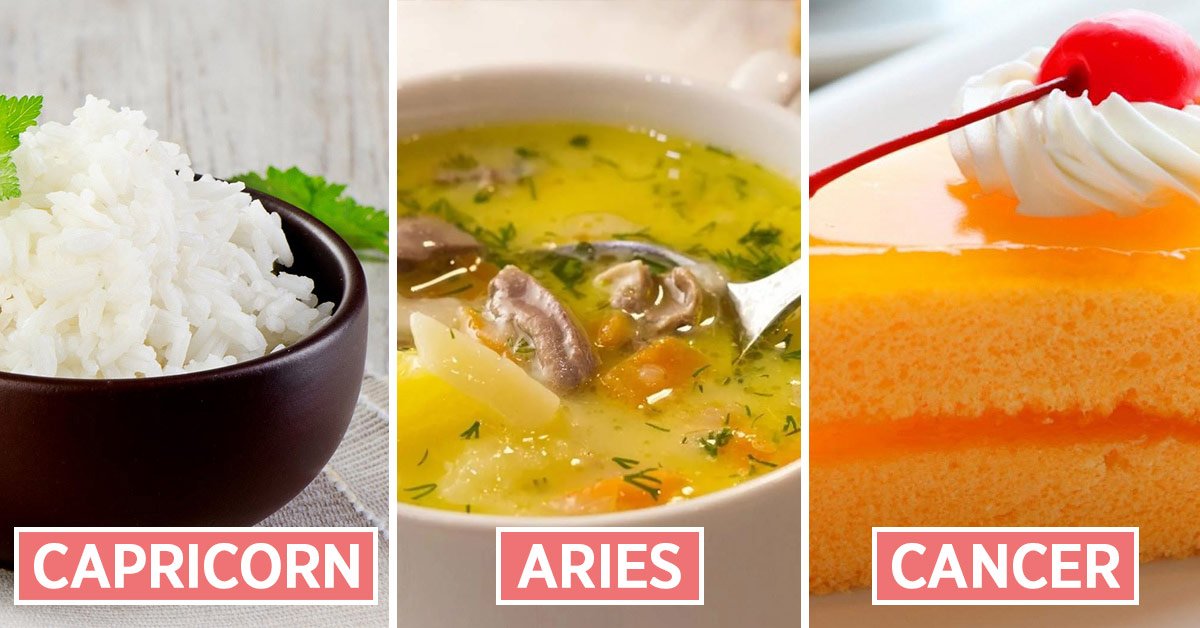 The skepticism towards horoscopes is as big as the fact that people of the same zodiac sign often share common traits and life preferences. Do you believe the stars or look at the horoscope page only out of curiosity? It doesn't really matter, because Cook It is devoting this article to the general public. Today we would like to share with you a horoscope about zodiac signs' favorite food.
Astrologers advise listening to the stars, especially if you are waiting for a guest and not sure about his or her food preferences. Or maybe you want to surprise a long-time friend with new delights? Then the culinary horoscope is what you need.
Zodiac Signs' Favorite Food
Aries
Gourmet foods are not so important for Aries. These people would prefer a medium steak to foreign meals. Aries will like greatly cooked soup or aromatic, crispy potatoes more than foie gras or a restaurant salad with exotic ingredients. Don't forget about spices: this sign's element is Fire, which means that chili pepper should be present in the dish at least in tiny amount.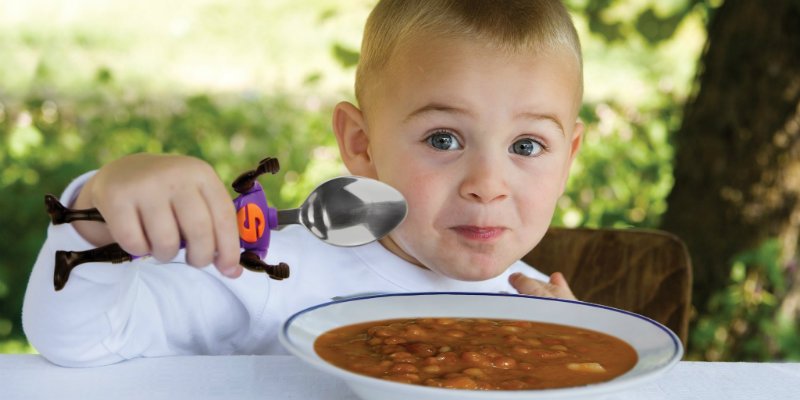 Taurus
Taurus prefers diversity in food. As true connoisseurs of everything authentic and natural, they are skeptical about all kinds of spices that hide the true taste of meals. To surprise Taurus, serve baked goods, meat salad or stewed vegetables. The people of this sign are aesthetes, they like to eat slowly and with pleasure, savoring every bite.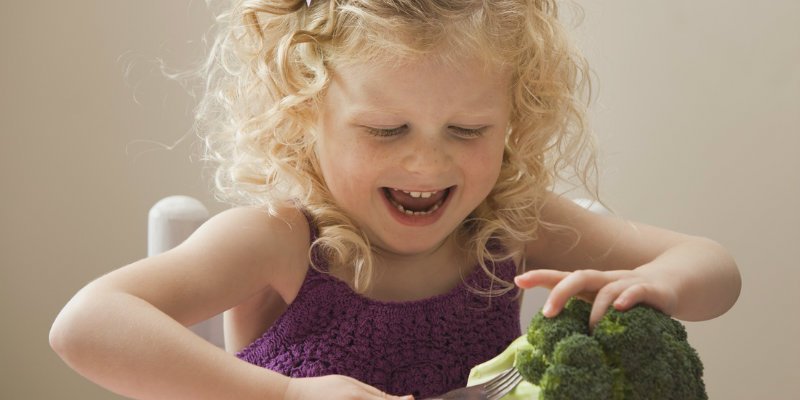 Gemini
Food worship is not about them. Gemini often get snacks on the run, because they always have better things to do than spending all day cooking and sitting at the table. The holiday table attracts Gemini with its beautifully decorated salads, colorful canapes, decadent desserts, but most of all — a good company.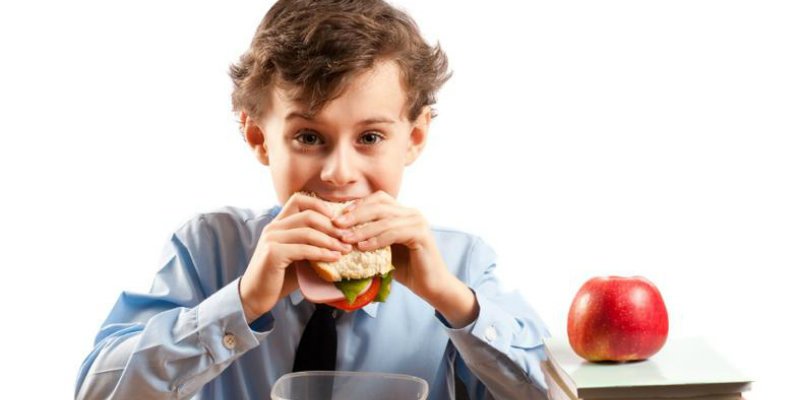 Cancer
Cancers are easily recognized among all other signs. If you see the line to a confectionery, at least half of the people are probably Cancers. These are true sweet teeth and connoisseurs of confectionery-making! If you are waiting for Cancer guests, pay special attention to desserts. They would definitely like homemade candies, eclairs or multi-layer meringue cake.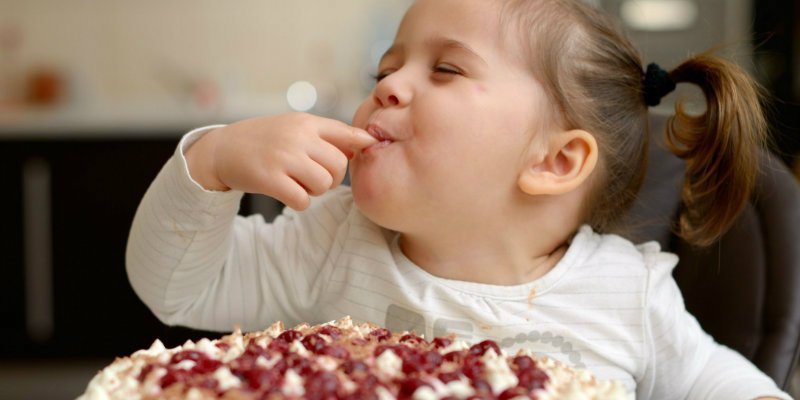 Leo
For Leos it's not only the food that is important, but the little aesthetic things too: shining cutlery, starched tablecloth and fancy napkins. Leos will appreciate layered salads, seafood and sophisticated dishes with many ingredients. Hosting a party, Leo is not going to splurge on expensive treats or luxurious drinks.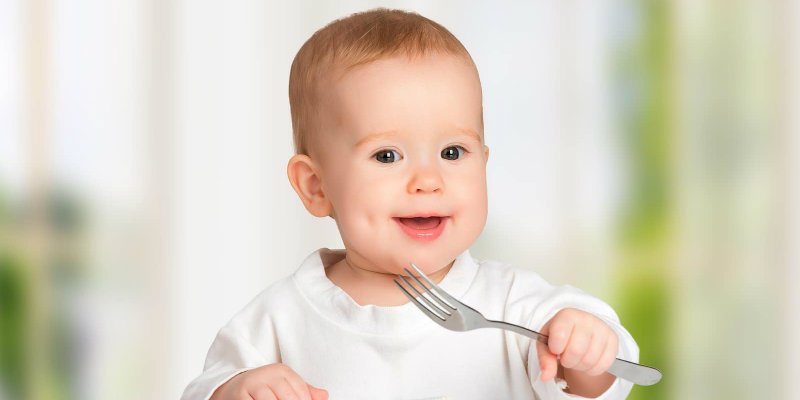 Virgo
For Virgos, the taste is not as important as the health benefits of meals. Nettle or celery salad will appeal to them more than pies or fried meat. For fastidious Virgos it's especially important that the plates and cutlery are squeaky clean. Of course, it's the same with the conditions in which the food is cooked. Virgos are usually not prone to overeating, they try dishes, but are unlikely to guzzle.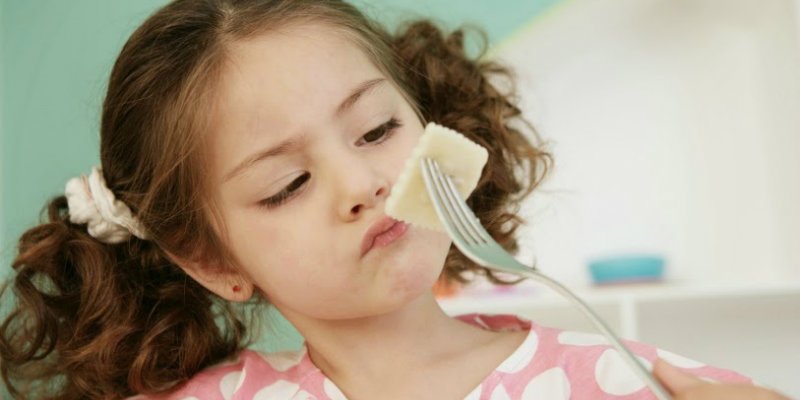 Libra
If you put Libras and Gemini at one table, then you don't need to worry about the menu. Libra is also prone to hearty talk and appreciates a pleasant atmosphere. They are completely unpretentious in food, although they can appreciate even gourmet meals. A pair of salads, a spicy side dish and meat will completely satisfy the culinary needs of a Libra.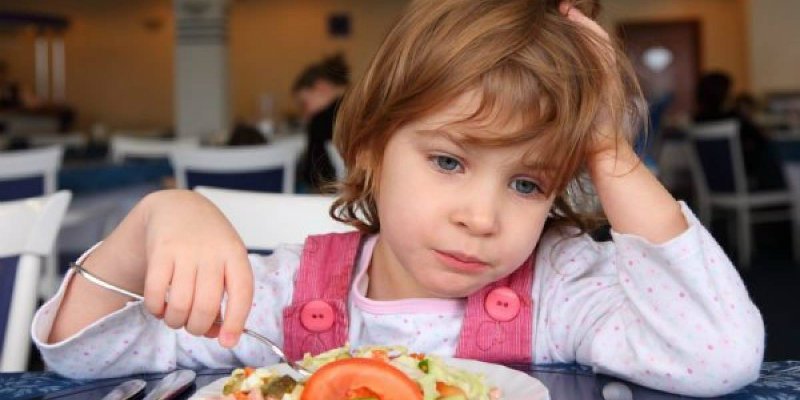 Scorpio
You should surprise Scorpions with sophisticated and complex dishes. They are able to appreciate the most exotic dish, they are always ready for culinary experiments. Expecting a Scorpio guest? Then arm yourself with horseradish, garlic and hot pepper.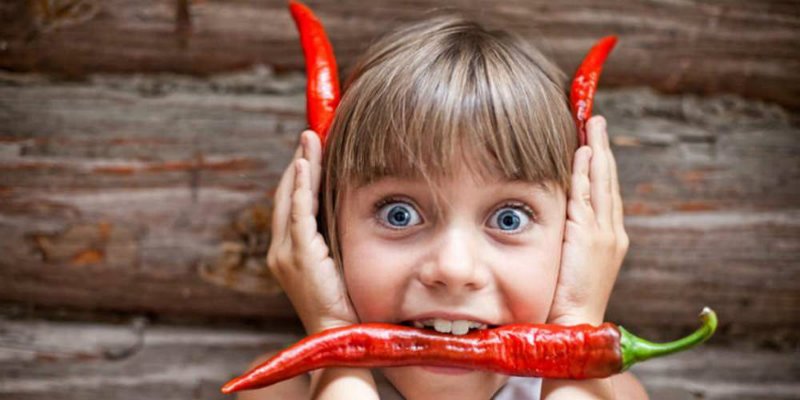 Sagittarius
A connoisseur of the world's cuisine, Sagittarius is able to try even raw beef in Ethiopia. Sagittarius will appreciate ordinary stewed vegetables if you top off the dish with the story that it follows a secret Templar recipe. French gratin or Georgian kebab is the best way to please Sagittarius.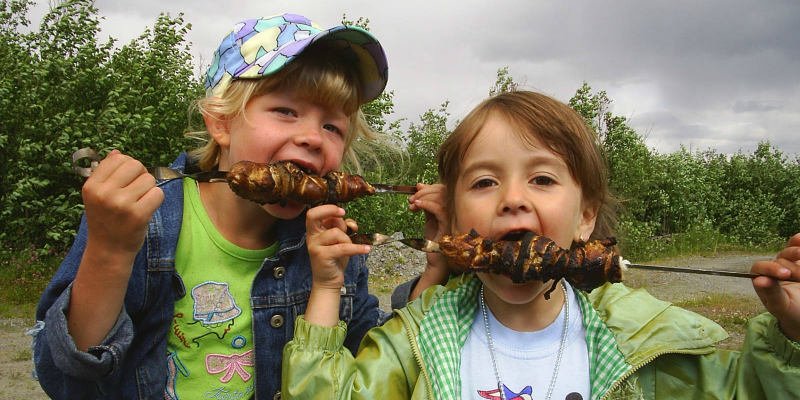 Capricorn
A luxuriant holiday table is unlikely to impress a Capricorn. But simple dishes from the usual ingredients will completely satisfy his or her desires. Boiled rice or baked potatoes with garlic sauce — for low-maintenance Capricorn is the best side dish. Note that it should be served with a slice of healthy boiled meat.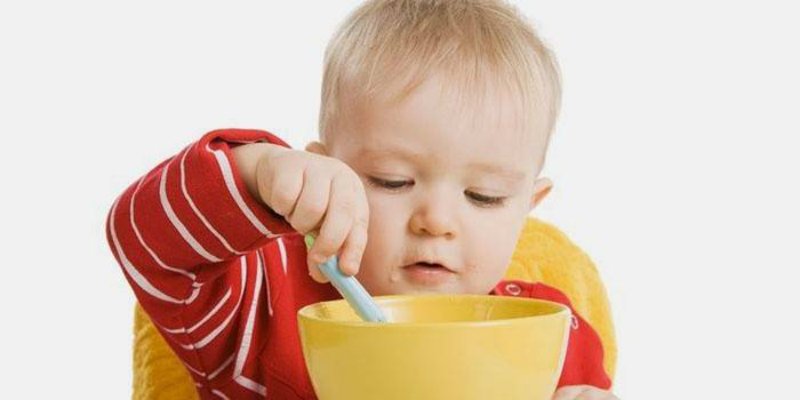 Aquarius
Aquarius is usually a fan of exotic. Serve gourmet seafood, blue cheese, tropical fruits or turkish delights to the table — Aquarius won't notice the rest of the dishes. They love everything unusual, but aren't picky in everyday food at all.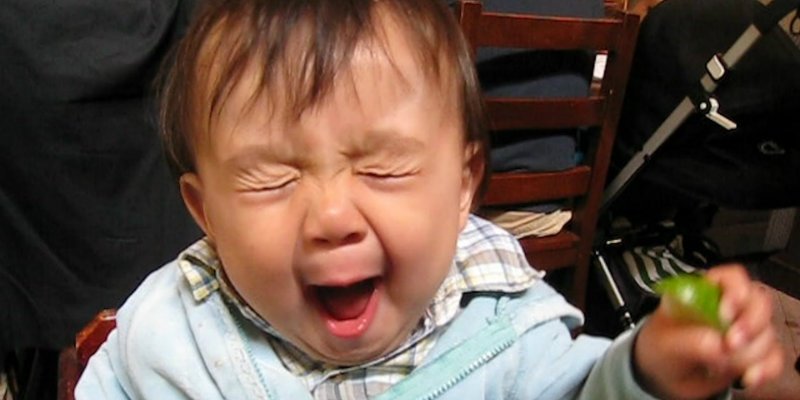 Pisces
People of this sign are not afraid to try fish soup with milk or a sweet omelet. A combination of incompatible flavors is a great way to surprise Pisces. Pisces are always ready for the most daring culinary experiments, sometimes even not entirely successful ones.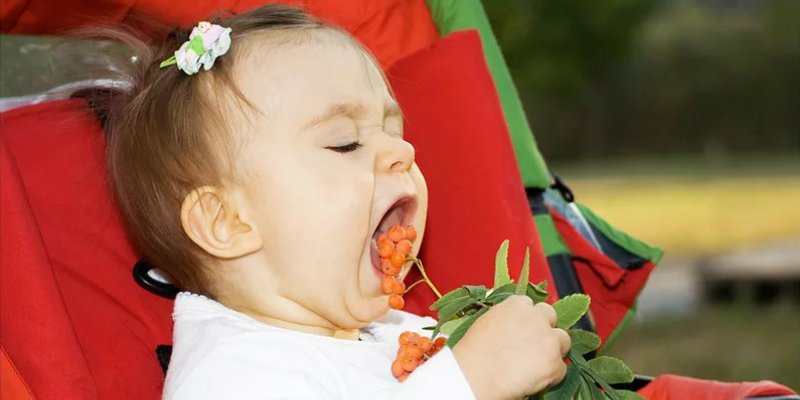 We hope that this little horoscope will help you make your dinner party successful. We wish you many culinary delights in the future!