5 Ways to Turn Healthy Foods Into Unhealthy Meals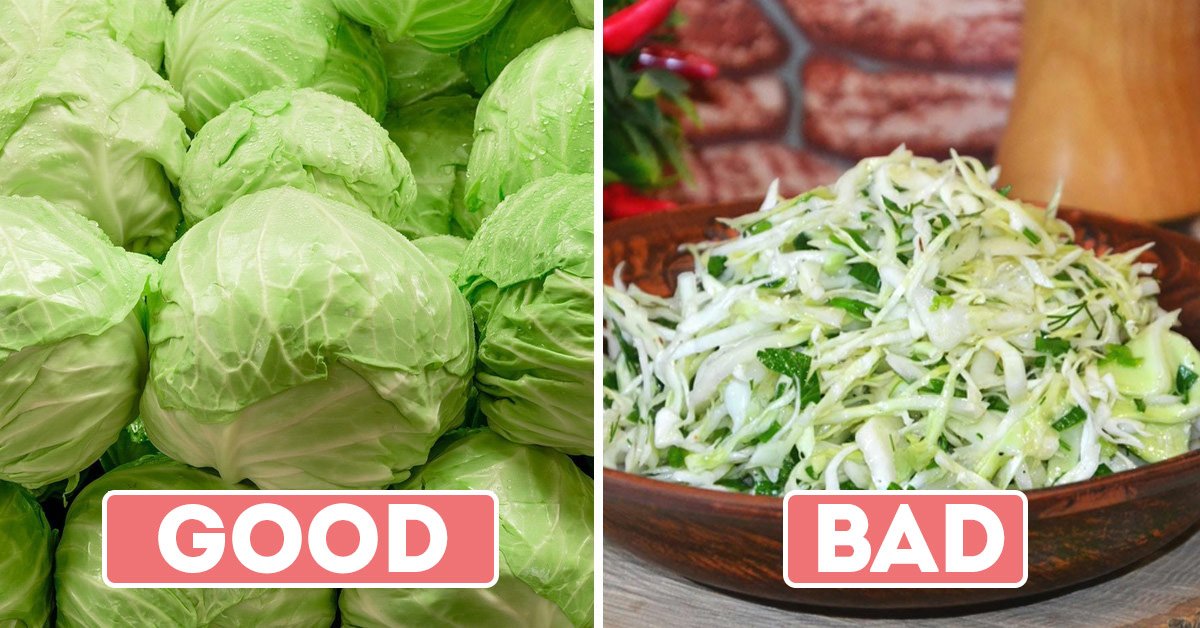 There are many ways to turn healthy foods into unhealthy meals. Bad food combinations make even good ingredients harmful.
Not a single meal is complete without salads generously drizzled with mayonnaise, marinated meat, and bread snacks. And even when it seems to us that the holiday menu or daily diet is balanced, something goes wrong. What is the problem? Let's figure it out together.
5 Ways to Turn Healthy Foods Into Unhealthy Meals
Chicken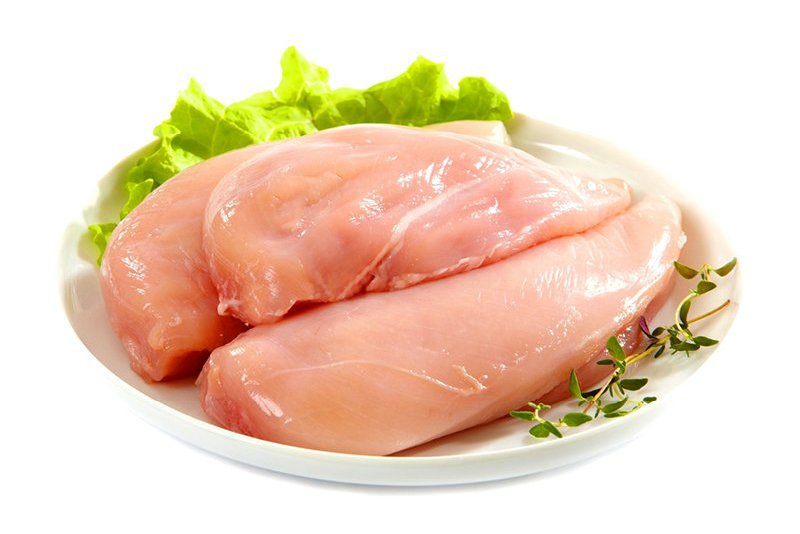 Store-bought barbecue, teriyaki, and honey and mustard sauces are often used as marinades for chicken. However, in this way you reduce the health benefits of the dish due to the large amount of sugar. If you want to avoid this, use homemade marinades.
Lettuce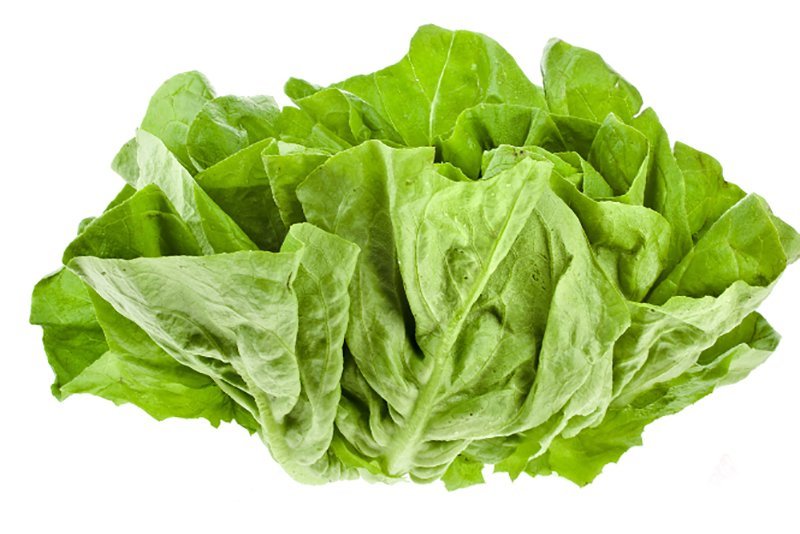 If you want to get the most of the nutrients from lettuce, do not use store-bought sauces and dressings. The bright packaging hides a high-calorie content, and although these sauces contain a low percentage of fat there is still a large amount of sugar. Try drizzling your salads with olive oil, it is much healthier.
Whole Wheat Bread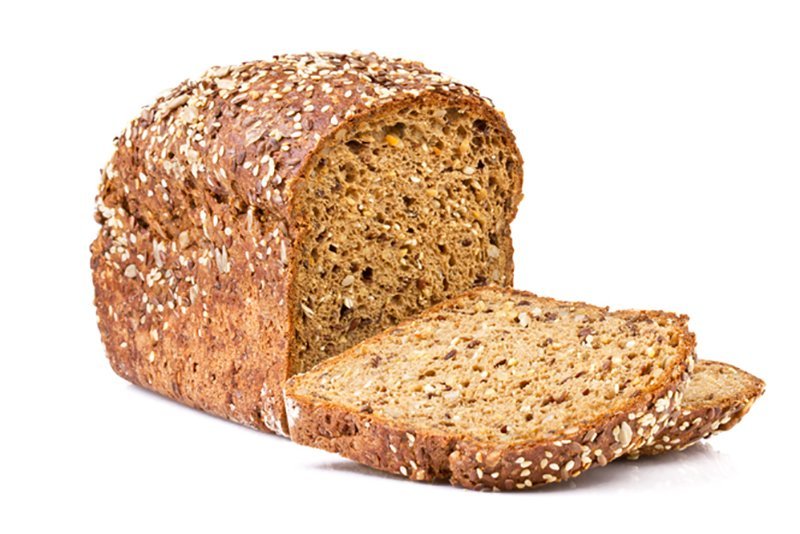 Everybody knows that whole wheat bread is much healthier than regular one. But as soon as we spread butter, cream cheese, or processed cheese on a piece of fresh bread, all the health benefits instantly disappear, because such spreads contain a large amount of saturated fat. Try using natural peanut butter or frying the bread in egg white.
White Cabbage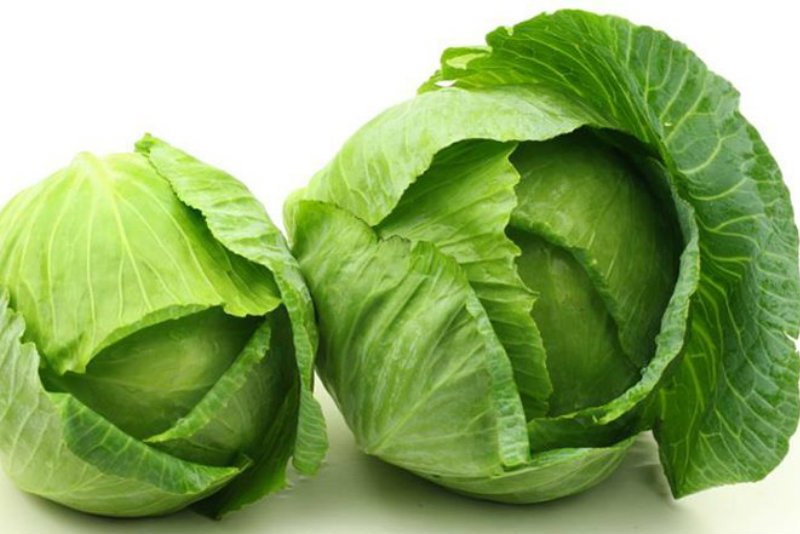 Heat treatment of vegetables kills almost everything good. This is especially true when it comes to cabbage. During its preparation, all lutein and carotene disappears and the food can't improve your vision.
Meat With Vegetables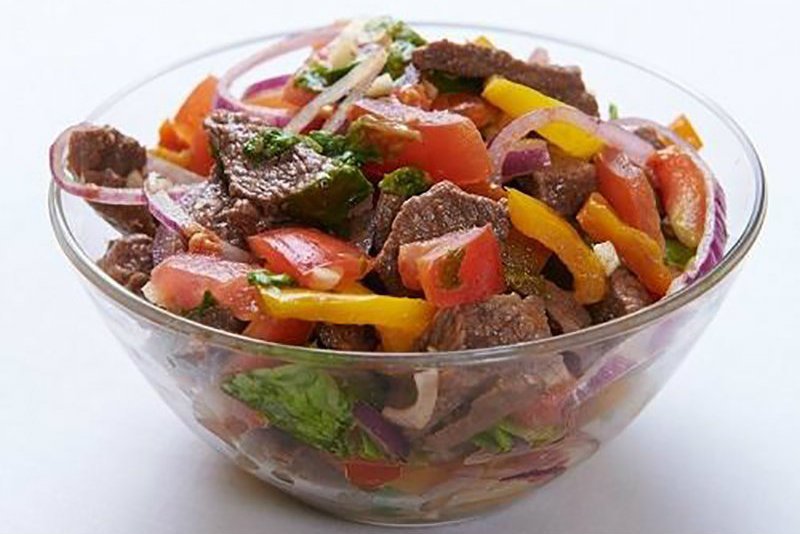 How can you cook meat with vegetables in such a way that it is bad for you? To do this, you just need to make a salad. When you chop vegetables into small pieces, you damage tissue, thereby removing liquid from the food. It is in the juice that all trace elements are concentrated.
As you can see, it is very easy to make healthy foods bad for you. Often we do it unintentionally, not even suspecting what harm we do to our bodies.