7 Healthiest Foods for Women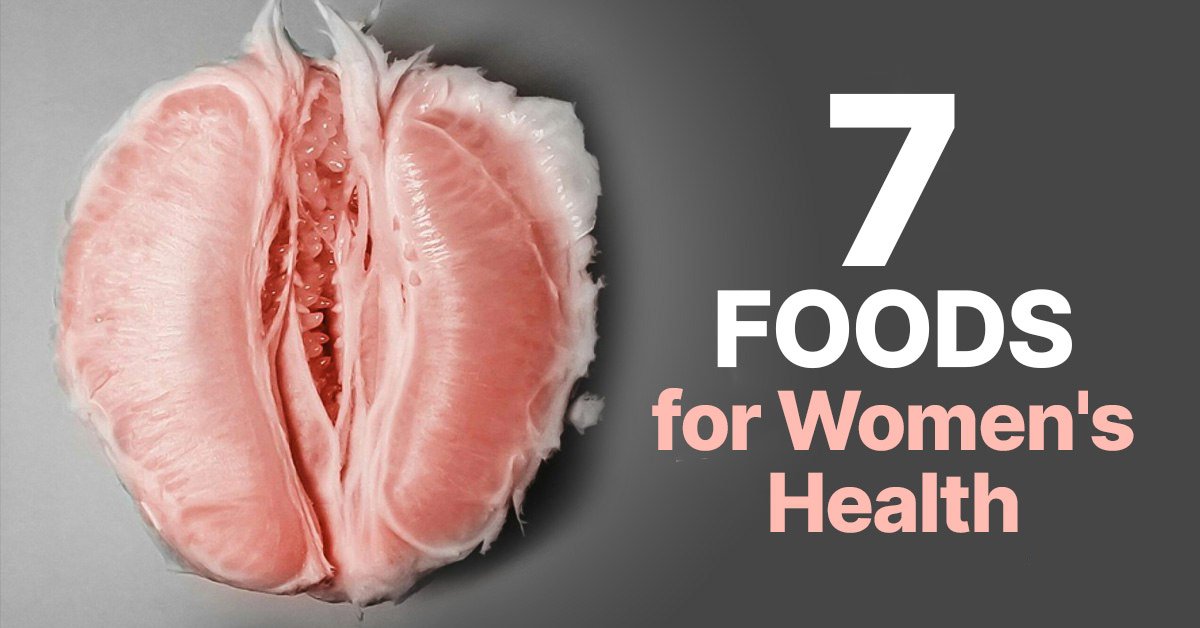 Since childhood, we hear the old saying, "We are what we eat." Nutrition affects our body function. As adults, we know that we should lead a healthy lifestyle to live a longer, healthier life. What are the healthiest foods for women?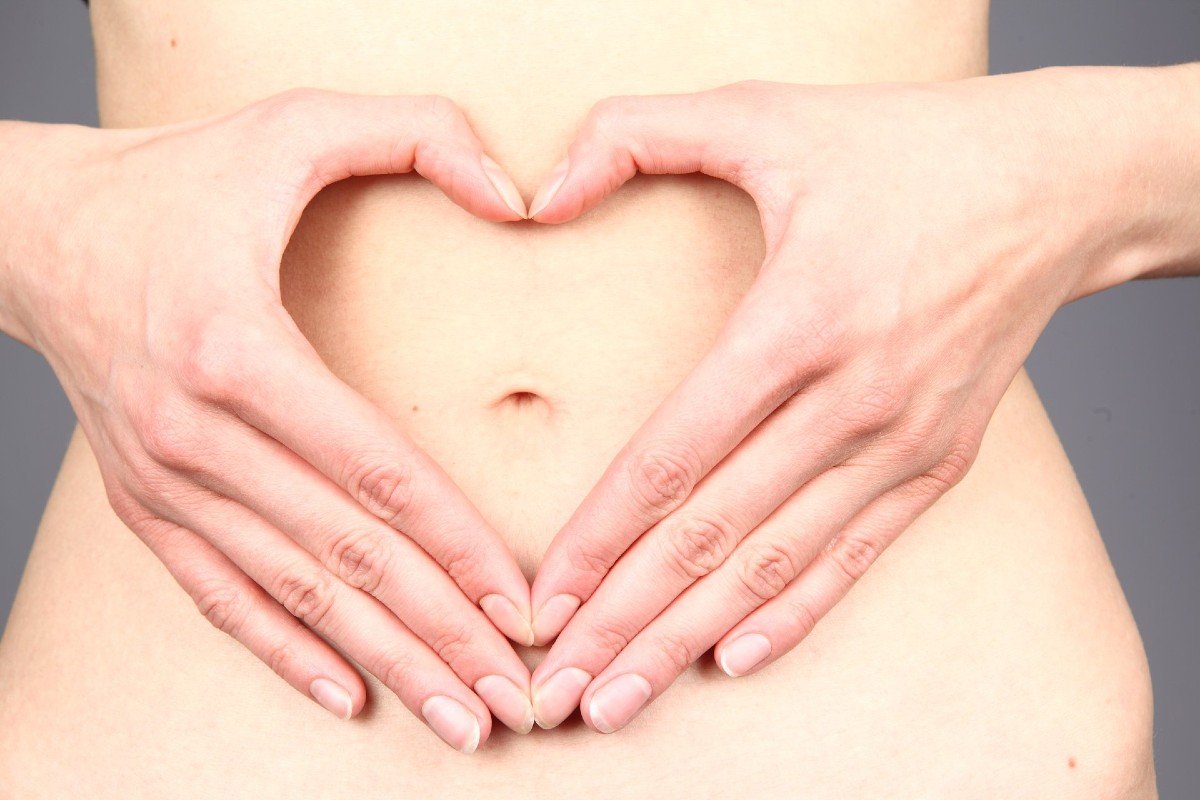 Today, we will share with you a list of seven of the most beneficial foods for women's health. If you include them in your diet, you will benefit from them in the long term and probably see your GP only to find you didn't need to. Without further ado, let's dive right in!
7 Healthiest Foods for Women
1. Cranberry Juice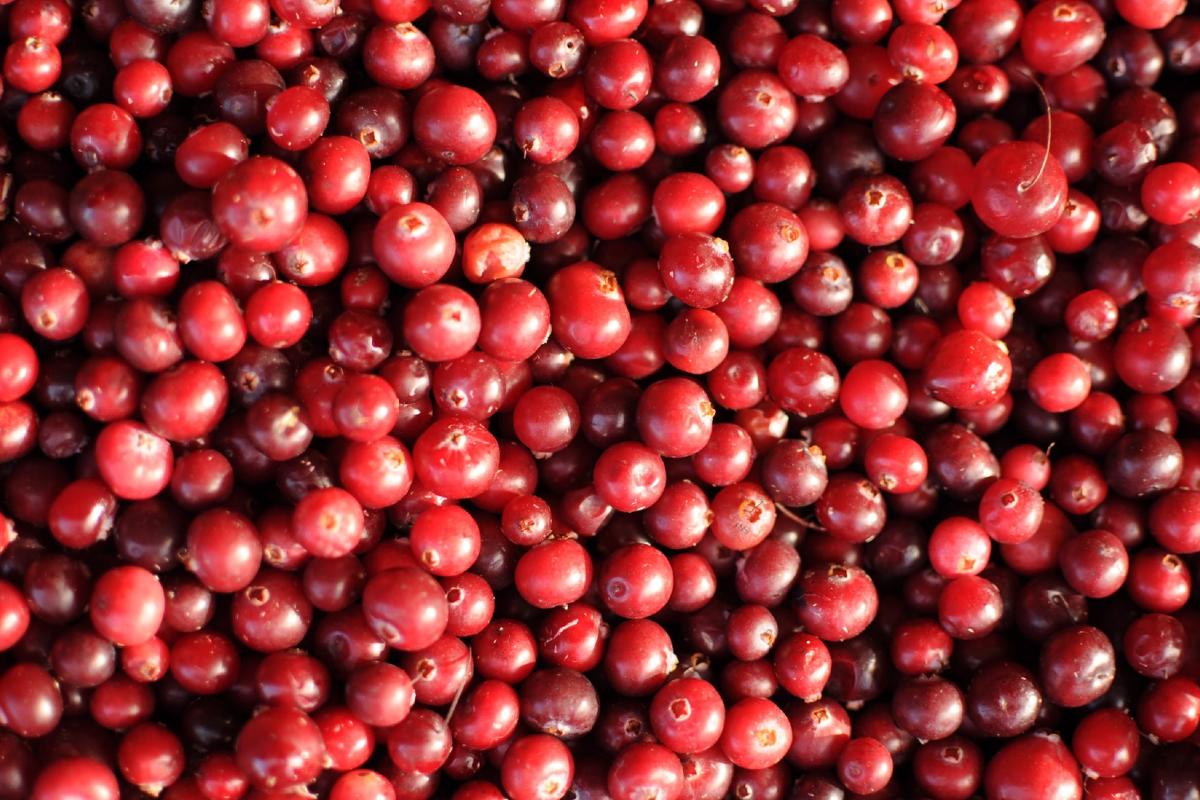 Cranberries are famous for two things — going well with Thanksgiving turkey and for being rich in antioxidants. Furthermore, cranberries contain acids that dissolve directly in the urinary tract, fighting off infections. Cranberry juice stabilizes pH levels and removes toxins from the body.
2. Chia and Quinoa Seeds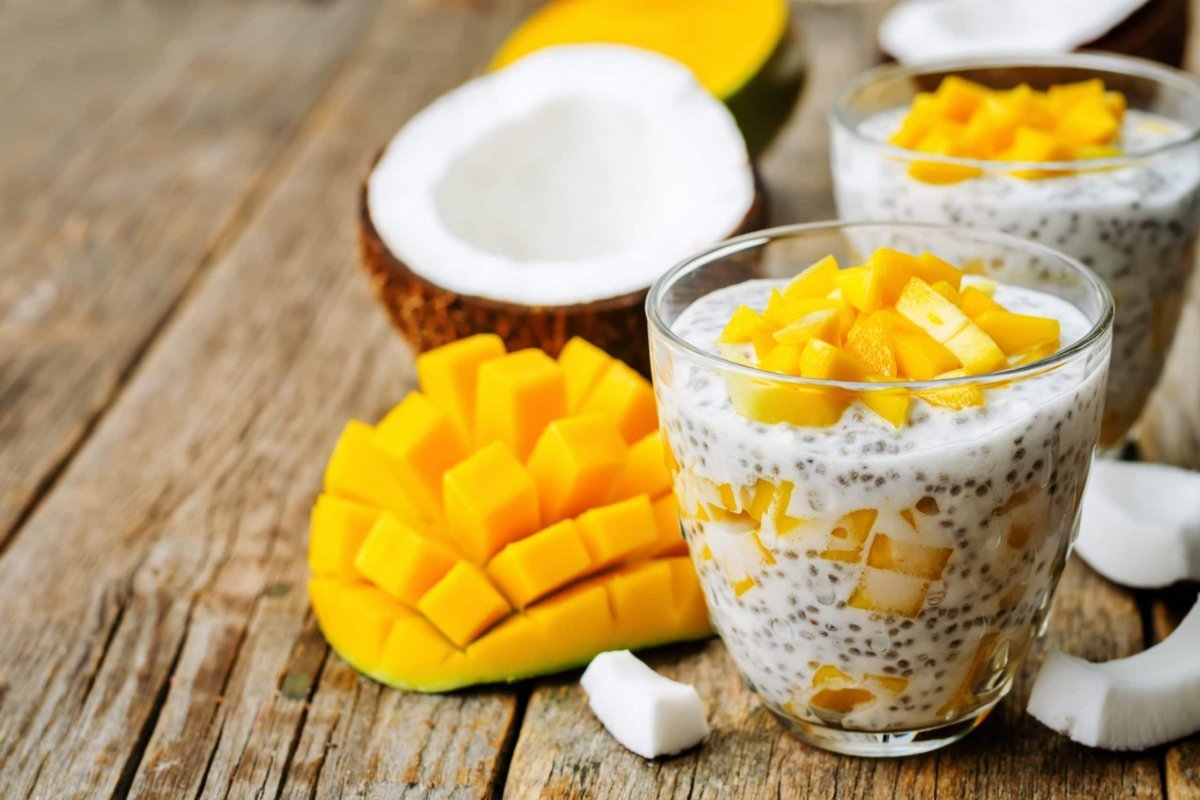 Quinoa is high in phosphorus, which can help prevent dryness even in your most intimate areas. Whereas chia seeds are rich in fiber and fatty acids that help cleanse the body of toxins. Chia is essential for women who often suffer from mycoses.
3. Garlic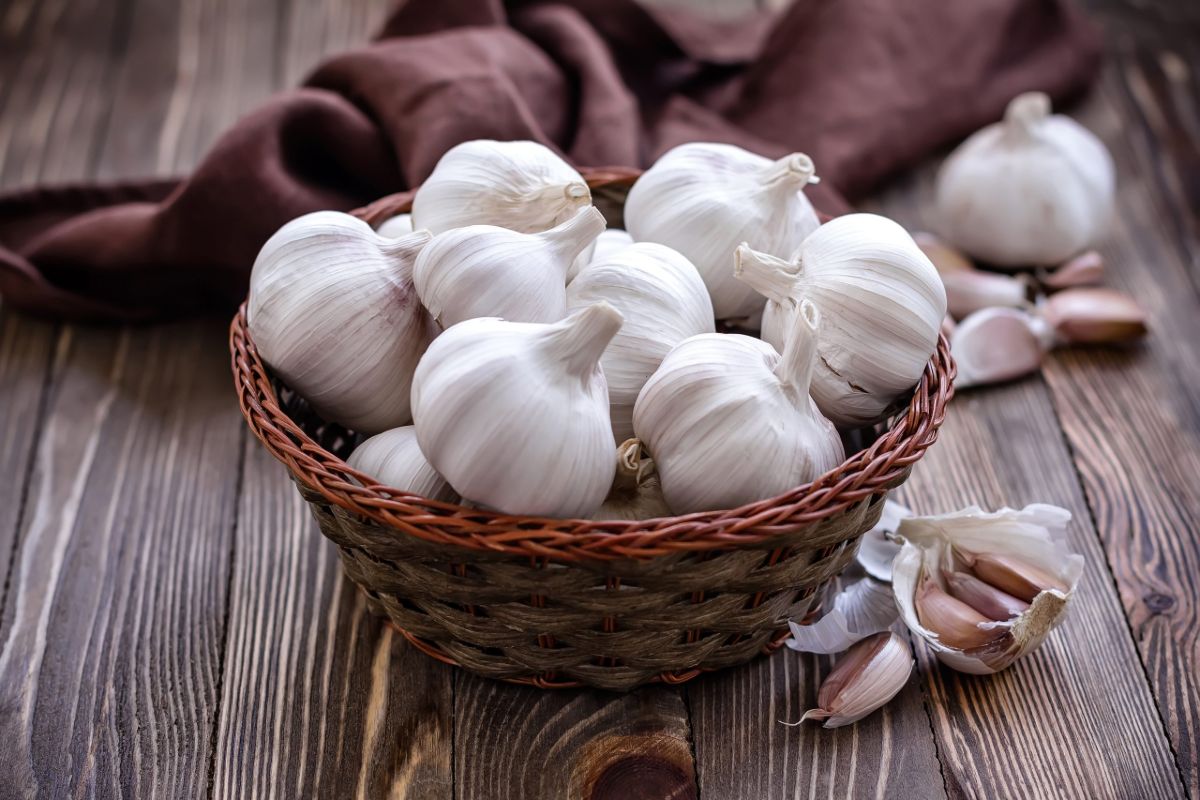 Garlic is the number-one folk remedy. It turns out that it also helps against the spread of viruses and bacteria in your most intimate areas in the form of a suppository.
4. Probiotic Products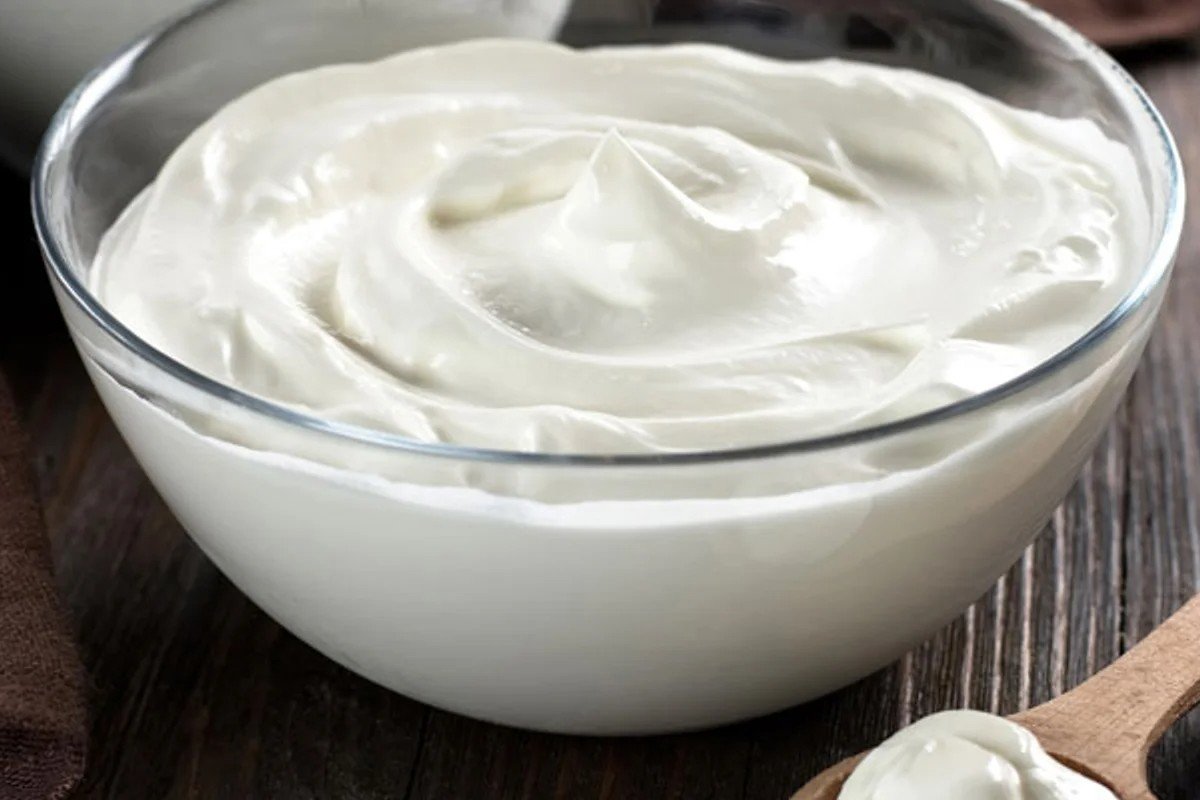 This category includes foods with "good" bacteria, which are essential for maintaining a healthy gut and vaginal flora. Natural yogurt is the most popular option. Interestingly, the necessary bacteria are also found in dark chocolate.
5. Spinach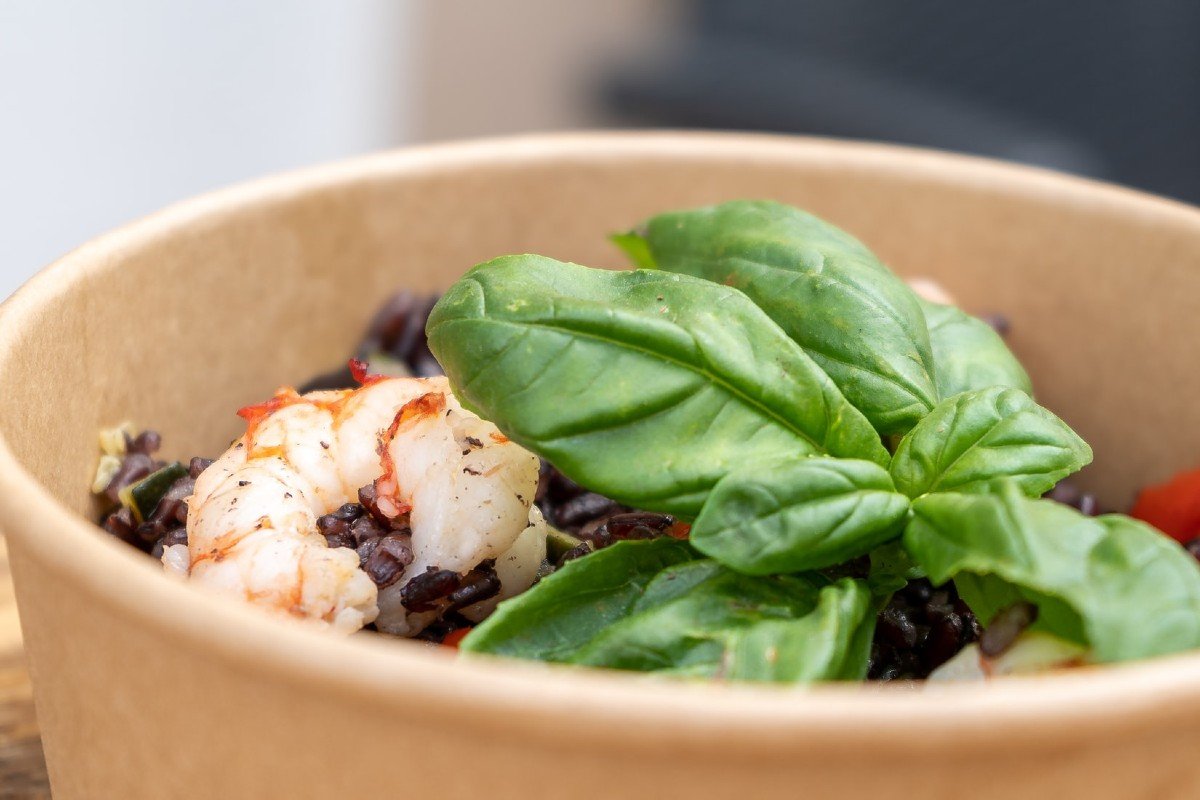 Spinach has long been called a superfood for its very high content of vitamins, minerals, and fiber. Eating spinach regularly can help prevent infections and vaginal dryness.
6. Nuts
Firstly, nuts are essential for maintaining hormonal balance and improving the menstrual cycle. Secondly, they contain a large amount of vitamin E that supports the female body.
7. Grapefruit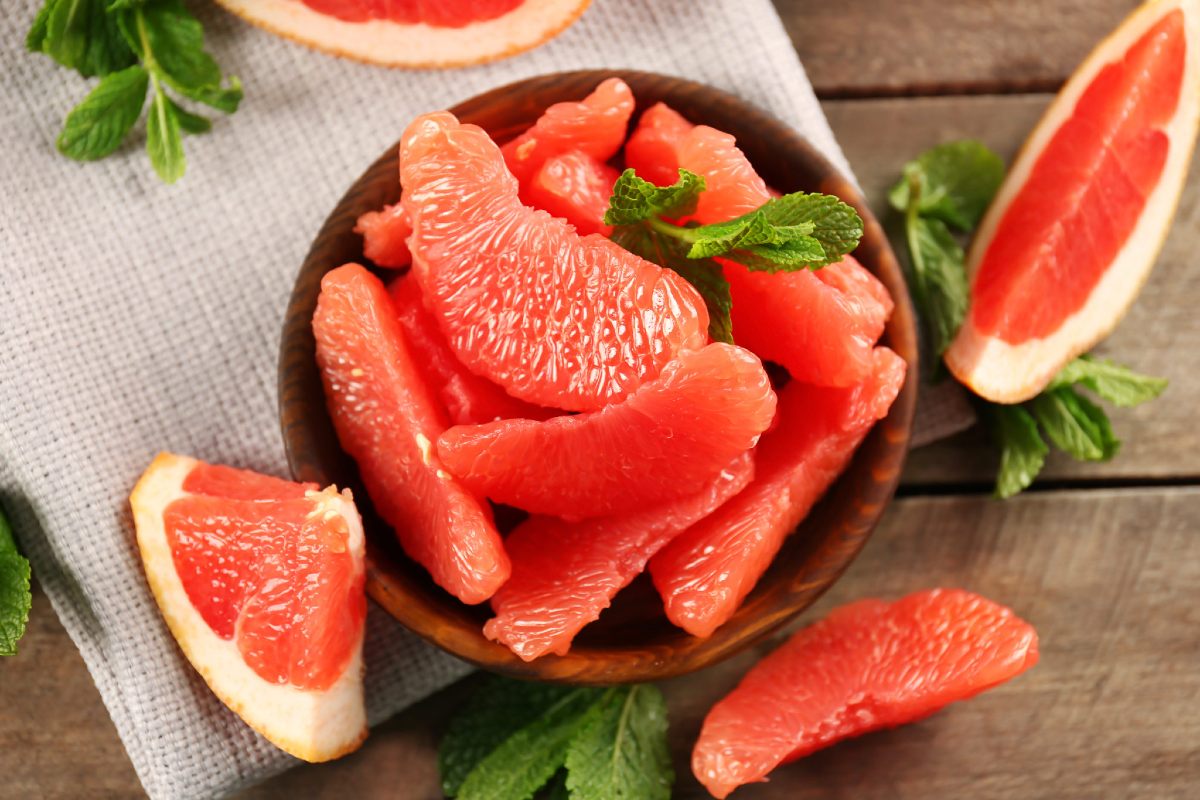 Grapefruit helps speed up metabolism and strengthen the immune system. Furthermore, regular consumption of grapefruit works wonders for normalizing sleep and improving overall well-being.
Finally, experts strongly advise drinking 8 cups of water every day (tea, coffee, juices do not count). Do not forget to visit your doctor and monitor changes in your body. Stay healthy, and share this helpful information with your friends!