Useful Products That Look Straight From the Future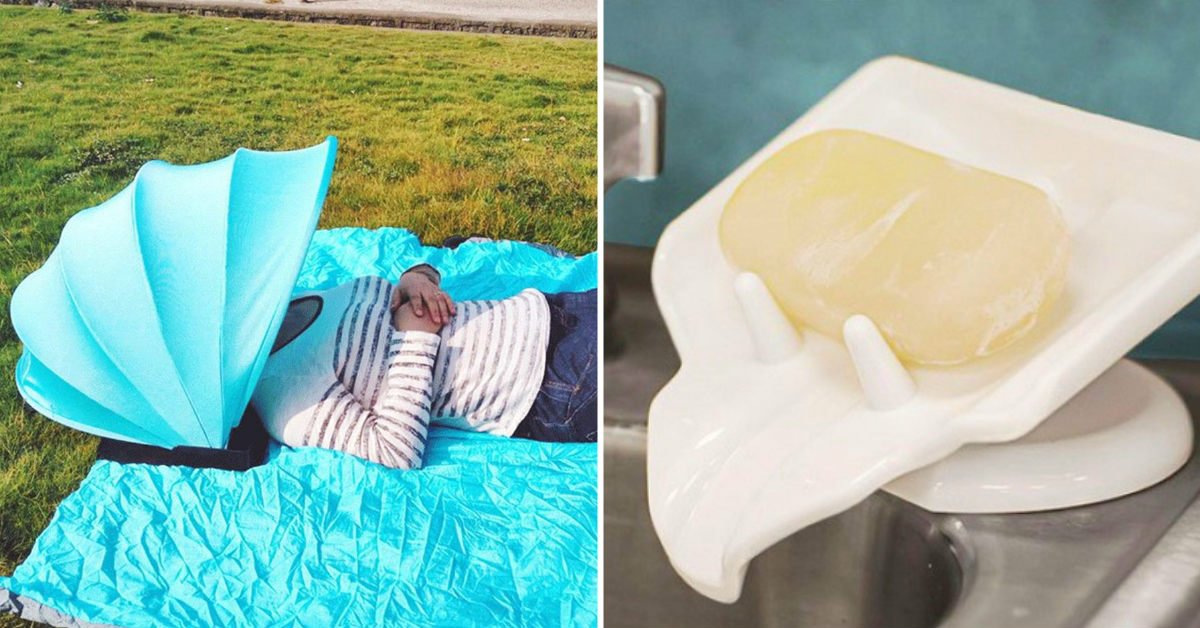 50 years ago people managed to conquer outer space within a short period of time. Now the XXIst century is the time of a real technological breakthrough. Today we've picked for you some useful products that look straight from the future.
Here are 20 handy things and gadgets that make the lives of many people easier or more fun.
Useful Products That Look Straight From the Future
A huge flamingo no water party can start without. 
Set of really cool holders for your hot corn.

Convenient portable sun shade with pillow and USB port.
A special raincoat so that your shoes stay dry.

Tights that create an illusion your legs have been tattooed.
Gorgeous galaxy bath bomb for those who appreciate aesthetics. 

What do you think about these convenient self-watering flower pots? 
Protective foot stickers so you can walk barefoot in the sand.

Wow, just look at this cute giraffe measuring tape!
Pretty bunny ears to step up your ice cream game. 

A drawstring make up bag that makes everything convenient.
Waterfall soap saver to keep your soap from getting mushy.

This sneaker dryer and wash bag is a real household essential.
A great bread knife that is also a toaster.

Animal ice cube trays that take any drink to the next level.
Shower head that changes its color depending on temperature.

Dog selfie ball that will make your pet look at the camera every time!
Relax in a tub with a wooden tray full of delicious beverages and a great book.

Nail polish holder that you can wear on your finger.
Such a convenient gadget to wash your dog's paws! 
If I had enough money, I would have bought everything from this list, but for now, I will choose the dog selfie ball. Which product did you like the most?