Bathroom Remodeling Mistakes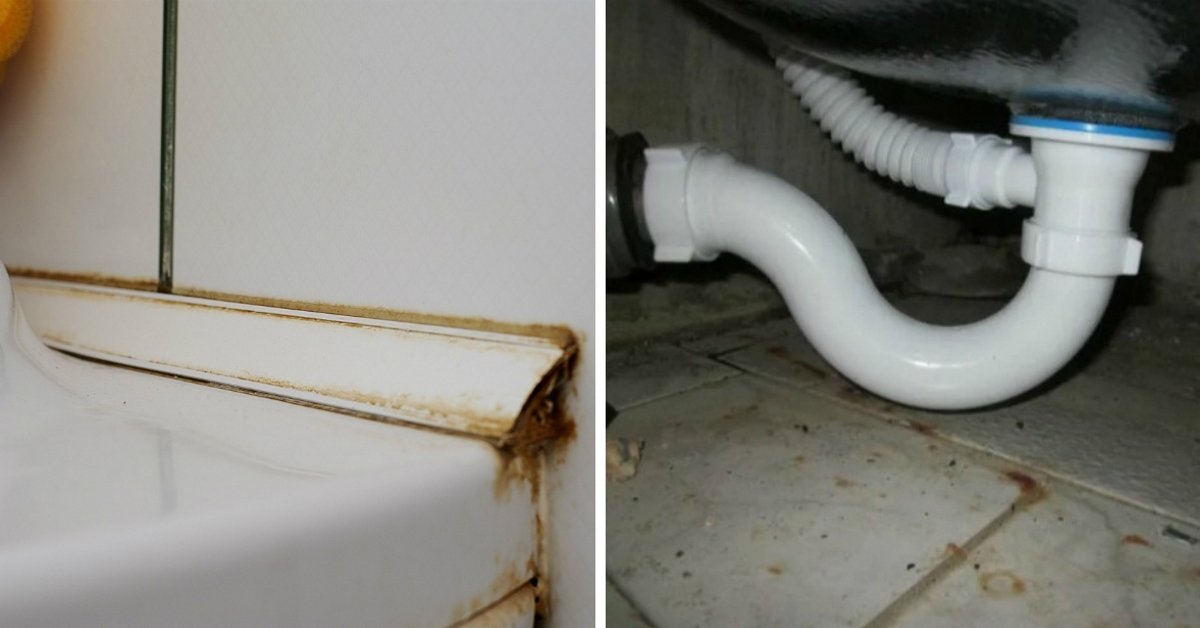 Today we'd like to talk about common mistakes everyone should take into account before planning a bathroom remodeling.
In an attempt to achieve a magazine look, we often make some bad decisions during house renovation and everything goes sideways. Here are some of the things to avoid.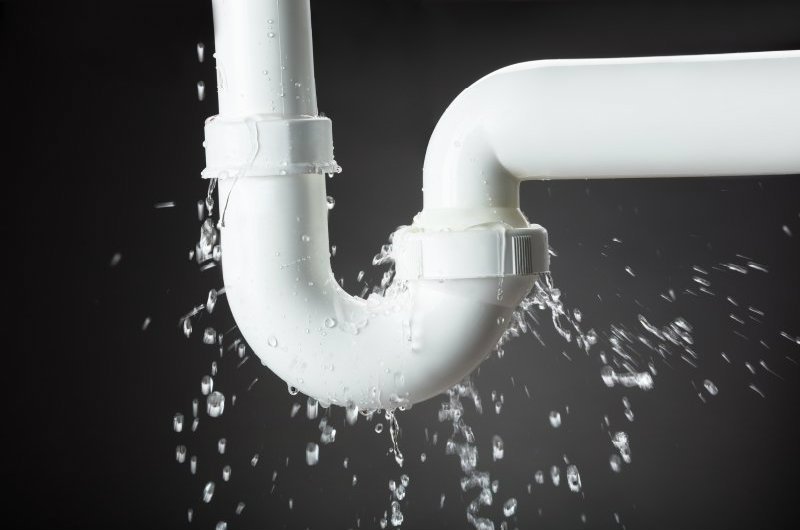 © Depositphotos
Bathroom Remodeling Mistakes
Using Corrugated Pipe to Connect the Bathtub and the Sewer
Just unscrew such a pipe and you'll see how much dirt it accumulates. But in a smooth pipe, blockages occur much less often, just make sure during the installation that the angle is 45 degrees.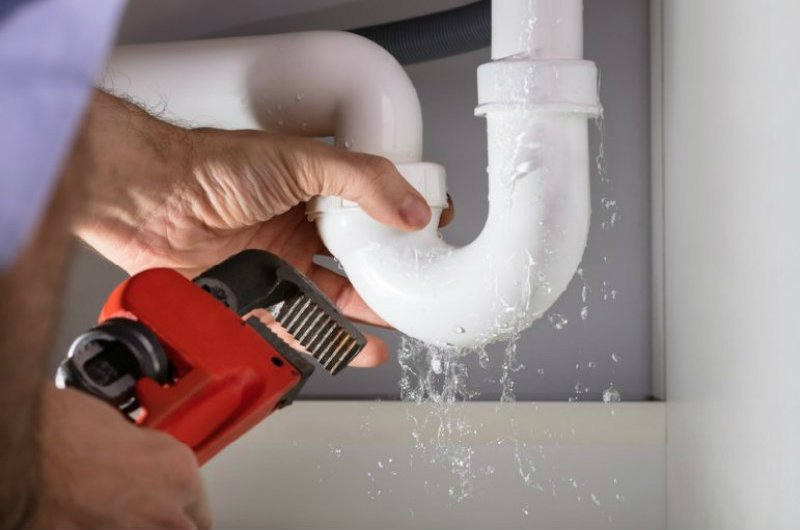 © Depositphotos
No Exhaust Fan
No room in the house needs an exhaust fan as much as a bathroom does. It is the constant air circulation that protects against dampness and prevents the mold.
Bad Tile Grout
Even the cheapest tiles will look better with a good grout. But a poor-quality grout will ruin even expensive tiles. Note that those light seams on the floor and walls will eventually look dirty.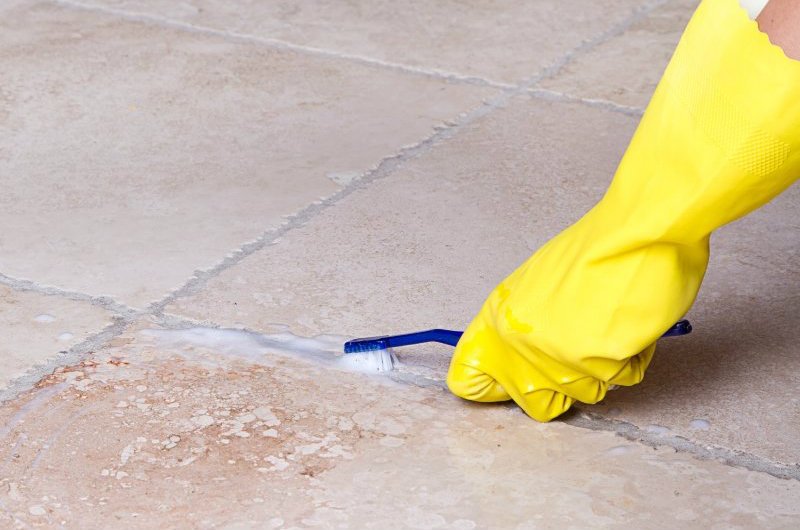 © Depositphotos
Using Cement Grout for the Joint Between the Bathtub and Tiles
Such a seam will crack sooner or later due to vibration and will accumulate mold. Therefore, instead of grouting, use a silicone sealer, for example. This is a pretty durable option. We also don't recommend making a tile border around the bathtub.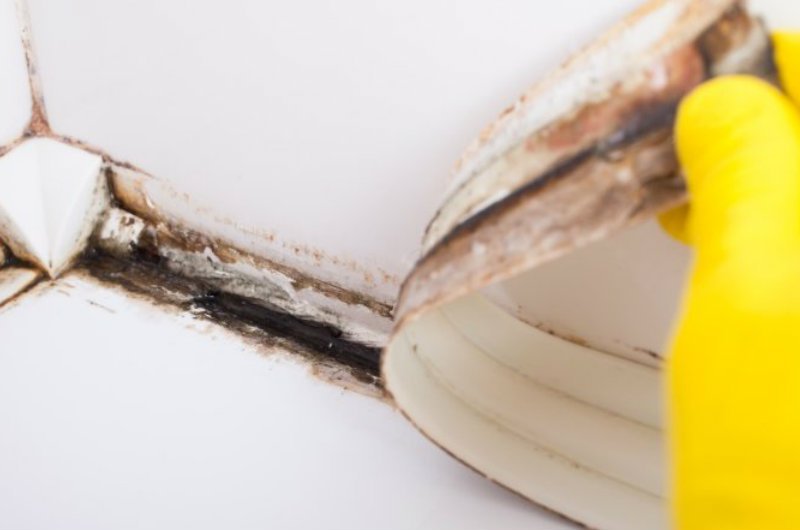 © Depositphotos
Thick Cement Layer for Tiles
In such cases the wall tiles could begin to slide under their weight, forming uneven joints. And a thick cement layer on the floor will eventually crack.
No Waterproofing
Trying to nicely equip the bathroom, some people don't think about waterproofing. And in the future, it can turn into a serious problem because if a leak occurs, water will flood the neighbors downstairs. Therefore, waterproofing shouldn't be the last thing to think about.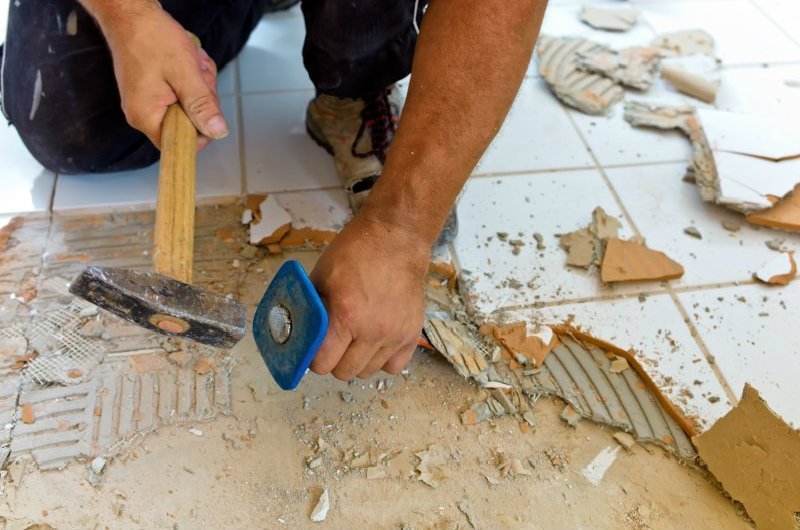 © Depositphotos
When It's All About Aesthetics
Trying to keep up with fashion trends, we often get terrible results. Designer sinks and faucets can be inconvenient to use and fashionable lamps can be exposed to moisture.
Another problem is using bright colors. It is better to use vibrant tones for accessories that are easy to replace. Make tiles and plumbing neutral-coloured, so you won't get bored with them over time.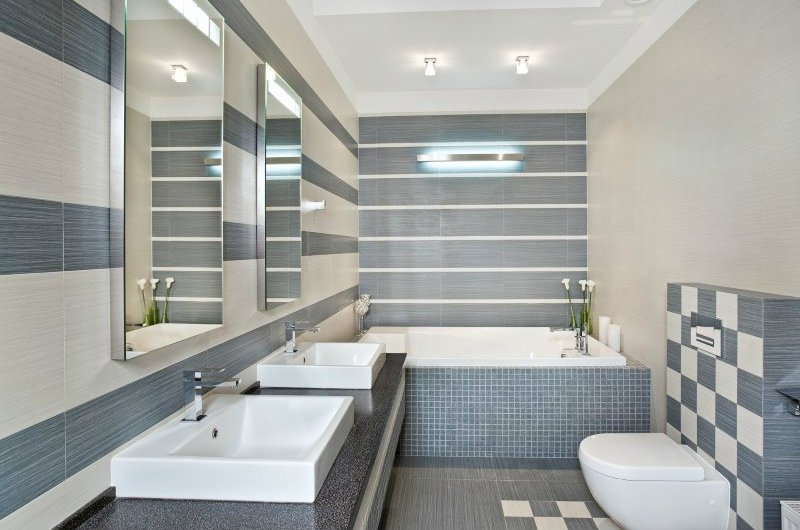 © Depositphotos
We have previously shared a great tip on how to keep bathroom tiles clean. Also, check these amazing small bathroom designs.