Uses for Table Salt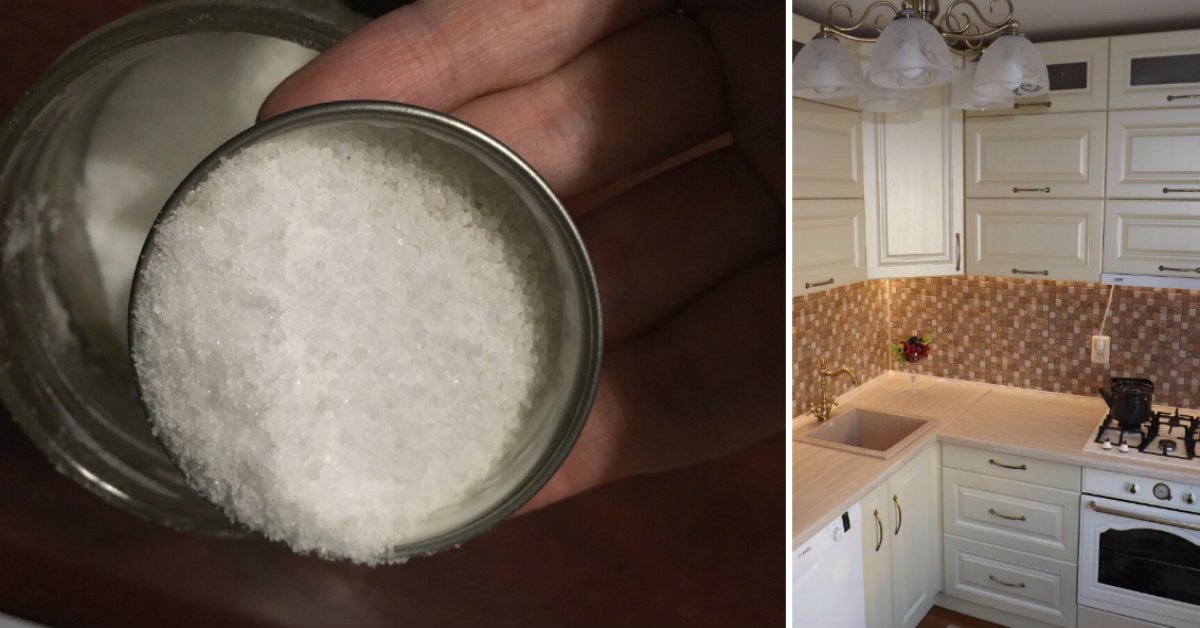 In our large family, everyone had their thoughts on how to run a household. The largest debate was about clothes and how to store them. The closet shelves were full of many things! Lavender to repel clothes moths, a bar of soap, and chalk to kill cockroaches. But what surprised me the most was salt. My grandma put it in the cupboards and the china cabinet. When I was little I didn't know there were so many uses for table salt.
Now many years later I know what this product is capable of and want to share several useful tricks for home with you.
Uses for Table Salt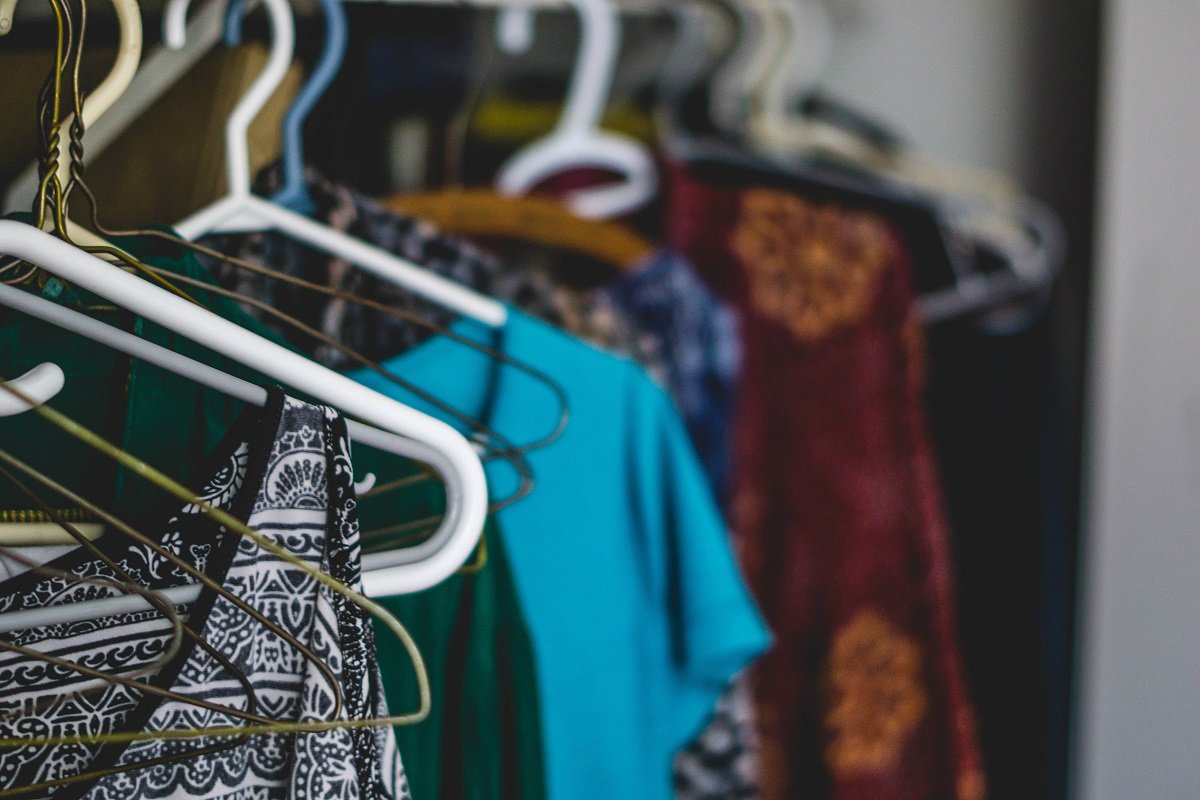 In many cultures, salt is a symbol of cleanliness. It is still used in DIY cleaning products, and in cosmetology for deep cleaning. For some time now, I've kept it in closets: clothes stay fresh, and the unpleasant smell that I have been trying to get rid of for years has completely disappeared.
There are many reasons for the musty smell. And this applies not only to closets but also to other types of furniture. Here are the cases when you should leave a glass of salt in your furniture.
When To Use Salt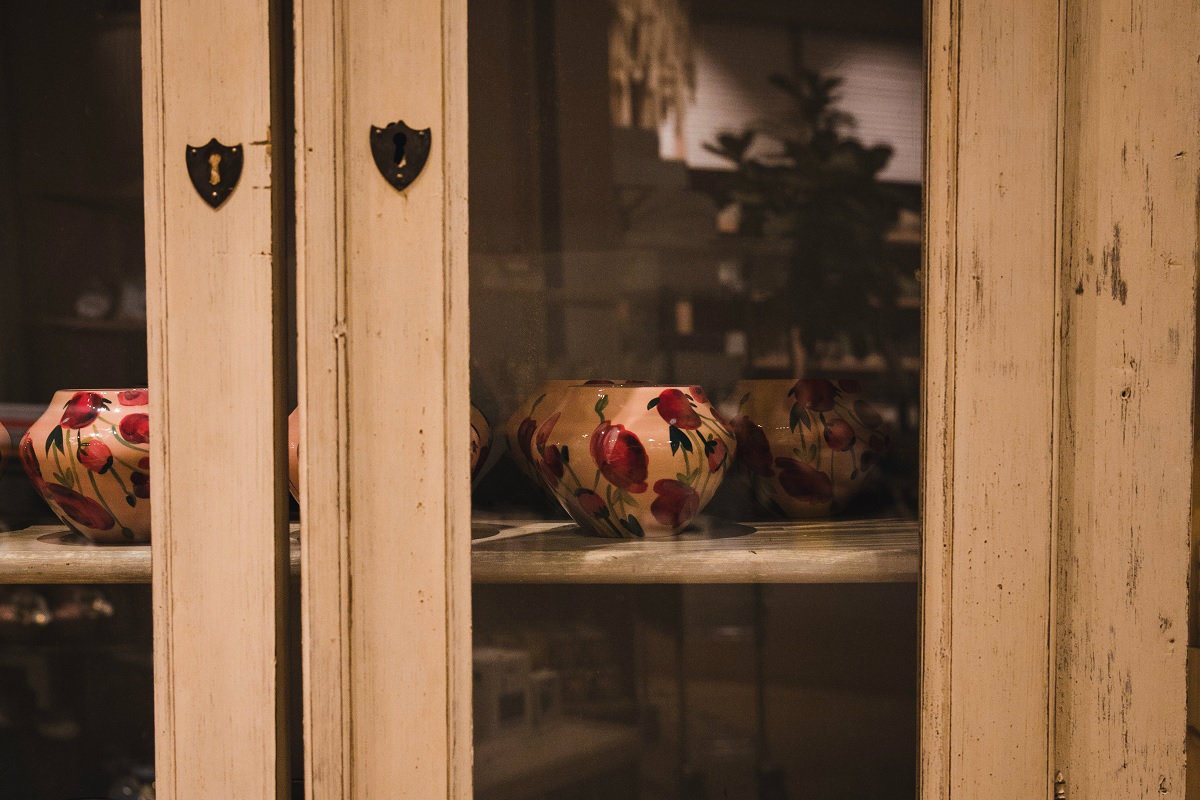 If the room is humid.
If it is a cupboard (mustiness appears where things lie in the same places for a long time).

If there is a smoker in the house. The tobacco smell is absorbed into the clothes, and then into the closet.
If mold often appears in the house.
If you are fighting food and clothes moths and other pests.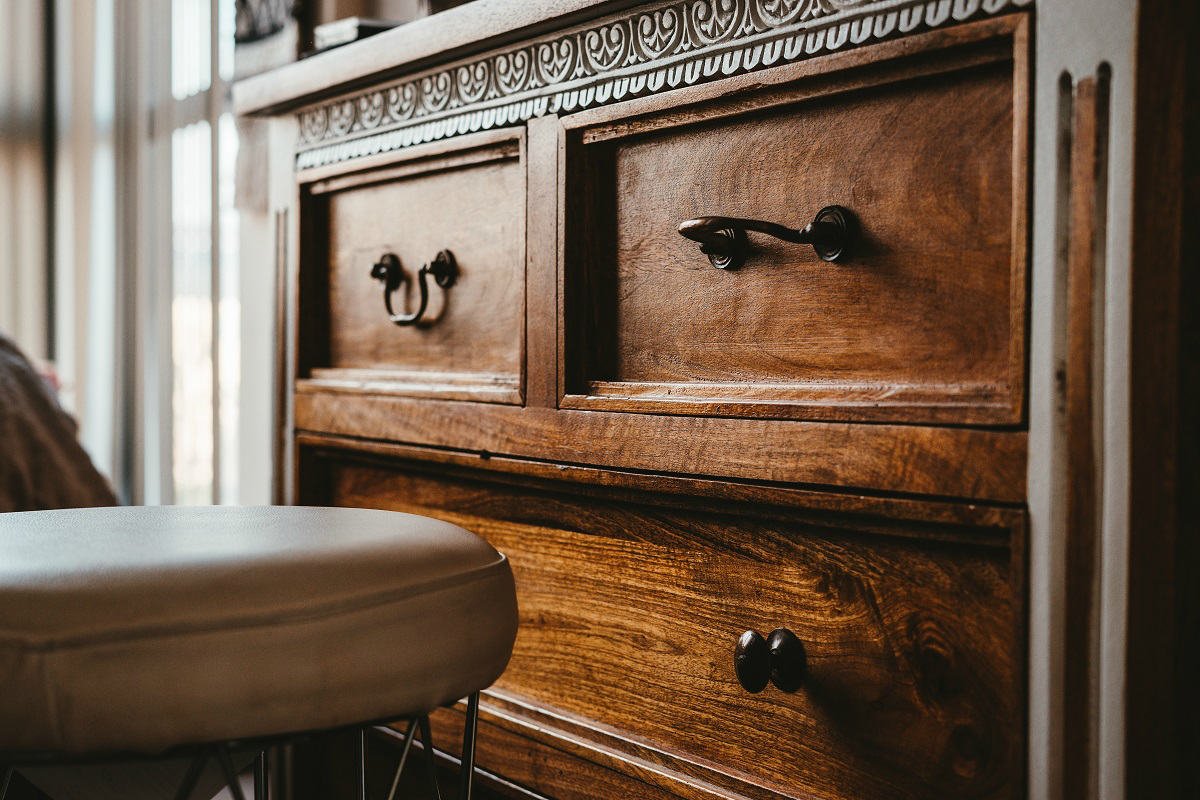 In addition to these reasons, an unpleasant odor may appear during the storage of wet things (you need to be especially careful in winter). And also if you keep sweaty or dirty clothes in the closet, be it gym clothes or a shirt with a stain.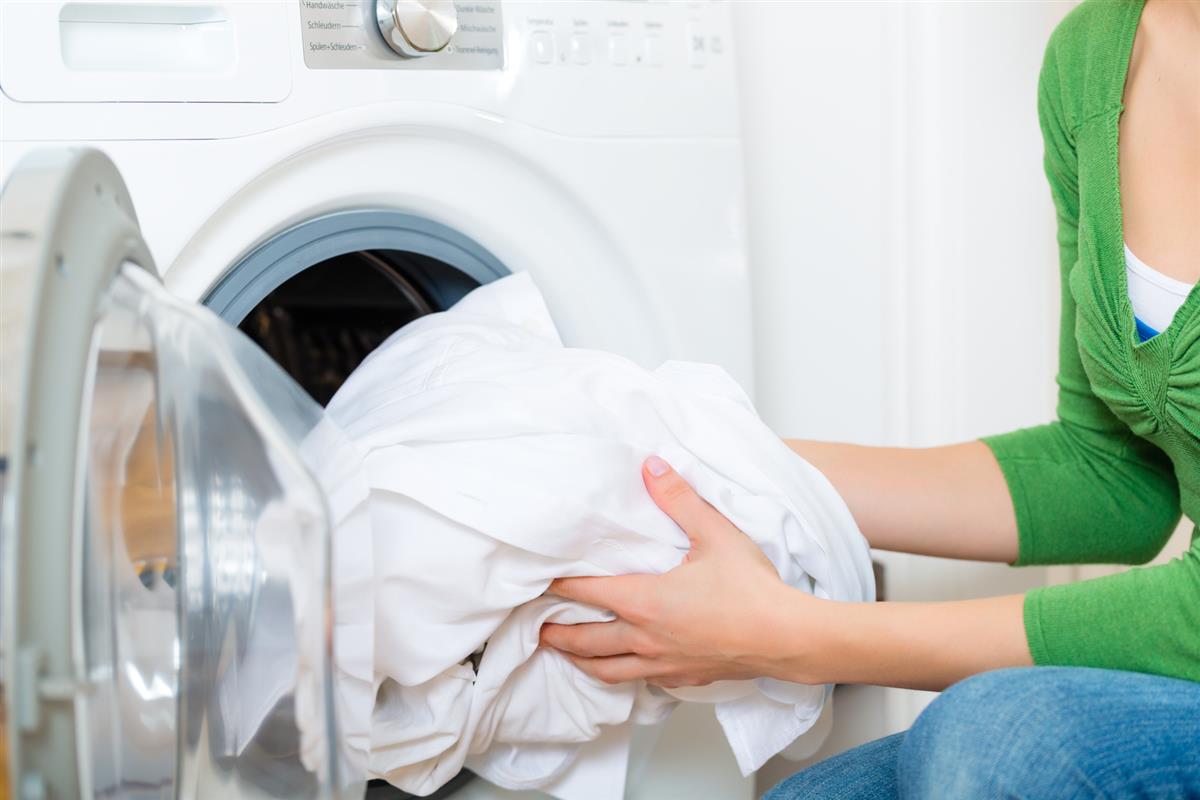 Salt solves two problems at once: absorbs odors and fights moisture. After absorbing the moisture it hardens. Then you need to replace it. Ordinary glasses or jars with salt will help, but there should be no lids on them. Baking soda also does the job.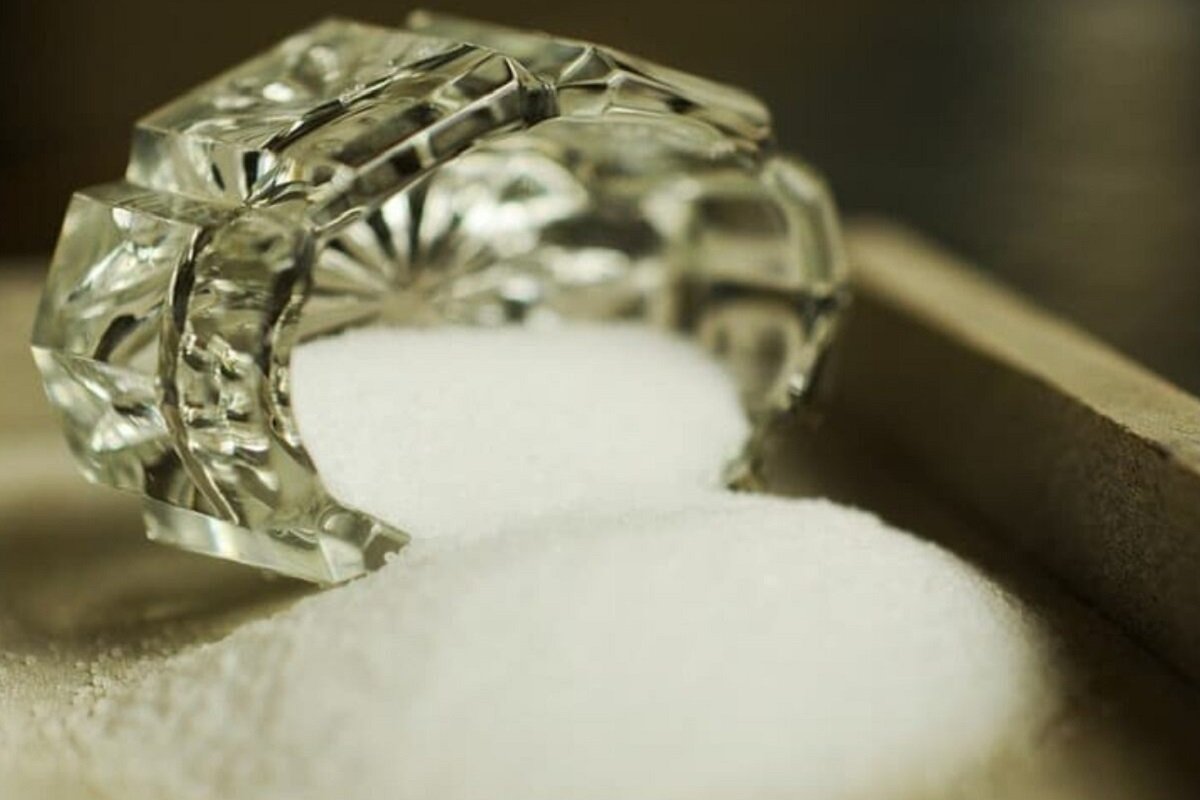 You can also put such jars in your fridge. This will quickly eliminate condensation and odors. Also, dry food will last longer.
The only thing that salt can't help get rid of is pests. You'll have to find something stronger for this purpose. But in the future, it will help get rid of the things that attract them the most: moisture and musty smell.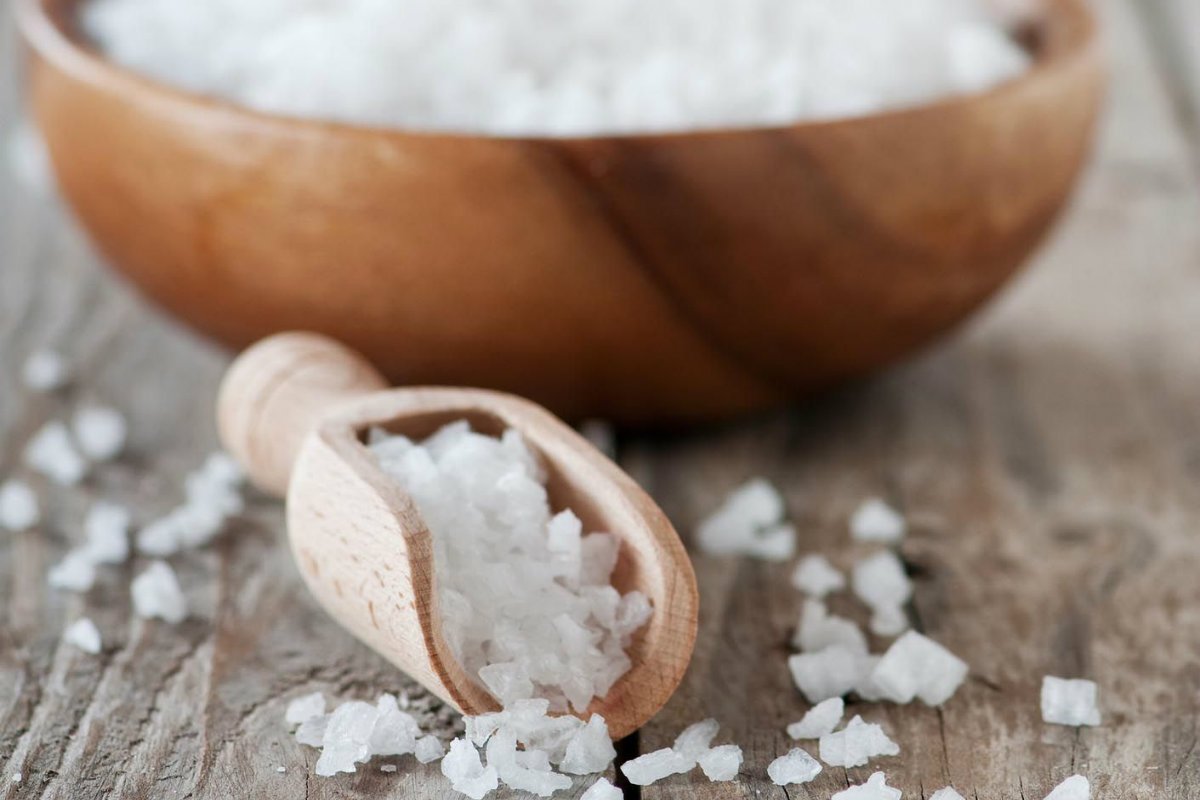 Salt doesn't have a pleasant aroma, but you can take a couple of drops of essential oil and add it to the glass. Lavender, lemongrass, and pine scents work well as additional protection against clothes moths. Now you know several new uses for table salt. This trick is very old, but it works great. Tried and tested!