The Purpose of the Eyelet on a Vegetable Peeler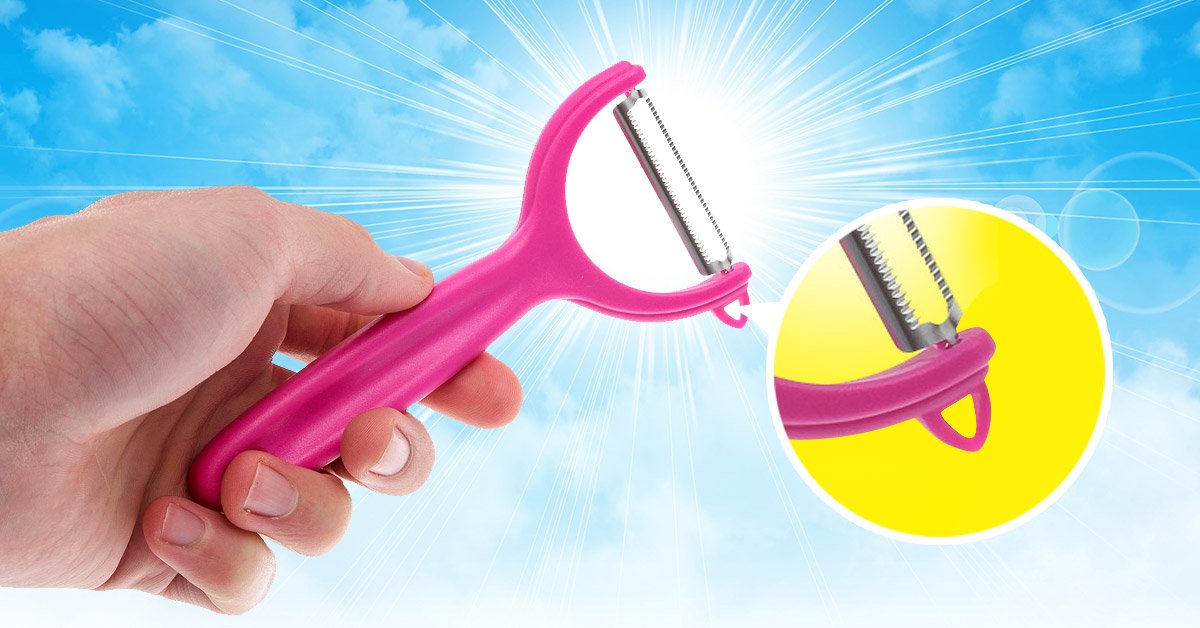 Even the sharpest knife can't fully replace a vegetable peeler. This useful kitchen utensil makes cooking process so much easier. The tool comes in many forms and can often have additional purposes. But even the most simple ones have an eyelet on the side.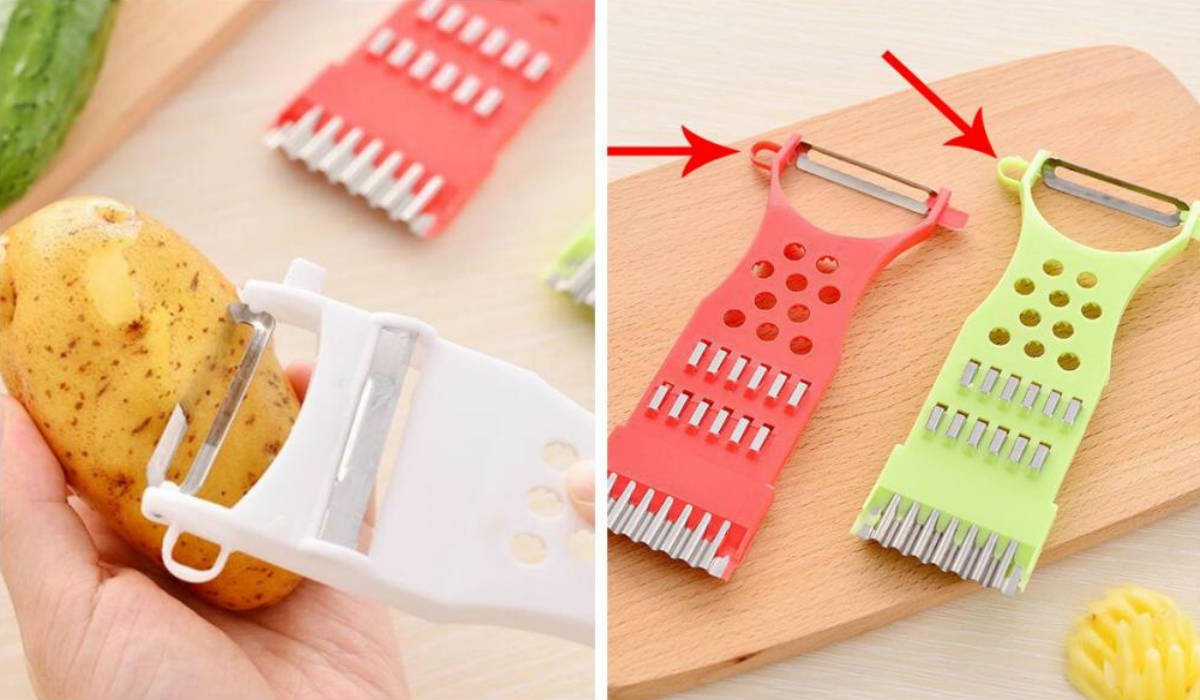 Have you ever wondered what it is for? Most likely you thought it was for hanging the peeler. In fact, it has another use. And today we're going to tell you about that.
The Eyelet on a Vegetable Peeler
Now there is a great variety of vegetable peelers in stores and on the Internet. Some peelers allow not only to peel vegetables but make beautiful decorations out of them.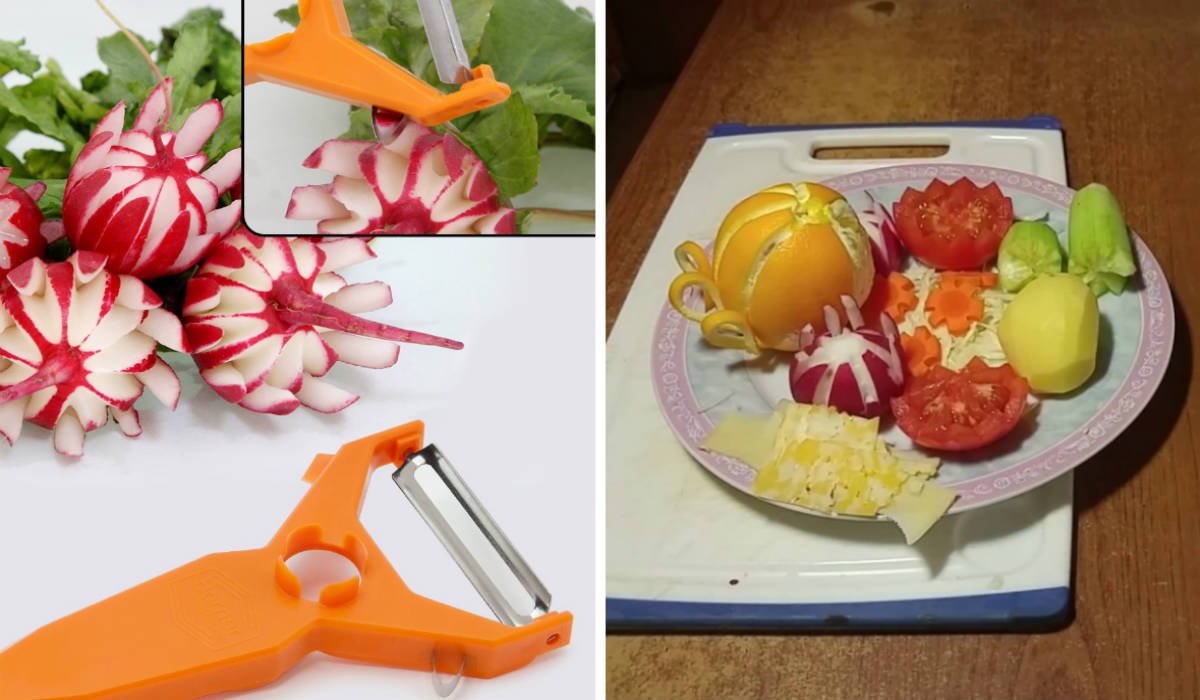 Simpler models can be equipped with toothed blades. It is very convenient when the peeler has two movable blades. Then it will peel vegetables in two directions, which can save you some time.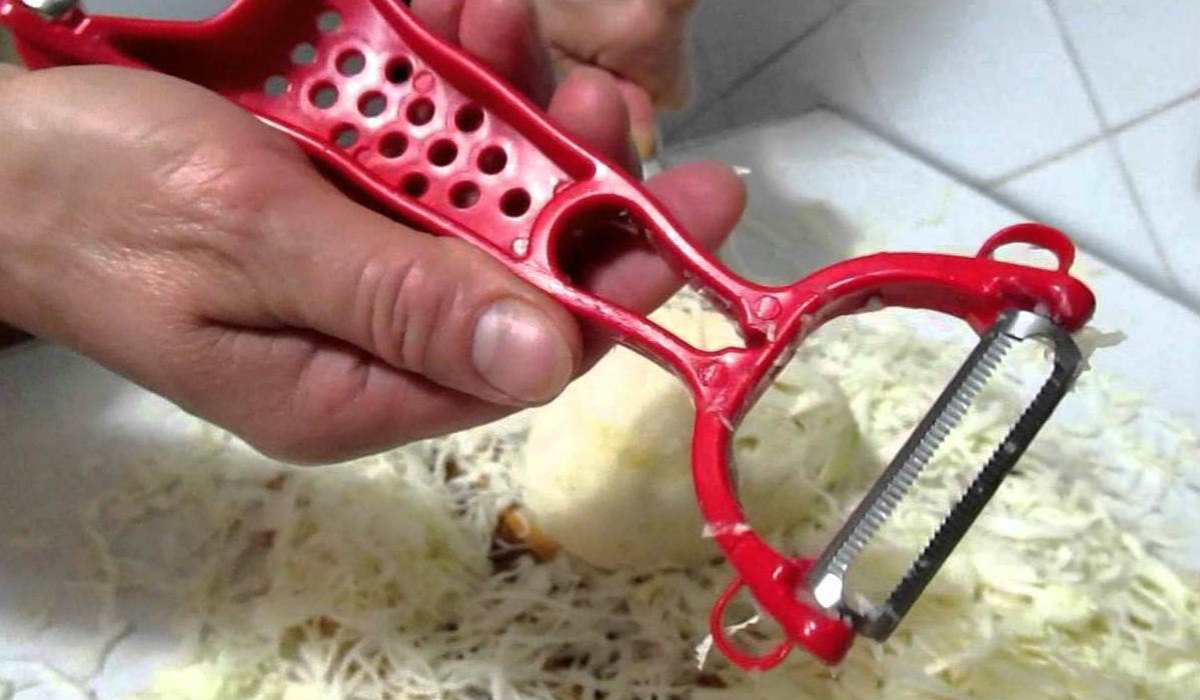 Vegetable peelers have many advantages. Unlike a knife, such blades don't deform food. The product is safe and easy to use, which makes it kid-friendly. Peelers are perfect for cutting food into thin slices that can decorate the dish.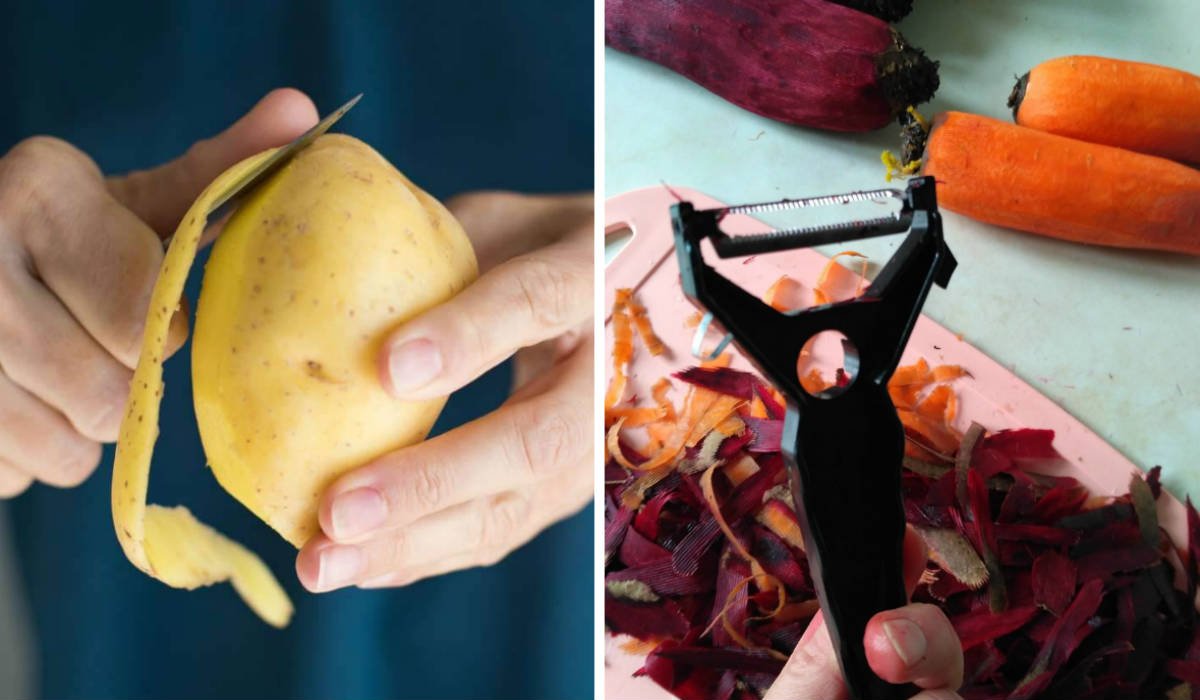 But let's move on to a more hidden function. Few people know, but the eyelet on the side of the blade is designed to remove potato eyes. With the help of the eyelet, this can be done in a matter of seconds. In the same way, you can easily get rid of bad parts of other vegetables and fruits.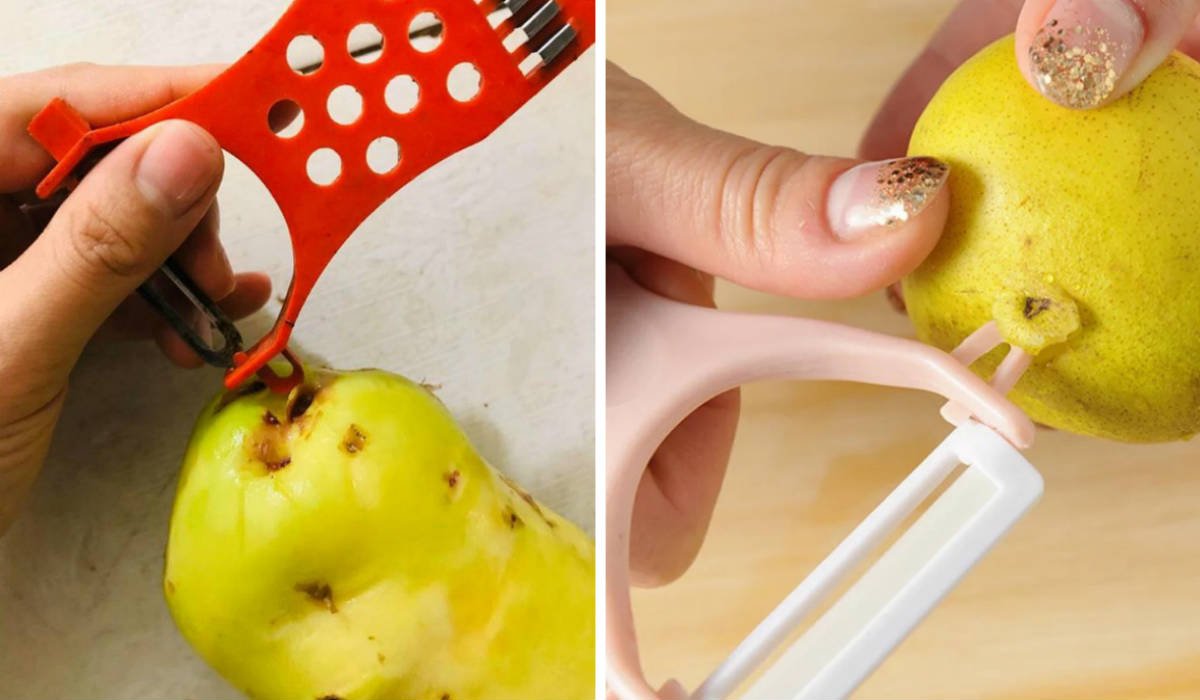 Shop assistants rarely inform us about such kitchen tool functions. But now you know that a vegetable peeler has additional purposes. Was this article useful? Leave your comments below!